AFCON kicked off on Sunday, January 9th, 2022 in Cameroon with the host country facing Burkina Faso and winning with difficulty while Cape Verde won against Ethiopia 1-0. The second day witnessed some other good matches with Senegal beating Zimbabwe, Guinea beating Malawi, and Morocco winning against Ghana in the toughest match of day two. It should be said that Senegal's first match performance wasn't too convincing, despite facing one of the most suitable teams for an opening of the competition. Moreover, Gabon won against Comoros to be at the top of Group C at the moment and share the top spot with Morocco.
Bet on AFCON with 1xBet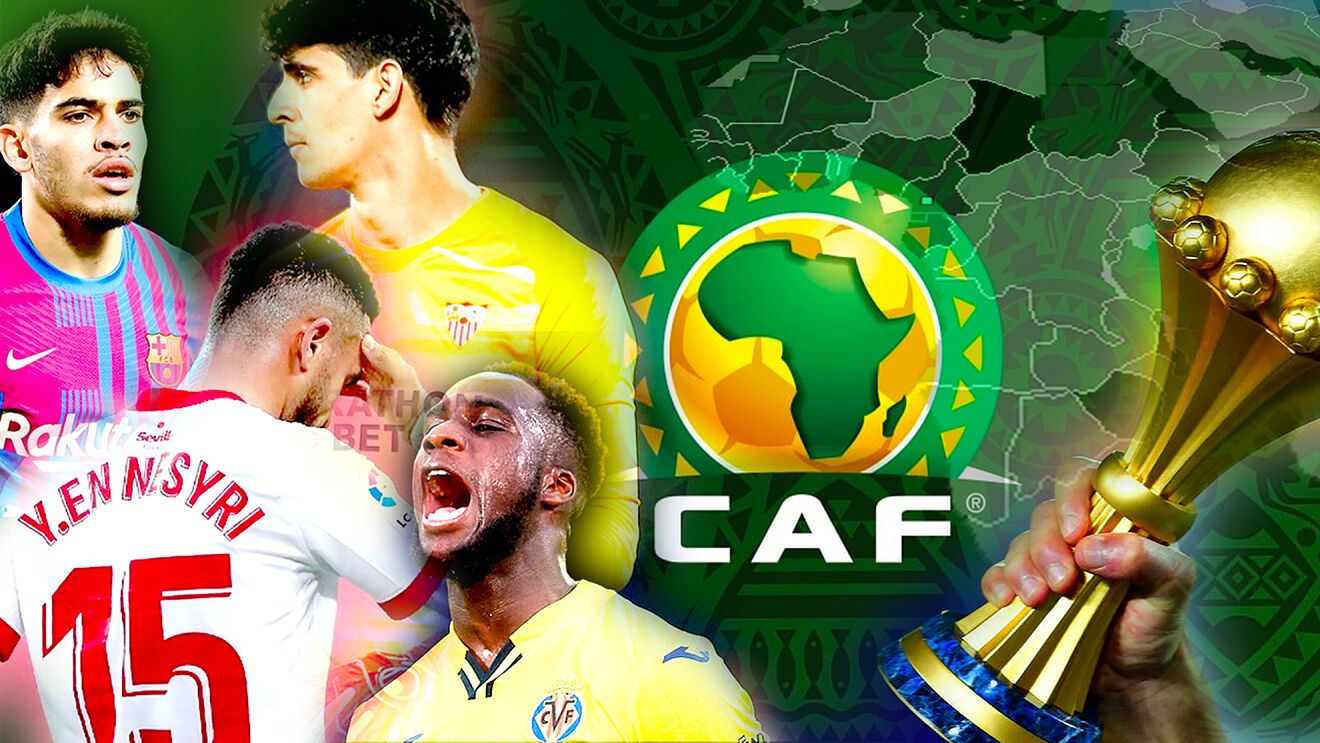 Day three's games saw the current champion of the tournament struggling to win against Sierra Leone, the team that was successful in stopping Algeria with powerful defending throughout the match. In fact, Sierra Leone were even close to scoring on several occasions. And in a much more complicated match, Nigeria were able to grab three important points against Egypt, their direct opponent in Group D, winning 1-0 with Egypt being in complete confusion almost throughout the game, whether in the defence or in the attack.
The second week of the AFCON 2021 witnessed some way better and more entertaining games than the ones played during the first few days since those games were mostly decided by one or two goals maximum. However, this past week was marked by an awakening of most teams who finally got used to the difficult African atmosphere, weather conditions, and most importantly, the players' bodies started to cope a bit better with humidity.
This allowed viewers to see matches end with some high scores, such as Cameroon vs Ethiopia match which ended with a heavy 4-1 win for the hosts, which helped them in securing their qualification to the knockout round despite making a draw with Cape Verde in their last match. Burkina Faso were also able to guarantee their qualification to the Round of 16 from Group A with four points.
Bet on AFCON with 1xBet
The end of the first AFCON week also witnessed some solid performances from Malawi who won 2-1 against Zimbabwe, but especially from Morocco who won 2-0 convincingly against Comoros. Moreover, Nigeria beat Sudan with a 3-1 final score, making sure to not drop any point in their first two games such as Morocco and Cameroon. These teams proved very early that they can go far in the competition since they caused defensive issues to all their opponents so far.
In addition to these powerful teams, Tunisia were able to bounce back on Sunday by making an entertaining performance and scoring four goals against Mauritania, proving that the Carthaginians are not giving up despite the refereeing dilemma that occurred against them in their first match against Mali.
At the same time, Algeria's performances in this AFCON pose a lot of question marks since the Algerians are yet to win a match in this group stage, and they will be facing Ivory Coast in a complicated third match of the group stage. This match represents Algeria's final hopes of qualification to the Round of 16 following a draw against Sierra Leone and a loss against Equatorial Guinea.
Bet on AFCON with 1xBet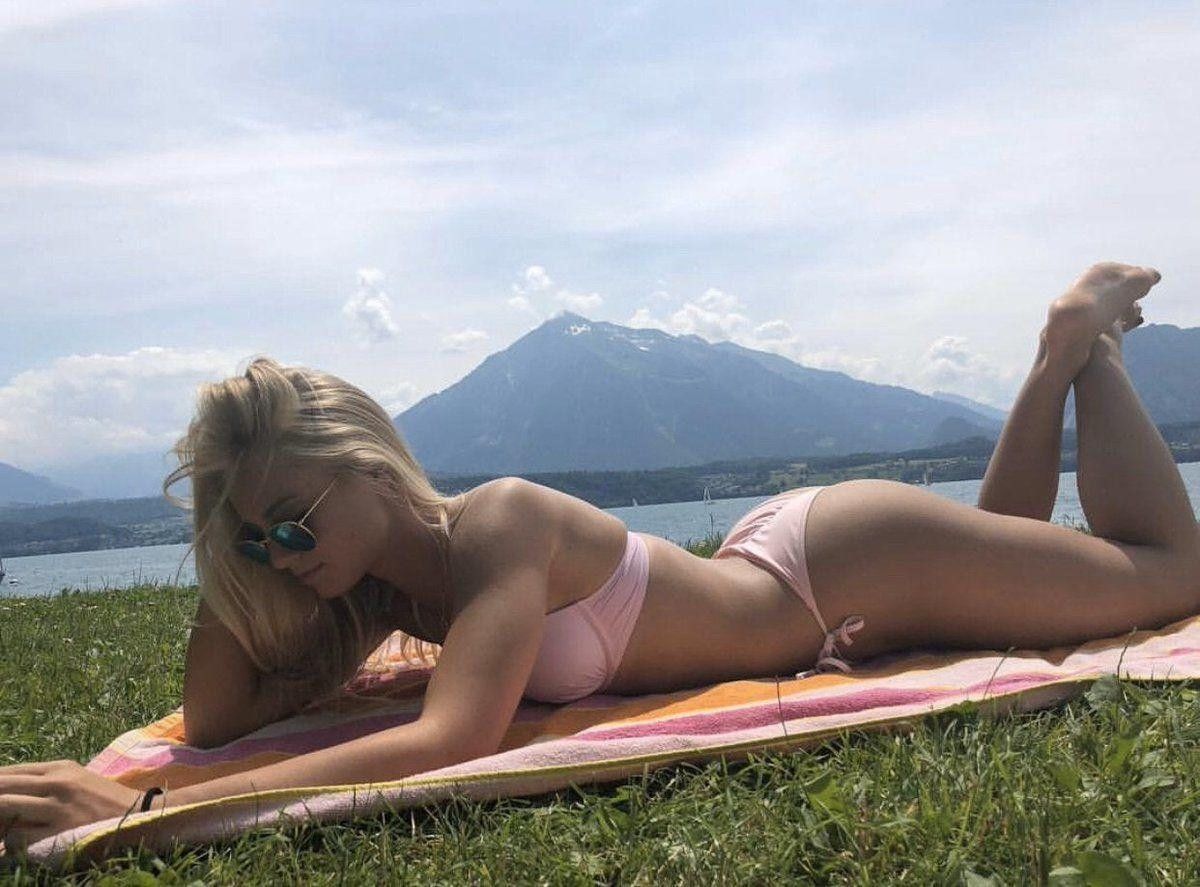 Alisha Lehmann the sexy Aston Villa football player who left her girlfriend for Douglas Louis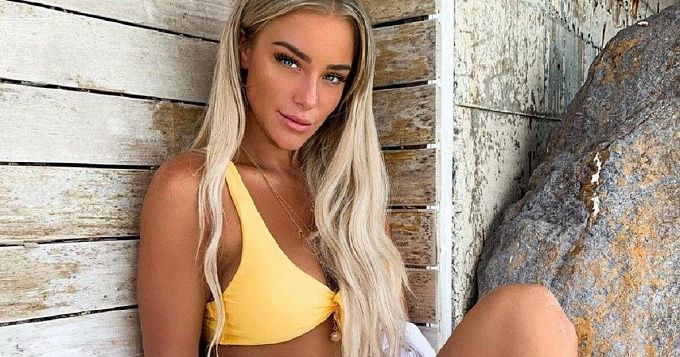 Riyad Mahrez secretly got married: his chosen one is a 23-year-old British model and the daughter of the ex-football player Ashley Ward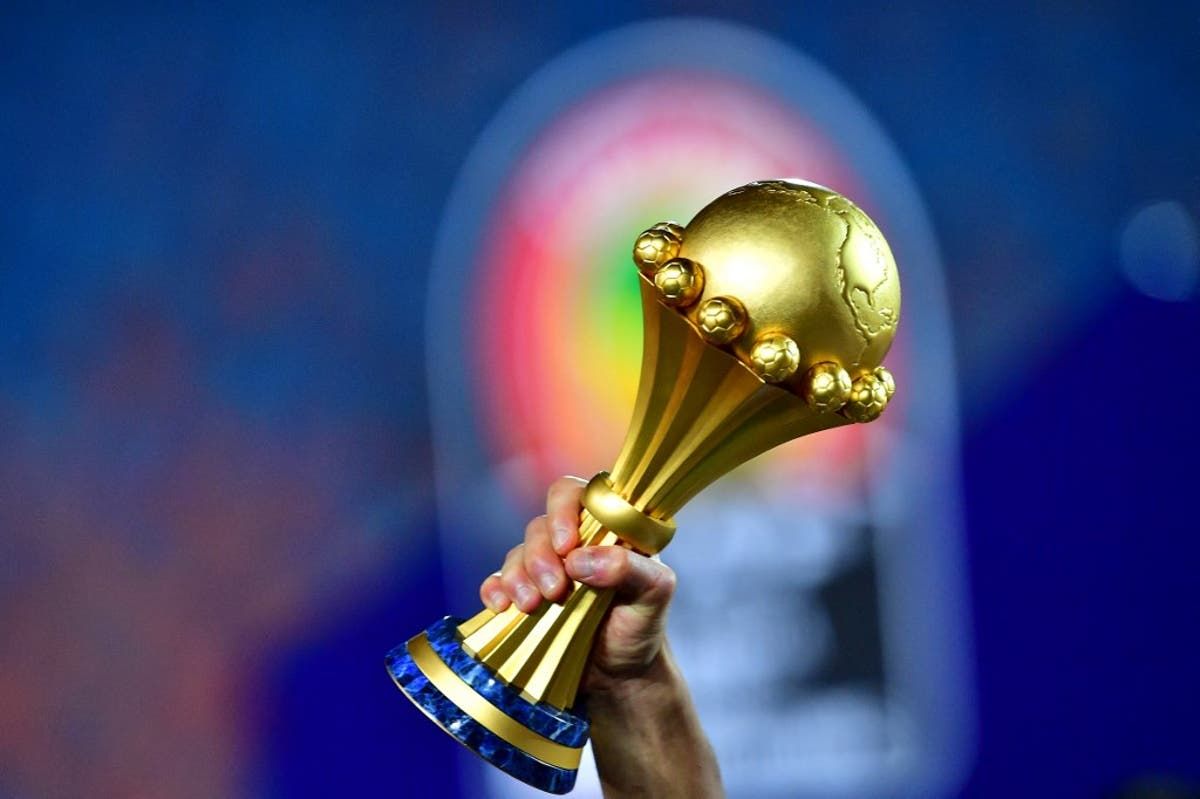 AFCON 2021 Calendar, Group Schedule and Favorites to Win