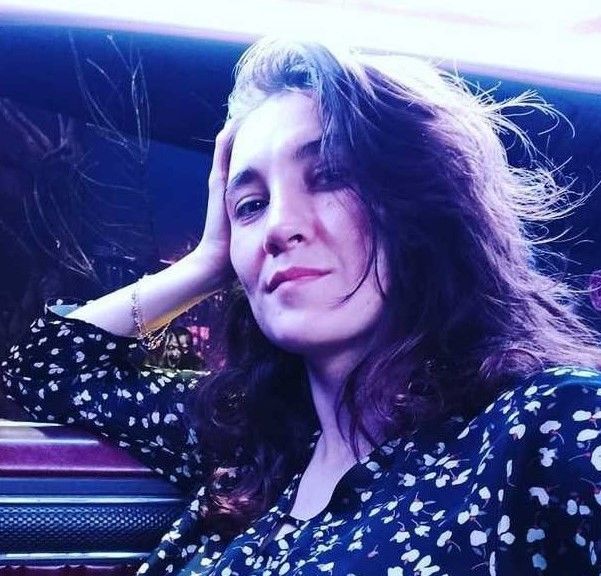 Women's soccer has been rapidly developing in Russia as well as in the entire world. The story of footballer Alsu Abdullina is a perfect example of this. In this article, we will tell how she made her way from a rural Tatarstan team to London's Chelsea, thanks to her hard work and determination.

Bet on Women's Super League with 1xBet
She started playing soccer thanks to her father
For the first time she took to the pitch at the age of 8. Her father brought her to soccer. Alsu started to train in a section in Aktyubinsk. There was no women's team, so she played together with the boys. Alsu talked about this in an interview with the Match TV channel: "Football has been an inseparable part of me since childhood. We played it like crazy, from morning till night. The fact that I trained with the boys was a big advantage in the future. To this day, whenever I come home on vacation, the first thing I do is play with them.

Early career
Vladimir Balandin was the athlete's first coach. He recognized the girl's potential and guided her abilities in the right direction.
At the age of 14 Alsu went to Chertanovo sport school, where she entered adult soccer. The talent of the young soccer player was highly appreciated already at her first training session, so they decided to let her stay in the school. Just like that in 2015 Abdullina became part of the Moscow club. And only two years later, the 16-year-old soccer player made her debut for the women's national team of Russia.

Alsu likes to remember her 5 years in Chertanovo with fondness. During that time she managed to debut in the Women Champions League and win a silver at the Championship of Russia. The club became an important stepping stone in Abdullina's brilliant career.
Later Moscow's Lokomotiv noticed the promising player. Alsu was playing in the defender position, but this has never prevented her to join the attack and even score some goals:
"I can't say I see an exact position where I play. Main thing is playing and the position doesn't matter. I just need to listen to the coach and follow his decisions".
She became the champion of Russia as a part of Locomotive.

Bet on Women's Super League with 1xBet
Moving to Chelsea
However, the major decision in the career of the young player was the move to Chelsea. It happened in December 2021. Abdullina's contract runs until June 2024.
"When my agent told me Chelsea was interested in me, I didn't believe it at first and didn't believe it until the confirmation came. Of course, I was happy, because it was my goal, my ultimate dream," the player confessed in an interview with Sports.ru.

Alsu Abdullina's dream
Like everyone else, Alsu has a dream. After her sports career she wants to become a coach and teach soccer to children. Also, the girl is going to master her English to perfection. Given the fact that she plays for Chelsea, this dream is quite feasible.

Just like this, an ordinary girl from a small village in Tatarstan was able to become the first and only Russian footballer who plays for Chelsea. We wish Alsu Abdullina success and many good matches.

Bet on Women's Super League with 1xBet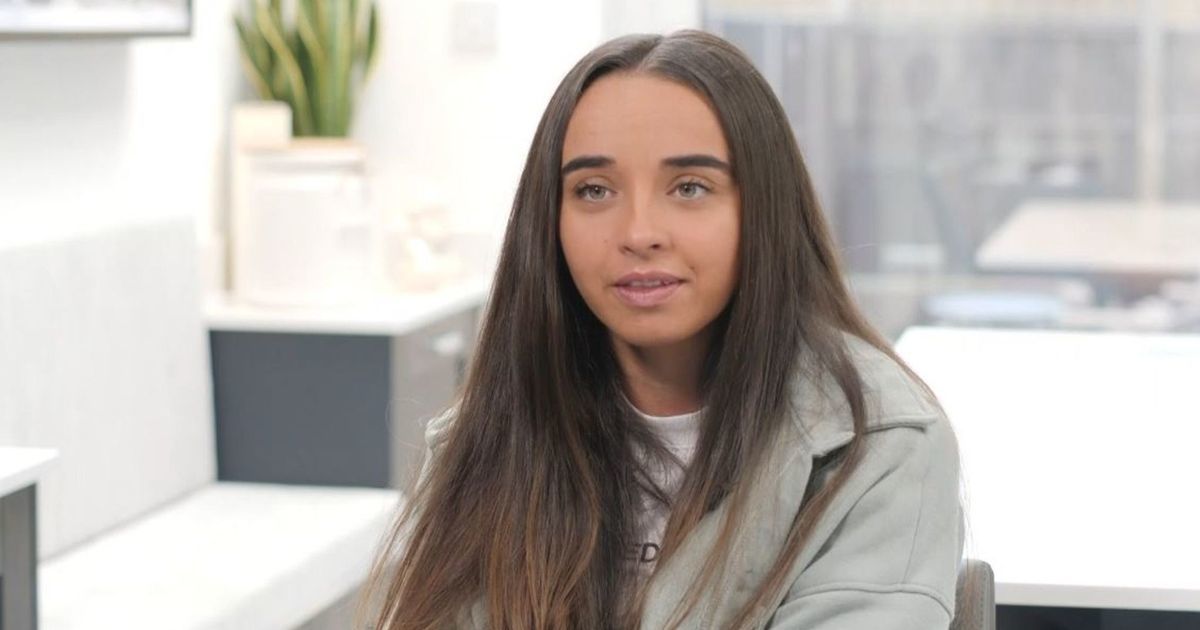 Crystal Palace soccer player Leigh Nicol sues Pornhub over leaked home video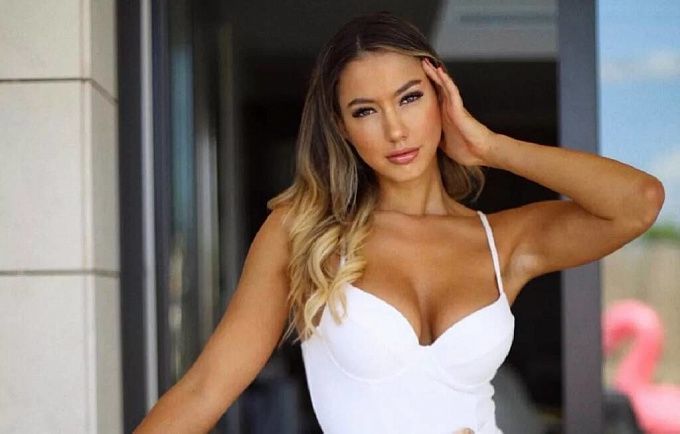 Patricia Noarbe - fitness mode and fiancée of Atlético midfielder Marcos Llorente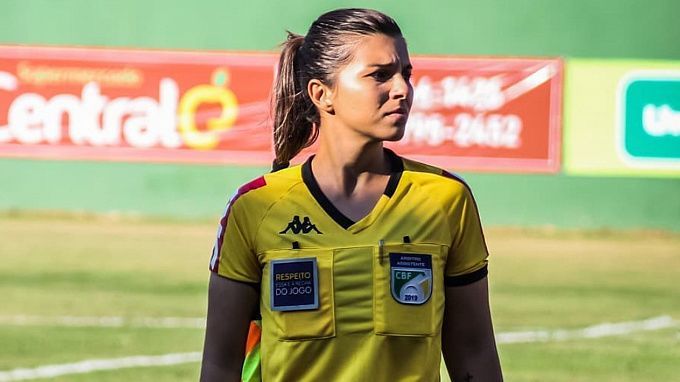 In Brazil, a coach punched a female referee in the face