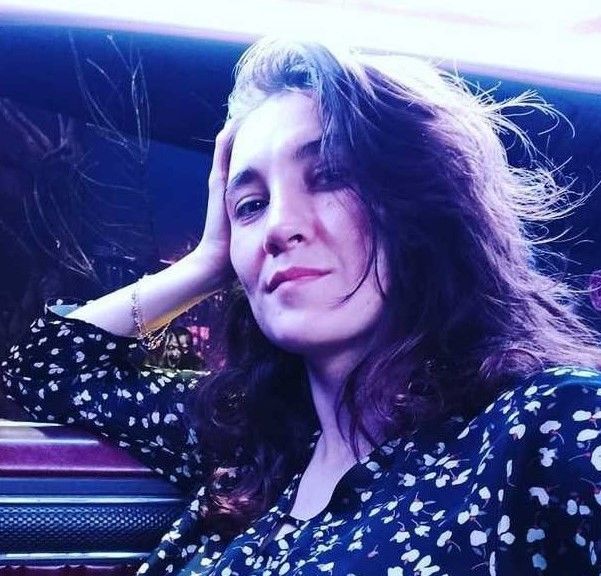 Today we will tell you about one of the best CIS female cyber athletes in VALORANT — Anastasia "Glance" Anisimova. In what discipline did Glance's esports path begin and why did she decide to move to VALORANT? You will learn answers to these and other questions in our material.

Bet on CS:GO with 1xBet
Before cybersports
The 23-year-old Russian loved video games long before her esports career began. Glance frequently buys AAA games' expanded editions and tells about it on Instagram. According to the posts in her profile, her favorite projects are Dishonored 2, The Legend of Zelda: Breath of the Wild, Death Stranding, and Last of Us.

Apart from games, Anastasia adores cats: half of her posts on Instagram are photos of these animals.

Bet on CS:GO with 1xBet
Love to Blizzard
Glance is fond of the Blizzard games. At first, she played World of Warcraft, and after the release of Overwatch in May 2016, changed the discipline. In 2017, she even visited Blizzcon, where she bought new souvenirs and decided to try herself as a cyber athlete in Overwatch.

Unfortunately, no matter how well Anastasia played, she faced a harsh reality — Blizzard dedicated everything to the development of tournaments for men but held 1-2 championships a year for women and non-binary people, and the prize fund at such competitions was as at the regional events tier-4 level.

Career in VALORANT
When in summer 2020 VALORANT, which was a mix of CS:GO and Overwatch, was released, Glance started to think about changing the discipline. This was largely due to Riot Games, the creator of VALORANT, known for the quality development of cybersport versions of its games, including a tournament system for teams consisting only of girls and non-binaries.

Bet on CS:GO with 1xBet
First, Glance performed in various mixes, in which she was never able to achieve significant results. Despite the team's poor performance, Anastasia's individual play on Sova was noticed by Project X, where Anisimova moved in May 2021 along with Sofia "Kim" Benfakir.

With the newcomers, the team began to regularly take prizes at tournaments (gold at Huntress Trials — May 2021, Birds of Prey —Episode 1, and Women in Games — Community Cup). The British organization Guilt Esports, which signed Project X under the tag Guilt X in September 2021, noticed the strong female team.

Thanks to the organization, Glance and co. managed to participate in the Valorant Champions Tour tournament system from Riot Games. Guilt X failed the first series championships, but at the VCT 2021: Game Changers EMEA Series 3 finals, the team lost to its main opponent, G2 Gozen, with a score of 0-3.

On December 5, Glance suddenly announced she would be inactive and was given time to find a new team. As it became known later, G2 Gozen was impressed with the Russian's game, so the Spanish club management decided to replace Anja "aNNja" Vasalic with her. At the VCT 2022: Game Changers EMEA Series 1, G2 Gozen confirmed the title of the strongest female team in Valorant, outplaying the former Glance's team with a score of 3-1.

Bet on CS:GO with 1xBet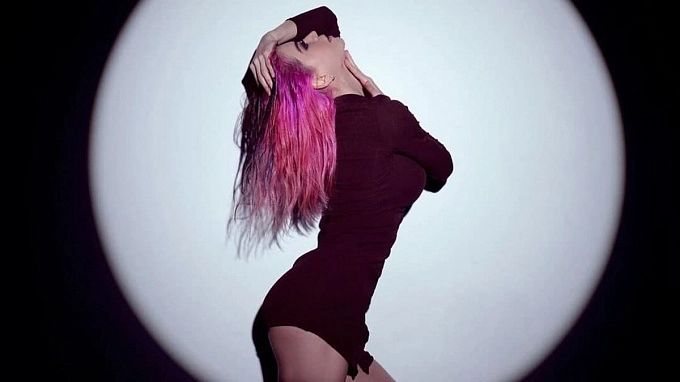 Angelika LiQueen Mikhailova, wife of CS:GO Boombl4 captain NaVi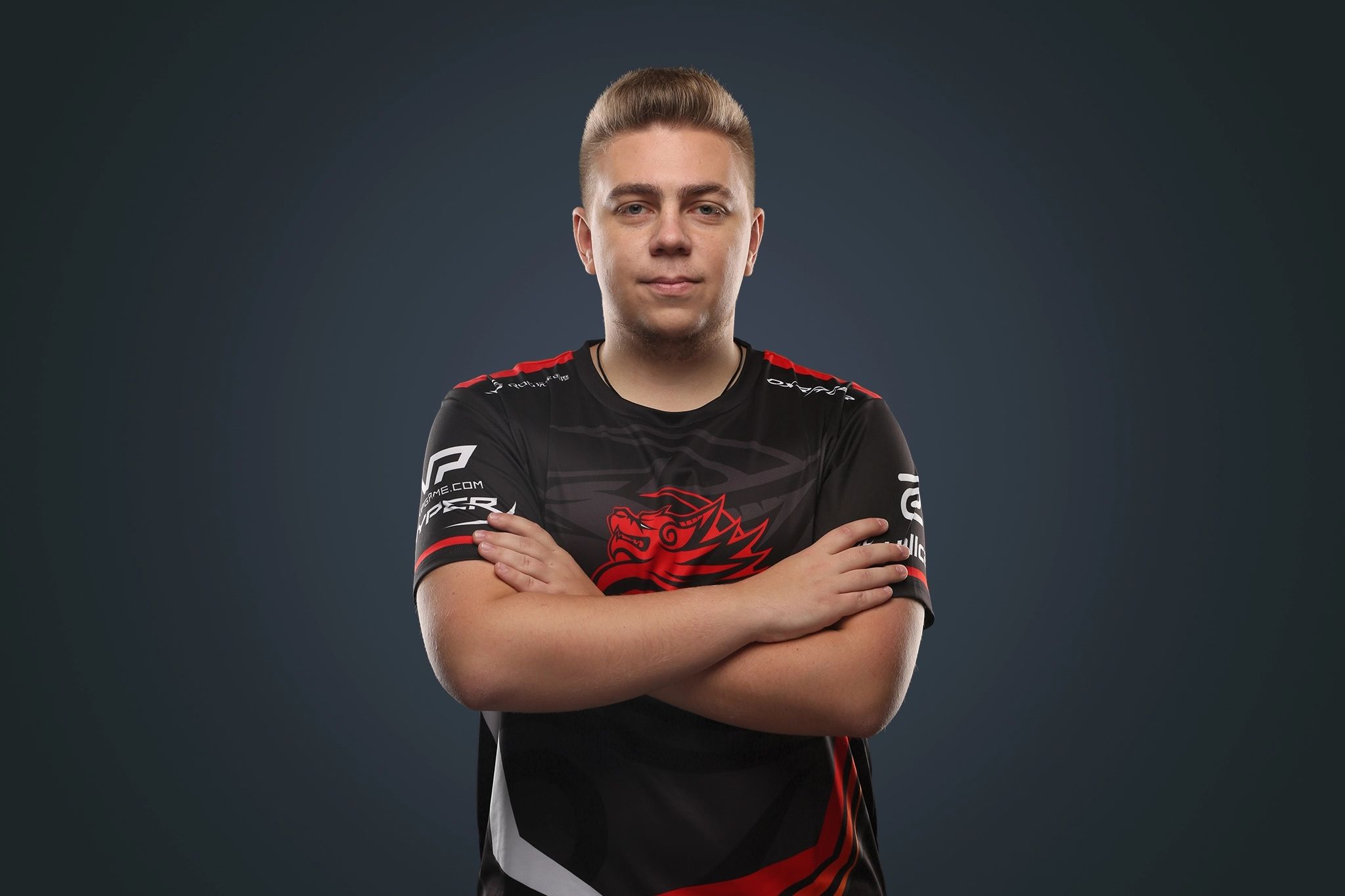 Bondik on playing in China and ONYX's disbanding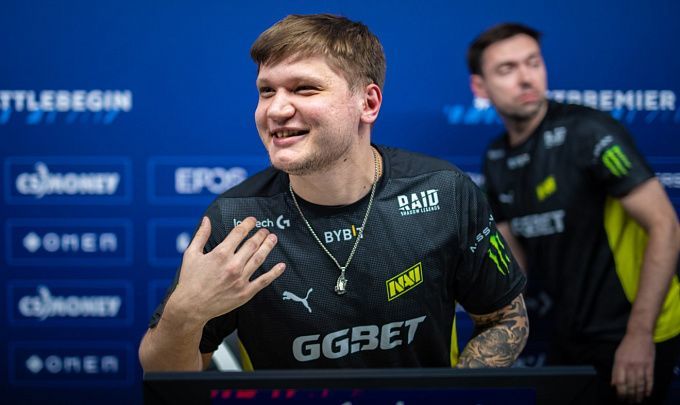 Aleksandr s1mple Kostyliev - No. 1 in HLTV 2021