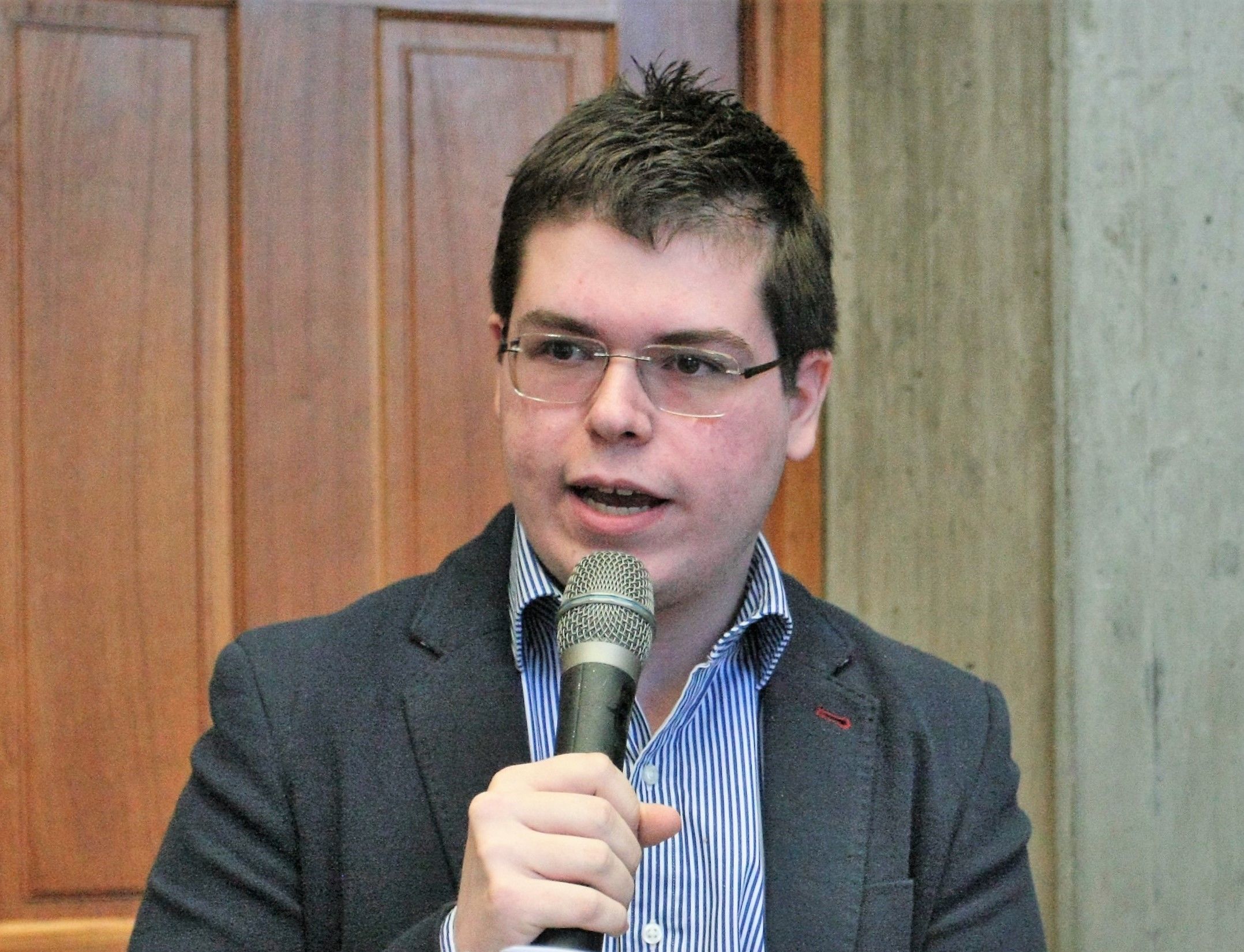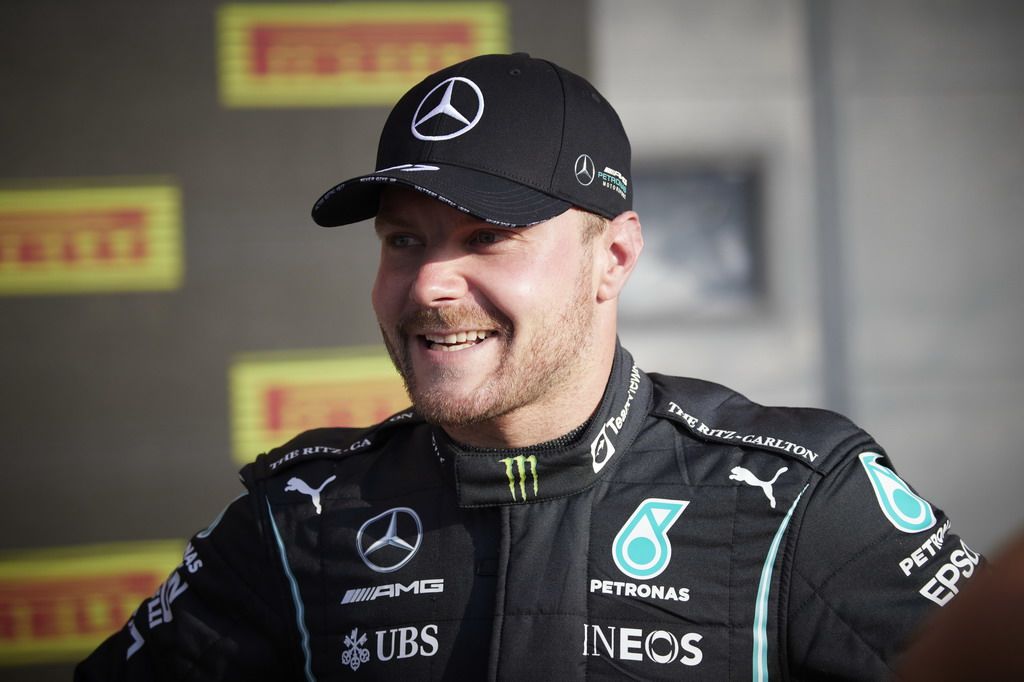 Toto Wolff and the first signs of schizophrenia
Up to now, this has been the worst F1 season for Finnish driver Valtteri Bottas since he arrived at Mercedes: with a fourth place in the driver standings and some performances inferior to the expectations, it seems that his destiny is signed (and so Russell's contract with Mercedes). However, in a recent interview, Team Principal Toto Wolff took Bottas' part by stating that he has been judged to harshly and that it must be taken into accounts that the Finnish driver has been dogged by ill luck (for instance, his unfortunate and almost comically grotesque pit stop in Monaco, the longest recorded in F1 history). He also added that being the teammate of the most victorious driver in terms of GP must be really draining for one's mind and motivations. Nevertheless, Bottas has always been in service to the team, being able to collect 53 podiums. Therefore, his dedication and commitment to helping Mercedes achieving their impressive results must be taken into consideration. Normally, such cheering words for a pilot who desperately needs to have his motivation fired up again would go unnoticed, being considered the bare minimum a team principal must say to revitalize their underperforming driver (isn't that right, Binotto?). However, this is not the case since not so long time ago Toto Wolff didn't hesitate to put the blame of said tragically long pit stop on Bottas, even making up ridiculous arguments in support of his accusation. A very mischievous person could argue that the tougher than expected competition between Mercedes and Red Bull must have forced Wolff to reconsider his previous decisions (namely, replacing Bottas with Russell mid-season) and to instead focusing on having his second driver in top shape for the final rush.
A Finnish for a Finnish
That said, it is safe to assume that, unless hell breaks loose, Bottas will stay at Mercedes until the end of the current season. For what concerns the next one, however, it seems that the former Williams driver will have to find a new seat if he wants to continue racing in Formula One. According to the latest rumors in the paddock, it appears that Alfa Romeo has begun to consider Bottas as the perfect replacement for Kimi Raikkonen in case the 2008 World Champion decides to retire at the end of this season, something that is not certain at all. Poor Bottas can never catch a brake.