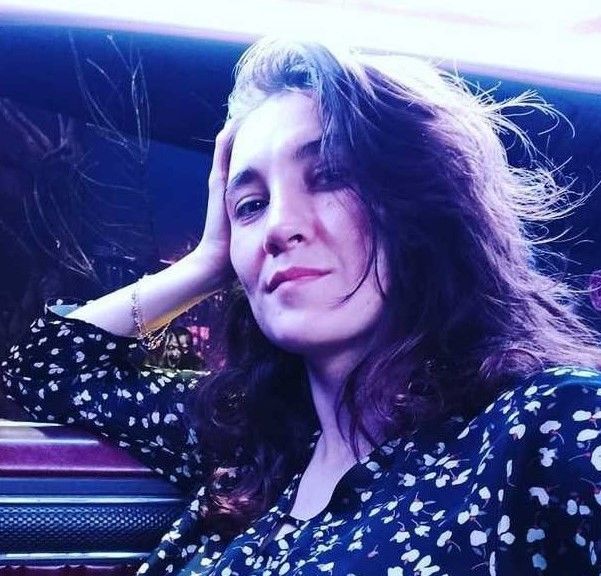 Brazilian Ariane Lipski, 28, has been competing in the UFC for three years now. There is an insane power behind the cute appearance of a fragile girl. In this MMA.Metaratings.ru article, we will talk about the key facts of the biography of the pretty athlete who earned a formidable alias "The Queen of Violence".

Bet on UFC with 1xBet
Ariane Lipski was born in Curitiba, Brazil on January 26, 1994. Ariane has Polish roots. During World War II, her grandfather emigrated from Poland to Brazil and stayed there.

Ariane's passion for martial arts developed in high school. She did Muay Thai at a high level and managed to become the strongest fighter in Brazil.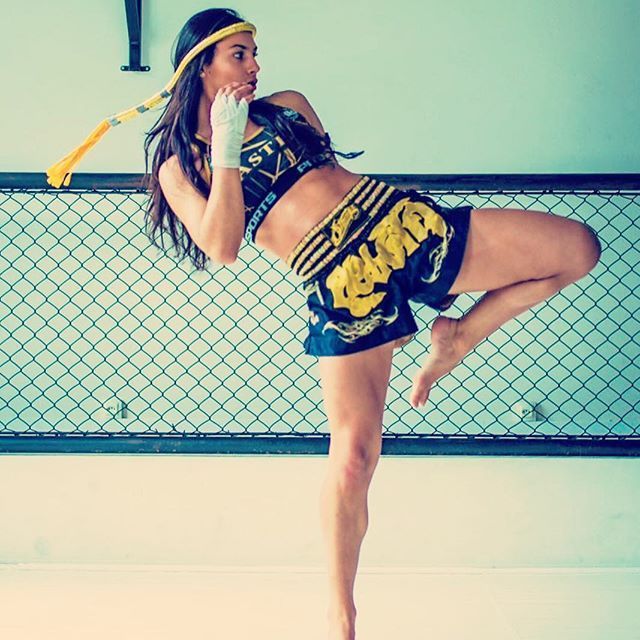 Having made great strides in Muay Thai, Lipski didn't want to rest on her laurels. Ariane began training in Brazilian Jiu-Jitsu, and during one of her training sessions, she met Cris Cyborg, who was already an active MMA fighter. The success of her compatriot inspired the girl and she resolved to try her hand at mixed martial arts.

At the age of 19, Ariane made her MMA debut at the professional level. On November 3, 2013, Lipski defeated Diane Torquato by unanimous decision at the Nitrix Champion Fight 17 tournament.
Bet on UFC with 1xBet
In 2015, Lipski relocated to her grandfather's motherland, where she began competing in KSW. After two inside-the-distance victories, Ariane fought for the vacant flyweight championship title against Diana Belbita. On May 27, 2017, at KSW 39, Lipski got her opponent in an armlock in the first round and forced her to surrender. After two successful title defenses, the Brazilian signed with the UFC.

Ariane made her debut for the world's strongest promotion on 19 January 2019. At UFC Fight Night 143, Lipski lost by decision to Joanne Calderwood.

On July 18, 2020, Ariane defeated Luana Carolina at UFC Fight Night 172 by catching her opponent in a submission hold. The promotion's management did justice to Lipski's kneebar. The athlete received a $50,000 "Performance of the Night" bonus.

So far, Lipski performed in the UFC with mixed success. She has had seven fights in the promotion, with three wins and four losses. In total, Ariane has 14 wins and seven losses.

Lipski's nickname is "The Queen of Violence". She earned it in Poland for her aggressive fighting style.

Bet on UFC with 1xBet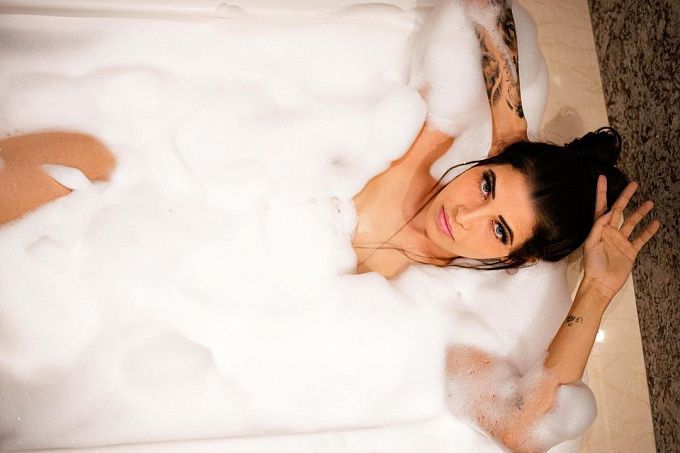 Polyana Viana: Brazilian beauty from the UFC beats the robber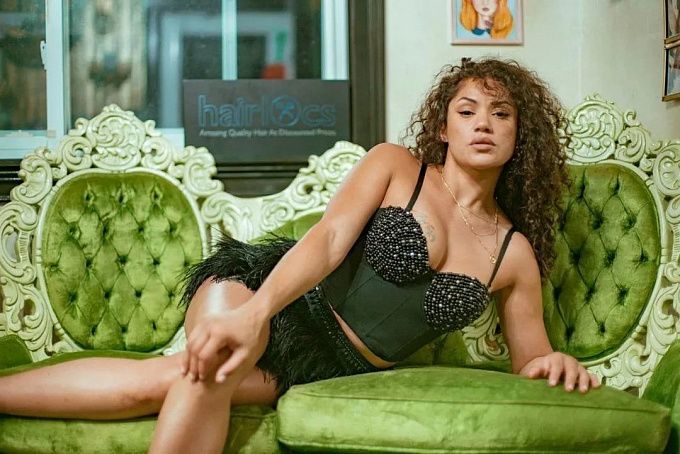 Pearl Gonzalez — MMA and bare-knuckle star, who has made her business on her intimate photos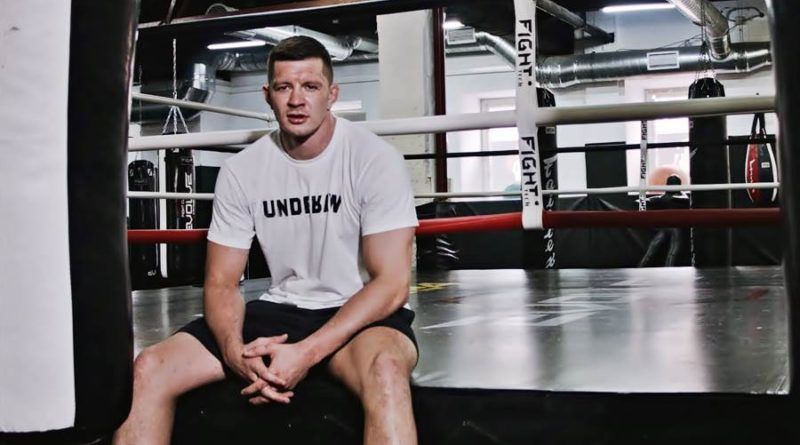 "I don't want to fight my compatriot, but I don't have a choice." Denis Tiuliulin tells about his UFC debut