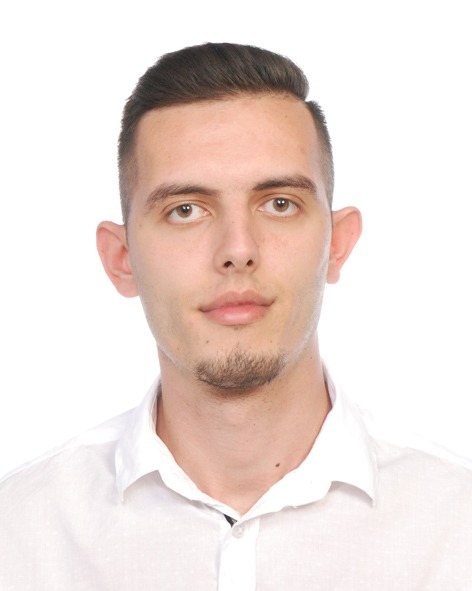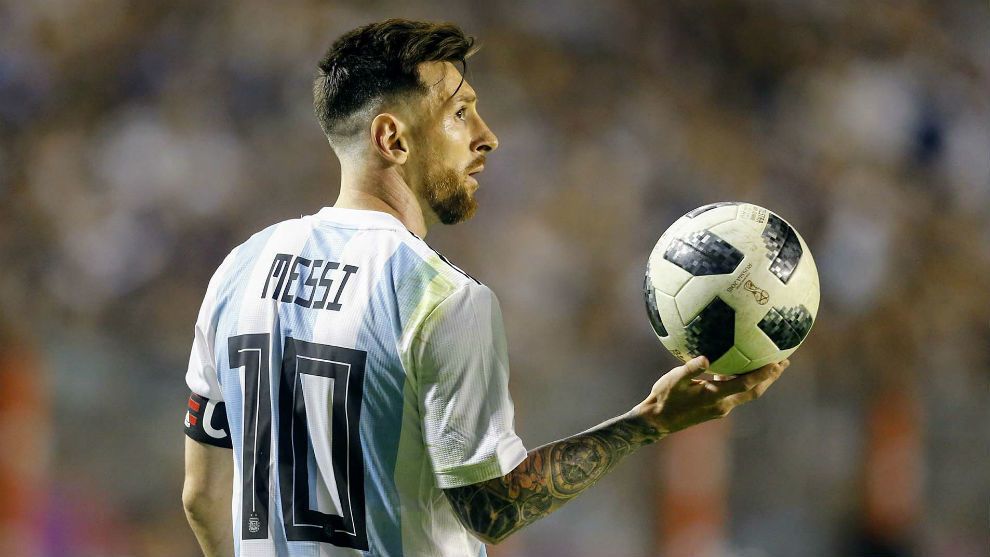 After 28 years of waiting, Argentina took the throne of South American football. Finally, Leo Messi won his first international trophy, completing this way all trophy collection. For more than 29 days, CA offered us a great spectacle and a lot of emotions. In this article, we are going to cover: which were the best goals of CA 2021.
In this tournament, we enjoyed 65 goals in total, where most of those were easy goals inside the penalty box. But there were even some outstanding goals that we are listing below:
Messi started his Copa America campaign with Argentina in his style. Only 33 minutes from the opening match of the tournament, he scored an excellent freekick against Chile. It was his 57th freekick goal, passing his rival Cristiano Ronaldo with 56.
Kaku (Paraguay) amazed everyone with his goal against Bolivia in the group match. He shot a volley towards the goal from 30 yards and sent the ball into the bottom left corner.
Meanwhile, the goal scored by the Colombian Luis Diaz against Brazil was absolutely the best goal of this tournament. He led his team with a fantastic overhead kick that finished in the bottom left corner of Weverton's goal. His acrobatic move was sensational and connected perfectly with the ball, making it the most beautiful goal out of 65 goals scored in this competition.
Another Colombian who scored a stunning goal was Cuadrado. In the match against Peru (played for the 3rd place), he took a perfect shot from 23 yards freekick and sent the ball beyond the wall and in the bottom of the left corner of Gallese. A fantastic goal from a big player.
We will conclude our list with the supergoal of Luis Dias against Peru. In the 94th minute, when everyone thought everything had finished, a "rocket" launched from 30 yards from L.Dias finished in the top right corner of the Peruvian goalkeeper. It was more than just a great goal. It was a goal that gave Colombia 3rd place in CA and made him the top goalscorer of the competition, with four goals scored, as much as Messi.