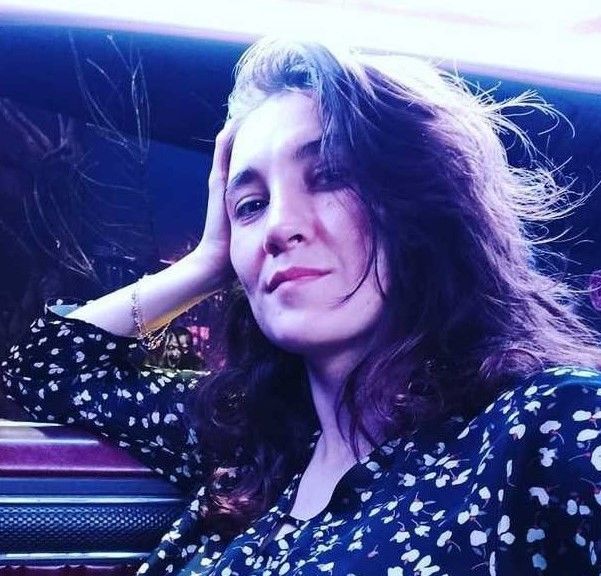 We all remember that Éder Militão broke up with his pregnant girlfriend, Karoline Lima, last year. And recently, at the end of April, we learned about his new affair with famous Brazilian blogger Cassia Lourenço.
We will tell you about Éder Militão's current beau and remind you of his previous relationships.

Bet on La Liga with 1xBet
Did Militão split up with his pregnant girlfriend?
Éder Militão dated Neymar's former girlfriend and popular Brazilian model Karoline Lima for several years. They met in early 2021 and hid their relationship until the summer. Militão made his affair with Lima public by posting a photo with her at Copa América. Six months later, the model announced she was pregnant.

The end of May 2022 was quite dramatic for Éder. He won La Liga and Champions League with Real Madrid but ended his relationship with Lima a few days later. The player left her when she was in her ninth month of pregnancy. A few days after the birth of her daughter Cecilia, Karoline spoke out about the separation.

"After returning from his trip, I looked for him and tried to work things out. It got to a point where I saw that the love relationship wasn't going to work. I decided to end it, and I think it was the best decision at the time. We will always have one link, which is Cecilia," Lima shared on her Instagram. After the breakup, Militão deleted all their photos together from his account. At the same time, he attended the birth of his daughter. It seemed that the couple could stay friends - nothing of the kind. Several months later, Karoline Lima was sued by her ex for defamation.

Bet on La Liga with 1xBet
They are suing each other for defamation and child support
Militão claims that Karoline's post provoked other users to make hate comments: Lima's followers are allegedly harassing and insulting the football player. According to Éder, Karoline is guilty of incitement. In his lawsuit, he asks to stop that and compensate for the damages — $90 thousand. What's interesting, the Real Madrid defender earns $140 thousand a week.

How did Karoline Lima react? She was shocked and posted a few videos where she couldn't hide her tears. The model addressed Éder: "You are asking me to speak. Sorry, I can't. My lawyer will speak for me; everything will be in my defense. As for me... Well… You know very well who I am. Love you."

Lima's words show that she wasn't the dumper. One of the reasons for the breakup could be cheating. Lima had claimed that when she was pregnant, Éder cheated on her with his ex, Tiffany Alvares. He had dated Alvares in 2019.

A few months later, Éder Militão filed a second lawsuit against Lima. It set the child support money at €1200 per month.
Before Militão, Lima had dated PSG and Brazilian team star Neymar. They had broken up because of frequent quarrels and disagreements.

Bet on La Liga with 1xBet
Who is Cassia Lourenço?
Militão's new girlfriend is TikTok star Cassia Lourenço. She has over 125 thousand followers. The blonde is into fashion and travels a lot, demonstrating her hobbies on social media.

The couple announced their relationship on social media by posting videos together. Besides, Militão left three love emojis under her last post.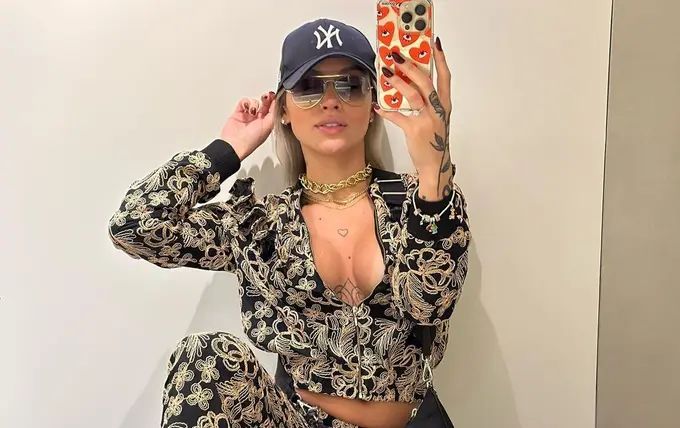 Cassia has often been seen at Santiago Bernabéu wearing Militão's T-shirt. On April 29, she attended Real Madrid's home match against Almería.
Some fans of Karoline call Cassia a homewrecker and the main reason for the breakup, while others have noticed they are quite similar.

What do you think? Does Militão's current girlfriend look like his ex? Or are they absolutely different?

Bet on La Liga with 1xBet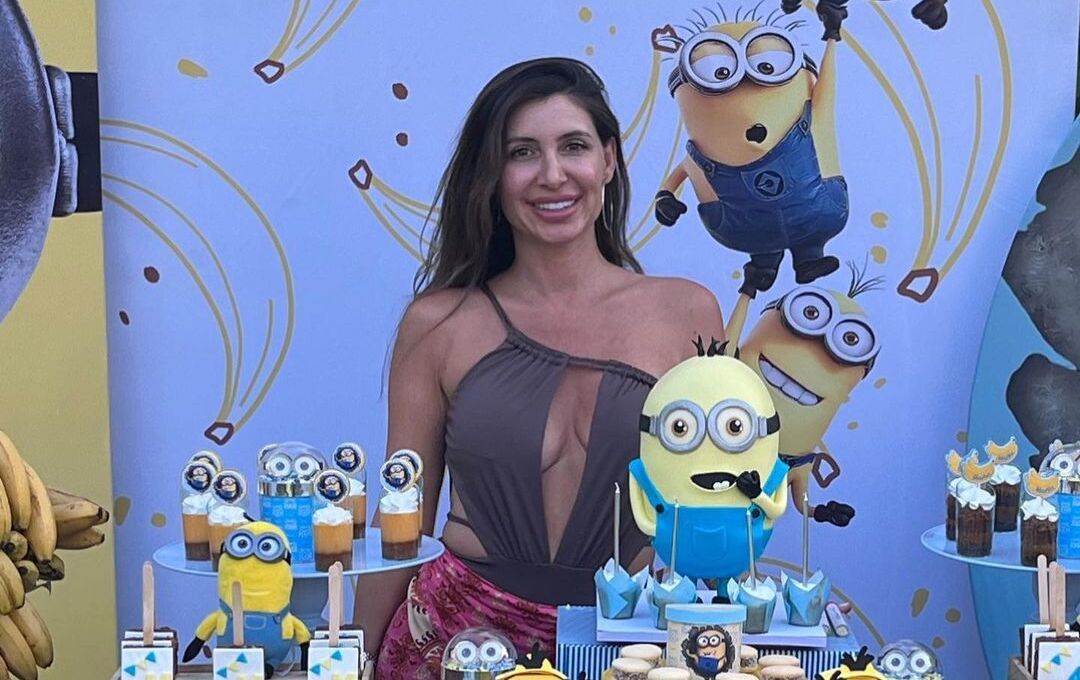 Wife of Bayern Munich's Hernández Accuses Him of Cheating with Cristiano Ronaldo's Ex-Girlfriend Cristina Buccino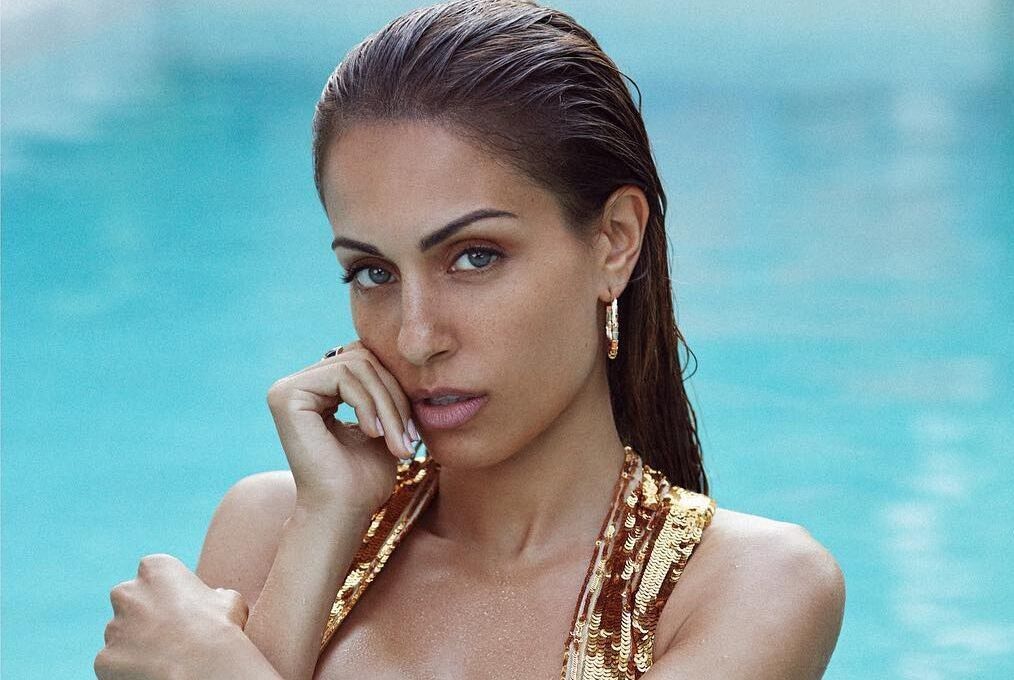 Achraf Hakimi's Wife Files for Divorce After He Was Accused of Rape. But There is Nothing to Take From Him - Mother Owns All His Assets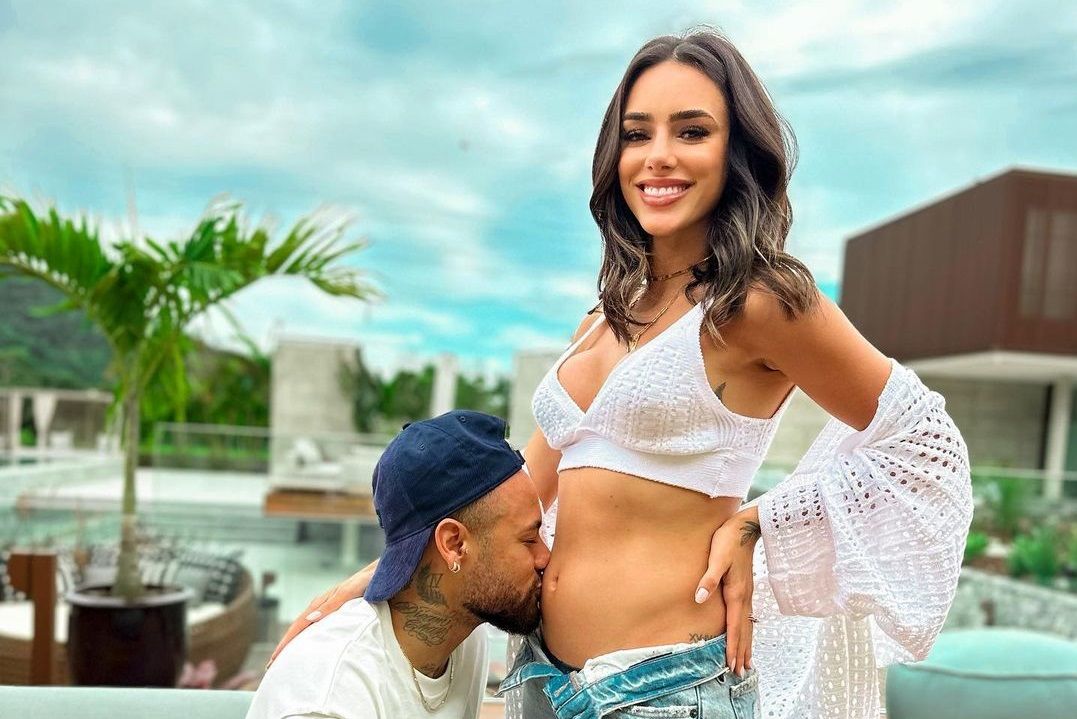 Neymar's Girlfriend Bruna Biancardi is Expecting a Child. The Couple Broke Up in 2022, But They Are Now Back Together