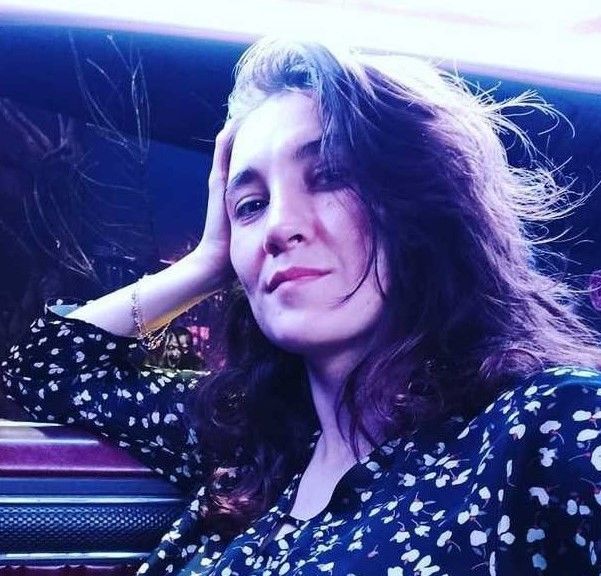 We start summing up 2022. This material will tell you about the top 10 toughest, most beautiful, and most brutal UFC knockouts of this year.

Bet on UFC with 1xBet
Jamahal Hill vs Johnny Walker
On February 19, UFC Fight Night 201 hosted two light heavyweights with a harsh blow — Jamahal Hill and Johnny Walker. The American doesn't look like he has dynamite in his fists, but he can put lights out with an accurate punch.
The guys didn't waste their time. They threw 44 punches in three minutes (24 of them were effective), which is a lot for fighters weighing about a hundred kilograms. Hill got lucky when they exchanged blows. Jamahal managed to dodge the Brazilian's punch and landed a crushing right hook. The American hit not a jaw but a temple, but we will hardly forget Johnny's epic fall.

Azamat Murzakanov vs Tafon Nchukwi
On March 12, light heavyweight Azamat Murzakanov had his first UFC bout at UFC Fight Night 203. The Russian had performed well at Dana White's Contender Series and was preparing for his first bout in the best MMA league in the world. Murzakanov's opponent was Cameroon Tafon Nchukwi.
The bout was fairly competitive. The Cameroon fighter took the first two rounds and was close to victory. Azamat was exhausted and barely lifted his arm, but the finish saved him. Murzakanov overcame himself, and his flying knee knocked out Nchukwi.

Bet on UFC with 1xBet
Molly McCann vs Luana Carolina
On March 19, the UFC organized another Fight Night tournament in London. The event was so bright and juicy that Dana White was thrilled and gave out nine bonus awards. Molly McCann's knockout in her fight against Luana Carolina was one of the main tournament highlights.
The bout was quite spectacular. The girls fought from the first seconds of the battle and almost didn't stop. In the third round, Molly decided it was time to finish the bout and knocked Carolina out with a marvelous back fist.

Ilia Topuria vs Jai Herbert
The UFC tournament in London on March 19 was full of bright events, cool fights, and brutal knockouts. The main card lightweight fight was between undefeated Georgian-born Spanish Ilia Topuria and Brit Jai Herbert.
El Matador had serious problems at the beginning. In the first minute, a head kick sat Topuria down, but Herbert failed to develop his success. Ilia was lucky. In the second round, both fighters had good moments. Topuria and Herbert exchanged blows near the net. El Matador was faster, more powerful, and more accurate. Ilia's right hook hit Jai's jaw and knocked him out.

Bet on UFC with 1xBet
Michael Chandler vs Tony Ferguson
On May 7, fans were expecting a showdown between the top lightweights at UFC 274. Michael Chandler and Tony Ferguson faced each other in the main card. Their fans expected a thriller with an unexpected denouement. The guys didn't disappoint them.
El Cucuy looked brilliant in the first round, he hit Iron Michael pretty well and even shook him. But the situation changed in the second round. Chandler rarely kicks, preferring to use his powerful arms. But in the bout against Ferguson, Michael decided to deliver a front kick which punched Tony's light out and turned his face into a meme.
Zhang Weili vs Joanna Jędrzejczyk 2
On June 12, at UFC 275, we witnessed a rematch between the two brightest strawweight representatives. Zhang Weili and Joanna Jędrzejczyk had dealt with each other in 2020, and their bout was one of the highlights in the history of women's MMA. Therefore, everyone anticipated revenge.
The second bout wasn't disappointing. The difference in skills was immediately apparent. Joanna hadn't performed for over two years, while the Chinese fought for the belt against Rose Namajunas twice. Weili was better both in stand-up and ground fighting. In the second round, Zhang threw a spinning back fist, which hit Jędrzejczyk's neck. The latter fell face-first into the floor and realized it was time to end her career.

Bet on UFC with 1xBet
Roman Dolidze vs Kyle Daukaus
On June 18, Roman Dolidze returned to the octagon after a year-long break The Georgian's opponent at UFC on ESPN 37 was Kyle Daukaus — a dangerous 29-year-old American who fought well in stand-up and ground fighting.
But the Caucasian returned to the cage feeling energized and cheerful. In the second minute, Dolidze hit Daukaus with a powerful knee and knocked him out. It was so bad that the doctors had to put three plates in poor Kyle's face.

Marlon Vera vs Dominick Cruz
On August 13, two top bantamweight fighters, Marlon Vera and Dominick Cruz, faced each other at the main event of UFC on ESPN 41. Both fighters had had a winning streak, and the successful bout opened the way to a title fight.
Dominick was good at the beginning. Cruz had wonderful footwork, which was a real problem for Chito. But the Dominator got tired in the championship rounds, and his cardio worsened. Vera took advantage of the situation and delivered a powerful head kick right to Dominick's face.

Bet on UFC with 1xBet
Leon Edwards vs Kamaru Usman
On August 20, Leon Edwards faced the dominant welterweight champion Kamaru Usman at UFC 278. Nobody believed in the Brit before the bout, but he shocked the world.
The Nigerian Nightmare had a serious advantage and more points. Only a finish could save Rocky, and he found it at the last minute of the fight. His smashing head kick knocked Usman unconscious, took his belt, and dispelled the myth of his invincibility. Leon's walk to the song from "Rocky" was a special kind of art.

Chris Gutiérrez vs Frankie Edgar
On November 12, former lightweight champion Frankie Edgar had his last MMA bout at UFC 281. His opponent was Chris Gutiérrez.
From the first minutes of the fight, we knew it was time for the former lightweight champion to finish his career. Gutiérrez overpowered his opponent, and when Edgar ducked for a takedown, he knocked him out with a knee. Chris sent the famous veteran to a well-deserved retirement. Frankie should have finished his career in 2017 after his victory over Yair Rodríguez.

This year witnessed a lot of cool bouts and finishes. We hope that 2023 will delight us with new memorable moments.

Bet on UFC with 1xBet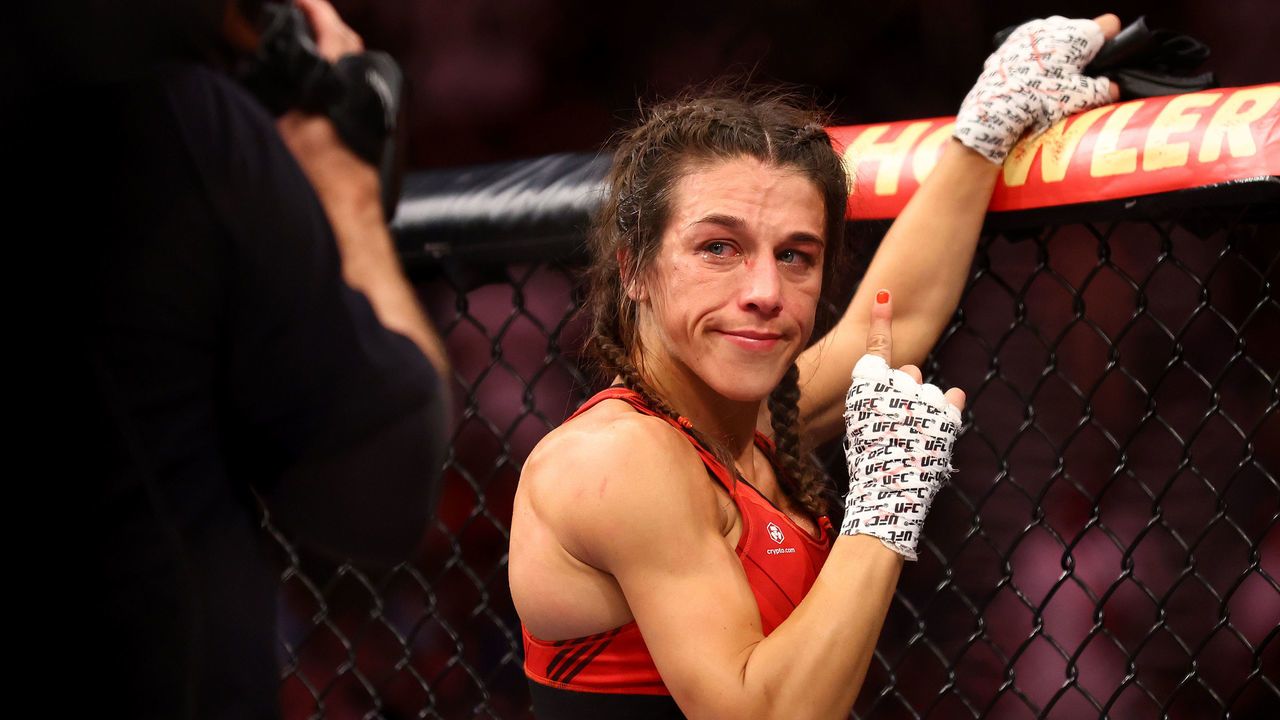 Five Former Champions and a Russian Powerhouse: the Strongest Fighters Who Ended Their Careers in 2022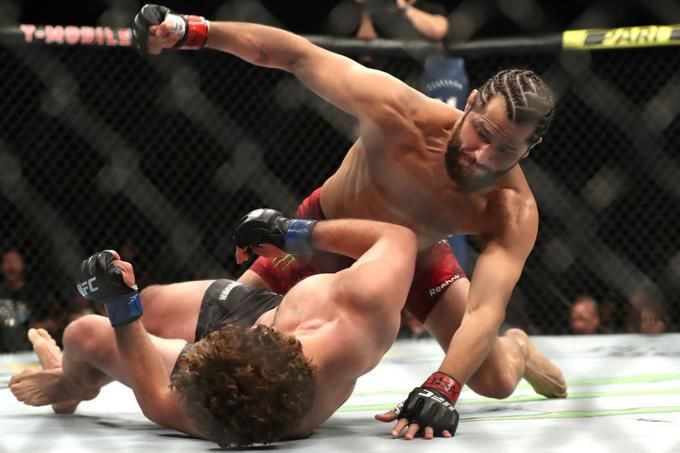 The bout ended before it even began: the quickest UFC victories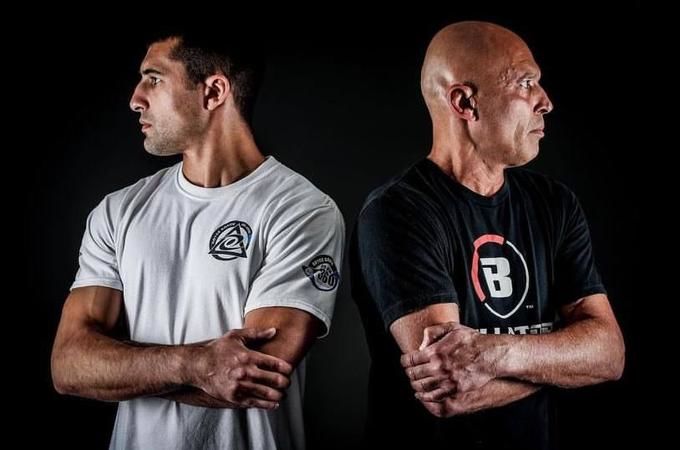 It Runs in the Family. Children of Fighters who Decided to Walk the Thorny Path of Martial arts