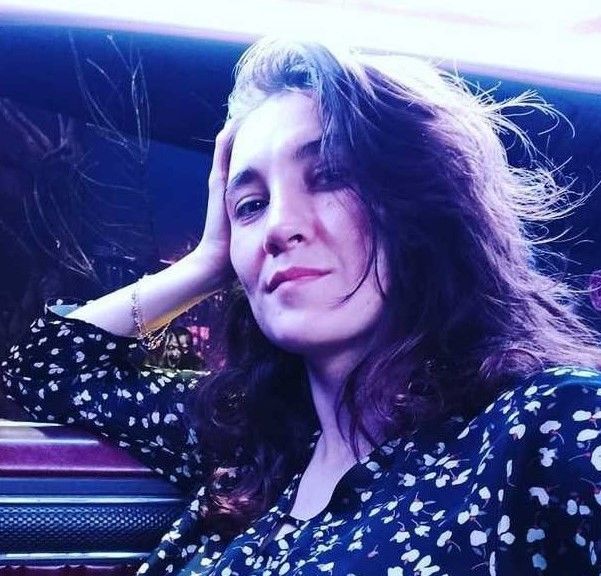 There was a big coming out in Russian tennis. The first racket of the country Daria Kasatkina told that she has a girlfriend, and then posted a photo with figure skater Natalia Zabiiako.

Bet on tennis with 1xBet
She followed the example of Nadezhda Karpova
Kasatkina came out in an interview with Victor Kravchenko on his YouTube channel. It turned out that she was encouraged to do so by Nadezhda Karpova's confession.
"I stopped being afraid of ordinary things. I realized that no one can reproach me for living with a woman, " said the footballer in an interview with the BBC.

The tennis player followed her example and revealed in a conversation with Victor Kravchenko that she has a girlfriend.
"We have so many taboo topics in this country. And there are more important topics that are forbidden, so there's kind of nothing to be surprised about. I have a girlfriend. Living in the closet for a long time is difficult and doesn't make sense. It will always be weighing on you until you speak up," Kasatkina said.

Last year, the athlete, answering about orientation, stated that she is "searching". In her opinion, the girls understand each other better emotionally.

Bet on tennis with 1xBet
Who is Daria Kasatkina's date?
After the coming-out, many people wondered: who is Kasatkina's girlfriend? Instead of further explanations, Daria simply posted a photo with figure skater Natalia Zabiiako on her social network and put a heart on it, right after the coming-out.

Who is Natalia Zabiiako?
Natalia Zabiiako is a titled Russian figure skater who previously competed as a pair with Alexander Enbert. She has a silver medal at the Olympic Games in Pyeongchang, a bronze medal of the European Championship, a bronze medal of the World Championship, and a silver medal of the Russian Championship. In February 2020, Zabiiako and Enbert announced the end of their careers.
However, in May 2022 it was announced that the skater would resume her career, but under the Canadian flag. Her new partner will be Zachary Daleman and her coach will be Bruno Marcotte.

By the way, Daria Kasatkina is not at all against the change of sports citizenship.
"The Billie Jean King Cup was taken away from us, when will it come back? They'll never give it back. I don't even know. The Olympics are a mess and the Games are two years later. Anyway, we're outcasts. I don't know what's next. Shall I change my passport? We'll see," the tennis player said in her interview on Victor Kravchenko's YouTube channel.

Interestingly, Natalia Zabiiako was married to movie director Daniil Grinkin. In January this year, the couple decided to divorce. Perhaps Zabiiako is already ready for entering a new relationship.

Bet on tennis with 1xBet
State Duma's reaction to Kasatkina's coming out
Russian State Duma deputy Roman Teryushkov didn't like Darya Kasatkina's confession, to put it mildly. In an interview with Sport24, he called the tennis player's coming-out a complete disgrace:
"We are Russian people! We have traditional, cultural, and moral values, which we pass down from generation to generation. Everything that comes to us from the West, I hope, will soon be eradicated. There is no way to approve of Daria's act! It's the utter disgrace."
A few days ago Roman Teryushkov was the one who suggested that the change of sports citizenship should be equated with treason. As an example, he cited a law signed by the president of the Russian Federation according to which defecting to the enemy's side during military operations would be considered treason.

Bet on tennis with 1xBet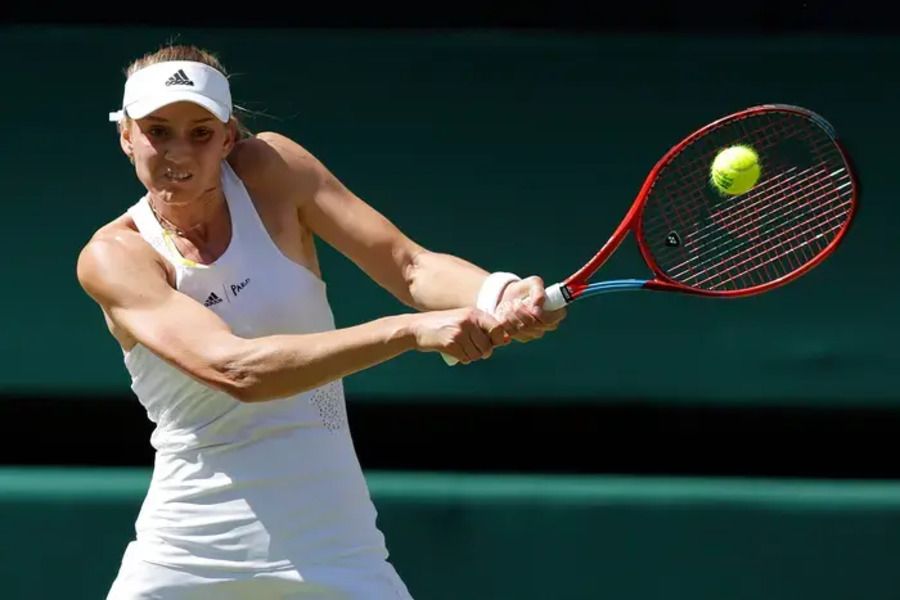 Match Result: Elena Rybakina vs Ons Jabeur: Elena is the new champion!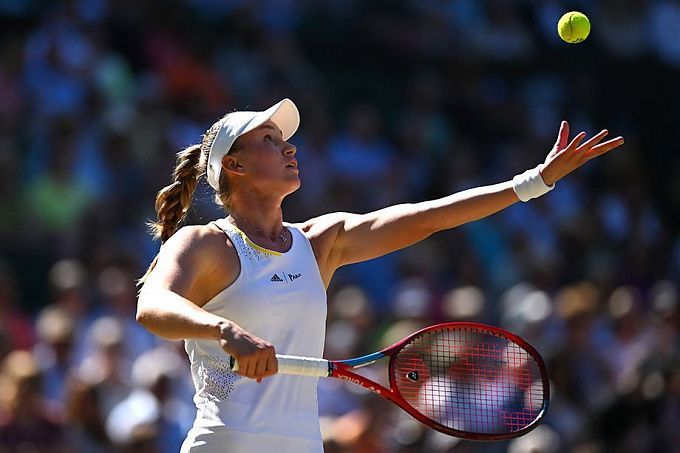 Who is Wimbledon winner Elena Rybakina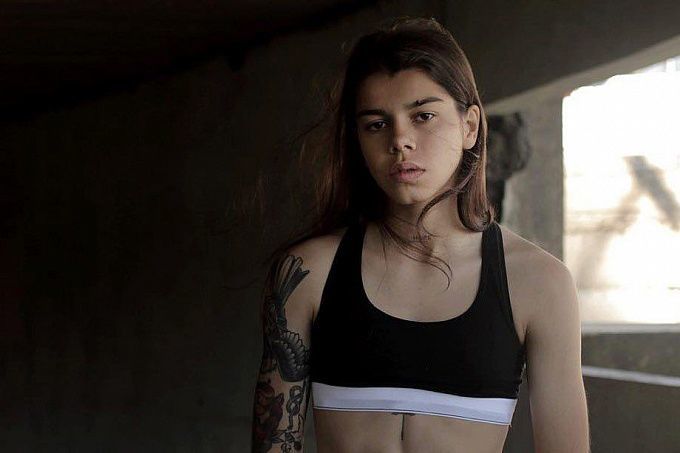 Russian soccer player Nadezhda Karpova confessed her homosexuality