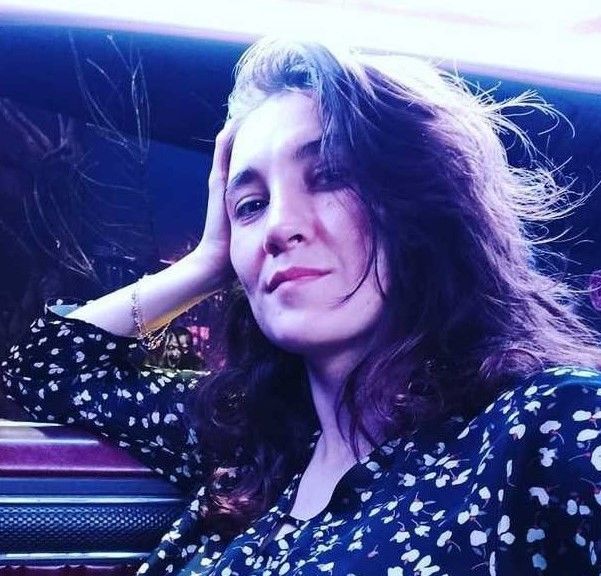 Ecuador fans were caught chanting for beer in the stands despite the fact that alcohol sales will be banned at the stadiums during the World Cup. While Qatar follows a form of Islam that has strict limits on alcohol, hotel bars in Qatar have been serving beer for years. This has caused some backlash from Qataris, who argue that the ban on alcohol is one of the ways that Qatar is trying to adhere to Islamic principles. However, many Ecuadorian seem to think that the chant for beer is simply a way to show their team spirit and support.
Bet on FIFA World Cup with Coinplay
Queremos cerveza, queremos cerveza!

Ecuadorian fans chanting "We want beer" at Al-Bayt Stadium during match Qatar vs. Ecuador
The alcohol ban news issued on Friday morning has not gone down well with all football fans, with some arguing that the restriction of alcohol is an unnecessary measure that will spoil the party atmosphere of the World Cup. Others have criticised Qatar for its hypocrisy in awarding the World Cup while at the same time implementing such strict restrictions on alcohol.

Don't have the alcohol is not good too, because the World Cup is a party of the world.

Said an Ecuador fan
Best World Cup Group Stage Predictions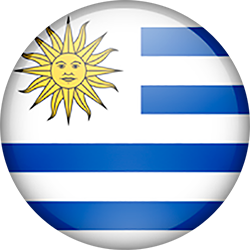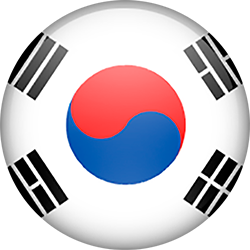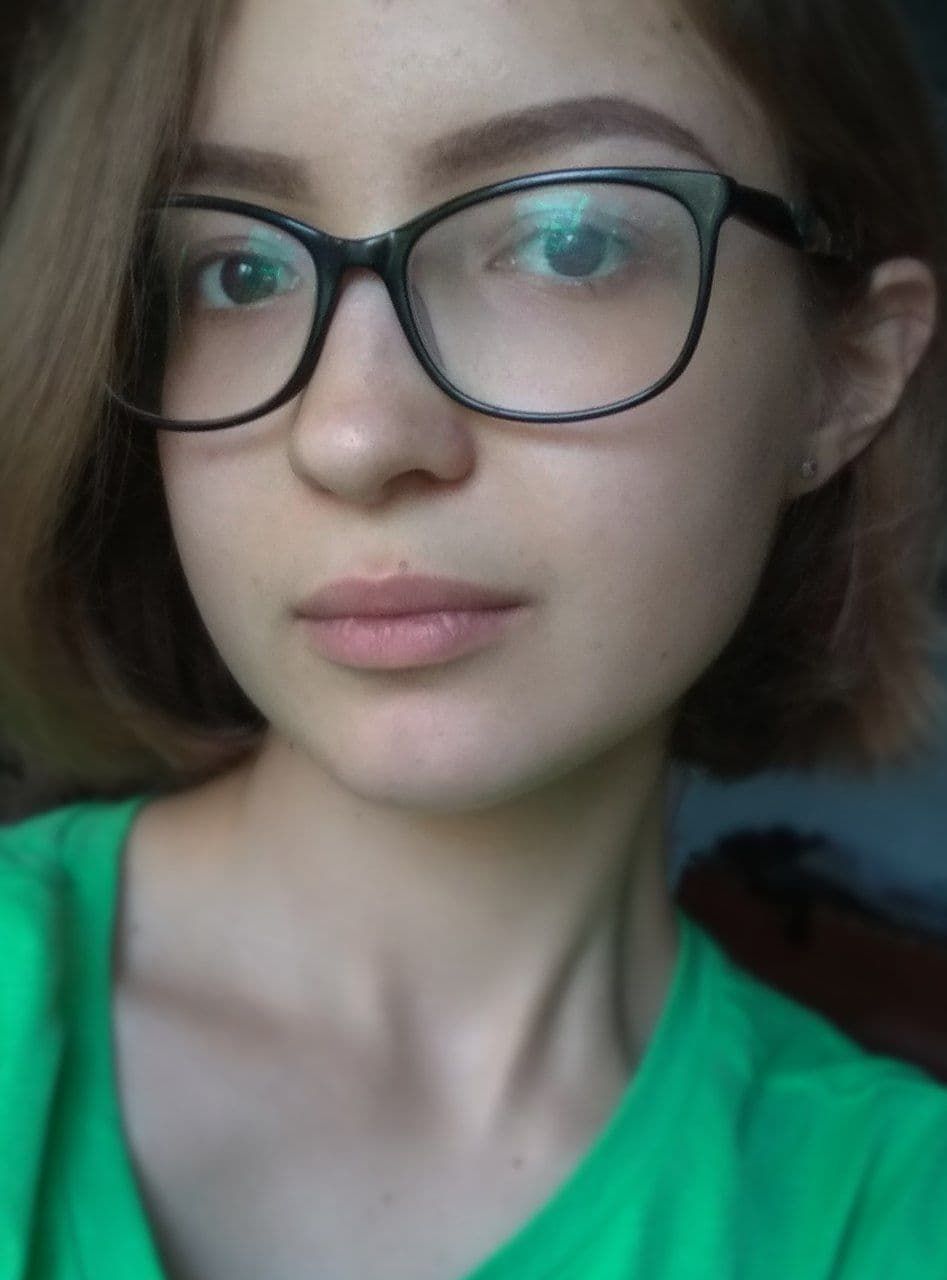 Aliaksandra Mikula
FIFA World Cup Qatar 2022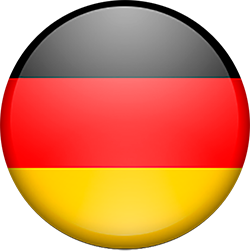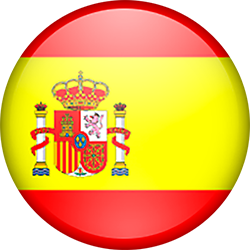 Anastasiya Dudkina
FIFA World Cup Qatar 2022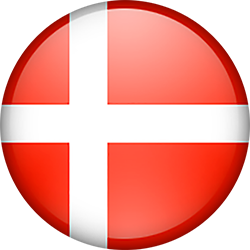 Anastasiya Dudkina
FIFA World Cup Qatar 2022
FIFA president Gianni Infantino has voiced his support for the alcohol ban in Qatar during the World Cup, saying that people can "survive" without drinking beer for a few hours each day. Infantino is confident that people will be able to find ways to enjoy themselves despite the restrictions.
If this is the biggest issue we have for the World Cup, then I will resign immediately and go to the beach to relax.

Infantino during press conference
However, this statement comes after selling sponsorship rights to Budweiser. Reportedly, Budweiser paid FIFA around £63million for the privilege of being exclusive beer supplier at the tournament and sell beer to fans in and around stadiums in Qatar.
The official Budweiser Twitter account sumed up the whole situation by posting a now-deleted Tweet which read: "Well this is awkward…"
While the beer ban has been met with some resistance, it is important to note that non-alcoholic beer will still be served at the stadiums. This is a compromise between the two sides, which allows fans to enjoy a cold beverage while still following religious principles. Despite this compromise, there are sure to be more chants of "Queremos cerveza"
Bet on FIFA World Cup with Coinplay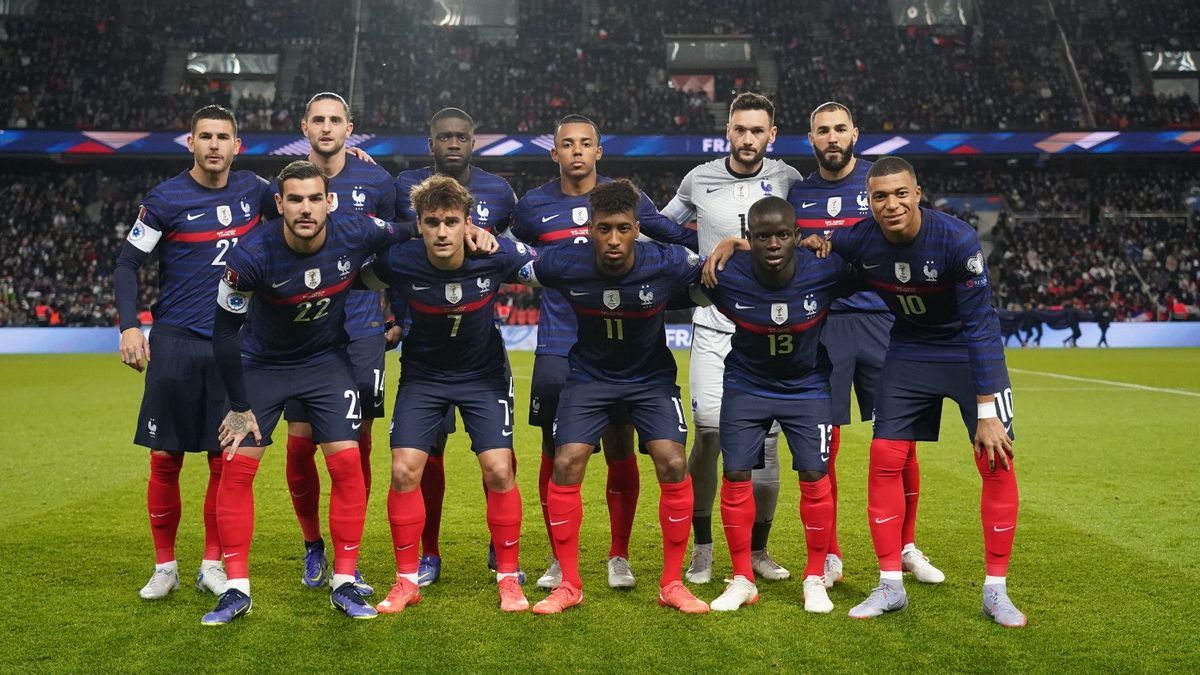 France at the Qatar World Cup 2022: Group, Schedule of Matches, Star Players, Roster, And Coach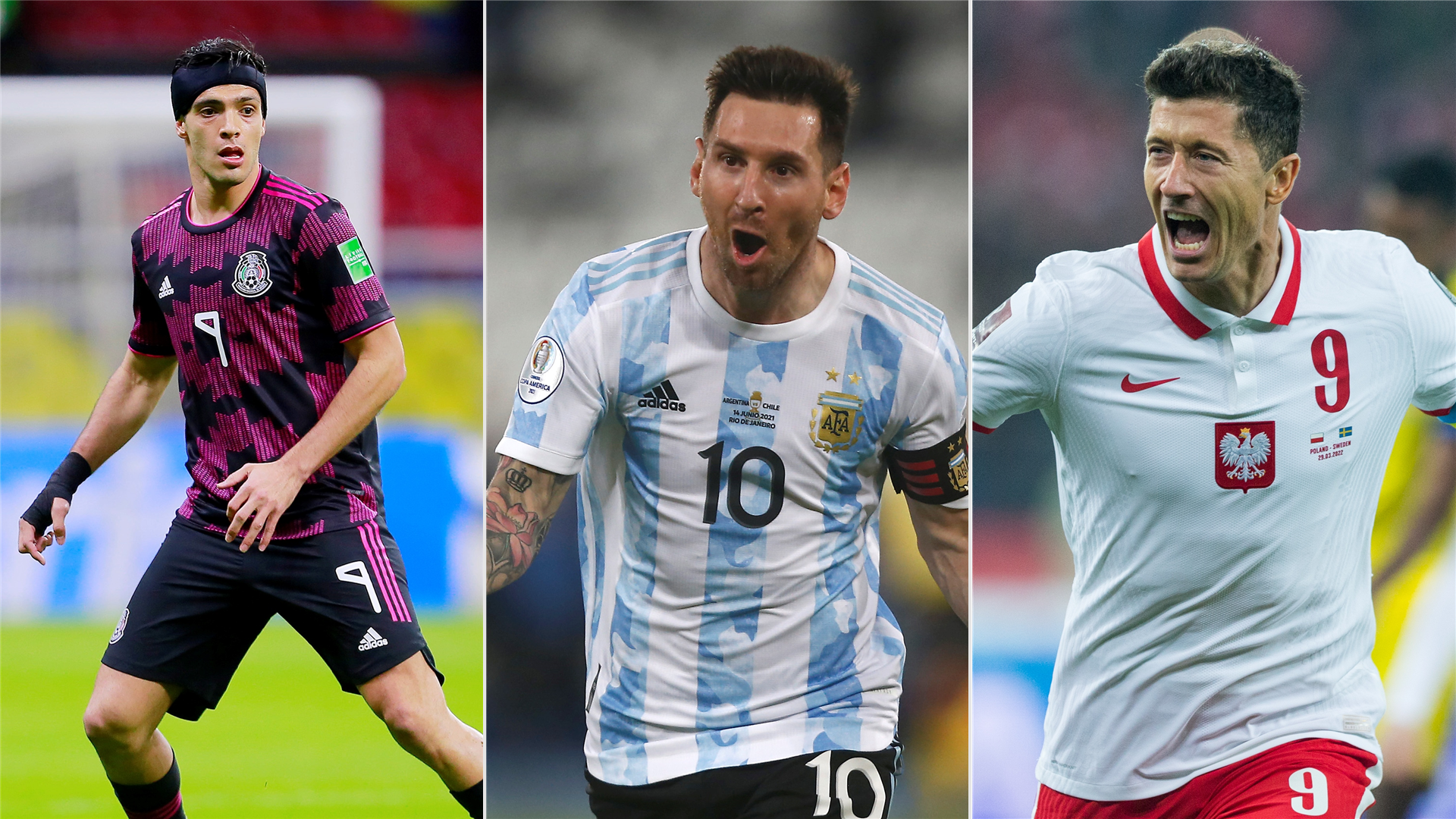 FIFA World Cup 2022 Group C: Dates and Match Schedule, Who's the Favorite?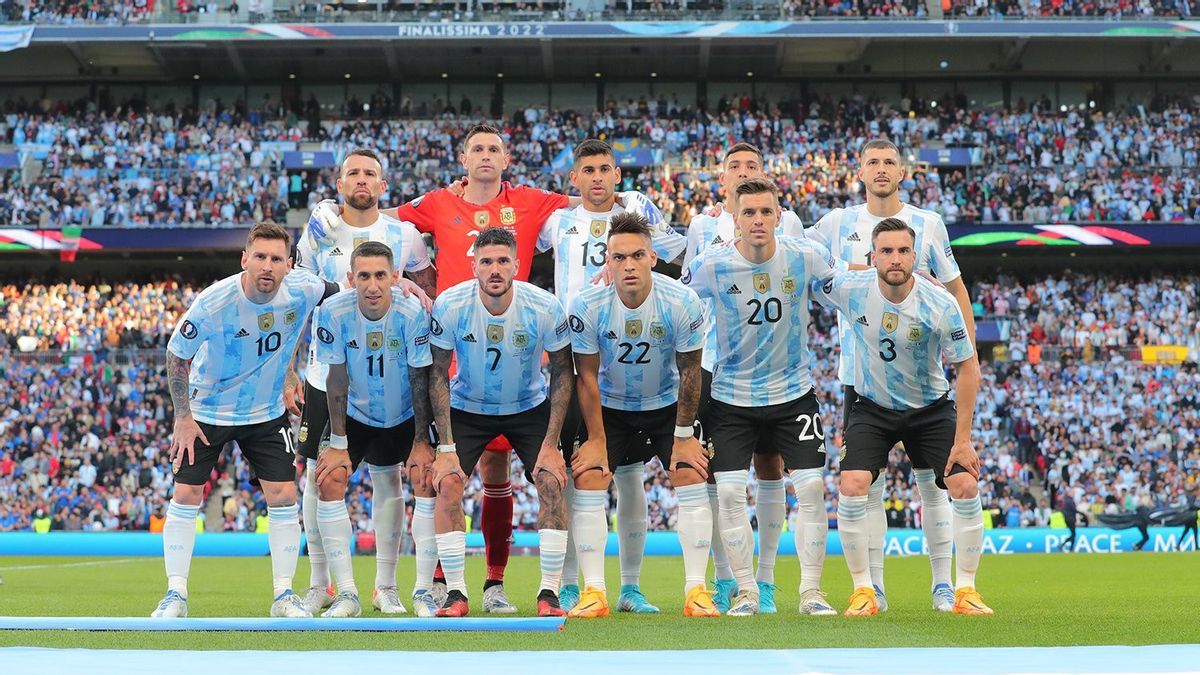 Argentina at the World Cup Qatar 2022: Group, Schedule of matches, star players, rooster, and Coach