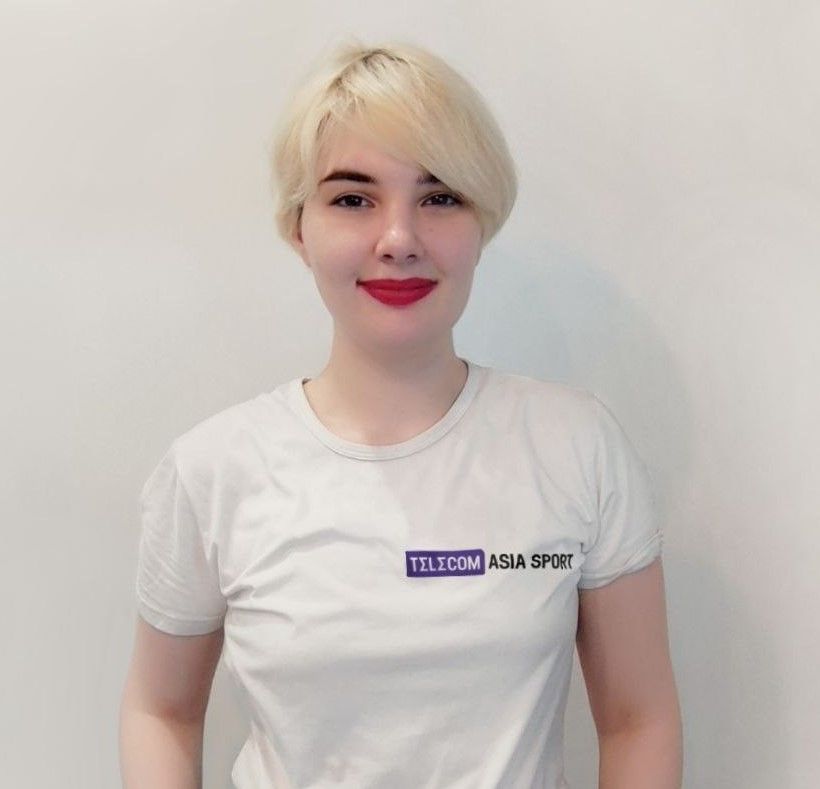 Argentine former footballer and Spartak defender Nicolás Pareja gave an interview to Telecom Asia Sport. He talked about his days in Spartak, his former coach Valery Karpin, and Messi.

Bet on football with Bet365
— What's the most memorable thing about your time at Spartak?

— The Champions League matches. They are always special. In my second year with the club, we achieved a very important second place in the championship. It was the last match on Lokomotiv's field. I have a lot of good memories of my time here. Those were three intense years and they encouraged me to come back.

— Is Spartak the best team in Russia?

— For me it is. Not so long ago, Spartak was the national champion. Now the club is led by an excellent Spanish coach. I'll always be happy for Spartak when they do well.

"Karpin is a coach with character, I liked that"
— Karpin is considered one of the best Russian players to ever play in Spain. What are your memories of him?

— Karpin was my coach at Spartak for several years. He made his mark as a player in Spain, now he's showing very good coaching skills in Russia. I'm very happy that he's doing well. He was an important coach in my career. I know him to be a great professional.

— Now Karpin is in charge of the Russian national team. Is there a chance that he will return to coaching a European club one day?

— Time will tell. Right now, he has an excellent challenge as a national team coach. He has the skills and experience to work in a European championship. He has played in Spain, he has played in Europe. He has some really good opportunities. Now he's building a good career in Russia. The position of head coach of the national team is a challenge. And then his heart will tell him the best option.

— Do you have any interesting or funny stories about Karpin?

— No, probably not. After all, he was my coach. The only thing I remember is that he was in very good physical shape and played well. In training, I always wanted him to play in my team because he understood my style of football better since he played in Spain like I did.

— Did he give you any advice?

— We had a great relationship. He took care of me. He's a coach with character and I liked that. But at some point, our coach changed, I went to Sevilla and we lost contact. But I have fond memories of him.

Bet on football with Bet365
— There was information that clubs like Real Madrid are interested in players from the Russian championship - Arsen Zakharyan and Eduard Spertsyan. Have you heard anything about that?

— Unfortunately, I don't know who Zakharyan is and I haven't heard anything about him. I'm a bit more informed about Spartak. But at the moment I can't think of a single name of a young player. But I know that there have always been good players in Russia. Now, with Karpin's arrival, a lot has changed. I hope that in the near future we will see a talented Russian player in a big European club.

— Can you name the best player you played with at Spartak?

— At Spartak I played with great players like Welliton. He was a goal machine. We had a strong team. We also had great opponents: Kevin Kurányi from Dynamo, Vagner Love, Doumbia from CSKA. There were a lot of strong players in Russia at that time. It was a very competitive league.

Bet on football with Bet365
Bet on football with Bet365
"Messi deserved to win the World Cup, I'm very happy for him"
— You and Messi won the Olympic Games. A few months ago, he won the World Cup. What can you say about his achievement?

— Messi deserved to win the World Cup. It's the only title he was missing. For me, he is the best player in history, the best player in the world. I am very happy for him, for my former teammates, my friends. The Argentines really wanted this victory. It was an incredible joy for the whole country.

— After Messi's World Cup victory, can we put an end to the question of who is better, him or Ronaldo?
— Even if Messi hadn't won the World Cup, he would still be the best player in the world for me. And now that he's won it, he's on a slightly different level.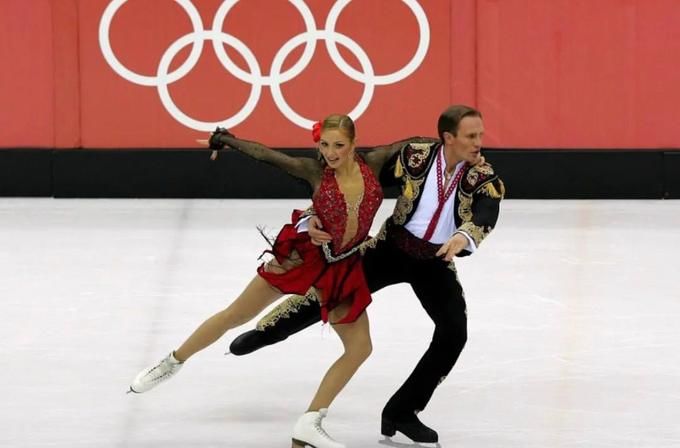 Roman Kostomarov Biography: How Olympic Champion Losses Legs and Could Lose Hands Due to Pneumonia in The 21st Century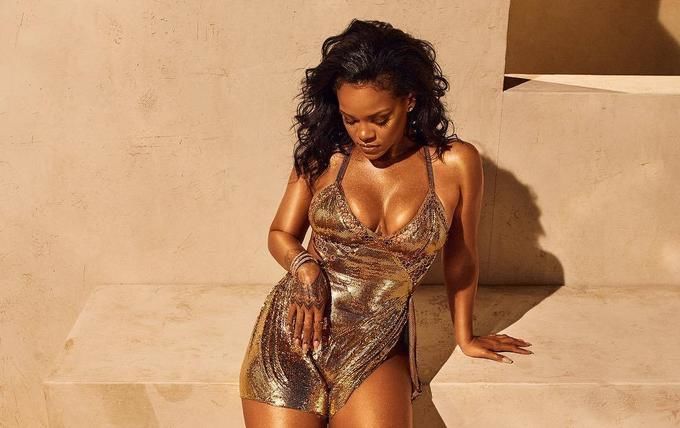 World Pop Star Rihanna to Perform at Super Bowl Halftime After Five Year Break from Stage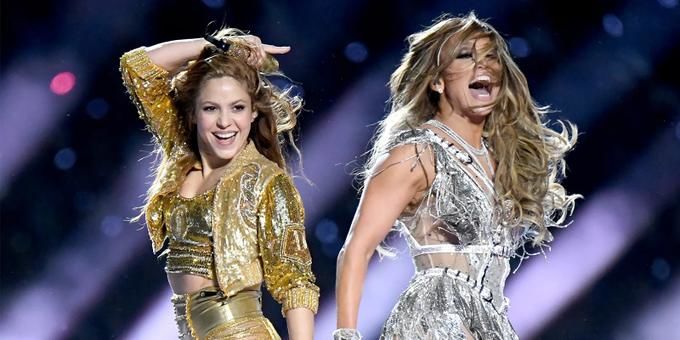 Super Bowl's Best Performances: Shakira and Lopez's Carnival, Gaga's Leap, and Beyoncé's Dancing