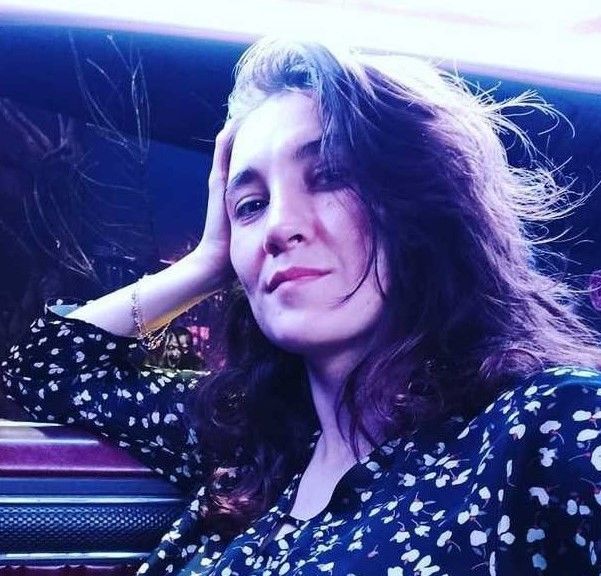 RuHub caster German "Gromjkeee" Gromov shared his opinion about changing the discipline, the current esports situation, and media football in Russia with Cybersport.metaratings.ru.

Bet on CS:GO with 1xBet
— You came to RuHub as a CS:GO commentator. Why CS, and when did you understand you want to engage in commentating esports disciplines?

— We often played Half-Life during our computer science lessons at school. Everyone knows that before, you could switch from Half-Life to CS right in the gaming client. And we just mixed these games, and it got boring. It was CS 1.5 or 1.6, and I don't remember. This happened for a long time. When I played CS and had a reputation in a local network in the village, my friend offered me to install Point Blank. That was when my CS career ended, and I found myself in PB. I went to various tournaments, from regional to world championships. It all lasted till 2014, when I joined the army. In 2015, when I left the army, a PB project manager offered me to be a game commentator. I immediately agreed, and it paid off. In 2018, I applied to RuHub for CS:GO, as this discipline is similar to the last game. My experience in 1.6 and constant watching of tournaments helped me at the start. And here we go.
— At some moment, you switched to Dota 2 and the role of a host. Was the change of discipline hard?

— Unfortunately, due to several circumstances, the work of our CS division was suspended in 2021. I was the only one left in Dota 2, as I understood it and was interested in the esports part of the game. The adaptation period is still going on. I think I need about half a year more to stay on air, as there are many more variables in the game than in CS.

— Speaking about CS, how, in your opinion, do the sanctions influence VP and Gambit players? Can a game without a flag, a tag, and sponsors negatively affect the players' morale?
— I don't know how the players feel, but I believe that it's paranoid about depriving players of their flag and original team names. The masks have slipped, but it's a stark reality where we should find good moments or at least accept them.

— Do you think that Russian esports can develop separately from the rest of the world? Will it have enough resources to create its tournaments, similar to majors?

— You can develop in the regions, but I think in this case, esports may soon hit a plateau which will lead to stagnation of all disciplines. The current situation can probably give an impetus to the development of cybersports in Russia, but it will be difficult without international tournaments. Cyber athletes obviously need to practice against teams from other countries.
— VP's Dota 2 roster was disqualified from the GAMERS GALAXY: Invitational Series Dubai 2022. The club claimed blackmail from the organizers but did not make concessions to them. What do you think will be with Russian Dota 2 rosters? Will disqualifications continue, or will the situation soon change?

– It will hardly change if the world situation is like this. The teams move to other regions, but few of them have an opportunity to do it. What will happen to them is still debatable. We need time to understand what will be next. It's difficult to predict something now.

Bet on CS:GO with 1xBet
— We know that once you drank too much wine and threw things at the wall of City Hall in Nevada. It sounds patriotic. Please tell us about this situation. What happened?

— Actually, the question is denigrating, and it was slightly different. In 2010, I had an internship in the USA and worked in an amusement park. People beat various toys by breaking glass bottles with a baseball. And once my friends and I went for a walk around the city after work. My older friend, who was 21, bought some wine, and we sat on the porch of a building and had fun till late at night. We were all a bit drunk, and I had a rubber ball I threw at a wall: it bounced, and I threw it again. Well, it's a usual situation. After some time, a man in uniform came around the corner and asked why on earth we were sitting there and drinking alcohol if we were not even 21 and throwing a ball at a wall behind which the inmates were sleeping. It turned out to be a City Hall building and a small jail. We were all taken aback and didn't know what to do. We thought we would be arrested. But then the police officer came up to me and recognized me. He and his daughter won a toy that day, and I allowed them to choose one, though it was forbidden. We laughed, had a good time together, and left on a good note.
— You often play football on the console during the broadcasts. Who do you play most often? Do you support some club?

— In FIFA, I usually play ultimate: there's a team, and you take absolutely any players there, get them from packs or buy them on the market. There is also a variant with awards: the weekend league is sometimes "lucky," too. And in big football, I support Spartak Moscow.
— Let's move on to the football. You appear at Amkal matches and videos + commentated on the recent match with Na Sporte. Do you like what's happening in media football? Is there any special vibe?

– Media football is an extremely interesting story. There are many interesting personalities. Besides, the esports audience often watches football, so I have much in common with both players and viewers. There is definitely some vibe, and it's different from the esports one: everyone is much more open and ready for fierce self-irony.
— Let's compare media football and professional football in Russia. What is lacking in one and the other, in your opinion, to make them even more popular? Perhaps, both have something to borrow from each other.

– Media football is a show plus football itself and some unfulfilled players' dreams. Now media football players play in different stadiums, even World Cup stadiums, and go abroad. In general, it's like big football, only in a lighter format. Amkal makes cool broadcasts with Anton Oleinik (former RuHub general producer): it's all that both viewers and players need. And big football is more about professionalism and the system. In Russia, 4-5 clubs have media activity, and it's different from that of Amkal and 2drots. The clubs are not so creative, and everything seems quite cliquey. Although now some clubs are beginning to develop their media and communication.

Bet on CS:GO with 1xBet
Rapid-fire questions
— An esports club that evokes the most emotion?

– Navi.
— The strongest CS:GO player apart from s1mple?

– NiKo.
– Who will win the upcoming CS major?

– Navi.
— Commenting on South America or sleeping?

– Sleeping.
— Arcana for Queen of Pain (Eminence of Ristul) or AWP Gungnir?

– AWP.
— A $100 million on your account right now or an extra 100 years to live?

– Extra 100 years.

Bet on CS:GO with 1xBet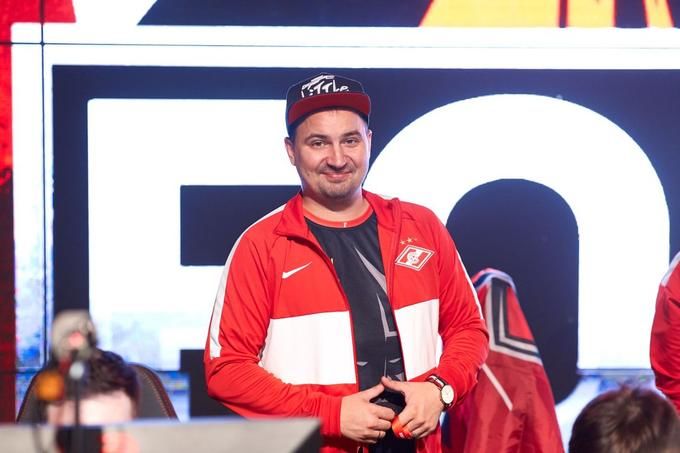 liTTle: Tier 3 teams don't throw games. They either break totals or get burned in a Molotov cocktail.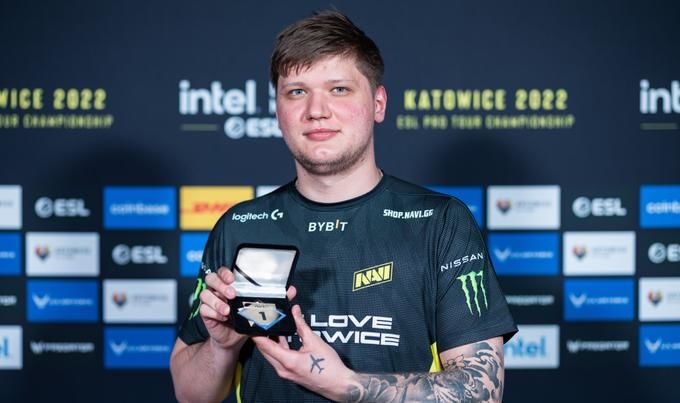 Oleksandr s1mple Kostyliev became the 16th MVP Major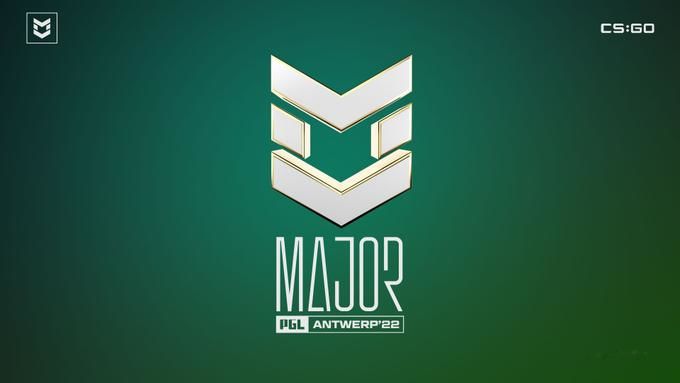 Outsiders and Team Spirit on their way to Legends Stage. PGL Major Antwerp Challengers Stage announcement