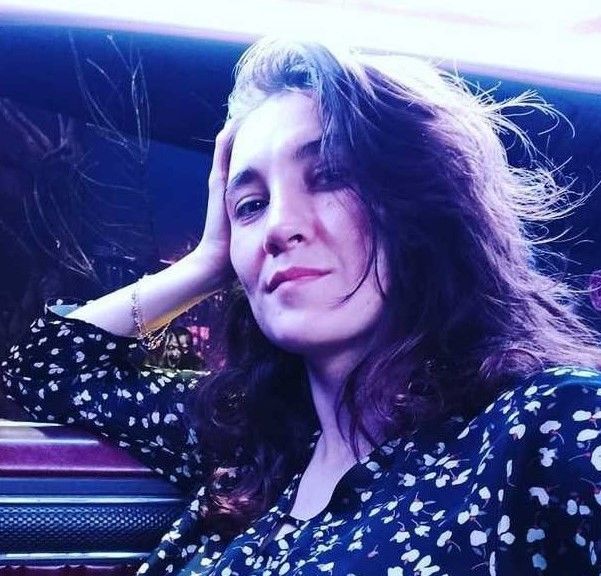 Professional CS:GO player Daniil headtr1ck Valitov told Cybersport.metaratings.ru about getting into NAVI Junior, the show match with s1mple, and about his idols in the exclusive interview.
Bet on CS:GO with 1xBet
— Hi, Daniil. Tell us a little bit about yourself.
– Hi, I play as NAVI Junior. I'm 17 years old. My nickname is headtr1ck.
— How did you become a NAVI Junior player?
– Once, I was at a local LAN tournament in Kyiv. Amiran, the NAVI Junior coach, was there, and we got to know each other. We played a few games together, then I was signed into the roster. I was 15 years old at the time.
— Does the coach monitor your lifestyle?
The coach gives us advice on what the lifestyle should be, exercise, and eat healthy food. The rest is everyone's choice. At bootcamp, we had a yoga class, it was very cool spiritually, and I liked it. In general, Amiran gives advice and helps the players.
— What interests you besides playing? Do you have any hobbies?
– I go out with friends, watch movies, and do other things. There is no specific hobby.
— On your Instagram, there's a photo of you and OG Buda together. Did he come to your bootcamp? Did you have a chance to chat with him?
– He didn't come to the bootcamp but to the NAVI office to shoot a video. He had a concert in Kyiv at that time. It happened so that at that moment we went to the office together with Rodion (fear) and met each other. We had a short conversation, and then he left.
— Tell us in detail about your education. Did you graduate from high school and go to university?
– Yes, I graduated from high school and went to university this year, but I took back my documents after a while. Maybe I will enter next year. I did it to pay more attention to my professional career.
Bet on CS:GO with 1xBet
— Not too long ago, you participated in a show match at NAVI's birthday party. Tell us about your impressions.
– It was cool! That was a fan show match. Honestly, I wanted to win, but we had a great time. It was very interesting!
— What was it like to play on the same team with s1mple?
– It's a bit unusual. I used to see him on twitch, streams, or official NAVI games. He's a very positive person. It's a pity we lost that game. But I remember that he stabbed Valera twice.
— Do you have an idol? Not necessarily from the eSports scene.
– I do not have an idol as such. I like people in terms of games - s1mple, ZyWoo, electronic. Valera b1t is also a very cool shooter. I like him. Michael Jordan is my idol outside the game. He has a very cool story. I saw a show about him recently called "The Last Dance". It's a very cool series. I recommend it!
— Tell us about how you came up with your nickname.
– I was 11 or 12 years old, I watched some cybersports match. I heard the word "hat trick" from the commentator, and I remembered it. Eventually, it became my nickname. I even spelt it wrong, but still.
— What is your most important goal in life?
– I have a career goal. It's to be a strong individual player and a strong professional in the team. I want to become a strong tier-1 player and win the majors in the future.
— Advice from a young talent for our readers. Just a few words!
– Play FACEIT because there's a good chance you'll get noticed on that platform. Try to pass in FPL-C, play, and you will succeed!
Bet on CS:GO with 1xBet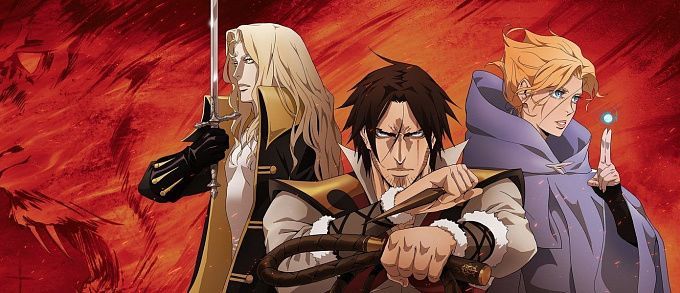 What Is The Future Of Castlevania? Developers Revealed The Future Of The Franchise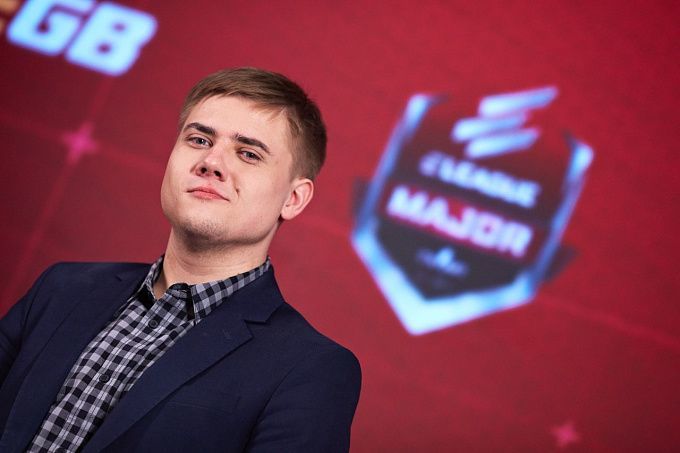 Leniniw About The Year's Results, NaVi Domination And Commentator's Salary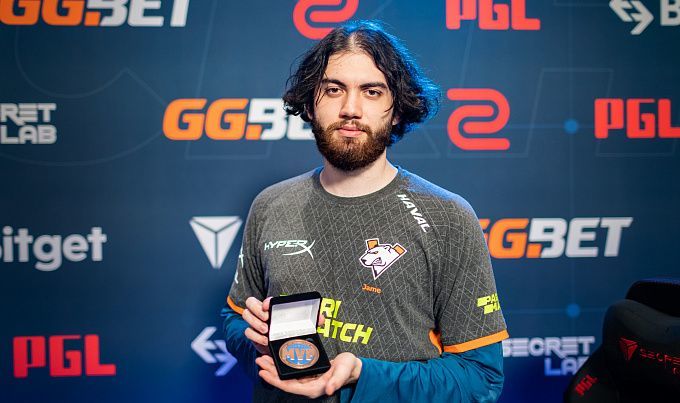 Dzhami Jame Ali — No. 10 of the HLTV 2021 ranking