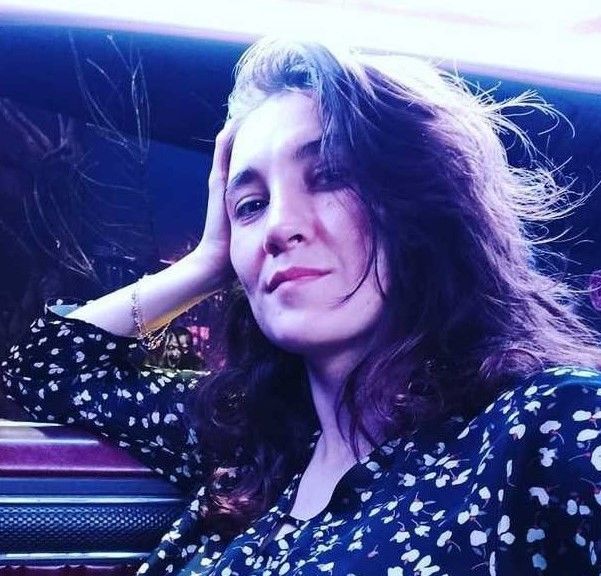 Insider Alexey "OverDrive" Biryukov shared his opinion on Entropiq, Team Spirit Academy and sanctions against teams from Russia, exclusively for Cybersport.metaratings.ru .
Bet on CS:GO with 1xBet
- What do you think about Gambit prospects at LAN tournaments?
- First, we need Gambit Esports' outlook to be more clear. There will be no results without that.
- You spend a lot of time talking to Russian pro players and you get to know their attitude. How do they feel about the tough remarks made by yXo, ceh9, Petr1k, v1lat?
- Everyone understands how they feel and why they write such things. We should be more forgiving and not condemn every statement.
- Is fANDER's invitе to FPL well deserved? What do you think of him as a player?
- Based on those who play there, yes, of course, it's deserved. He's not any worse than Loba.
Bet on CS:GO with 1xBet
- Do you think the sanctions against Gambit and Virtus.pro are necessary and justified?
- That's the way it is now. You can't do anything about it and it doesn't matter how one feels about it. The sanctions are not the worst thing that could happen.
- There are a lot of international teams on the scene now. Do you believe in teams where people speak languages other than their own? For example, can we expect FaZe/G2 Esports to win the major in 2022?
- The period of CIS dominance is over, and the international teams are actually next in line. FaZe is at the top of the list. Teams from Denmark, Sweden, etc. are not ready for dominance. Anything can happen at the major, even a CIS team can win it.
- What can you say about lollipop21k? He left Nemiga, lost his playing practice, but never found a new team, although he was often sold to strong 2-tier teams.
- He got bogged down at Nemiga, that's why his career went downhill. Transfers and career advancement are important for players. No matter how tough you are, when you get stuck in a team that has reached its limit, you start to stagnate too, and that can't be good for your career.
Bet on CS:GO with 1xBet
- What do you think of Entropiq's results? Many people say their results are questionable.
- Entropiq don't have any questionable results. They have been in the top 15 of the world since the start of the year, and a year ago they were in the top 50. It's not easy to become a 1-tier team. It takes time and occasional selective replacements.
- What is the future of the Spirit academy? Will you be recruiting former NaVi players?
- The academy is up and running, new players are being tested right now, but there are no former NaVi players among them.
- Previously you said that you didn't believe in replacements for Natus Vincere. Have you changed your opinion?
- No, I've said all I wanted to say in my video. I believe that the lineup will remain intact.
Bet on CS:GO with 1xBet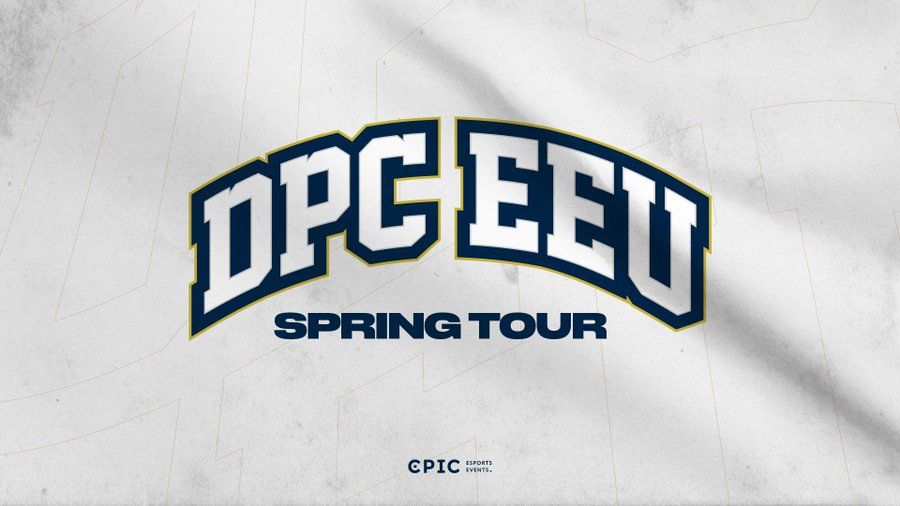 What will happen with the DPC league in the CIS: three scenarios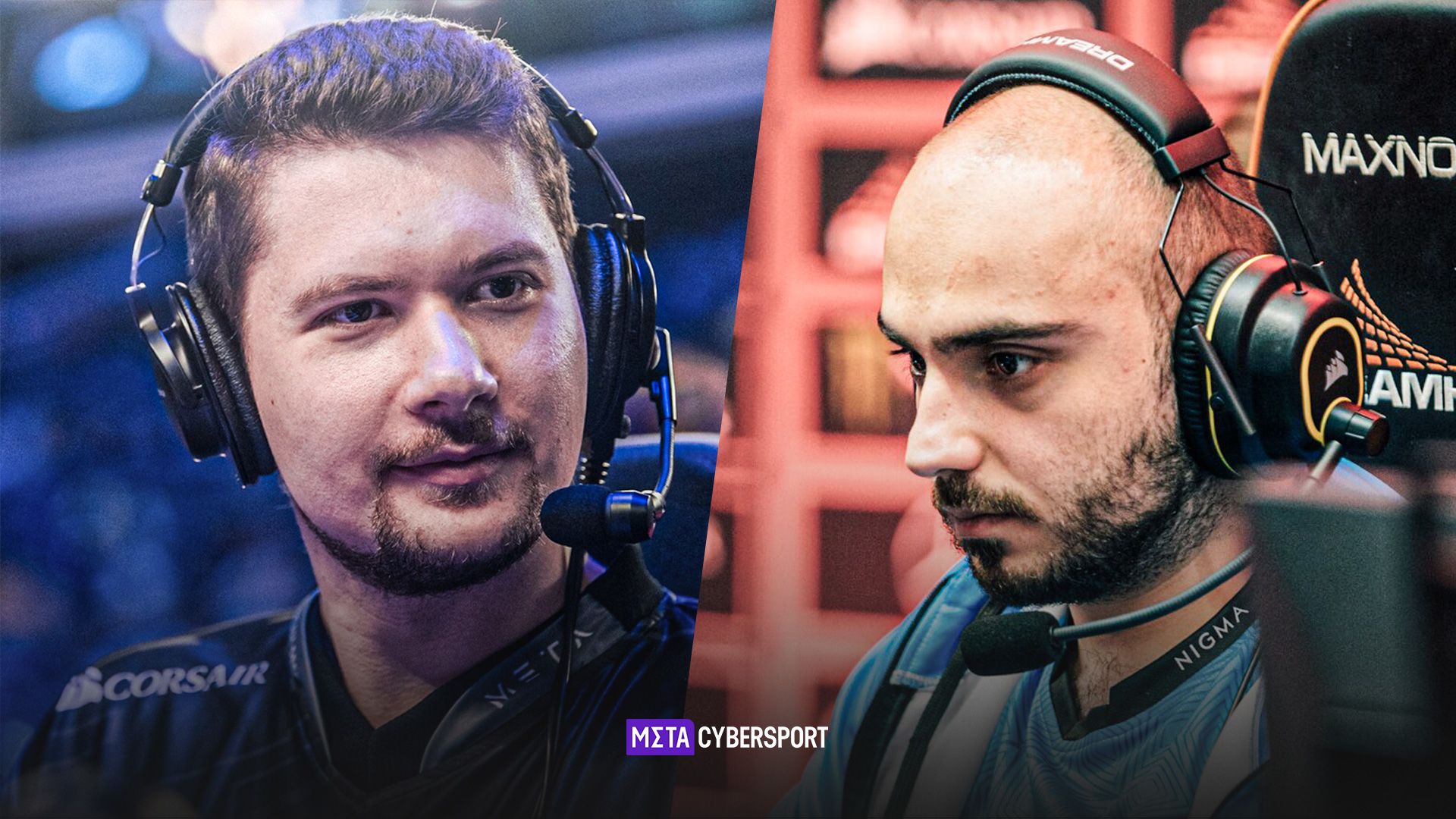 The failure of Nigma Galaxy and Team Secret: the results of the spring DPC season fourth week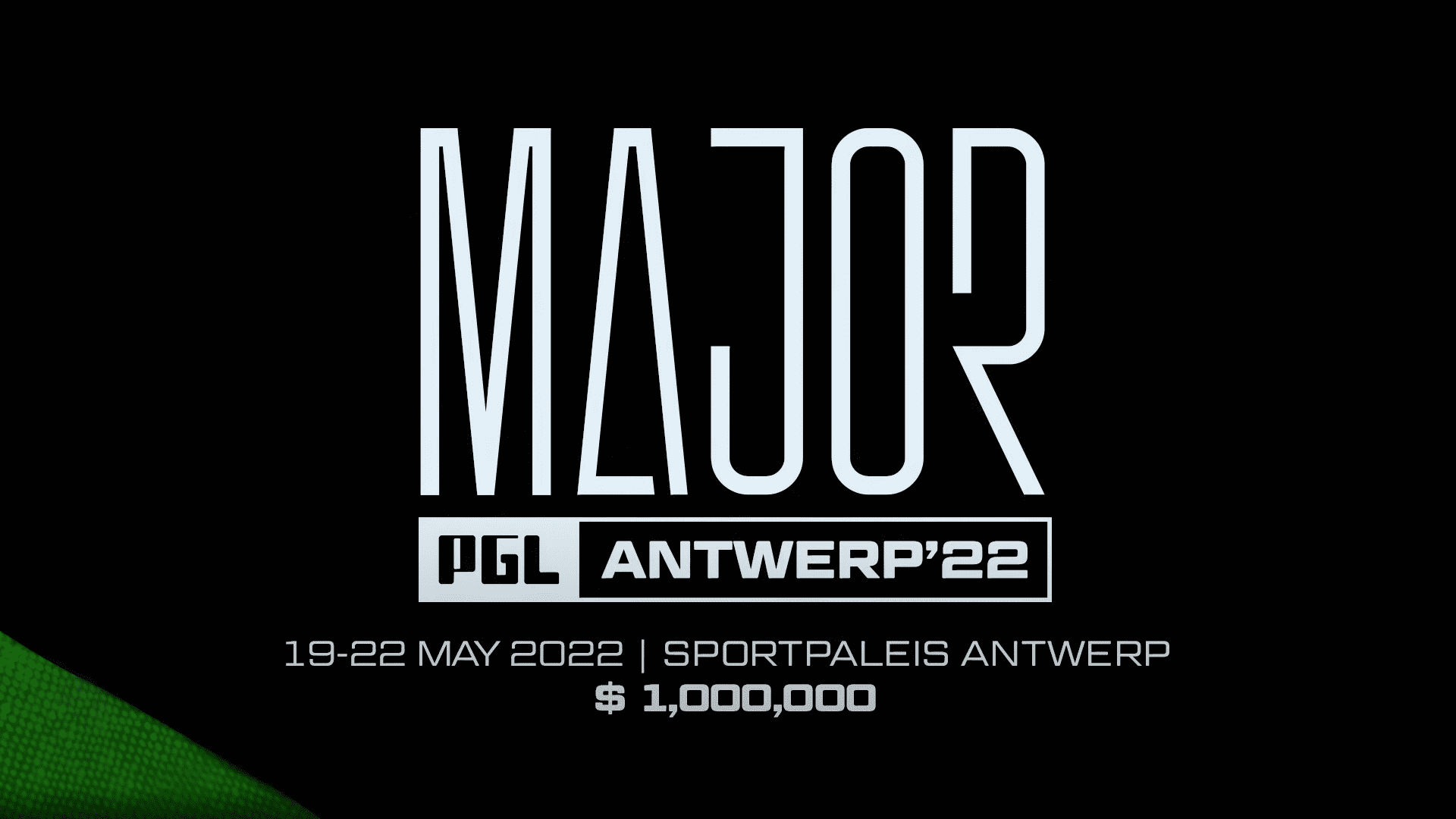 Who will go to the PGL Major Antwerp from America? The RMR tournament announcement