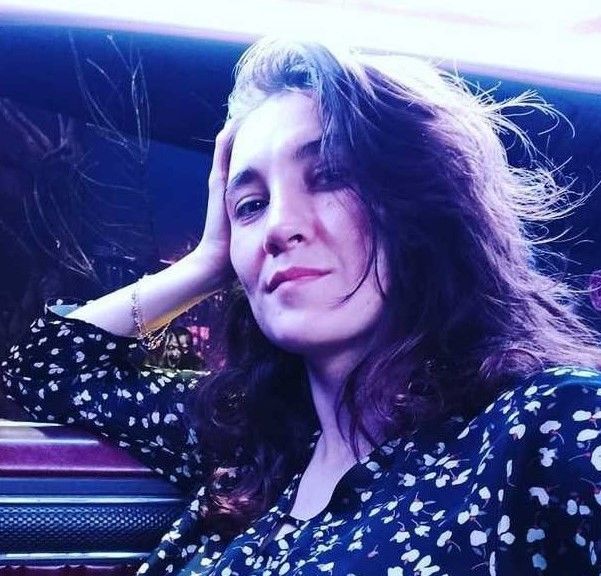 Russian MMA fighter Denis Tiuliulin, who was Sean Strickland's main sparring partner for the fight with Jack Hermansson, will make his UFC debut on March 27, where he will meet his compatriot Aliaskhab Khizriev. We talked to Denis and learned the main details about his preparation for his debut in the biggest league in the world.
Bet on Denis Tiuliulin vs Aliaskhab Khizriev
"I was the only one who wanted to fight Aliaskhab"
- Previously, we assumed that it was Strickland who would help you get into the UFC. Did he have any influence on your contract?
- Working with him definitely influenced the decision of the UFC, but he personally, as far as I know, didn't participate in this. I think our joint work was definitely noticed by the organization, and this played an important role.
- How did Sean react to your contract?
- He was sincerely happy, shouting: "Yeah, cool!". (Laughing) All the guys in the gym reacted very emotionally in a positive way. It was a pleasure.
- What work was done to organize this fight?
- Actually, no special work was carried out, it's just that no one wants to fight with Aliaskhab. (Laughing) Apparently, it turned out that I was the only one who expressed a desire. Aliaskhab, too, has not been able to debut for a very long time, many guys are putting out of competition.
- Will this fight be a one-time action or did you sign a contract?
- No, I signed a contract for four fights.
- What procedures do you need to go through before the fight?
- There are many questions. I still have no visa. So far, the battle is still going to happen, if we manage to resolve the issue with the documents. The UFC has now completely taken upon the visa issue, trying to speed up the process. If there are no problems with this, then only the medical board will remain. In theory, we can do everything without any problems.
- What do you think about the fight with your compatriot Aliaskhab?
- So it just happened... Of course, I don't want to fight Ali, we have known each other for a long time. But I was given a chance, and I can't miss it. I never imagined that I would get the opportunity to fight in the UFC, I was just at my level. And when there is such an opportunity, I can't help but use it.
Bet on Denis Tiuliulin vs Aliaskhab Khizriev
"He needs a fight, I need a contract so we're both on velvet"
- How well do you know Aliashab?
- We have many mutual friends, we often met in Moscow. Look, now it's just a sport between us, nothing will change in personal relationships. Under no circumstances, neither on his part, nor on mine. There is only respect between us. He needs a fight, I need a contract, we're both on velvet. But of course, we don't want to fight each other with compatriots, we have a different goal. But now is the time when you don't really have to choose.
- How is your training process going?
- After all, there are only two weeks left, so the training process is already about to be finished. (Laughing) It remains only to go through minor injuries in UFC PI, and that's it. The main thing now is to heal, recover, make weight and show a good fight. We just should do a good job in general. Here's the plan.
- You will have to perform during a particularly tense political situation. What do you think about this?
- I believe that, no matter how it was, the athletes have nothing to do with it at all. I think most people think the same. If they whistle, let them whistle, I don't care about it. In the gym, I don't feel any negativity towards myself. Sport is sport, we treat such things differently. The main thing here is to remain human, then the attitude towards you will be appropriate. That's all.
- How do you react to Strickland's jokes about the current political situation?
- In the gym, both me and the other guys have already made a remark to him that this topic isn't for jokes. He understands all this staff well, he just continues to promote himself in the media, this is for the sake of hype. He tried to raise this topic in training, but I immediately indicated to him that there was no need to talk about this with me. He understood everything, said that he's sorry, and that he won't do it anymore. In life, he is a kind, sympathetic guy, and everything he does online is just trolling, nothing more.
- What can fans expect from your debut?
- Ali and I will show a good fight, we will kill ourselves. I'm sure of it.
Bet on Denis Tiuliulin vs Aliaskhab Khizriev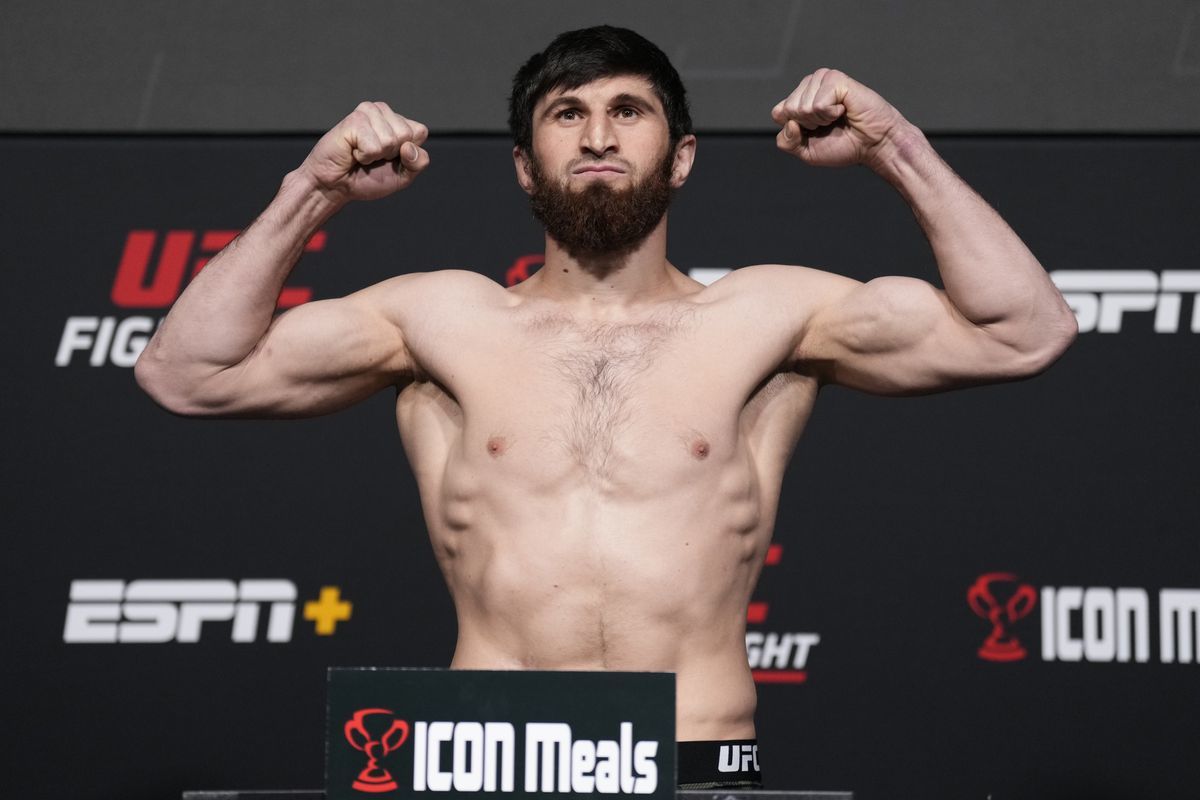 "We're ready for any challenges the UFC prepares." Magomed Ankalaev tells about the USA, the fight with Santos and the champion title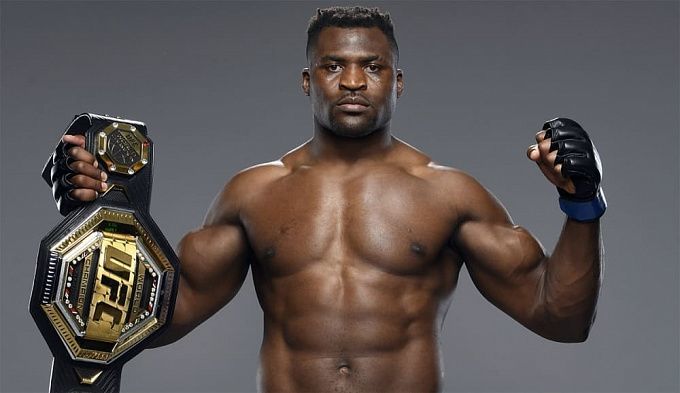 For auld lang syne: Ngannou, Gane, Cormier and others fighters who came to MMA late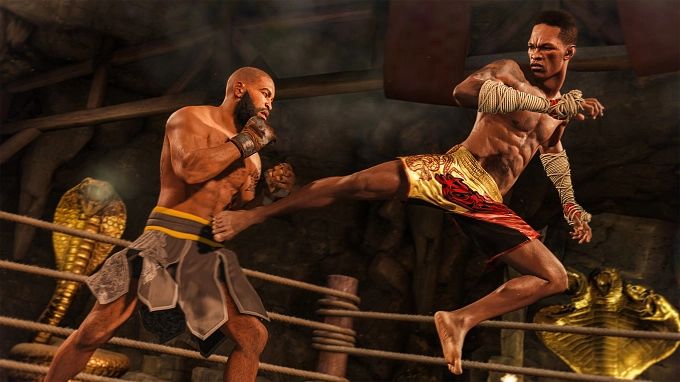 "Finish him": Tekken, Mortal Kombat, Street Fighter, UFC, and others: top 10 games about martial arts