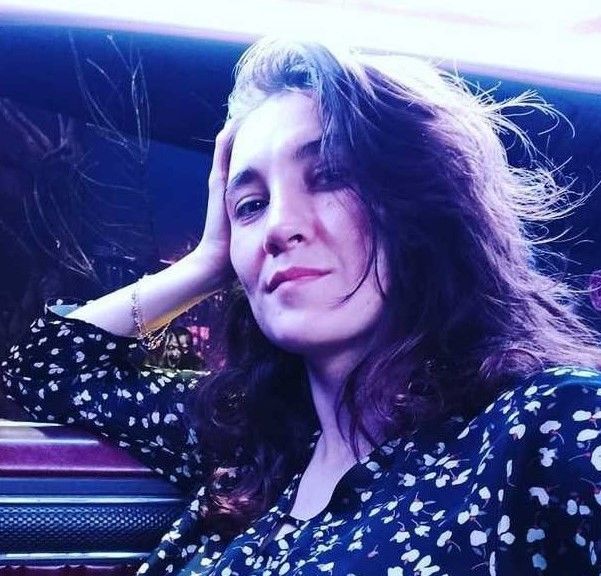 In this piece, we will talk about Hawaiian MMA star Ilima-Lei Macfarlane, who had never even planned to associate her life with mixed martial arts but became a Bellator champion.
Bet on MMA with 1xBet
Ilima-Lei Macfarlane was born on April 2, 1990, in Honolulu, USA.
Bet on MMA with 1xBet
The girl's father was her inspiration. He worked as a teacher in a private school, and Ilima-Lei planned to follow in his footsteps. After high school, she went to San Diego State University, where she earned a bachelor's degree in anthropology and a master of arts degree with a bias in indigenous studies.
Sports were a part of the girl's life from an early age, but Macfarlane wasn't familiar with any martial arts. Ilima-Lei was a basketball player, and a fatal knee injury hindered her career. It was this injury that led her into the world of martial arts.
Bet on MMA with 1xBet
After her injury, Ilima-Lei really gave up on herself. She gained a lot of weight, quit sports, and became a party girl at the university. After a string of benders, Macfarlane realized she was sinking and needed to change her situation immediately. She went to the gym and met a famous fighter, Liz Carmouche, who opened the world of mixed martial arts to her.
The girl quickly lost the extra pounds, but it wasn't enough for her. She was showing serious progress in classes, and her coach, Manolo Hernandez, offered to compete at the amateur level. On May 22, 2014, Macfarlane had her first fight, fighting Stephanie Houser. It took Ilima-Lei only 46 seconds to choke her opponent. Four more wins in a row followed, and Macfarlane realized she was ready to step up to the professional level.
Bet on MMA with 1xBet
Macfarlane's professional debut turned out to be quite loud. On January 17, 2015, at the Xplode Fight Series - Hurricane tournament, Ilima-Lei stepped into the cage with Katie Castro, who had previously been a street fighter but had no experience in MMA. Macfarlane knocked out her opponent as early as the tenth second of the bout, and the video of the fight went viral. After this victory, Ilima-Lei signed with Bellator.
On August 28, 2015, Macfarlane faced Maria Rios at Bellator 141. The rivals spent three rounds in the cage, at the end of which Ilima-Lei won by split decision. The girl went on to defeat her opponents. On Nov. 3, 2017, with a 6-0 record, Ilima-Lei fought Emily Ducote for the women's flyweight title at Bellator 186. In the fifth round, Macfarlane caught her opponent in a painful hold and forced her to surrender.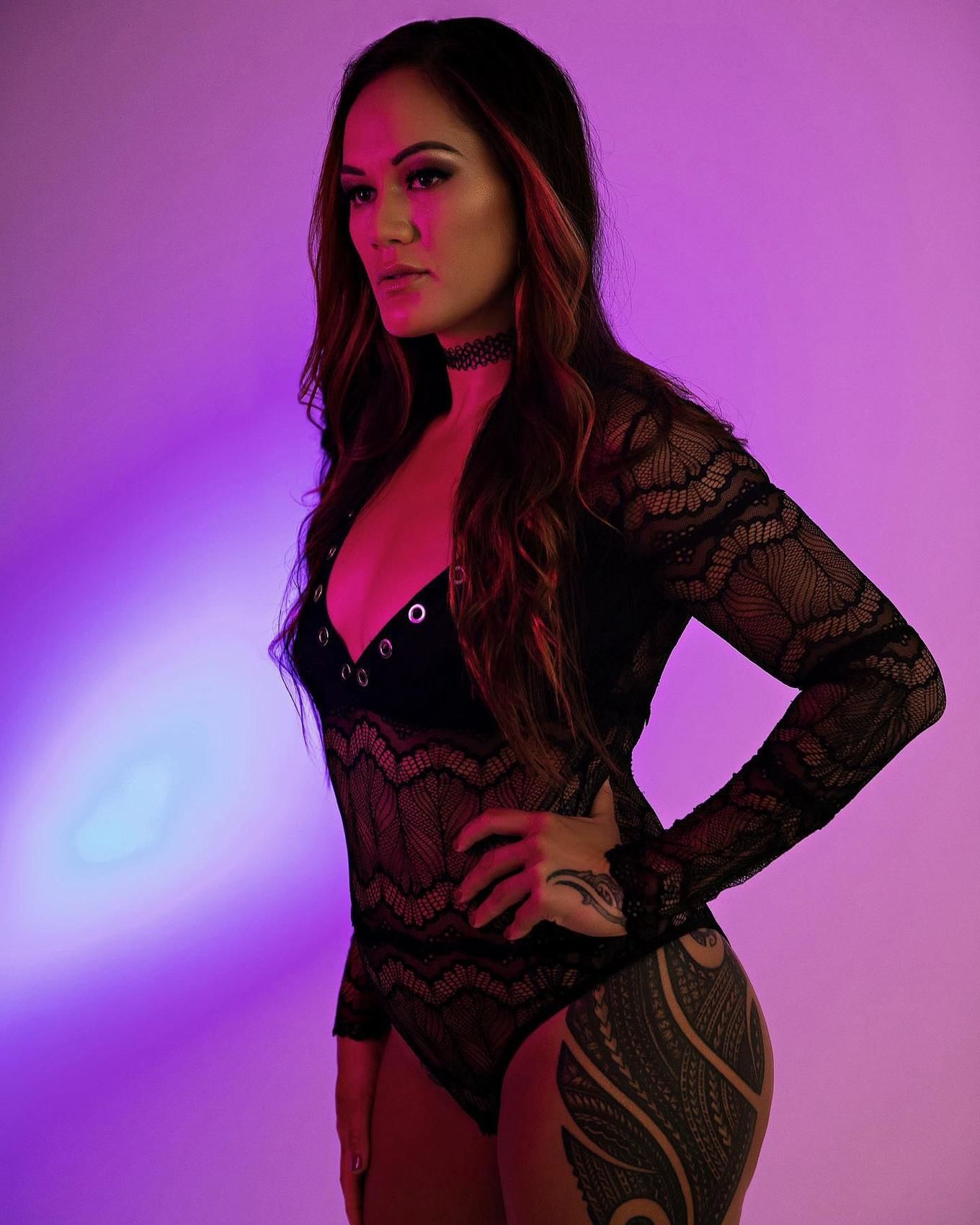 Bet on MMA with 1xBet
Macfarlane had four successful title defenses, but lost by decision to Juliana Velasquez on December 10, 2020. Ilima-Lei then took a pause and didn't return to the cage until April 2022. It wasn't a beautiful comeback - she lost by decision to Justine Kish.

Ilima-Lei doesn't plan on staying in MMA for long. She has three more fights remaining under her current contract with Bellator. Macfarlane plans to become a champion again and end her professional career. After that she plans to start a family and devote herself to family life.
According to the girl, in the future she plans to return to her childhood dream of becoming a teacher. And we wish the charming girl good luck on her journey.
Source: mma.metaratings
Bet on MMA with 1xBet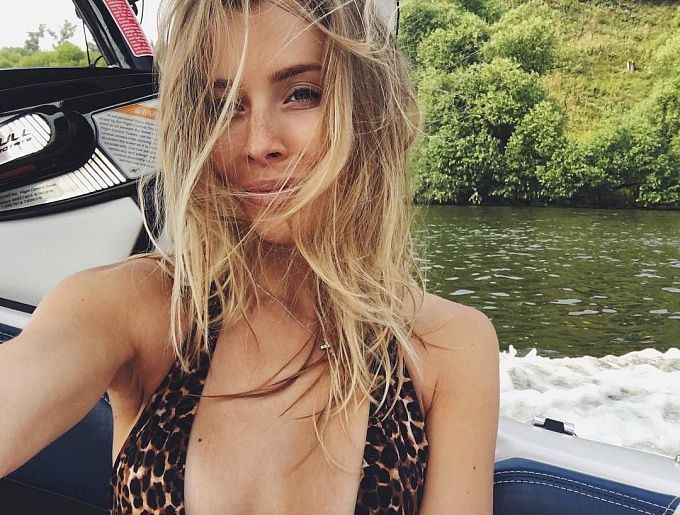 Charming Elena Maksimova, girlfriend of Atalanta midfielder Aleksei Miranchuk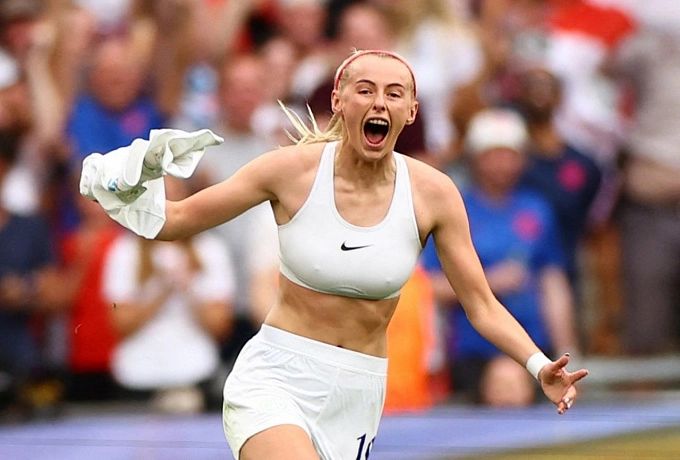 Chloe Kelly is the heroine of the UEFA Women's Euro 2022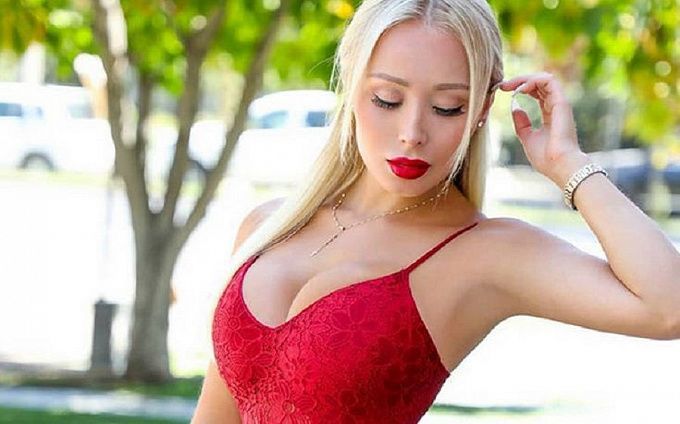 A Playboy model Daniella Chávez saved a football club by selling her intimate photos on OnlyFans