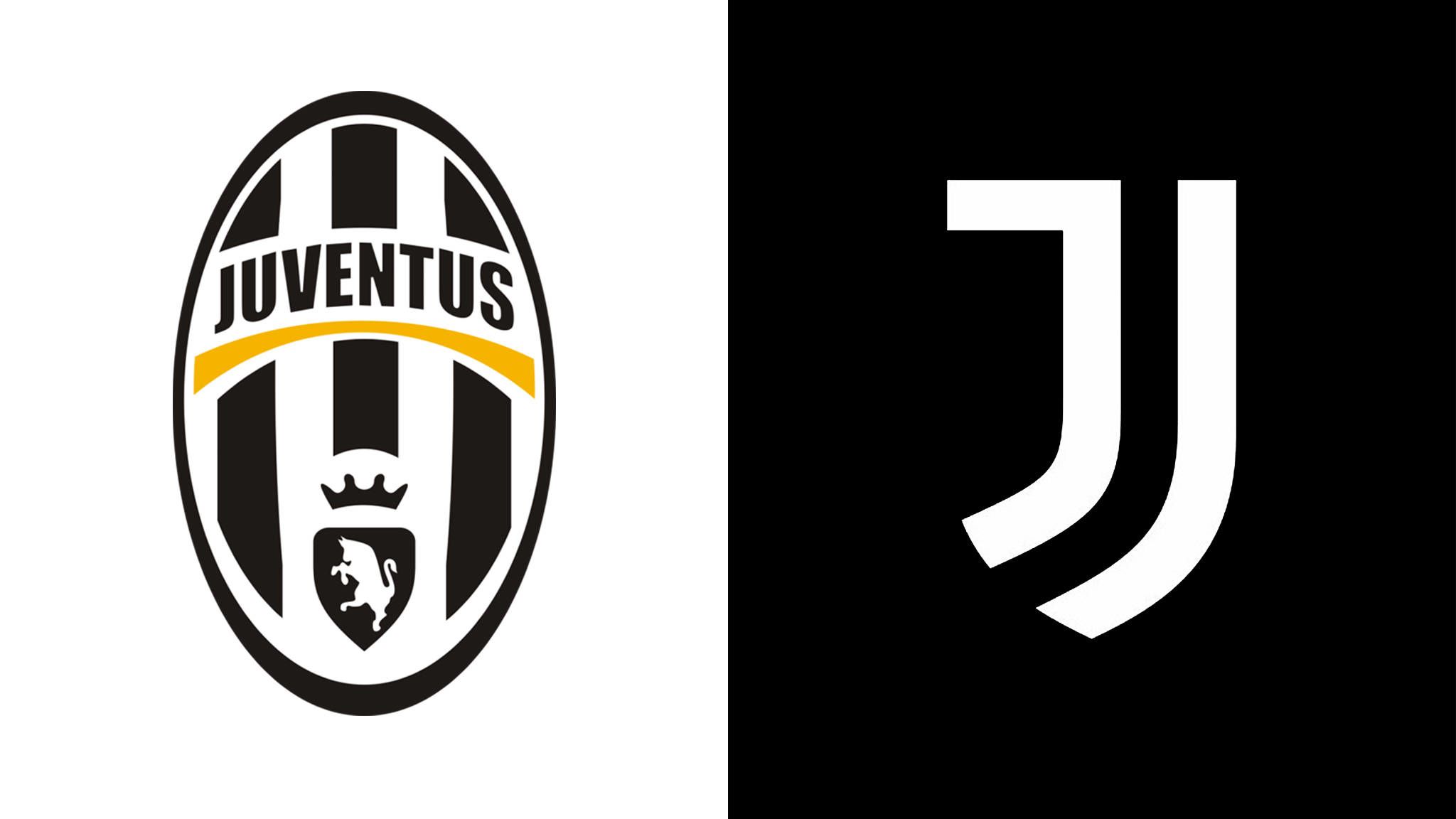 Juventus started life without Cristiano Ronaldo with a shocking defeat at home to Empoli, the Italian giant looked desperate ...The 'Old Lady' fans were shocked at first by the departure of Cristiano Ronaldo, and only two days later they suffered another blow, as their stars surprisingly got hit in the nose by the weak Empoli, who was usually their easy prey.
Empoli, who managed to enter the elite rank through Serie B last season, managed to bring down Juventus at the Allianz Stadium and played a quality match. Empoli took the lead with a goal by L. Mancuso in the 21st minute, who with a lot of luck managed to receive the ball in the penalty area of Wojciech Szczesny and then scored.
Juventus was futile and idealess in attack and apart from Federico Chiesa, did not have a moody and playful offensive player, and Empoli did not come to Turin exclusively to defend. The home team completely disappointed. They looked powerless for 90 minutes, attacked in vain and almost did not create any real action, nor did they have a likely chance to score, which is unthinkable when we talk about the most trophy-winning team in the Apennines.
Italian media claim that Chiellini at one point while talking to Allegri said that "this is not a team". The veteran's statement could be interpreted as Juventus is in the initial phase of a complete reconstruction, but more was definitely expected in the first two rounds, when Juve played with Udinese 2: 2, and now they lost to Empoli.
The departure of Cristiano Ronaldo seems to have left more of a mark than previously thought, and Juventus are working to bring in new players at the end of the transfer window.
Watch Serie A with Bet9ja
The club brought in Manuel Locatelli from Sassuolo, but that doesn't seem to be enough. Juventus will try to hire another midfielder in the remaining two or three days of the transfer window, and one of the targets is Miralem Pjanic, although the Turin team has so far failed to bring him back from Barcelona due to the high income that he has at Camp Nou.
The Turin newspaper "Tuttosport" appealed to Juventus to return Pjanic with the message that the club needs someone like him.
"Pjanic is still close to Juventus and as a fan he is very disappointed with the defeat," says Tuttosport, but the question is whether Juventus will complete Pjanic's transfer by Tuesday night.
There are certain alternatives, among them Bayern's Corentin Tolisso and Lyon's Houssem Aouar, but both are far from Turin for now.
In any case, Juventus does not have much time, and only a point won in a relatively easy schedule at the beginning of the season caused fierce criticism from fans and the Italian public.
A desperate start for the Old Lady, and next on schedule is a hell of a visit to Naples. After a representative break Juventus will travel to Napoli to play against their great rival on "Diego Armando Maradona" stadium and with this kind of attitude this team doesn't have anything to hope for in such difficult match.