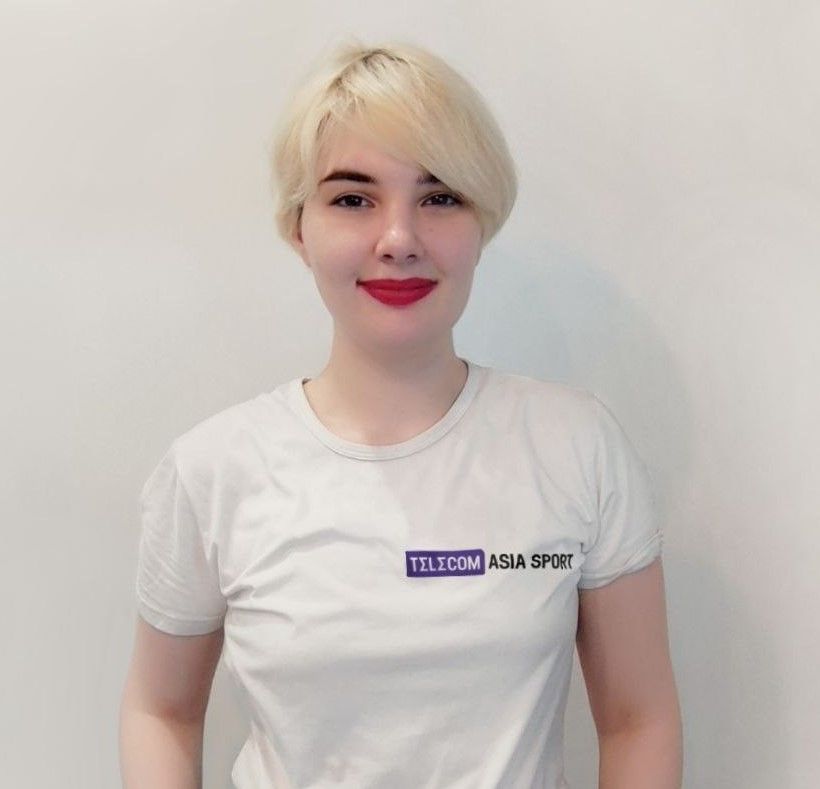 Telecom Asia Sport interviewed Fernando Meira, Portuguese former footballer, who played for Benfica, Stuttgart and other teams in Turkey, Russia and Spain. He talked with us about his time at Zenit, World Cup 2022 and Cristiano Ronaldo.
Bet on football with Coinplay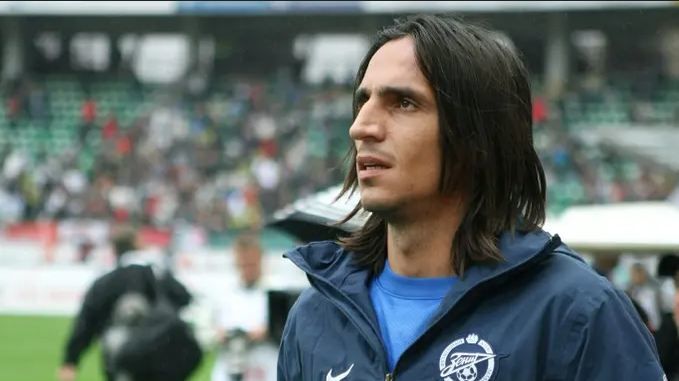 "I am sure that Zenit will restore Russia's reputation in European competitions, this is what the club spends the most money on"
- What is your most vivid memory from your time at Zenit?

- The best memories for an athlete are always about winning trophies and the games in which you won those titles. Winning the Russian championship and the national cup are special moments I experienced at Zenit.

- There is a debate in Russia about which club is the most popular: Zenit or Spartak. During your time in Russia, did you feel the confrontation between the two teams?

- It's natural that people argue. Every fan who supports a club in Russia will say that Dynamo, Spartak, Zenit or CSKA are the best. And I am no exception.

For me, Zenit is the best. But you just have to look around to see that. In recent years Zenit has been the strongest club in the country and has represented Russia in European tournaments. I think most people understand that. And of course, Zenit has the most fans.

- Zenit is doing well in Russia, but not in Europe. Why is that?

- During my professional career, Zenit tried to show their strength in the Champions League. I am sure that Zenit will continue to dominate the Russian Premier League, and as soon as they have the opportunity to play in international tournaments, the team will restore the reputation of strong Russian clubs in European competitions. This is what the club spends the most money on.

Bet on football with Coinplay
- Will Semak be able to become a coach of a European team in the future?

- I think he will. He is doing a fantastic job with the team now. I know him as a player and as a person. He has a wonderful personality and great chemistry with the players. He's certainly a natural leader. I don't know exactly what he is like as a coach, but I'm sure of his personal qualities and his ability to build a good team. As a coach, you have to be good not only on the field, but also off the field. You are responsible for the team, for the atmosphere. Semak is very good in this respect.

Bet on football with Coinplay
"Chelsea is still watching Zakharyan"
- You're a football agent, you have your own company. Do you follow any Russian players?

- Yes, of course I do. There have always been young talents in Russia. I know Arsen Zakharyan from Dynamo. He's really a very talented player who is being followed by a lot of European clubs. Kvaratskhelia, who used to play for Rubin Kazan, is now showing his high level at Napoli.

Russia is a good market with interesting players, but it's a huge country with a lot of clubs. They should pay more attention to work in schools and academies to produce better players in the future. The Russians have a good base, a lot of good players, but not many of them have much success.

If you look at the current generation of Russian players, you can name at least 15 very high-quality players. Russia is a big country with good opportunities to improve the skills of youngsters. You just have to pay more attention to it from an early age, invest more in football.
Bet on football with Coinplay
- Can Zakharyan go to Chelsea in the future?

- I think so. He has the potential. Chelsea have bought a lot of young players: Enzo, Mudryk. They are still looking at Zakharyan. He has the right skills. I am absolutely sure that he will be playing for a top European club in the near future.

- Portuguese player Tavares has joined Spartak. Will he help the team?

- I think it's a good choice. He came from Benfica and was invited by Abascal, who had coached him at Basel and knew him well. Of course, he is a quality player who can have a good career in Russia. I really hope he does well in Moscow and in the Russian Premier League.

- Who is the best Portuguese footballer who has ever played in Russia?

- Without a doubt - Danny.

"In the current PSG squad, Malcom is a bench player"
- There are a lot of Brazilian players at Zenit at the moment. Do you know any of them?

- Yes, of course, I know most of them well.

- PSG were interested in Malcom. Could the Brazilian play at that level if the transfer goes through?

- PSG have Messi, Mbappé, Neymar - very few people have the chance to play at such a high level. Those three are undoubtedly the best players in the world. So it would be hard not only for Malcom to play in such a competitive environment, but for any player. If Mbappé or Messi leave, Malcom will have a chance, but with PSG's current squad, Malcom is just a bench and rotation player. If someone gets injured or sick, maybe. And even that is unlikely if you look at the current Paris bench.

I really like him as a player. He is a fantastic footballer and he played for Barcelona. Let's wait and see, because now he could have a lot of problems at PSG.
Bet on football with Coinplay
- Can we say that the current Zenit game is defined by the Brazilians? Do they have more influence than the Russian players?

- I don't know who has more influence. The main thing is that the team is getting results. People will always speculate, but I do not want to do that.

- You played at Zenit under Spalletti, who is now destroying everyone with Napoli. Can he win the league?

- I think he has almost done it. He will not miss the championship. Spalletti is a fantastic coach. He proved it at Zenit, where he won a lot of trophies. And we can see that Napoli now have a great chance to become champions of the country. The club has also done well in the Champions League.

- Can we call Kvaratskhelia the leading player of his team?

- Kvaratskhelia is incredible, but he's not the only one in the team. They have a young and great team of professionals.

Bet on football with Coinplay
"The loss to Morocco in the World Cup is a shame, Portugal had a great team"
- Were you surprised when the Portuguese team lost to Morocco in the quarterfinals of the World Cup? Why did it happen?

Of course, I was surprised, but that's football. Portugal did well in the group stage. We knew it would be a tough game against Morocco because they are a very good team. They came into the game without conceding any goals. Diogo Costa, our goalkeeper, made a mistake. And when you make a mistake in such a big game, it can be difficult to control the game.
Morocco had a chance to advance if they played well and defended well. Portugal also had chances but not enough, we were a bit unlucky. I can say it was a shame because we had a great team. We still do.

- Why did Cristiano Ronaldo choose to play in the Saudi championship? Couldn't he still play in Europe?

- I don't know. All I can say is that he is a great player who will do well in Saudi Arabia. He is not young anymore, but he is still a top footballer. Of course, Saudi football is not at the top level, but in Portugal Cristiano is still a respected player.

Bet on football with Coinplay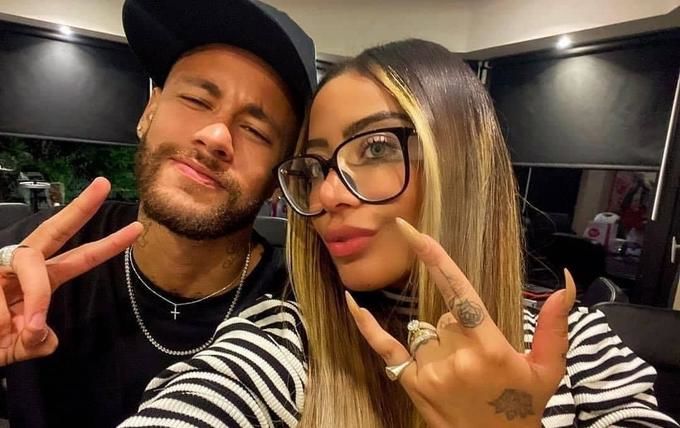 Curse or Coincidence? Neymar Injured Again Ahead of His Sister Rafaella's Birthday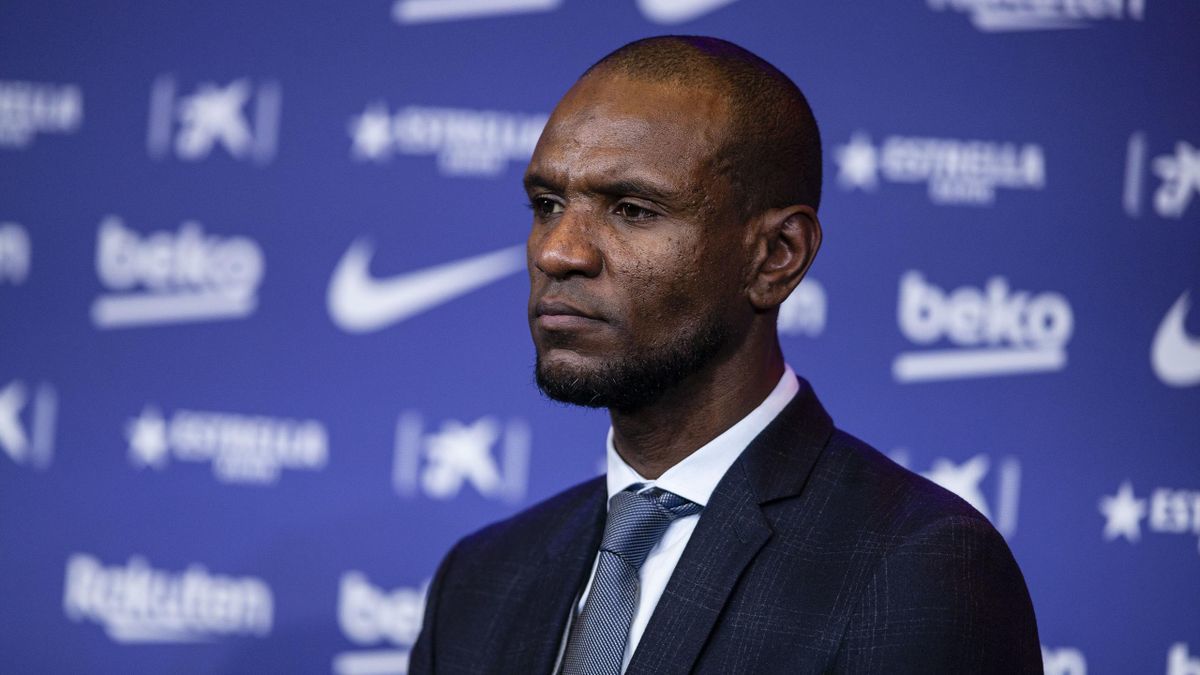 Former Sporting Director of Barça Éric Abidal: It hurts at the moment, but I hope France can participate in another World Cup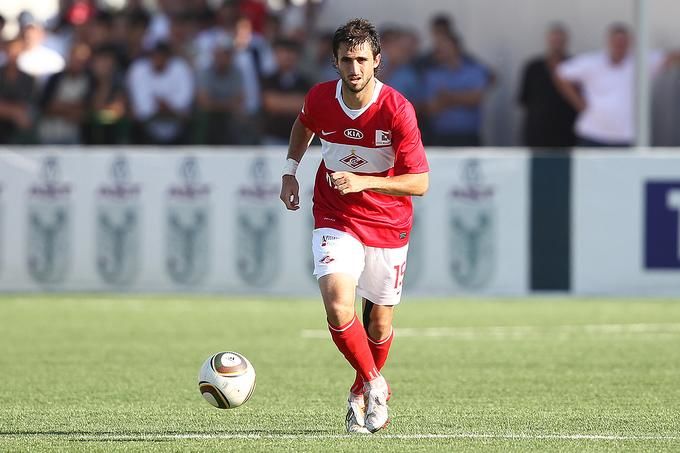 "Even if Messi hadn't won the World Cup, he would still be the best player" Interview with Nicolás Pareja