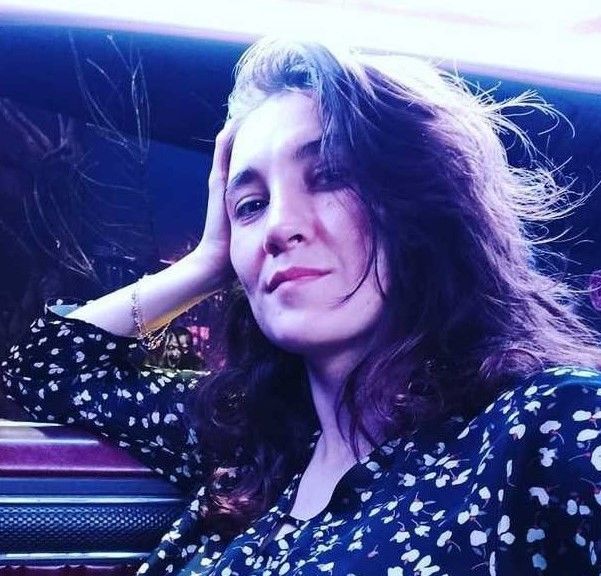 On the night of April 10, American Mackenzie Dern, 29, faced Tecia Torres at UFC 273. In this MMA.Metaratings.ru feature, we take a look at one of the most beautiful girls in the world of mixed martial arts and her killer Brazilian jiu-jitsu skills.

Bet on UFC with 1xBet
Mackenzie Dern was born in Phoenix, USA, on March 24, 1993. The girl's parents are from Brazil and grappling is in her blood. Her father is a true BJJ legend - Wellington "Megaton" Dias. Mackenzie's mom also has a black belt in Brazilian Jiu-Jitsu. When the girl was three years old, her parents divorced and moved to different countries. As she grew older, Mackenzie continued her relationship with her father and mother and lived in two countries (Brazil and the United States).

Mackenzie began practicing martial arts when she was only three years old. Being under her father's wing, the girl showed phenomenal results. At the age of 14, she was already competing against adults in BJJ. Soon Dern was able to win all the belts in the World Championship, even though she wasn't even 20 years old.

My dad is the reason I do Jiu-Jitsu, but he never forced me to train or compete, and because of that my passion for Jiu-Jitsu developed by itself. My dad inspires me not only as a BJJ fighter or instructor but also as a person. Not only did he help me develop the commitment to Jiu-Jitsu that I have today, but he also taught me to try being a good person on and off the mat.

Mackenzie Dern
Mackenzie is the only girl in the world to have won all five major Jiu-Jitsu tournaments. In addition, she took part in an unusual bout in 2015. In 2015, Dern competed in the ADCC open weight class, where her opponent was Brazilian Gabrielle Garcia, 25 centimeters taller and 43 kilograms heavier than Mackenzie. The tremendous size difference did not stop Mackenzie from winning.

Bet on UFC with 1xBet
With a solid background in BJJ, Dern decided to switch to mixed martial arts. She made her professional debut on July 22, 2016. At LFC 58, Mackenzie defeated Kenia Rosas by the unanimous decision of the judges.

With a 5-0 record, Mackenzie signed with the UFC. Her first appearance in the world's top promotion took place on March 3, 2018. At UFC 222, Dern defeated Ashley Yoder by split decision.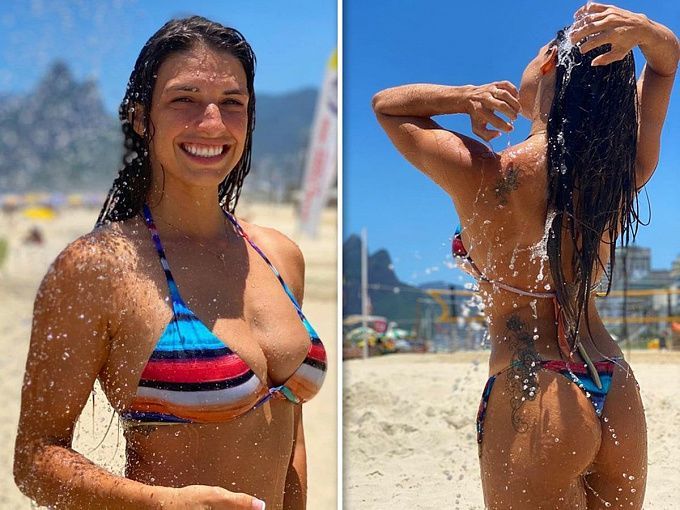 In MMA, Mackenzie terrifies opponents with her wrestling skills. Dern has 11 wins to her credit, seven of which have been by submission. Three victories were by rear-naked choke, three more by armbar, and once the girl took her opponent down with a kneebar.

Mackenzie is married to a professional Brazilian surfer, Wesley Santos. There was a time when he had to demonstrate his fighting skills too. Santos had a fight with his wife's coach. Because of the conflict, Dern left the Black House gym, where she had been training for a long time.

We went to the academy and the trainer just dragged my husband's name through the mud and shoved him and my husband shoved him back and they just got into a fight. It wasn't like a fight, a crazy fight, it was like a street fight or a fist fight. Back and forth, my husband was doing the feints, and I was like, "Where did he learn all this stuff?" It was so crazy. My dad was there trying to mentor Wesley: "Okay, turn right, you're doing good.

Mackenzie Dern
Bet on UFC with 1xBet
In February 2019, Dern announced her pregnancy. According to Mackenzie, 20,000 people unsubscribed from her within minutes of her posting the happy news on social media. After giving birth to a beautiful daughter named Moa, Dern returned to the Octagon four months after giving birth. But the comeback was unsuccessful, Mackenzie lost by decision to Amanda Ribas, suffering the first defeat of her professional career.

Mackenzie Dern has 12 wins and two losses in total. She is currently ranked fifth in the women's flyweight division.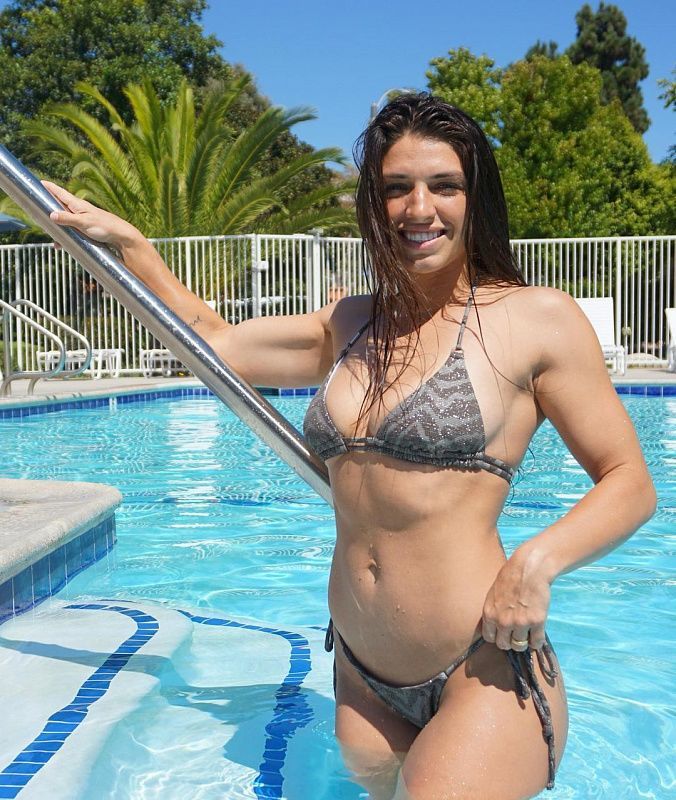 Bet on UFC with 1xBet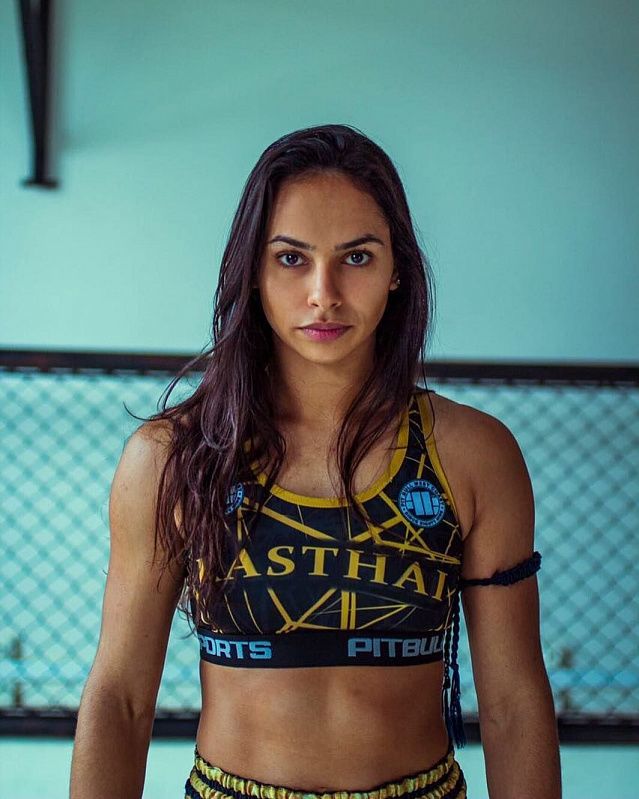 Ariane Lipski – an experienced UFC beast in the body of a beauty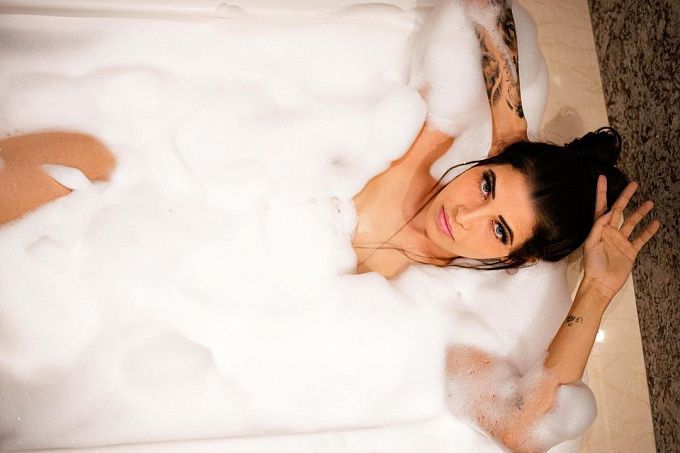 Polyana Viana: Brazilian beauty from the UFC beats the robber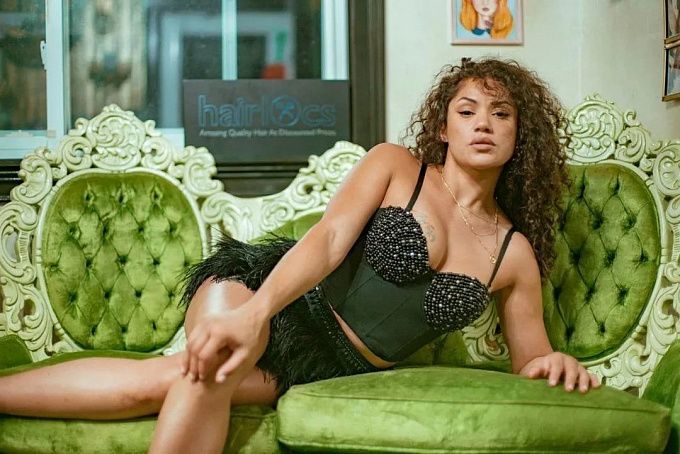 Pearl Gonzalez — MMA and bare-knuckle star, who has made her business on her intimate photos