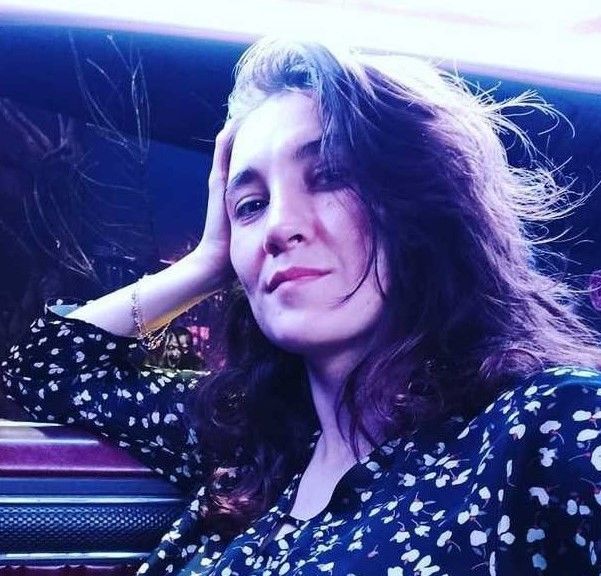 On the morning of June 16, it became known that Zabit Magomedsharipov notified UFC about ending his career as a fighter. Mansur Uchakaev explained what influenced Zabit's decision and what he would do in the future.
Bet on UFC with 1xBet
"This sport has become very immoral."
- Why did Zabit decide to finish his fighting career?

— I think he ended his career for several reasons. The most important reason is that the sport has become very immoral. There is too much dirt. It used to be a sport; now it's just a show. You see, Zabit is a devout man who didn't want to get involved with all that filth.
Bet on UFC with 1xBet
You can see for yourself what's going on in Russia. Take pop-MMA, for example, those fist fights... It's all turned into filth. People we used to think were decent not so long ago now go to extremes. That's why I think it was one of the best decisions for Zabit to leave it behind in time. After all, the sport wasn't like that before. It has become like that. In the past, the main component was a sporting interest: who is stronger and tougher. But then came big money, and because of that big money, MMA became like wrestling. You've seen grown men in wrestling, running around half-naked and doing all sorts of things. It's the same for MMA now: bearded, powerful men who will do anything for money.
And Zabit didn't want to be like that. He wanted to remain a decent, nice guy who doesn't insult or get insulted. If you don't stop in time, you won't stop later. Zabit had a great chance of becoming champion, but he didn't want to go on. Because if he had become champion, it would have been very hard for him to end it all. Another reason was that he no longer had the passion, the fire. He kind of got bored with the sport.
- So this decision had nothing to do with his health?
- No, there were some minor problems. Now, he weighs 80 kilograms and is full of energy. He has no problems with his health.
Bet on UFC with 1xBet
"Zabit is a unique athlete. People like him are born once in 20 years".
- Isn't there a feeling that Zabit hasn't reached his full potential?
- Zabit hasn't even reached 50% of his potential. If he had continued to improve professionally, he could have become a champion in two weight divisions. Zabit is a unique athlete. I've raised many champions, but I've never had such a talented athlete. People like him are born once in 20 years. He could have become a superstar. When he got in the UFC, he wasn't training anymore. He wasn't working out properly. But from what I saw, what he was doing during training sessions, it was phenomenal.
- What will Zabit do now?
- Zabit is a successful businessman, he has a good life. There is no such problem that he has nothing to do. I think that Zabit doesn't regret his decision. He probably no longer watches the fights, but you know how it happens - when you watch others fight, you want to go back. But it happens to everybody. Anyway, he decided to leave a long time ago, we just did not announce it officially.
- Why didn't Zabit personally announce the end of his career?
- He probably does not want to talk about it. Because if he announced it himself, they would call him up right away, demanding interviews. Zabit is tired of this attention, he is a loner who likes solitude. He is tired of the media, the people, the cameras...
Source: mma.metaratings
Bet on UFC with 1xBet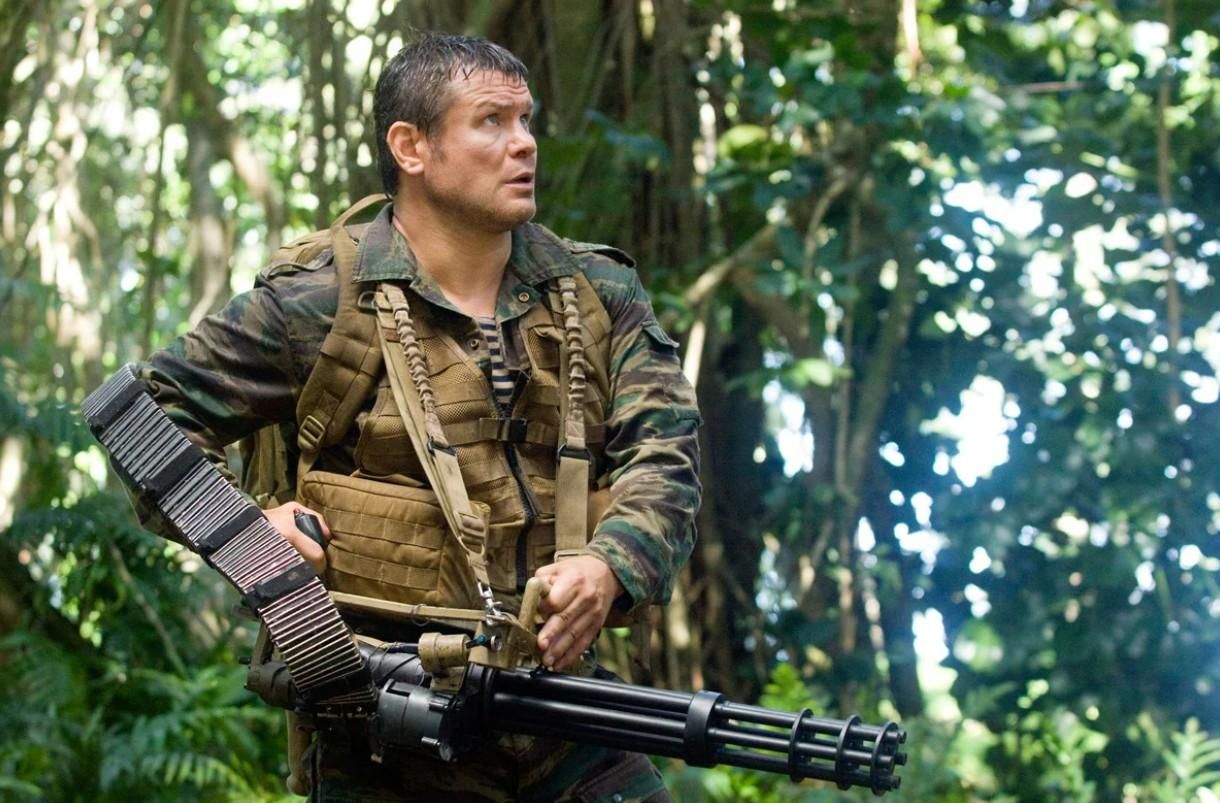 10 UFC fighters who starred in the movies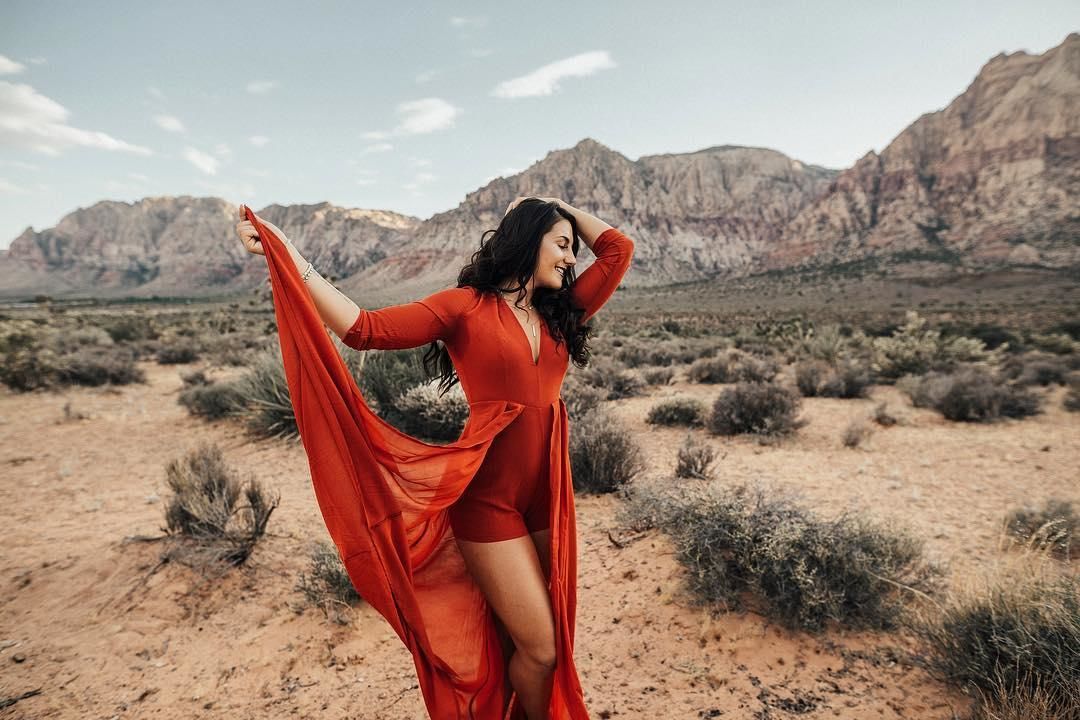 Cheyanne Vlismas — a charming warrior princess from the American Saint Petersburg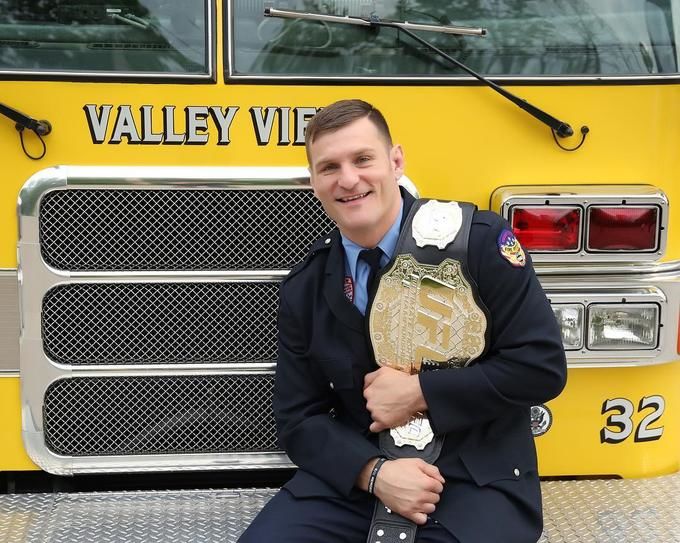 The most unusual professions of UFC fighters