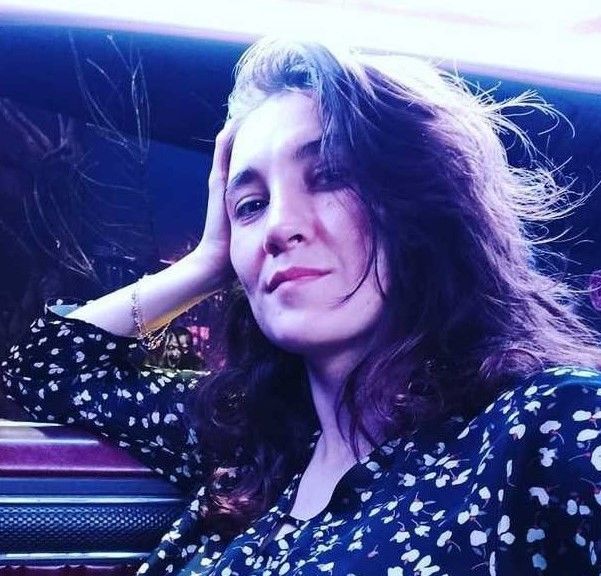 Many UFC stars are fond of not only MMA but of other sports. Some fighters are hardcore fans of football clubs. In this material, we will tell you which teams the UFC representatives root for.

Bet on UFC with 1xBet
Khabib Nurmagomedov
The former UFC lightweight champion hung up his gloves in 2020. The Eagle last entered the cage in 2020, defeating Justin Gaethje and ending his professional fighting career. Now Khabib is a successful coach and an owner of the Eagle FC MMA league.
Nurmagomedov is a hardcore football fan. Khabib has been keen on football since his childhood. The Eagle supports Real Madrid, Spartak Moscow, and Anzhi Makhachkala. Khabib has visited the matches of Los Merengues several times, took pictures with Cristiano Ronaldo, and showed his respect for the Portuguese on social media.

I am an old fan of Real, we've been friends with Ronaldo for a long time. Cristiano admitted he wouldn't be so strong if not for Lionel Messi. In sports, just like in business, the market cannot exist without competition.

Khabib Nurmagomedov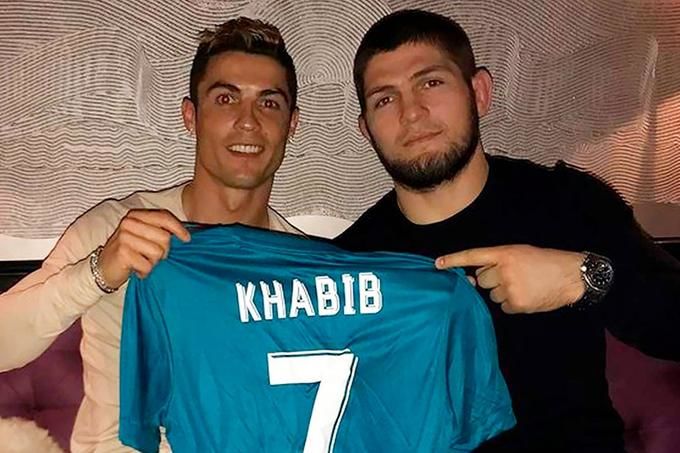 Conor McGregor
The Notorious was good at football in his youth: he played for an amateur league club in Dublin. McGregor was a forward and was one of the most efficient players of the tournament.
But in the end, Conor chose MMA, although he didn't give up his soccer roots completely. The Irishman has cheered for Manchester United and Celtic since childhood, and in 2017, he admitted his love for Liverpool.

Bet on UFC with 1xBet
Francis Ngannou
The Predator is healing his knee injury and will soon make us happy with his performance again. Francis roots for Arsenal. The UFC champion has come to Emirates and watched its matches from the stands many times.
After Ngannou moved to the USA, he started to visit NHL games. The Predator settled in Las Vegas, where Vegas Golden Knights performed. Francis visited hockey matches, wore the club jersey, and rooted for the Knights from the stands.

Stipe Miocic
The former UFC champion puts out fires, works night shifts, and visits baseball matches when he doesn't fight or train. In July 2019, Stipe visited a match of Cleveland Indians in the regular MLB championship and took a picture in the team uniform. He has supported Indians since his childhood.
Miocic loves football, too. In 2016, Stipe came to the European Championship to support the Croatia national team. In January 2017, Slaven Bilić, the Croatian coach of West Ham, invited the heavyweight to visit the club's base. Miocic was very impressed and fell in love with the London club.

Bet on UFC with 1xBet
Michael Bisping
The British former champion works as a UFC commentator and quit fighting a long time ago. Michael and his family live in the USA, but the Count is still interested in Premier League games. Bisping is in the tank for Manchester United and even defended his belt in a match against Dan Henderson in Manchester.
Now the Red Devils are facing hard times, but the former UFC champion believes in a better future for his favorite team.

Anderson Silva
The legendary UFC fighter changed MMA gloves to boxing ones but didn't change his favorite club.
Anderson Silva supports Corinthians and keeps in touch with some of its players. The Brazilian fighter loves football. In 2011, Corinthians even signed a sponsorship contract with him. We should note that in his childhood, the Spider even enrolled in the Time do Povo academy but in the end, took up martial arts.

Bet on UFC with 1xBet
Ciryl Gane
In January 2022, the French Bon Gamin lost to powerful and formidable Francis Ngannou in a bout for the UFC heavyweight belt. But Ciryl is still in the division top, and a couple of bright victories will let Gane fight for the belt once again.
In his childhood, he played football and basketball and took part in charity games. As for his favorite club, Gane roots for PSG which is one of the star clubs in the world.

José Aldo
Another Brazilian UFC legend played football till he was 16. José dreamed of becoming a football player, but he hardly regrets he chose MMA. The Brazilian fighter performs in the UFC successfully and participates in charity matches.
Aldo has supported Flamengo since his childhood. In one of his interviews, he said he would like to devote himself to football after the end of his MMA career. Quite a sudden statement for a fighter. Mixed martial artists usually switch to boxing or bare-knuckle fighting, not football. Perhaps we will soon see José Aldo as a football player. We should also note that Aldo made another UFC legend, Ronda Rousey, a Flamengo fan.

Bet on UFC with 1xBet
Darren Till
The British fighter was born in Liverpool, that's why he has been "red" since his childhood. Darren loves the local club and has supported it for ages. When Liverpool became a Premier League champion, Till was on cloud nine. He even admitted he had almost gone on a bender after this happy event.

Oh it was good! I went down to the ground, but I couldn't stay long because I had training the next day!

Darren Till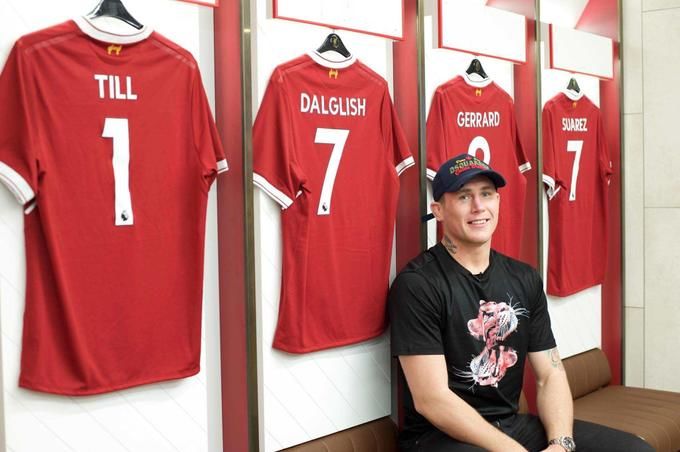 Athletes hardly get out to club games often because of their busy training and fighting schedules. But if they have such an opportunity, they are more than happy to attend matches of their favorite teams and cheer for them from the stands.

Bet on UFC with 1xBet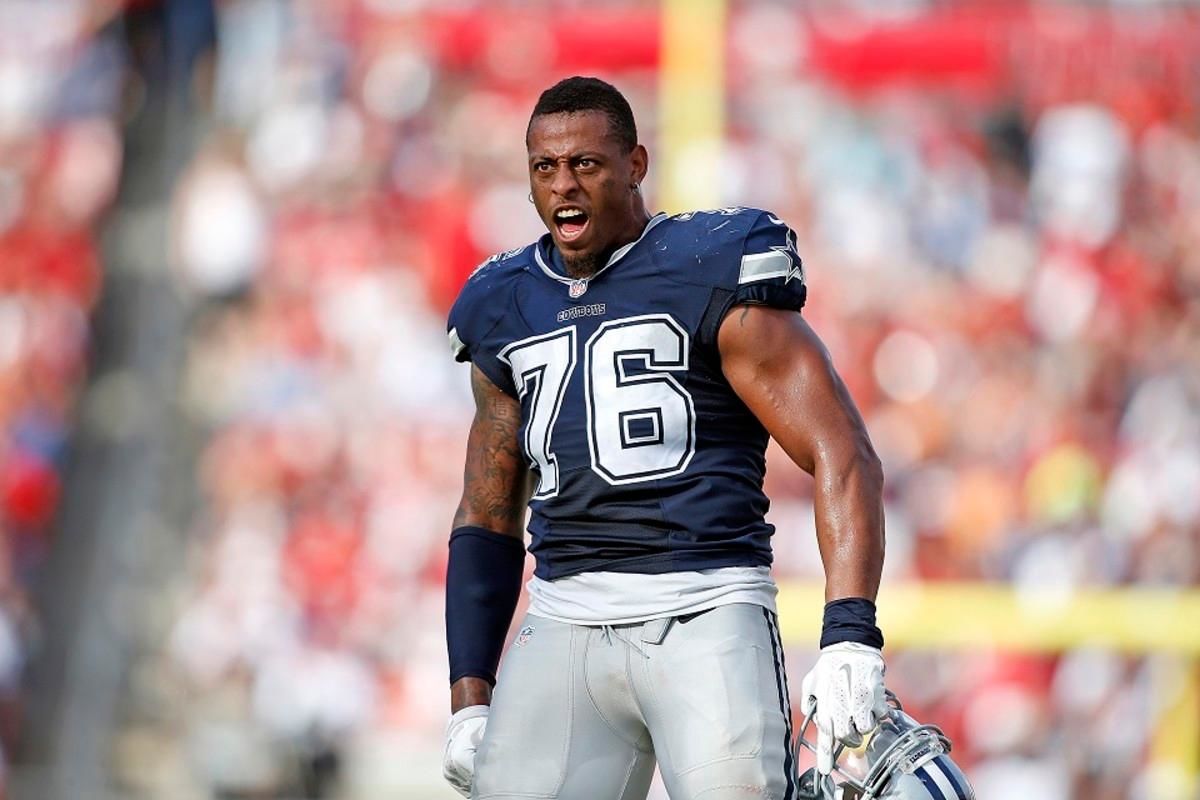 McGregor, Volkanowski, Gane: Famous MMA fighters who came to martial arts from other sports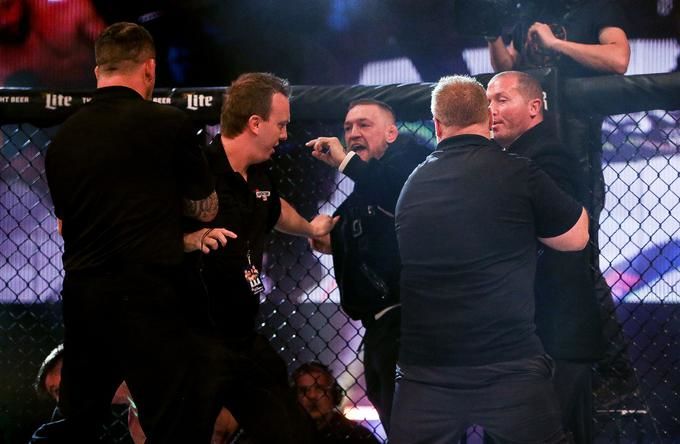 Conflicts and sudden fights between MMA fighters and referees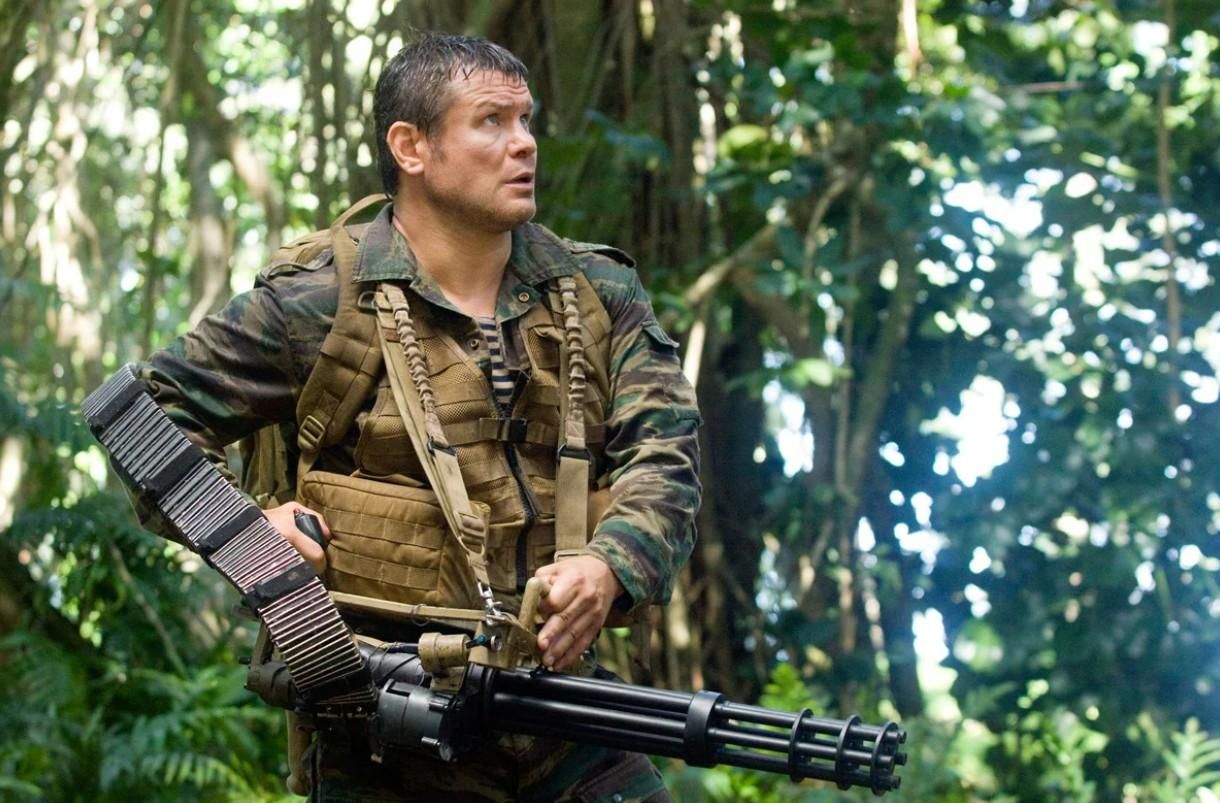 10 UFC fighters who starred in the movies