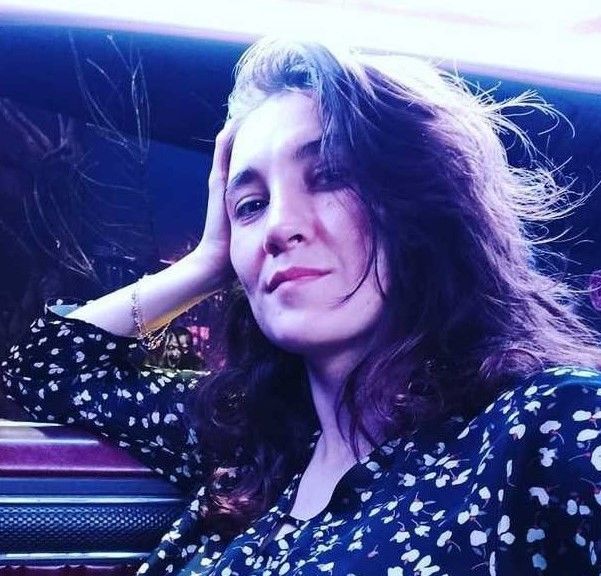 We continue to introduce you to the players of teams from the CIS region in the HLTV.org top 20. Next is the eighth place, where the explosive Mareks YEKINDAR Galinskis makes his triumphant debut.
Why has the young rifler climbed so high, leaving behind established competitors? Let's find it out!

Bet on CS:GO with 1xBet
Mareks joined Virtus.pro in 2020, replacing CIS cybersport legend Dauren AdreN Kystaubayev. Before that, the Latvian gained experience for several years under Dmitriy hooch Bogdanov, and after that under Daniil Zeus Teslenko. Galinskis immediately struck the pro-level shooting scene with his risky playing style. The shooter is not afraid to go into duels, looking for enemies on the map himself to bring the team its first kill.

In 2021, according to statistics, Mareks became the best entry frag player on the planet. We predicted that he would receive an award in an identical category from the BLAST Premier. But the final vote gave the prize to Nikola NiKo Kovač. Opponents often punish YEKINDAR's in-game aggression. A lot of players are ready for Galinskis' attacks in advance. But, they still can't reduce his impact and contribution to the team's success. According to Impact score, Mareks gained a crazy 1.36, being below only "aliens" Mathieu ZyWoo Herbaut and Oleksandr s1mple Kostyliev. These statistics elevated the shooter to such a high ranking position in many ways. Also, he had the biggest number of headshots in the past year. The Latvian held major tournaments at a high level, failing only at IEM Summer. As of now, he has four EVP titles.

Bet on CS:GO with 1xBet
We already analyzed the interaction between the dynamic duo of YEKINDAR and Jame when we honored the latter in 10th place a couple of days ago. So, it is worth discussing the player interaction and his impact on the Virtus.pro game as a whole. The team promotes aligned actions, often showing a slow development of their attacks. In this kind of gameplay, Mareks exists like a match in a gasoline tank. He truly blows up the Virtus.pro game. He makes his team's duels more colorful. His style has already become a hallmark that sets Galinskis apart from the other pro players. He's probably the only YEKINDAR with Get_right, Zeus, Olofmeister, and Fifflaren in the PGL Major Stockholm 2021 show. It's no coincidence that Marex took his place among such honored game representatives.

Best Highlights
Watching YEKINDAR's career, there is no doubt that he will continue to impose his game on his opponents and is ready to lead Virtus.pro to new heights. As the team leader Dzhami Jame Ali said, "All you have to do is win tournaments". Let's wish success to the Bears in 2022!

Bet on CS:GO with 1xBet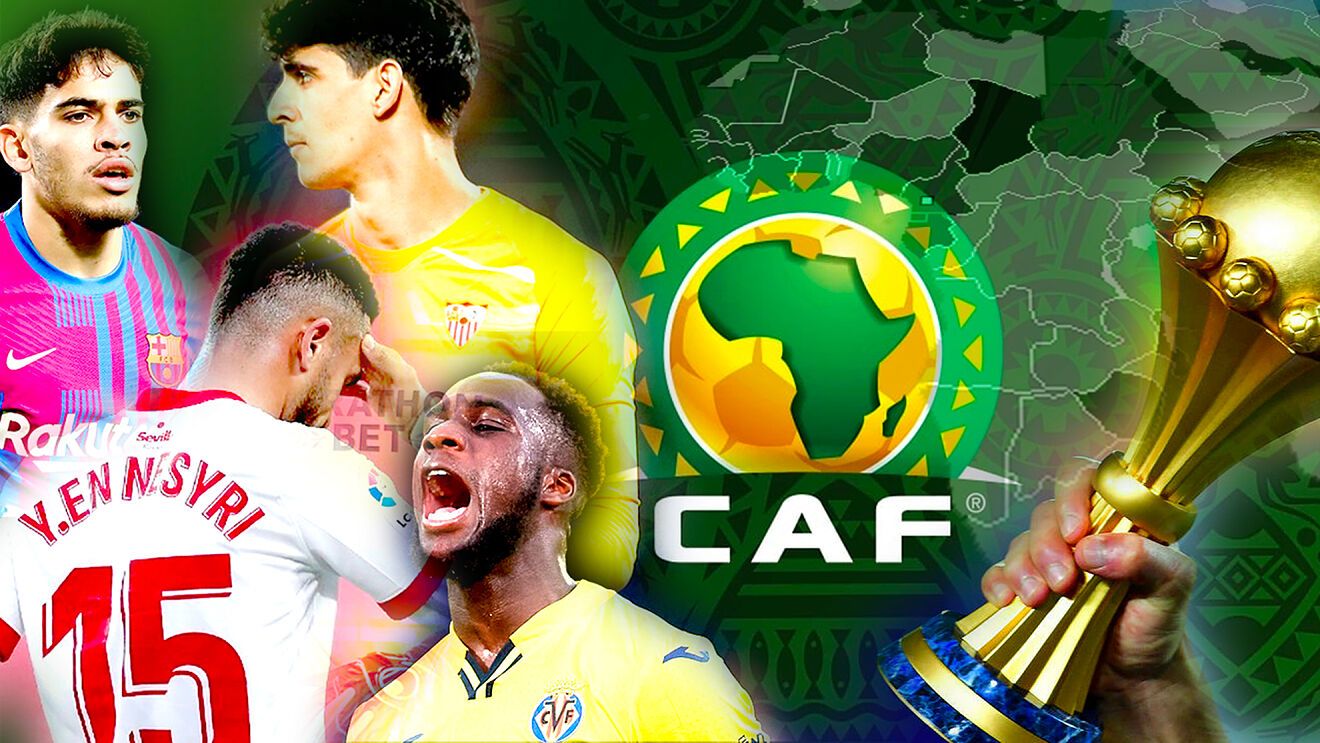 AFCON: Everything you need to know about the first week of the tournament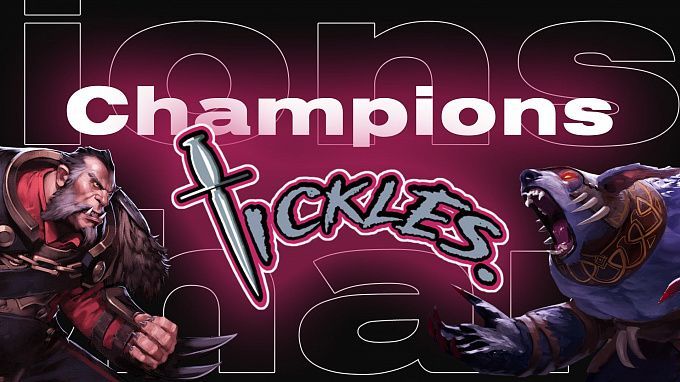 Team Tickles Defeated NAVI In The D2CL Final: A Summary Of The Tournament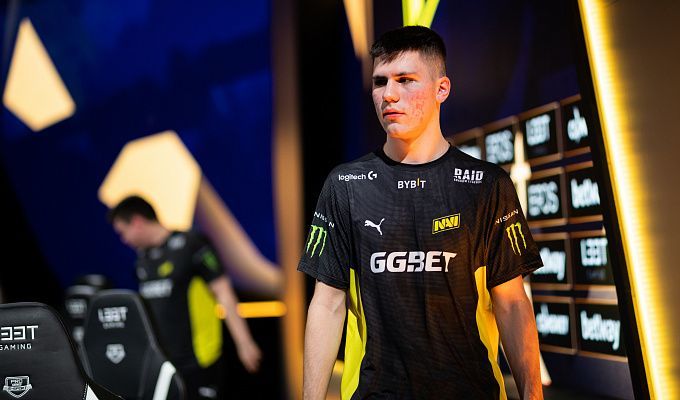 Valeriy b1t Vakhovskiy — No. 9 At HLTV 2021