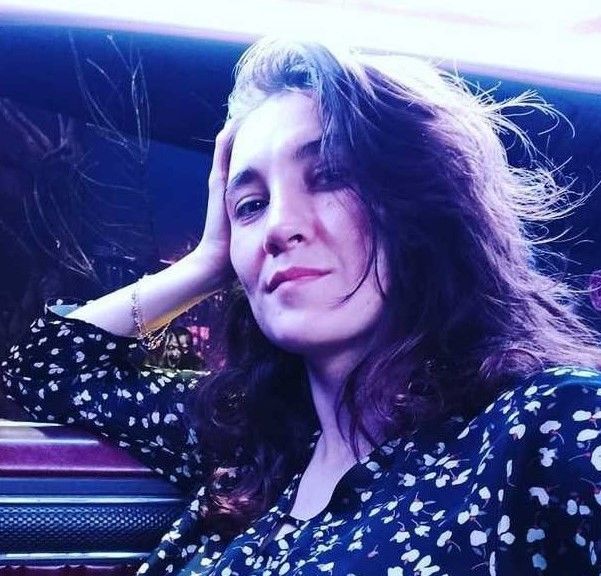 On March 5, mixed martial artist from Kazakhstan, Mariya Agapova, will fight against her opponent from Ukraine, Maryna Moroz, on the main card of the UFC 272 tournament. There has never been a more intense conflict in women's MMA in which the parties have resorted to such serious accusations and insults against each other. In her exclusive interview to MMA.Metaratings.ru, Agapova told us about her desire to bang her opponents, her naked pictures, training with the guys, the most important fight in her career, and the success of her compatriot, Shavkat Rakhmonov.

Bet on Mariya Agapova vs. Maryna Moroz with 1xBet
"Such people as Maryna should be severely punished"
— After all that happened between you and Maryna Moroz, can you call this bout the sharpest conflict in your career?
— I think yes. This bout will be decisive. Maryna has said a lot.
— Have you tried to explain yourself to her and talk to her after her interview?
— No. When I worked out with her in the same gym, I realized that Marina is a mean and toxic person. In the last few days, when I worked in the American Top Team, I didn't even greet her, and she didn't tell me anything, just lowered her eyes. She knew that my leg would soon recover, I would start sparring and bang her. There's nothing to talk about with people like that. Such people should only be severely punished.

— Maryna has pulled herself out of the fights several times recently. Are you afraid she will try to avoid the bout with you?
— I have said in my interview after the fight that Maryna may pull herself out. Of course, it will disappoint me. After all, I spent the whole camp preparing for Marina. But the UFC took my request into account and even wrote in the contract that if Moroz quit, they would give me another opponent. So, they take care of me. She was the first one to start talking, so it's in her best interest to come out to the cage with me and confirm that she is still a fighter and not a blabbermouth.
— How do you feel about the fact that she intends to sue you for distributing her intimate photos from the OnlyFans platform?
— The manager Aleksandr and I laughed at it. She would better take care of herself. I believe that it's her fault that her naked photos are all over the Internet. Maryna's photos are on almost all social media. You should understand that if you start selling your photos, they will be leaked to the public. And It's not my fault.
Bet on Mariya Agapova vs. Maryna Moroz with 1xBet
"I spar with guys who are better than Maryna"
— Will this particular resentment prevent you from keeping a cool head?
— I believe it will get in the way, and I knew that even before I challenged Marina to a fight. But I decided to do it, as I can't let it go. Moreover, my coach Roger knows how to cool down my nervousness and agitation during fights.
- In October, you returned after a year's absence from the octagon with a victory over Sabina Mazo. How would you rate your performance?
I am happy I won. At that time I had just met Roger and decided to work with him. We met six weeks before the bout. And Roger got me into the best shape of my life in six weeks. He took care of me during the camp and supported me by all means.

— How are you preparing for the bout with Moroz?
— Now I am training with Roger in the gym, in the American Top Team Sunrise. We discussed Maryna. Roger prepared Valérie Létourneau for a fight with her six years ago. Valérie has beaten her. Roger says she didn't begin to fight better. So, he knows how to defeat her.
— Maryna trains with Joanna Jędrzejczyk, who imitates your style. Will it help her and who helps you in sparrings?
— I get help in sparring mostly from the guys: Christian, Ryan, Mikey, Das. They are not famous but are good fighters. They work out in the Sanford MMA and come to us at Sunrise when Roger asks them to help me. I worked with male fighters during all the camp. In several days, I will go to the last stage of my preparation in Las Vegas. Roger has prepared some good girls for me, but I don't know whom. He says it will be a surprise. I have also worked with Roger's trainee Ronnie Lawrence. Now he went to the UFC 271. Unfortunately, we couldn't work a lot in this camp. But Ronnie always helps me to prepare. Maryna's speed and striking techniques are nothing compared to his. When you get a beating from Ronnie, you aren't afraid of anybody.

"Rakhmonov and Chimaev would have a spectacular fight"
— You will have your first bout on the main card of a numbered tournament with an audience. Does it give you that extra drive?
— Oh, yes. I can't believe that I will experience such a happy and big event in my career. The preparation was really nerve-racking. I want to make sure I'm in perfect shape for my fight. Of course, I got into the main card because of my managers and their coordinated work — Alex Davies, Aleksey Zhernakov, and Aleksandr Romashov. I know fighters who have been in the UFC for several years but didn't make it to the main card and earn much money. My managers have gotten me a great contract, amazing money. And my fees increase with every fight. It's all the coordinated work of the managers.
— Have you seen the fight of your compatriot Shavkat Rakhmonov? Is he ready for the bouts with top-notch opponents in the welterweight division? How would you assess his possible confrontation with Khamzat Chimaev?
— I am happy for Shavkat. I congratulate him on the victory! Of course, I wish to see his bouts against the best fighters in his division. After all, he has become one of the best welterweight fighters. Now he is ready to fight against the best fighters, like Chimaev. I think they would have a spectacular fight, as they are two unbeatable fighters.

— Are you ready to reconcile with your opponent after the fight if she wishes?
— No. If a person once framed me, I will give them no second chance. Life has taught me.

Bet on Mariya Agapova vs. Maryna Moroz with 1xBet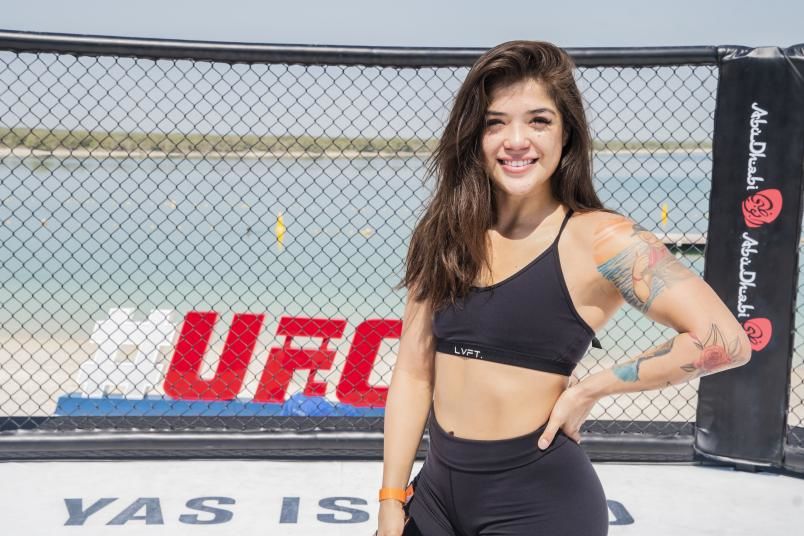 Tracy Cortez — The sensual UFC beauty with Mexican roots and Brian Ortega's girlfriend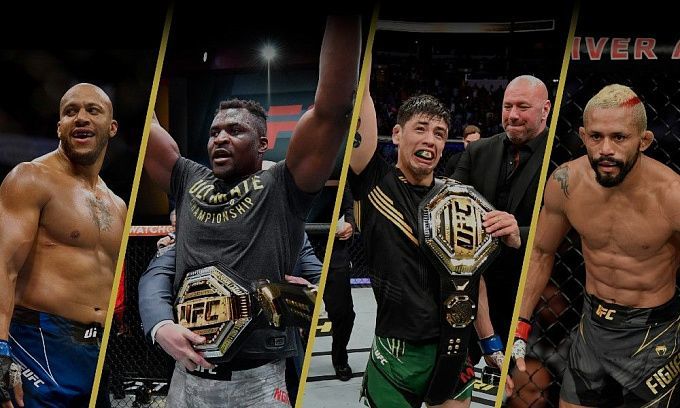 UFC 270 on 23 January: Ngannou - Gane, Figueiredo - Moreno, Nurmagomedov - Stamann. Analysis & Odds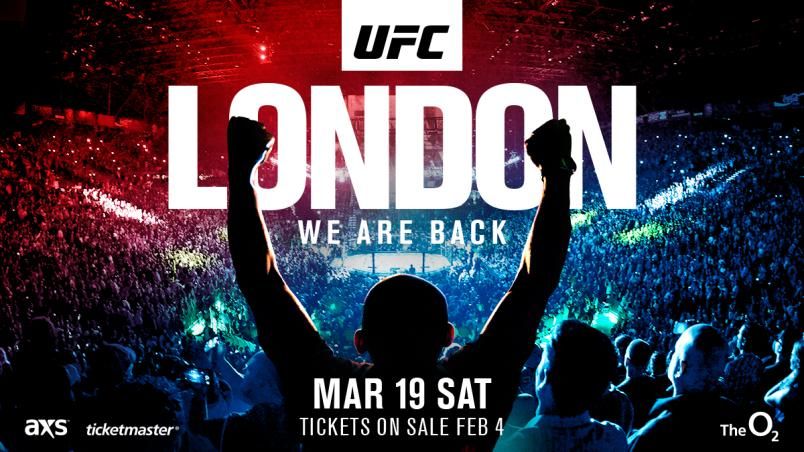 UFC 2022 CALENDAR: Schedule, Date and Time. UFC returns to Europe on 19 March