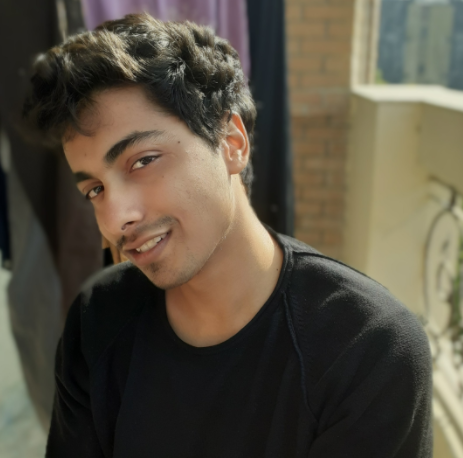 The top-level of Wimbledon is here and we are heading quickly to the Round of 16, where some dream match-ups are waiting to happen. This is an important phase for players who came in with title ambitions, the draws are going to get tougher and the next competitor is well acquainted with the conditions by now. In this Third Round battle, Amanda Anisimova took care of business against Coco Gauff, winning 6-7, 6-2, 6-1. Thanks to a clean game, Anisimova was able to pull through and will face Harmony Tan in the Round of 16. Isn't that an exciting prospect?
Amanda keeps on fighting
Amanda didn't scrappy in the game like Gauff did in later periods. She has grown as a player this season and she took the fight against her American compatriot. Her vision is clear and her motion is saving her energy, not looking to force things. Amanda has improved with each game during the tournament and that is not a good sign for her opponents. She looks as if she can take down even elite players.
Gauff fumbles late
In the first set, things were firing for Coco who was able to land her serve and was also playing a clean game. She forced Amanda to chase the ball continuously and ended up leading the game to a tiebreak, which she won comfortably. But that was the last time things clicked for Coco who lost her wy later in the game. Amanda took the next two games comfortably, winning 6-1 and 6-2 to end the deal.
For the third straight game, Amanda avoided major errors and ended up the game with zero double-faults. She had an admirable first serce% of 76 and ended up winning 63% on the first serve. She ended up winning seven out of 12 breakpoints in a game where both players equally broke the serve, ending up with 44 receiving points each. Thus, it was the service game where Anisimova overwhelmed Coco, earning a 63-45 advantage on service points, implying great control.
The road ahead for Amanda
Amanda has committed low errors and she has now come through in two straight games where the deal has gone on to the third set. Amanda has beaten Gauff which means she has seen the top layer of competition and in the game against Harmony Tan, she will go with a lot of confidence. Tan is also playing at a high level and has been brushing off opponents fairly quickly after the Serena marathon. Will she be able to march on?