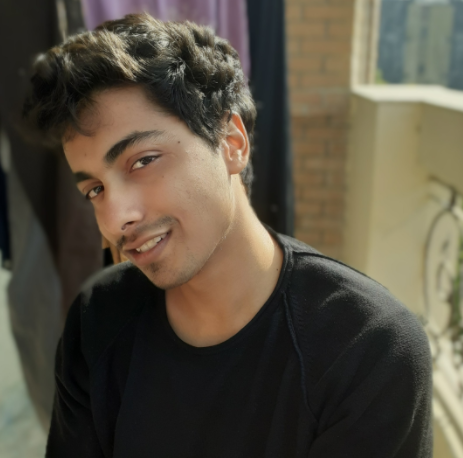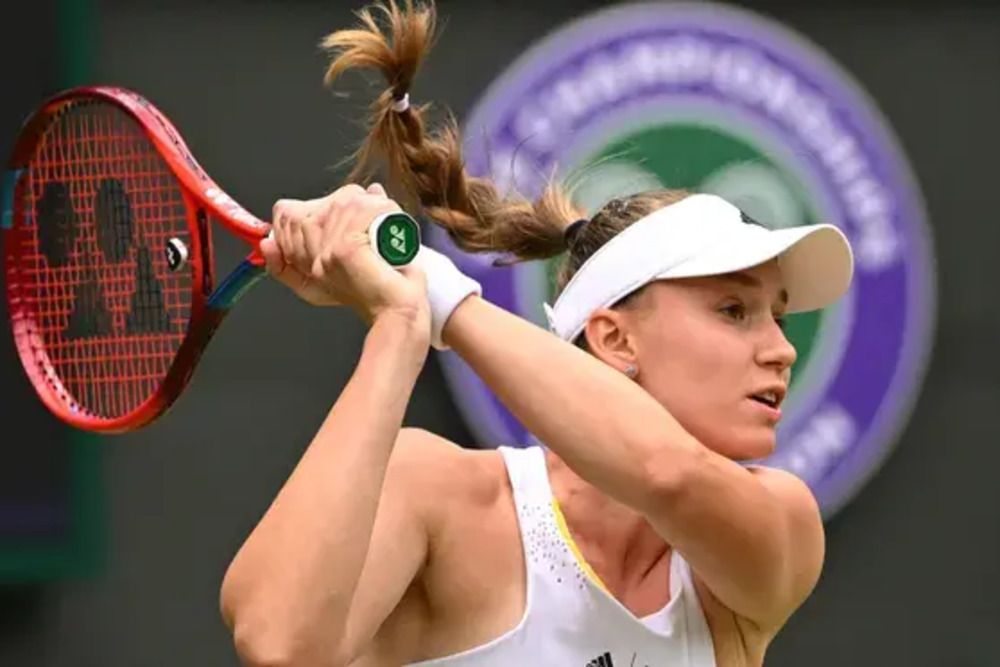 In Wimbledon's lore, we have seen repeated inspirational performances, and some of them get etched in history, this is just the way it is. The Grand Slam brings to us the best of the athletes putting on their best performances. The sheer star-studded nature of Wimbledon makes this a treat for even the most casual tennis lover. And to advance her Wimbledon campaign, Elena Rybakina defeated AjlaTomljanović 4-6, 6-2, 6-3 in a strong comeback effort. Elena unleashed her strong service game to get through and will be entering the Semis with a lot of confidence for sure. How will she survive Halep though?
Ajla tests another opponent
Elena was taken aback by the improvement in Tomljanovic's game early on and showed signs of breaking down, but then she was able to use her immense confidence and service game to prop back in another electric effort. Ajla took advantage of Rybakina's lapsed focus first-up and she is not someone who can be taken lightly, especially after she had beaten athletes like Cornet, Krejcikova, and Teichmann. Rybakina continues to make a name for herself.
Rybakina stutters then fly away
During the first start, Ajla was being creative, using lobs well, and also made it difficult in terms of angles. The crafty game of Ajla is the antithesis of the brutal approach undertaken by Rybakina wasn't putting in as much speed in her strokes in the starting stages of the game. Then Elena got her power game going and nailed a flurry of Aces as Ajla got overwhelmed by the speed of her serve. Rybakina consolidated her advantage further and using her strong forehand shut down Ajla who did make it longer with some long games but despite her putting it all in her, Elena was too much for her.
Elena cracked home 15 Aces and did a fantastic job of putting a lot of speed into her serve. Rybakina had a 75% win on the first serve and had a 53-43 service points advantage whereas she also had a 37-26 receiving points advantage. Elena did a great job of winning seven games in a row, also winning 11 points in a row at one point. Overall, Elena consolidated her advantage using her incredible serve speed.
Can Rybakina go all the way?
No disrespect to her game, but Elena has had a relatively easier draw so far, no doubt, she has unleashed a strong game and has overwhelmed opponents with her serve speed, but she has been dealt a relatively easier hand than the rest of the Semi-Finalists. But that will end when she will face a highly charged Simona Halep, who can counter her serve speed well, better than Ajla perhaps. However, Rybakina is a highly confident player who has been earning her chops.