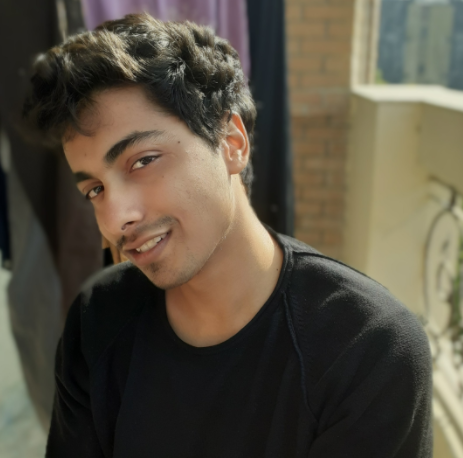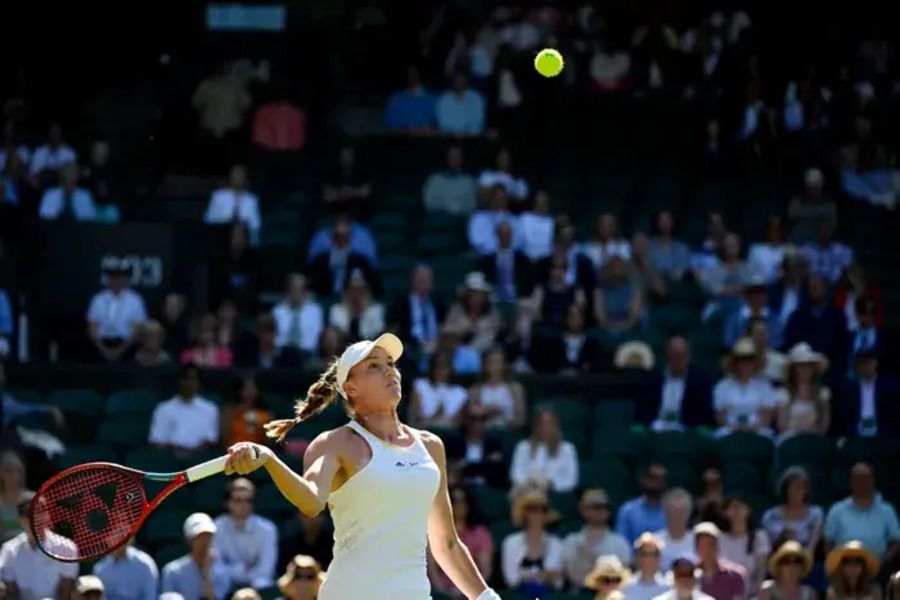 Wimbledon has now made it to the final stages of the Grand Slam and there has been a lot of fun this year. We have seen an incredible Slam and this has been a strong season for many players, some young ones are emerging while the guard has been changed. The guard has surely changed as Elena Rybakina defeated Simona Halep 6-3, 6-3 to set up a Finals clash against Ons. Halep was unable to go anywhere due to an incredible start by Elena who has proven to be a tough competitor against top-ranked players, not backing down against anyone. Halep had one of her worst performances in recent memory so this can be tabbed in the "regret" column for her.
Halep looked way too off
Elena set the tone in this game and Simona looked way too off in this game. Halep came into the game without dropping a set and a win for her looked imminent. This is surely a disappointing performance from the Romanian who battered opponents like Badosa and Amanda Anisimova easily. She is known for her great game on the grass so this performance is surely a disappointing one. Elena deserves credit for doing this to Halep and her risk-taking game is a great counter to Simona.
Rybakina sets the tone
Rybakina started strong and took the first set to love on the serve. And she straight away broke Halep's serve as Rybakina took the second game on a brilliant cross-court play. Elena won another game but then Halep took the next. Halep wasn't doing a great job of receiving well and as a result, Elena took a 4-1 set lead. Halep took the next game but Elena's incredible power gave her the next game as well, making it 5-2. Halep took the next game. Rybakina began with an ace and Halep upped the tempo but Rybakina closed the first set fairly easily.
The first game in the second set saw deuce after deuce but Rybakina again used her power game to take it. Rybakina took the next game in a short span. Halep did a great job of taking the next two games and improved her receiving game in big ways. Halep was unable to hold the leveled-up advantage and lost the next game comprehensively. A couple of Aces enabled Elena to take the next set. Halep used her strong forehand to take the next game. Using her fastest serve of the game, Rybakina took another game, and then Halep kept making mistakes which gave Elena another set.
Halep had a terrible game for sure, she committed eight double faults, compared to none by Elena, which is antithetical to the way she has played. Elena had 4 Aces whereas Simona had none. Halep had a mediocre first serve % of 50 whereas Elena Rybakina had a 71% first serve. Rybakina broke Simona repeatedly and earned 4/9 breakpoints. Rybakina did a great job in rallies and adapted well here.
Can Elena live the dream?
Elena's power game overwhelmed Simona who was unable to handle Rybakina at all. Rybakina is one of the strongest servers in the game and her ability to take over the game was in full flow here. But yeah, she was also helped by Halep's worst showing of the tournament. Rybakina plays Jabeur in the Final and these two have contrasting styles, Ons likes to move around a lot and showcase different flavors whereas Elena likes to stand and deliver, looking to beat the opponent on her initial strikes. Ons can be in for a test if she plays as she has during the last two games but Rybakina can face a tricky test against an opponent who knows how to break the serve, something that Elena is not comfortable with. How will that battle pan out! Interesting times.