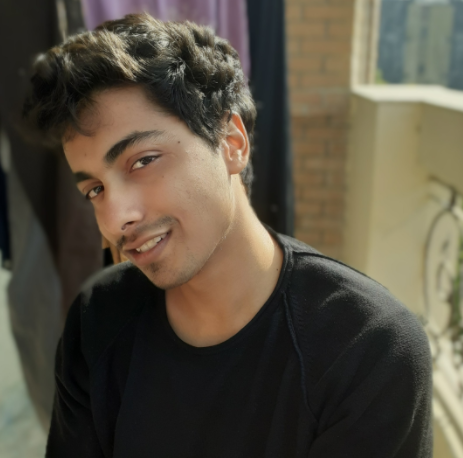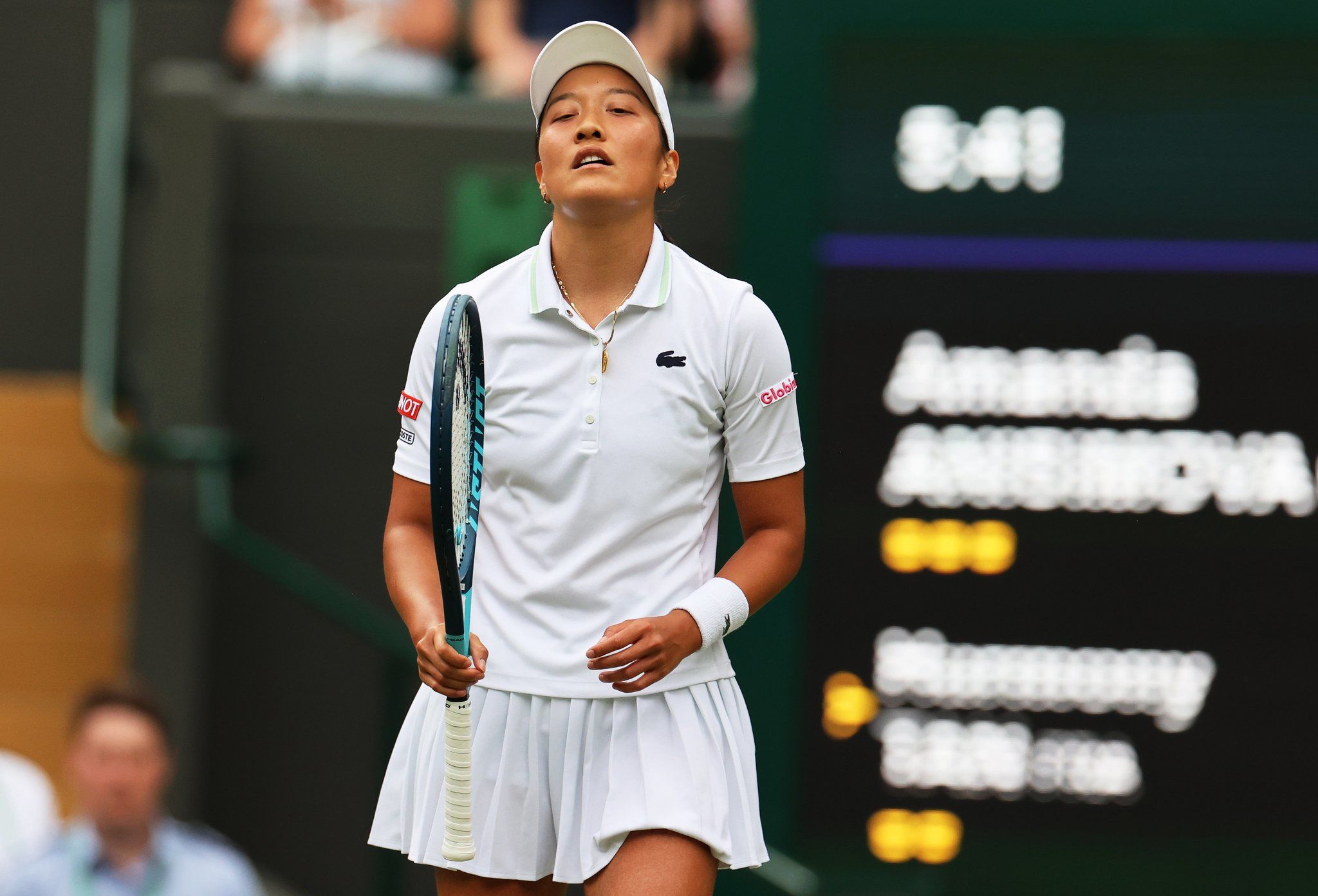 In the world of Wimbledon, the grassy surface makes it hard for even the more well-versed players to cope with the pace and intensity. It is clear that despite missing some key players, the game intensity has been amazing, look at Kyrgios! The intensity was high during the Round of 16 battle between Harmony Tan and Amanda Anisimova but the latter held on to come to the top, winning 6-2, 6-3. Harmony was having a dream run, coming in as a 100+ ranked player and yet making such a deep impact. Meanwhile, Amanda has exceeded expectations on the grass and continues to improve at a rapid rate. Can Harmony take this learning experience ahead and become a high-level WTA player?
Amanda breaks the Harmony
Anisimova looked aggressive from the start and set the pace for the game, not letting Harmony develop any sort of rhythm. She was hitting strong forehand and backhand shots, not skipping a beat at all. With the way Amanda was playing today, the fierceness of her game spoke volumes about her hunger during this year's Wimbledon. Harmony had an improbable run but it finally came to a worthy conclusion, it was a great one indeed!
Amanda gives no chance!
Amanda is an incredible server and it was once again her serve that was too much to handle, however, she has become incredible at breaking serve and can take opponents out of the game when she gets in the groove. Jumping to a 4-1 first set lead, Harmony already had her serve broken twice in the first serve. By the end of the set, Harmony was looking to get in a rhythm but was unable to do so as Anisimova ran through her.
In the second set too, more of the same followed in the beginning, Harmony tried to effect a comeback but had her serve broken again. This time around, Harmony forced Amanda's hand and she had to work hard to consolidate her advantage, making it 4-3 at one point. And then she met the decisive blow as her backhand and forehand both were in full rhythm today.
Amanda had another strong first serve%, with 70 landings whereas she had an 80% on first serve. She had 4/11 breakpoints and had a huge 37-15 receiving points advantage. She had won 5 games in a row at one point which gave her a huge boost to win the game. Harmony didn't have a strong service game and that was her biggest issue too.
Amanda has a tough game ahead
Harmony defeated Serena Williams, Sara Sorribes Tormo, and Katie Boulter. She had a fairytale run for sure and she showcased tremendous grit throughout the tournament, even in this loss against Amanda. Anisimova defeated Coco Gauff in the last round and she has been feeling a great time on the grass. But her run can be thwarted when she meets Simona Halep next, who has had no regard for her opponents so far.