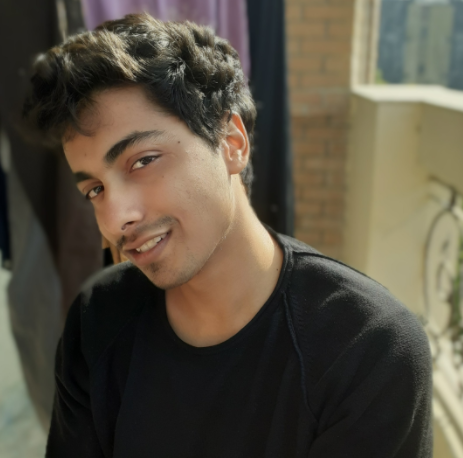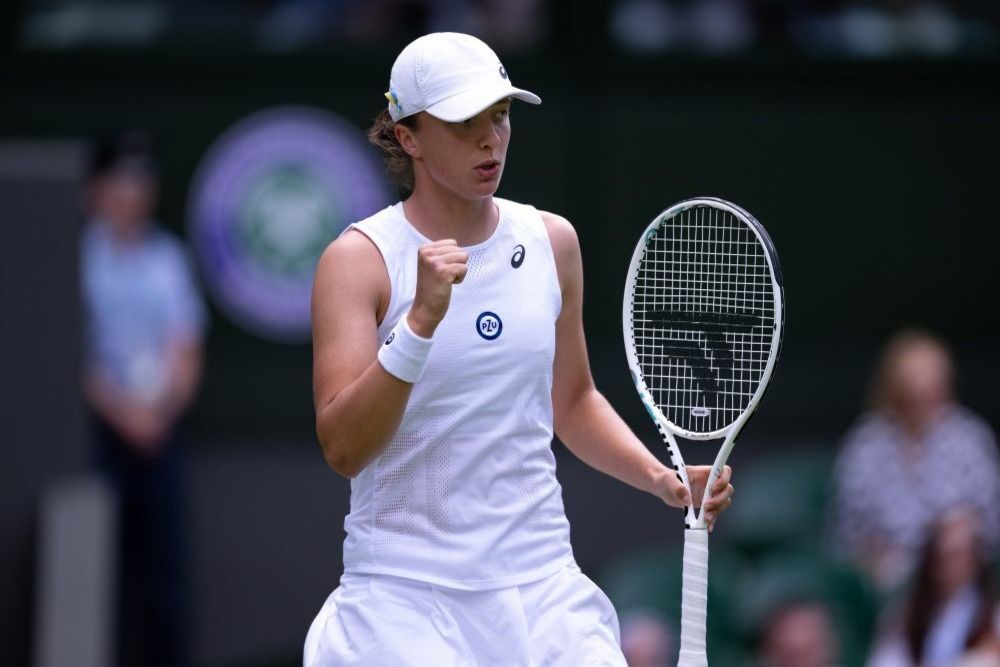 The First Round of the Wimbledon saw some upsets and we were blessed with some high-octane action from the get-go. The Second Round is also seeing upsets and Harmony Tan first took down Serena Williams and then downed Sara Sorribes Tormo in a duel upset scenario. Meanwhile, Iga Swiatek avoided an upset against a fierce Lesley Kerkhove as Swiatek prevailed 6-4, 4-6, 6-3. This game gave some hiccups to Iga who was favored to win in straight sets and this means that she gotta be ready for the upcoming window. How will her campaign proceed?
Iga's issues
Swiatek's forehand wasn't in full flow during the game and she didn't look her usual self. Throughout the game, Lesley kept on pressing close to Iga and at one point, it even looked like she won't even win this game. This performance by Swiatek surely wasn't among her best. It makes one contemplate, is she tired? Is there an injury bothering her? Or it was just one of those days?
Kherkov's charge
Iga began the game with some decent serves but it wasn't her much-heralded speed that has drawn comparisons to even some men's tennis players. Kerkhove did a tremendous job of tying the matters at four-four in the first set. In fact, at one point, Lesley even led Iga. But the Polish phenom rediscovered her mojo and came through in the first set 6-4. Trust me, she almost lost the first set.
Lesley came through in the second set though. Iga didn't look settled at all and Lesley kept on hammering her. It was a repeat of the first set where Lesley built a lead and took Iga to task. However, this time around, Lesley was able to secure advantage and took the second set 6-4. The game was certainly on! Despite the second set loss, Iga had enough of it and won the last set comfortably as Lesley committed too many double-faults.
That is right, it was the double-faults that led to the downfall of Lesley who lost the chance to take down Iga who wasn't looking herself. He committed to 8 of these double-faults compared to 1 by Iga. Uncharacteristically, Iga had a 69% win on the first serve. Iga won four out of seven breakpoints but I expected a bigger difference than just three in terms of service points.
What's up with Iga?
Lesley deserves credit for pushing Iga this far but to be honest, Swiatek dragged this one herself. This wasn't the usual Swiatek performance and there was something about her. What is up in that regard? She is going to face Alize Cornet in the next round and Alize loves pacy surfaces so Iga can be up for a challenge. Will we see Swiatek recover in the next round? Let us see.