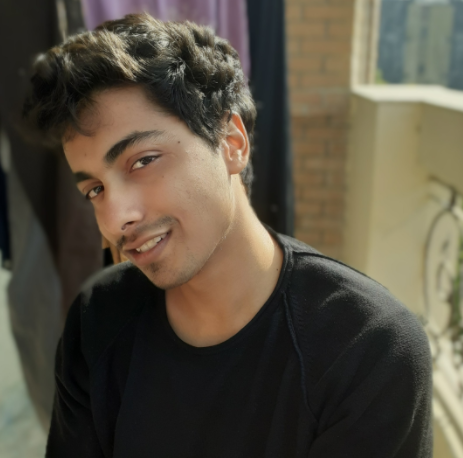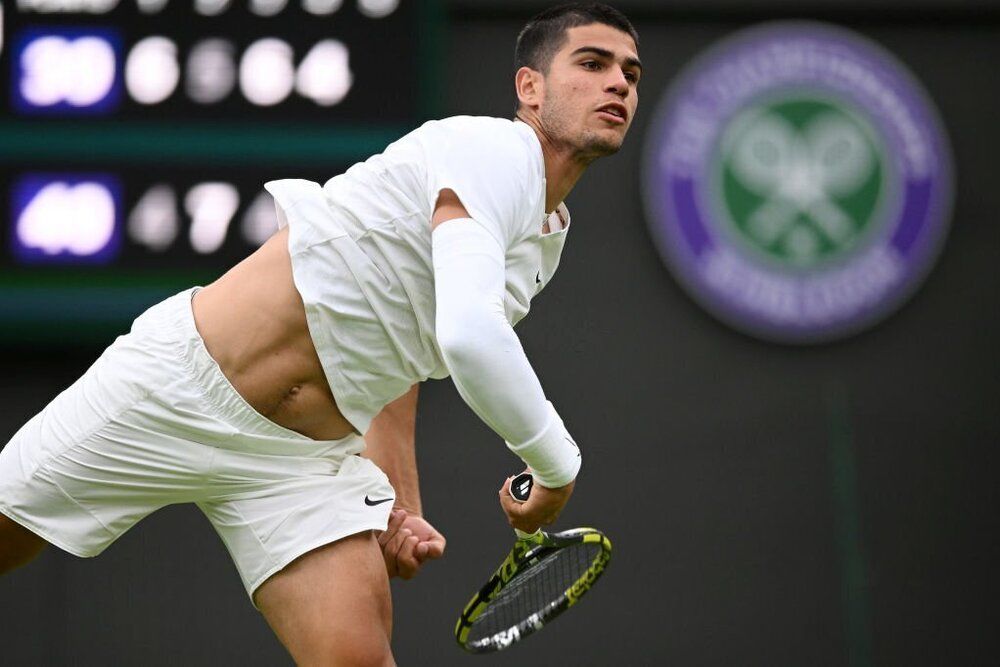 With the rain playing its part in the Wimbledon, fortunately, some games were able to complete in a quick time, in fact, they went as deep as a game can go and this goes for the battle between Jan Lennard-Struff and Carlos Alcaraz. The game went to five sets, with Carlos coming on top 4:6, 7:5, 6:4, 7:6, 6-4 in the incredible First Round tussle. This has been an electric day of the tennis action.
Respect for both of these players
This is one of those scenarios where declaring a winner almost feels like a bad result, but then that is how it goes. Both players came out firing from the gates and after Alcaraz looked exhausted in the first set, he was woken up by the set's loss and unlocked a great game to pull through. This is one of those games where enough credit can't be given to either player and the type of game where both players looked hungry.
Alcaraz makes the important shots
What can I say! This is the type of games where words don't do justice and as a viewer, this is what you pay for. After the first set, Alcaraz's fans were upset and thought this is it for the Spaniard but there is a reason why we play multiple sets. Alcaraz received another fierce reply from Struff in the second set, him showcasing a bunch of variety and forcing Carlos to stay awake during every serve.
In the third set, Struff once again unlocked his first set game and made sure that he doesn't allow Alcaraz to dictate terms, winning the third set 6-4 and putting the pressure back on the Spaniard. This is also the time when you think you are just a set away and take it a bit loose. But Struff wasn't taking this game lightly at all. He forced early mistakes on Alcaraz, doing a great job on the first serve but Alcaraz adopted well and did a great job as he adjusted to his variety and kept pushing.
This is what makes Alcaraz special. He was just a game away from being knocked out but he forced a tiebreaker for the first time in the match-up. During the tie-breaker, Alcaraz won 7 points compared to 3 by Struff. To be honest, the last set was as close as it gets to even if the final line of 6-4 may not suggest so. But Struff kept clawing back and Alcaraz kept it up too, improving his wins on the first serve and tiring Struff well. There were a whopping 54 Aces in the game, with Alcaraz having 31. Alcaraz won on the receiving points, hammering a 75:53 lead in that regard. Thanks to that advantage, Alcaraz overcame a 135:117 points advantage on service points. Alcaraz won 28 games while Struff won 27, what an incredible battle!
Can Alcaraz last this long against higher-ranked players?
The trouble with Alcaraz is that this type of game can bring in exhaustion and against higher-ranked players, he can't afford to commit 7 double-faults. Alcatraz realized late how he will counter the variety posed by big-time players. He has been feeling his injury a bit which can slow him down. But to be honest, he can also take this win forward and generate some momentum. If I am an Alcaraz fan, I'd be a bit worried, to be honest.