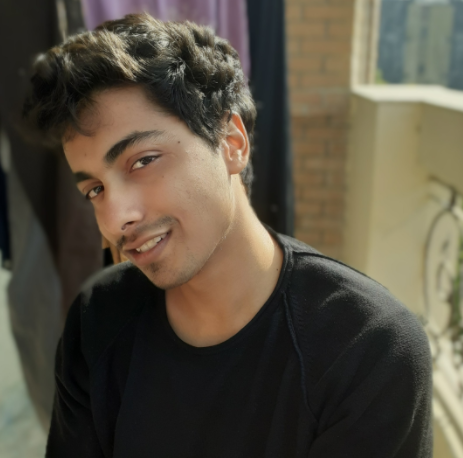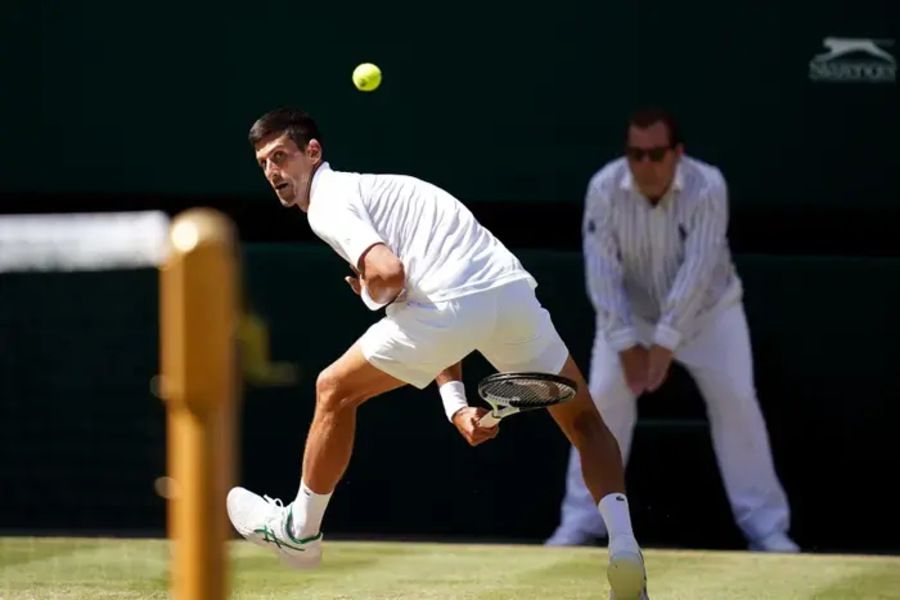 Wimbledon is in its final stages and we have seen an electric Grand Slam. This has been a fantastic tournament and in a way, it is sad to see it go so quickly. Rafael Nadal's injury gave Kyrgios a pass to the Final but the Aussie has thoroughly deserved it after beating a stalwart like Stefanos Tsistsipas. Who will he meet in the Finals? He will meet Novak Djokovic who comes into this game after defeating Cameron Norrie 2-6, 6-3, 6-2, 6-4 in another stunning win. Djokovic has now won two games after being down in the start and that is just the modus operandi for the Serb who looks unstoppable thus far. Cameron had an amazing campaign but Djokovic's heat was too much for him. Can Djokovic continue his stunning outing versus Nick Kyrgios?
Norrie had too much to handle
In his prior match-ups, Norrie looked like a better player because he was able to soak the rallies produced by his opponents. But Djokovic is different, he is just too aggressive off the cut and although he does take some time to get going, when he does get going, there seems to be no answer to him. Mind you, this wasn't the 100% of what we saw from Djokovic, who probably played at a 65-80% of his level, but even that was too much for Norrie. Cameron had some great moments but in the overall scheme, he was dealt a harsh hand. The Serb is too much.
Djokovic gathers himself
Djokovic looked out of the loop in the first set, just like he did in the game against Jannik Sinner. This form of play has been built even in the first game against Kwon when he took his time to get going. But this template is what makes him dangerous. He buried Sinner when he had lost two sets. Then Norrie had a taste of Novak. Seems like Novak uses the first couple of sets to analyze or just play around with his opponents, with his experience, he can afford to do that..
In the first set, Novak was netting the ball, hitting it too long and was looking out of the loop, something that happened against Jannik Sinner too. Norrie wasn't doing anything exceptional, in fact, he was struggling with his serve but Djokovic still lost it by a wide margin. The second set was tied 2-2 and then after an overhead smash, Djokovic went on to take the next game. Norrie used his backhand slice to tie the matters in Set 2 but then a strong hold to love effort game Novak the next game. Norrie looked dazed in front of a much more aggressive Novak and he took the second set.
Norrie then started missing simple strikes and as a result, Djokovic jumped to a 2-nil start in the third set. Too many net balls and basic errors were surely putting Cameron behind. Norrie did much better and took his first game using his usual disguised tricks. Then Novak went on a Ace spree and nailed three of them on his way to clinch the third game. Fourth game easily went to Novak too and just like that, Djokovic took another game away from Norrie. Cameron did take one more game but Djokovic disposed of the matters quickly to take the third set.
Norrie kept committing too many mistakes and Djokovic again took the first game, once again breaking Cameron's serve. Novak then showed some tricks around the net and took the second game. Norrie responded with a strong effort and took his first game, making it 1-2. Novak continued to put heat in his serve and took another game. Norrie showed great pursuit of the ball in the next game and earned another game. Another Ace and some strong strokeplay gave Novak a 4-1 lead. Norrie then induced an error on the way to take his third game of the fourth set. Novak continued to hit aces and despite hitting one wide, he took another game through his on-fire service game. Norrie got the next game as Novak preserved his energy to win it all during his serve and then again, Novak put it all in the first serve to seal the deal.
Kyrgios can be tough!
Norrie did look rattled after the second set but the Brit proved that he can be in for a successful Grand Slam career. The young man has shown that he has a tools and a modern game, as his backhand slices have been really impressive. Novak is just a different brand of player, he doesn't care the nature of his opponent, he just reads the movements initially and takes off like a shuttle. His next opponent is Nick Kyrgios who is a much more strong server than Norrie while also using different tricks to unsettle his opponent, will that work on Novak? That game can end up being the most cracking affair of the Grand Slam.