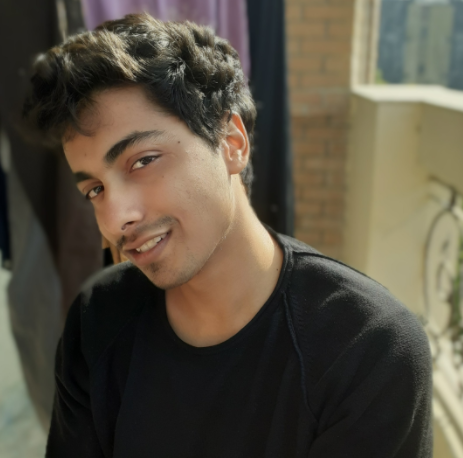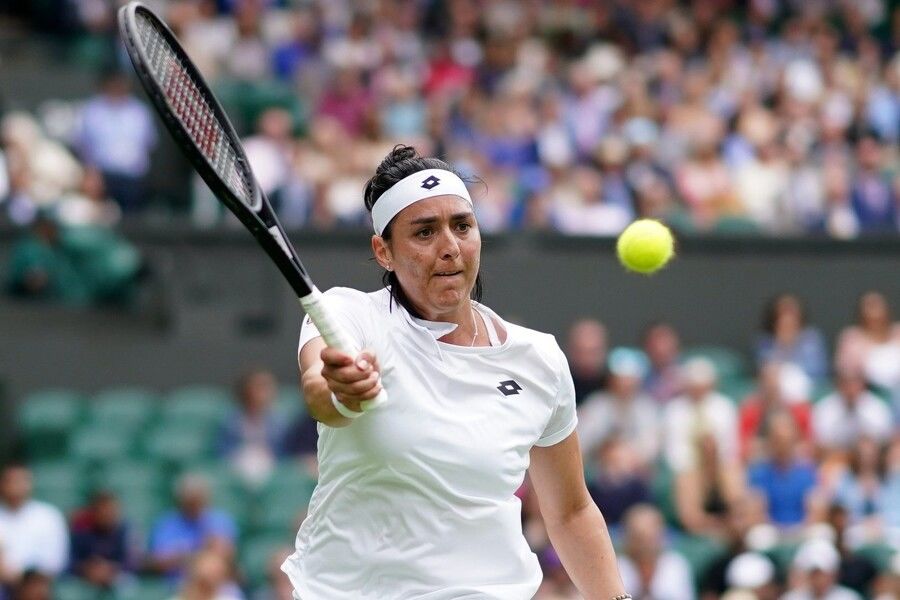 First two rounds have been amazing for the Wimbledon and well, the Third Round has its own fat stack of games. With each day whistling through, we are getting closer to the title window and that will be a lot of fun, innit? Maybe, we will see an underdog take the crown in both men's and women's legs? Ons Jabeur doesn't think so and she took care of business against Diane Parry 6-2, 6-3 in the Third Round to make it to the Round of 16. Jabeur has snagged three straight sets wins in a row. Can she continue her triumphant campaign further?
Young Parry overwhelmed
Jabeur was not wasting any movements on the court out there while forcing Parry to engage in long rallies and move around a lot. At this point in her career, Ons has developed a versatile repertoire. She can utilize various angles, slice, cut, and also make no-look shots. In this game, Parry had to contend with a fiery Ons who was dominating the youngster from the outset. Seriously, Parry had no chance!
Onslaught!
Jabeur reigned supreme right from the first serve. She took a fantastic four-nil lead to begint the first set and Parry could only make a small dent as the Tunisian took the first set 6-2. During the second set, young Parry showed dynamic motions and tried to make a game out of it but to no avail. Ons went on to win 14 straight points to end the game and ended one of the rallies with a lovely no-look shot that went wide of Diane, it was a remarkable rally from Ons.
Jabeur was an expert at breaking Parry's serve. She nabbed 5/14 breakpoints and ended up winning 33 receiving points compared to Parry. The service points were equal with each players grasping 31 points. Jabeur made 52% of her first serves whereas Diane landed 66% of them. Jabeur's first serve win percentage was 86% and she was amazing at controlling the pace of the game.
Jabeur is playing it clean
Ons entered the tournament as the second best women player on grass and guess what, she has lived up to the billing. She has dropped just 13 games in three matches and her variety has been a thing of beauty. In an astonishing manner, Jabeur is yet to commit a double-fault in any of the games. Yes, that is right, she has zero double-faults in three games. She really looks like in title rhythm right now. Can she make it past the next-round?