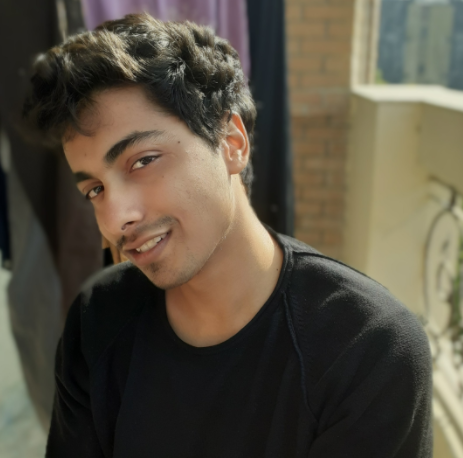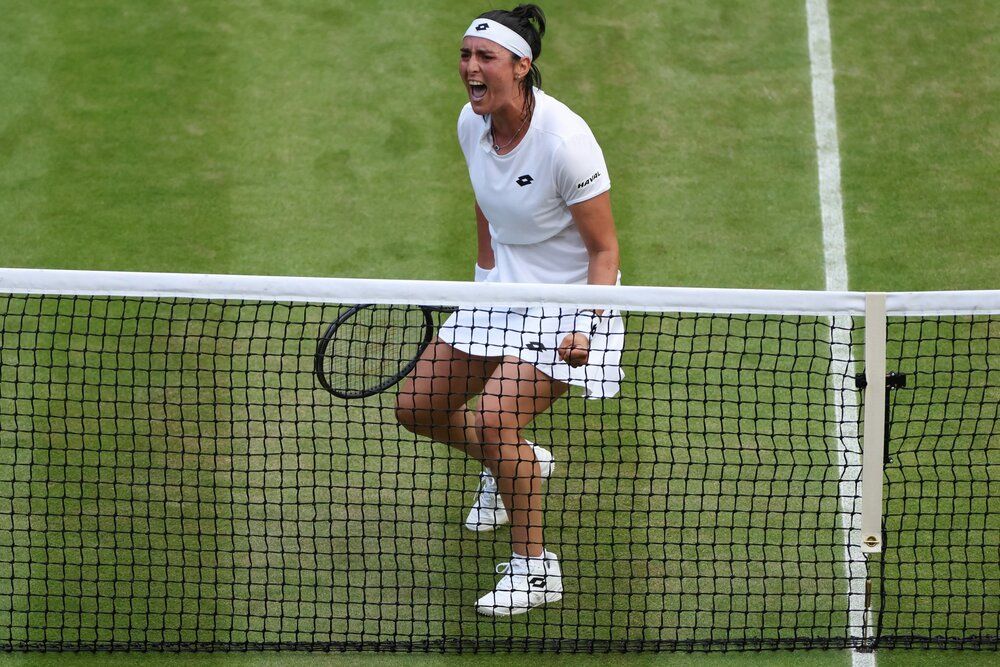 The Wimbledon is bound to become more exciting from here and I say that because the top pliers and once that have acquired a ton of experience on the surface by now will end up clashing against each other, making it tough to judge who will come out on top. In this game between Ons Jabeur and Elise Mertens, we saw that excitement at peak level as the Tunisian withstood Elise 7-6, 6-4. Jabeur has been on fire throughout the tournament and four games into the tournament, she is yet to lose a set. Ons continues to make sure that she is deep into a Grand Slam and what a year is having!
Ons refuses to lose a set
Jabeur was really looking highly intense throughout the game. She straightaway showed a lot of power and has shown a lot of variety throughout the competition. This was the game where she was challenged the most so far and it is not surprising considering she met someone who beat Angelique Kerber in straight sets. Jabeur still made it harder for Elise who was refusing to give up.
Elise fights back
Ons Jabeur has been spectacular this Wimbledon and she has expanded her game this year. She has developed a great mix of slices, no-looks, drop shots, and volleys, all of which have rescued her repeatedly. But Mertens wasn't having at it, she forced break-backs after break-backs and the game into the tiebreaker was tied at 4-4. Jabeur kept forcing her forehand game, which became the undoing for Mertens who just couldn't handle the barrage from Jabeur, who ended up winning a herculean tiebreaker 11-9.
In the second set, Mertens seems affected after losing in such a close manner and Jabeur continued to dominate her throughout forehand and she ended up winning quite comfortably during the second set, although she had to really fight for it. Jabeur continued her trend of not committing double-faults once again. This was a game of rallies and both players had low first serve win%. Ons won the receiving points battle 37-32 whereas the service points battle was tied at 50-50. This was an incredible battle indeed.
Ons hangs on and looks berserk
Ons has made sure that she doesn't commit many errors and despite Elise playing at a top-level, she wasn't able to get through the Tunisian who seems to love playing on the grass. Jabeur seems primed for the Finals and even though it is an unpredictable terrain, trust me, her body language is too impressive at the moment, she is not skipping a beat, she is just too focused. She will clash against Marie Bouzkova, someone who has taken down big players throughout the tournament.