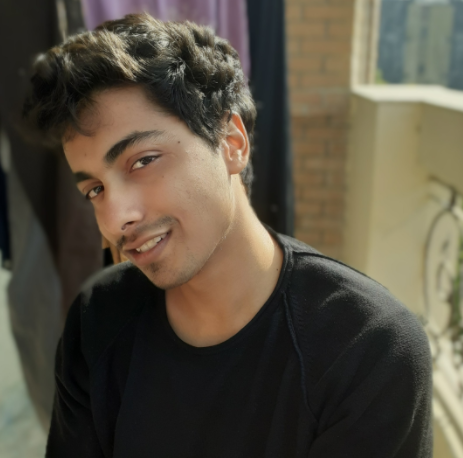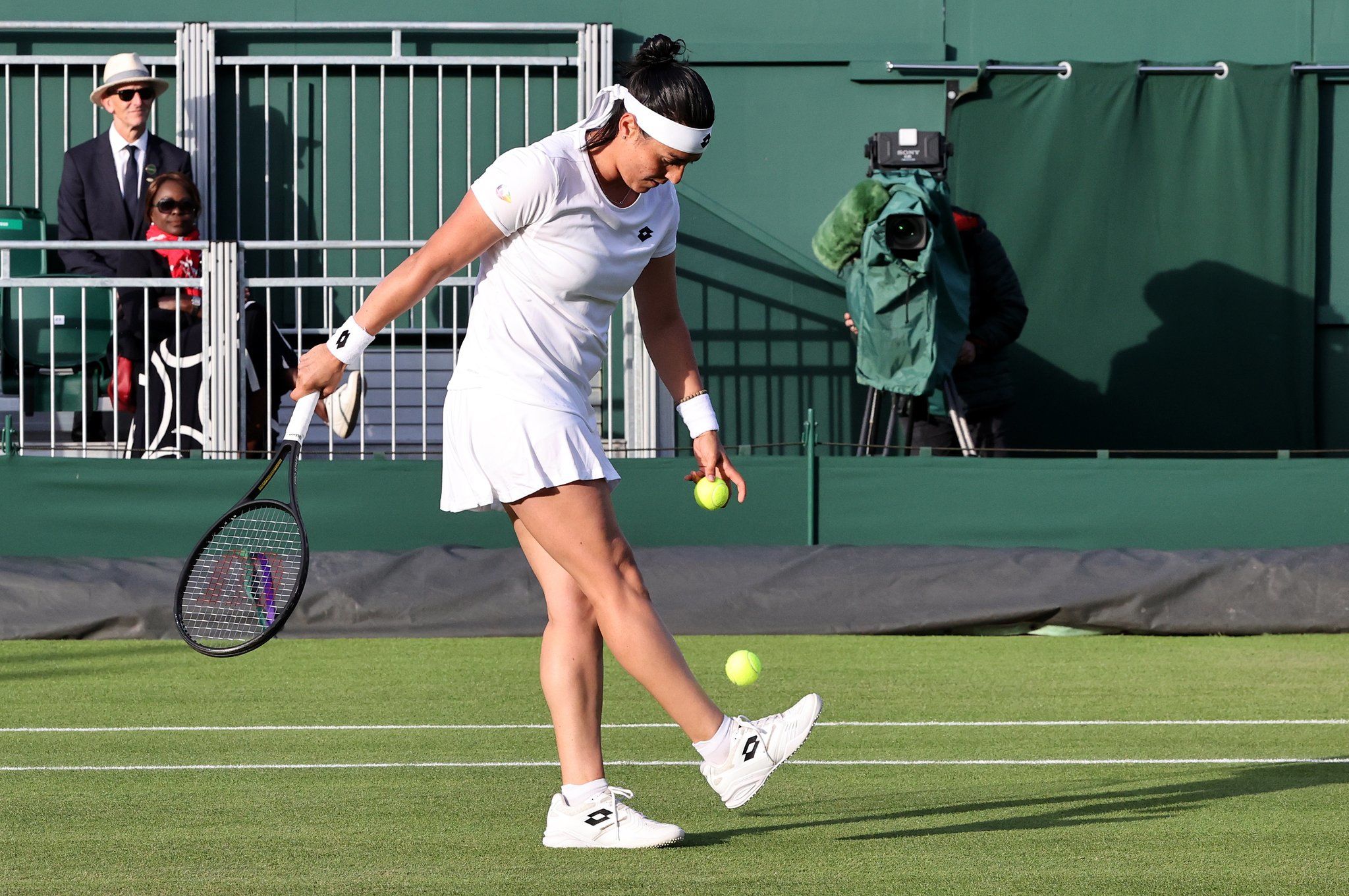 The Wimbledon is heading deep into the Second Round and this has been a fantastic tournament so far with a lot more goodies to go! In the First Round, we saw some riveting battles and a few upsets, and the first day of the Second Round brought the same results, one of them being Jule Niemeier knocking out Anett Kontaveit. However, this was the case for Ons Jabeur who knocked out Katarzyna Kawa 6-4, 6-0. Ons has unsurprisingly gotten into the third round without dropping a set. Can she continue her riveting start?
Jabeur looked a bit off in the start
Ons looked a bit scratchy to begin the game and Kawa pushed her to different areas. It seemed like Jabeur was taking time to gather steam but once she got going, she showed her skills on grass at a premium level. She played a clean game as usual and the speed of the surface suited her skills. For many experts, Jabeur is historically one of the best players on the grass, and her performances have barely been surprising.
Ons storms back
Ons had a hard time early on and as a result, the first set was tied at four each but Jabeur had had enough and this is when she launched her power game to wrap things up early, taking the first set 6:4, but still, Kawa forced Jabeur to kick on the extra gear. However, this is when Ons showed what she is capable of on this surface and took the second set without dropping a game, well…
The third-seeded Jabeur got hold of 2 Aces while Kawa had none. Kawa ended up with five double faults whereas the precise play of Ons meant that she had no double faults. Katarzyna just had a first serve% of 42 whereas Ons had 62%. Ons' second-serve win percentage was an incredible 70% while winning five out of six break points. Ons won 33 service points compared to 19 by Kawa.
Ons can go all the way
Ons is considered the second-best player on the grass in the women's tennis circuit, that is behind Iga and I won't be surprised if that ends up being the Finals match in the Wimbledon. However, there is a long way to go and Ons did show some rust today. Anything less than a Finals run may disappoint Jabeur to be honest who has been one of the best women's players in the last couple of years. Her next opponent is French Diane Perry who has beaten the odds twice, also ousting 31-seeded Kanepi. Will stand a chance against Ons though?