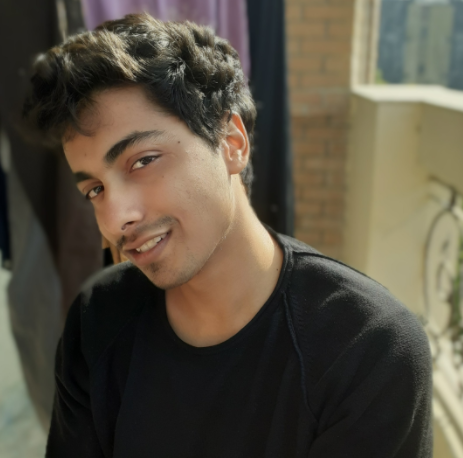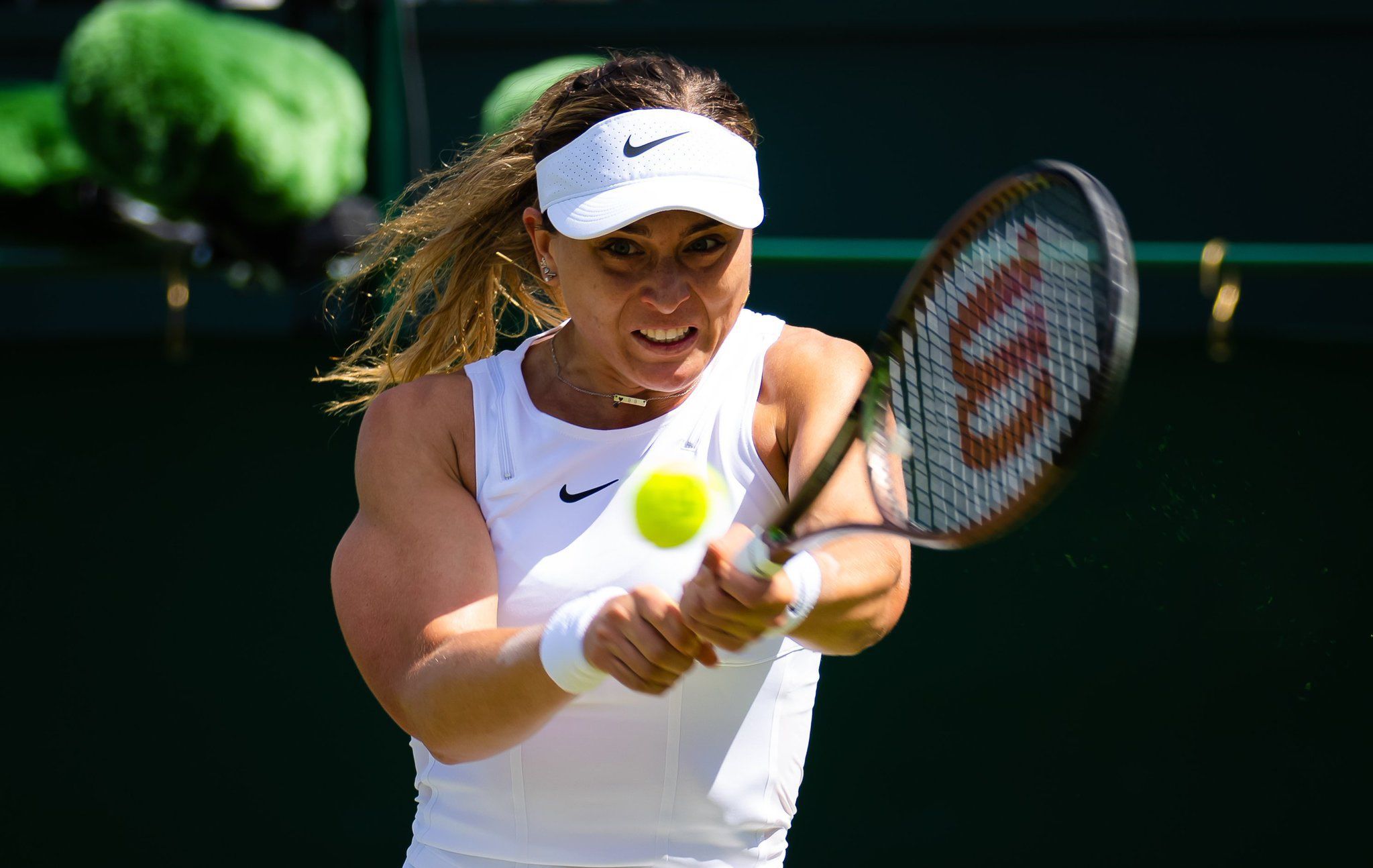 Wimbledon is an incredible tournament and right from day 1, we get to see the top-ranked players fighting it out. Now, it is a shame that some of the top talents like Daniil Medvedev are not in action and the same goes for Aryna Sabalenka but the beat doesn't drop for the tennis fans when it comes to this incredible Grand Slam. On the other hand, Spanish superstar Paula Badosa clinched her second-round match-up versus Irina Bara, winning 6-3, 6-2. It was one of the least surprising results that you'll see and Paula can build some momentum from here. Can Paula get something going from here?
Paula has a lot to prove
Badosa's year has been rather tough but she has ented with great energy into the toruanament as signified by the first two wins. She entered the game against Bara after defeating Louisa Chirico 6-2, 6-1. Irina Bara entered the game with a lot of confidence too but she has been struggling against top-ranked players for a long time. Badosa's aggressive game on grass is too much to handle afterall.
Badosa's domination
Paula's aggressive style that involves starting with a strong serve is too much to handle at times. She is also amazing at the two-handed backhanded so in rallies, she is not easy to handle. This is what Irina contended with in this second-round tussle. Badosa faced some resistance in the first set and won 6-3 but she only became more aggressive, not caring about the piling double faults. In the second set, she gave Bara no chance and took it 6-2.
Although Irina played a game, she wasn't able to get points on her first serve. Badosa's win percentage on first serve read 89 whereas Bara's percentage read 55. Badosa won four out of eight break points whereas Bara won one out of one breakpoint. The most decisive statistic was Badosa's advantage on the receiving points where she scrapped 29 while Bara just had 12.
Paula looks tough
This was a great win for Badosa, not a surprising one but certainly that proves that not many players in the women's circuit can handle her power game. She is brilliant at breaking serve and on grass, her speedy game workes fluidly. The year hasn't been a great one for the Spaniard so far but it can all be salvaged this time around considering in what great touch she has been in! Let us see who crosses the path with the strongly built player. She really has forearms of steel and arms that can put many of us to shame.