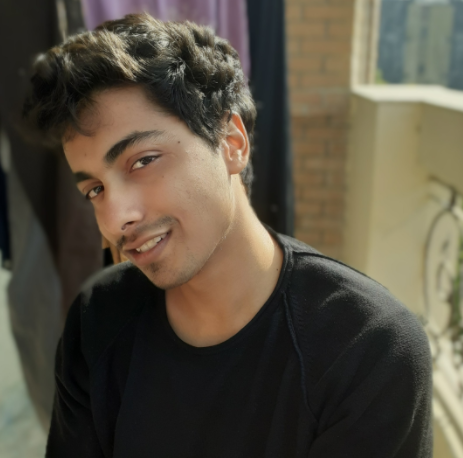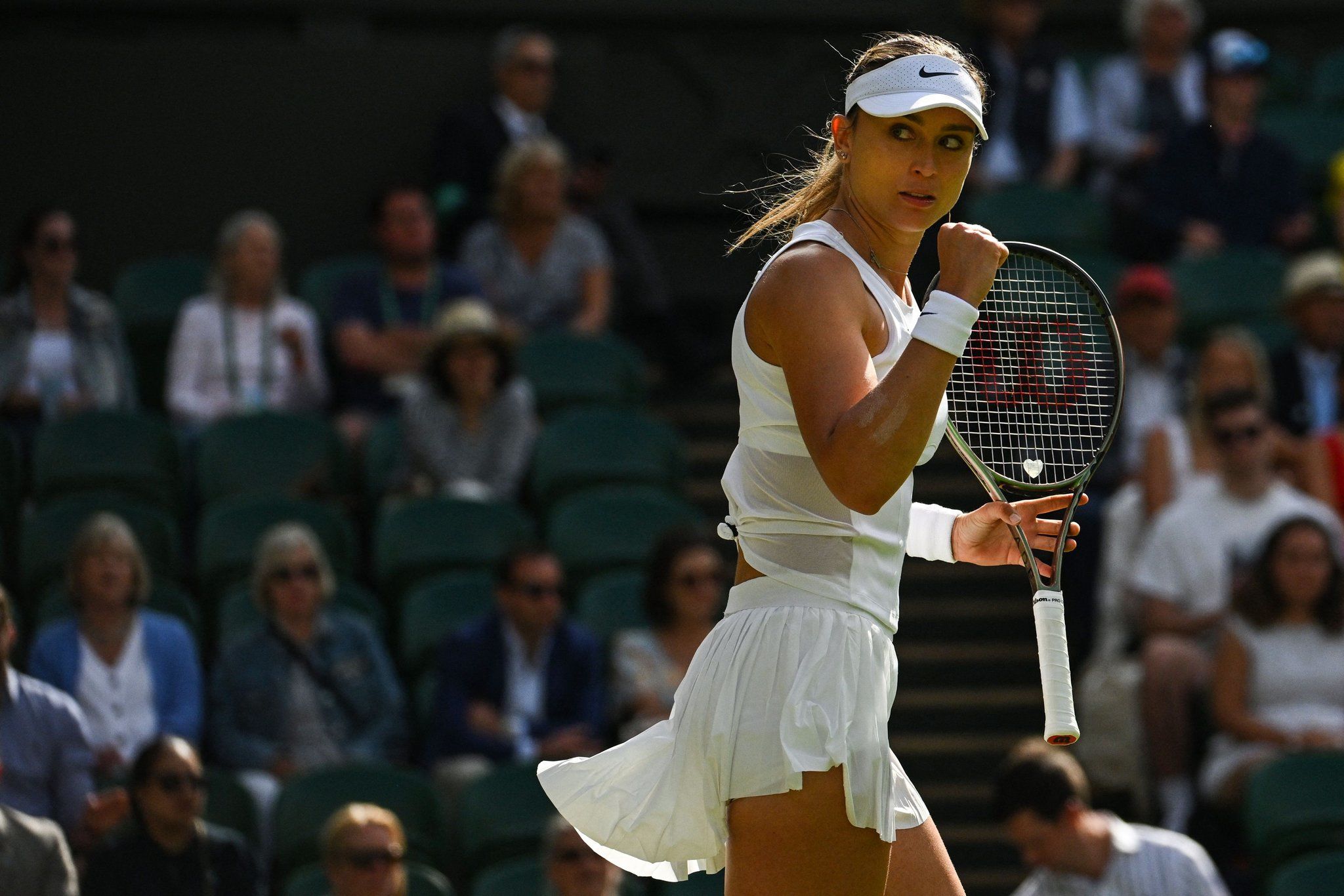 The Wimbledon has picked up steam but we set a great note when Harmony Tan knocked out Serena Williams. Then we saw Jule Niemeier knock out Anett Kontaveit, a second-seeded player. Just today, we saw Iga Swiatek handed over an upset by Alize Cornet and the game is on, y'all! Meanwhile, in the Third Round match-up, Paula Badosa outlasted Petra Kvitova 7-5, 7-6. This was one of the best games of the tournament, can Badosa continue her terrific rhythm?
Classic clash
Despite the result showing a Badosa win, Petra gave the Spaniard all she could handle. There was not a dull moment in the game and the experience of Petra led by her incredible left-handed groundstroke was in full flow. Both players were on point with their service game while also breaking each other's serve in commendable ways. This was a game for ages. One of the best in the tournament.
Kvitova was dialed in from the first set and jumped out to a lead as both the players kept it close throughout. Badosa was trying to develop a rhythm but her serve was broken repeatedly, but ultimately, she held the nerve to take the first set 7-5. The second set was even more challenging, this time around Badosa took the lead but when Kvitova got the chance to serve, she was handing it to Paula, at one point, Badosa survived four straight breakpoints in a terrific fashion.
After taking a 6-5 lead, Badosa saw Kvitova cling on to it and ultimately, the set went to a tiebreaker. Badosa took the tiebreaker 7:4 in a terrific fashion. This was an amazing game because both players had a great first serve% with Badosa landing 70% and Kvitova landing 74%. Petra did commit five double-faults, and the advantage was duly taken by Paula. Badosa won 38 receiving points compared to 30 by Petra. She also had a 60-59 service points advantage in what was a close contest.
Badosa is looking great
Petra played a lovely game today and forced Badosa on the backfoot constantly but overall, it was her ability to withstand the flurry of Kvitova who was on top of her game. Badosa withstood tough rallies and came through during the crucial moments. With this win, she has now advanced to the Round of 16 and the competition level can get trickier. But beating Petra is a big deal, someone who has won two Wimbledon.
You can imagine, for me, stepping onto Centre Court for the first time and playing a legend like her is really, really special. She's been an inspiration for me in my career.

Paula Badosa