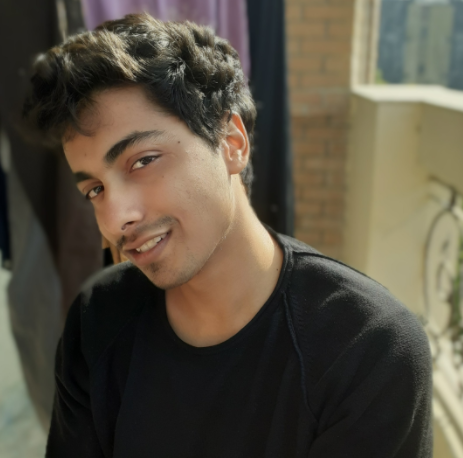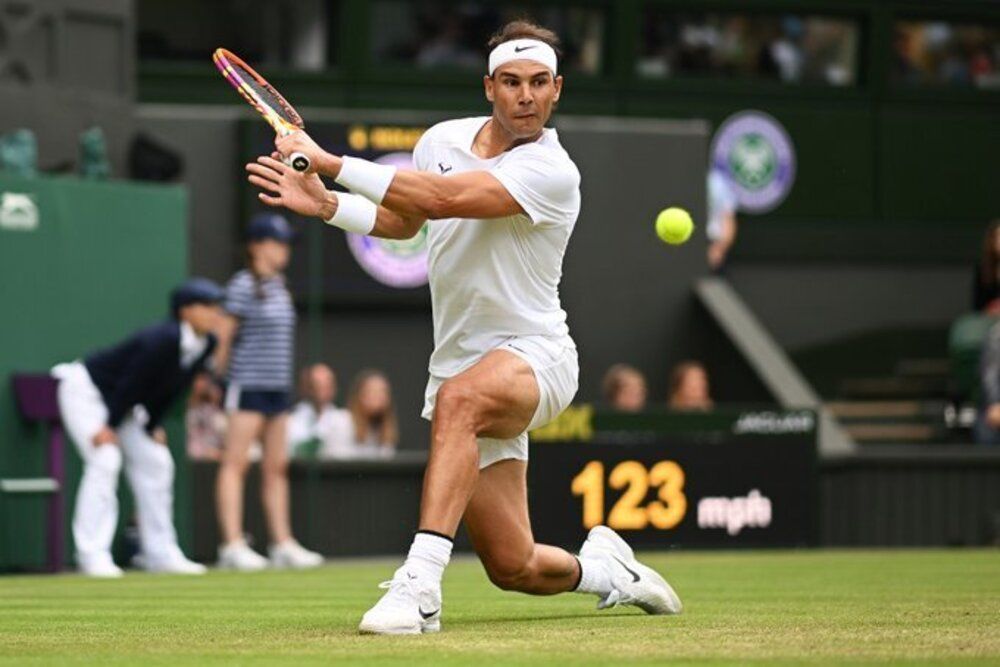 Another day of Wimbledon has gone by us and we have seen another incredible Grand Slam as the oldest Slam has lived up to its billing. We are going to enter the Quarter-Finals round so far as the players decrease from 100+ to 8. During the Round of 16 game, Rafael Nadal defeated Botic van de Zandschulp 6-4, 6-2, 7-6. Nadal has now moved into the Quarter-Finals as he ended an impressive Botic run who surely got a tough draw here. Rafael will be coming with a lot of confidence in the next round and at least a Semi-Finals berth looks imminent as the Spaniard will meet Taylor Fritz.
Nadal sets the tone
Just like he did in the last game against Sonego, Rafa set the tone for the game and started to run away with it from get-go. Nadal has been clear with his game and doesn't let anyone break his serve easily. He has played a clean game so far and he has proven to be a tough competitor on grass. He has surely made sure that he doesn't betray the 75% win record he has built on the surface. This dude is just too good.
Too late for Botic
he first set was tied at 4 each as Botic came out strong despite Nadal looking as calm as ever. Then Nadal took another game and successfully broke Botic as his wayward play gave Nadal the set. After taking the first game in set 2, Nadal again broke the serve to go up 2-0. As Nadal got his serve going again, he took the next set as well. Then two aces gave Botic the first game of the set. Then Nadal made Botic hit one wide to get a winner for the fourth game, taking a 4-1 lead.
Botic wasn't playing his best at this point and he committed too many unforced errors to allow Nadal to take another game. Once again, Botic couldn't break Nadal's serve who took another set. It was the third set where Botic showed his best game. He broke Nadal's serve for the first time and took the first game as Nadal committed an unforced error. Nadal took the next game and then Nadal took a huge 5-2 lead, just one game away from winning the set.
And then in an unprecedented manner, the Dutchman won three games in a row to tie the game 5-5 which ultimately led to a tiebreaker. During the tiebreaker, Nadal jumped to a 5-3 lead but Botic won two in a row to keep the game going deep as the tiebreaker was tied a 6-6, however it was too little too late for the Dutch man as Nadal sealed the deal with a 8-6 tiebreaker.
Nadal is in great form
Rafael Nadal has now looked relentless, and despite a few wobbles in the last game, he will fancy himself to make a deep Finals run. He has won in straight sets for the last two games now and this is a dangerous sign for the rest of the competition. He meets Taylor Fritz next and it will be a huge game. Let us see how long Rafa can go, because not many of us will be surprised if he goes all the way.