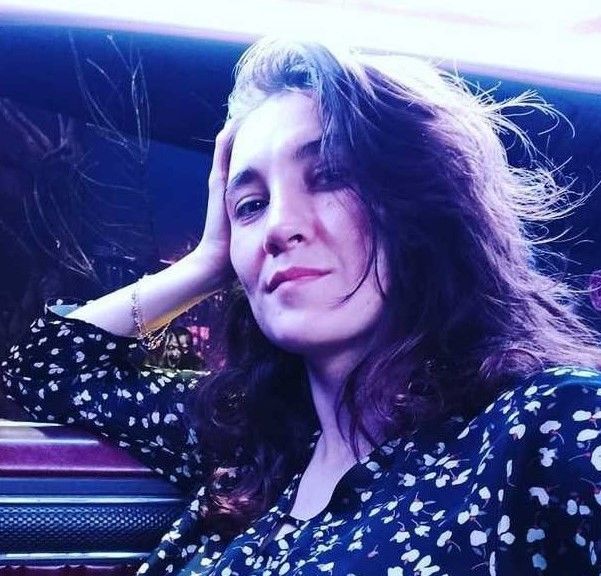 Alexandra "Mira" Gaevskaya is one of the most popular and hottest Russian content makers on Twitch. Today you will learn all the most interesting facts from her biography: why did the girl move to the USA and how did she end up having more than 60 million Russian rubles in her bank account.

Bet on eSport with 1xbet
Childhood
Mira was born in Moscow on October 1, 1990 in the family of the future Stavropol Territory governor Valery Gaevsky. Together with her older sister Elena and younger Anastasia, the girl studied at one of the most prestigious schools of the Russian capital. After graduation, Gaevsky's middle daughter decided to study further at one of the US universities.

In America she received a higher education in economics and graphic design. After graduation Alexandra worked for a time as a graphic designer, earning ten dollars an hour. According to the girl, she "got a job herself and earned her living".
Bet on eSport with 1xbet
The notorious accident
According to some reports, Alexandra did not just leave for the United States. In 2009, while behind the wheel, she had hit a man and left him on the road. At first, the incident was hidden from the public, but when the Pan.ru portal wrote about the accident, residents of Stavropol had questions to the current governor of the Stavropol Territory Valery Gaevsky and his daughter Alexandra. After the publicity, Mira issued a new passport under a new name and flew abroad.

Streamer career
Alexandra began her career on Twitch in 2014, showing a high-level Hearthstone playing. Having come up with the nickname Mira HS, the girl got to the higher rating lines, reaching the 17th place in the list at the peak of her form.
After Gaevskaya got tired of playing Hearthstone, she changed her nickname and began streaming various popular and current games.

Today she has more than 350 thousand subscribers on Twitch. Alexandra regularly streams in the "Just Chatting" category, where she communicates with subscribers and tells her audience about psychology. Note that Gaevskaya has a diploma in psychology, which she received after starting her career as a streamer.

Bet on eSport with 1xbet
60.000.000 rubles
In mid-February 2022, Mira "stumbled" into another scandal - during one of the broadcasts, she accidentally showed her bank account, which at the time of the stream had more than 780 thousand dollars in the account (60 million Russian roubles).
Although the girl claims that she is able to prove the origin of all her income in court, many people online doubted her words, having dug up old investigations about her father. So in the period from 2008 to 2012, when Valery Gaevsky was the governor of the Stavropol Territory, he was suspected of corruption, and Igor Bestyzhy, who was Valery's assistant, was caught trying to receive a bribe in the amount of 50 million roubles.

On February 15, a report about this scandal was released on the Russia-24 TV channel as part of the news program. Alexandra Kuzmenko, who acted as an expert, noted that Mira, "being a fairly prominent girl," can monetize her beauty on platforms such as Patreon and OnlyFans, where fans can buy her photos and videos in light erotic format for large sums.
The report also noted that Alexandra's mother, Olga, was among the five richest wives of officials in 2017 - her annual income amounted to 308 million roubles. It is worth noting that from 2016 to 2021, Olga's husband, Valery, worked as a senator in the Federation Council of the Russian Federation.

Bet on eSport with 1xbet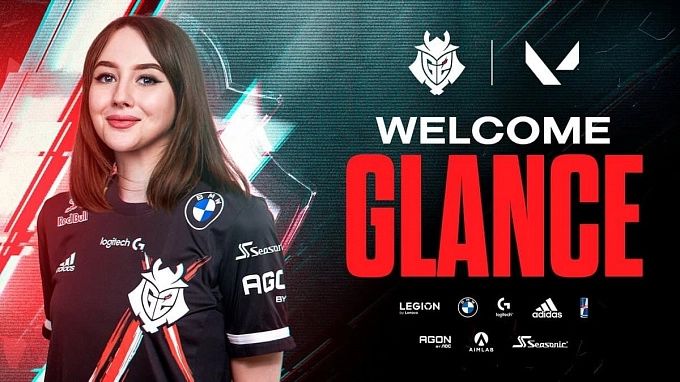 Anastasia "Glance" Anisimova: the Russian queen of VALORANT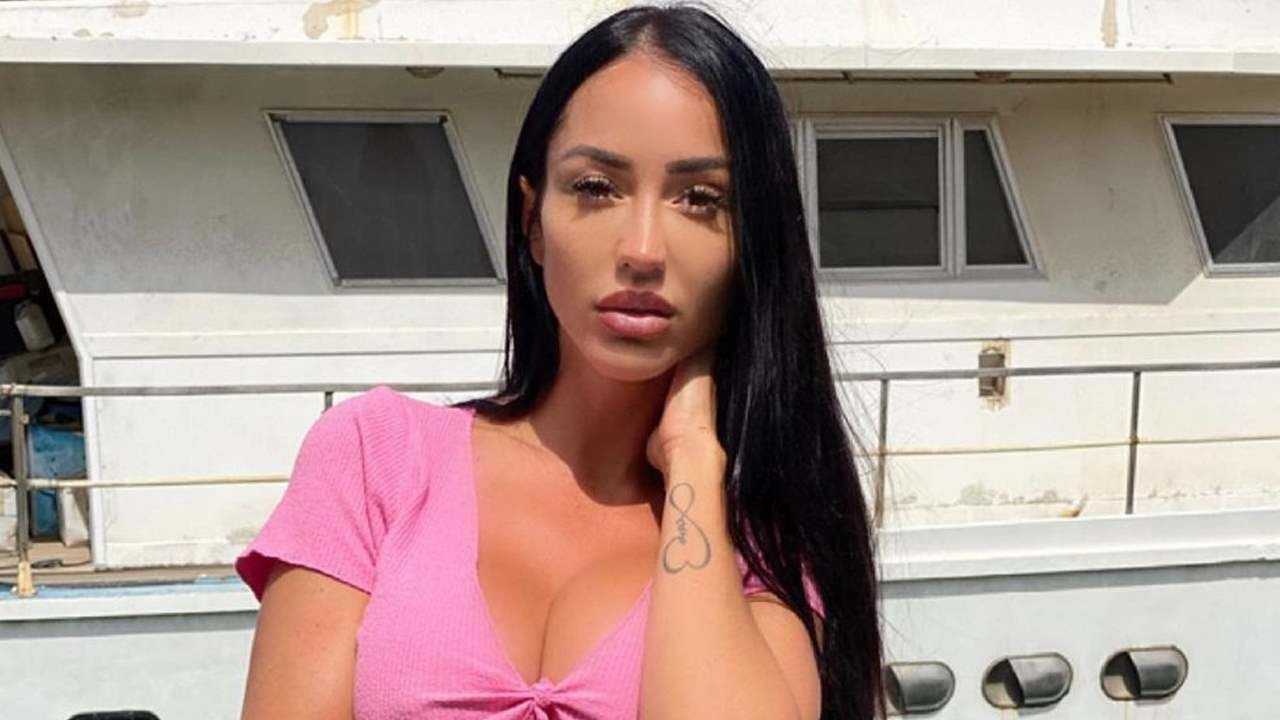 Aurah Ruiz, the girlfriend of ex-PSG player Jese Rodriguez, whom she tried to run over with a car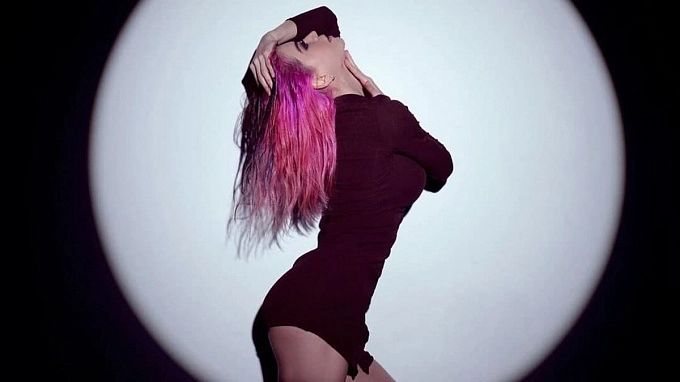 Angelika LiQueen Mikhailova, wife of CS:GO Boombl4 captain NaVi