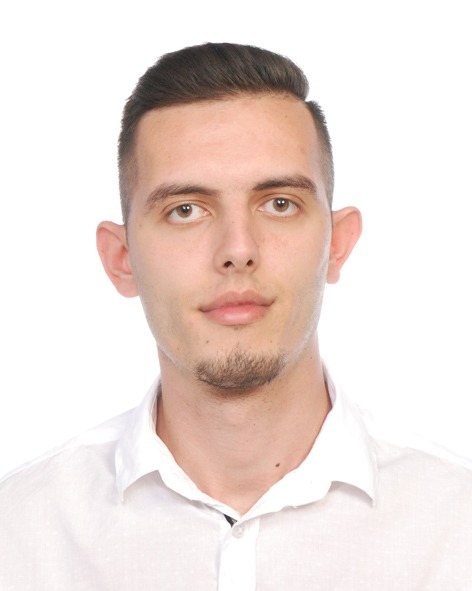 A shocking episode happened during the match between Denmark and Finland when Christian Eriksen collapsed in the 42nd minute. Eriksen lay unconscious on the field, and Denmarks' captain Simon Kjaer ran to give him first aid. After him, doctors took control of the situation. Boesen, the Denmark team's doctor, said he found Ericsen breathing, but suddenly his pulse stopped, and they started to give him CPR to keep him alive. After 15 minutes of silence, prays, and tears Eriksen came back to life. Subsequently, doctors rushed to transport him to the nearest hospital in Copenhagen. The latest updates from Copenhagen say that his condition is now stable, and he continues to be hospitalized for further examination. Renowned cardiologist Sanjay Sharma said that Eriksen's football career ends here, but a final answer will come out after the examinations that will be done.
Eriksen is not the only player who risked his life while playing a football match. Time has shown that many football players in the history of football had Eriksen's luck as they have survived a cardiac attack. Here are some of the luckiest football players.
Fabrice Muamba
In March 2012, in a FA Cup match between Bolton Wanderers and Tottenham Hotspurs, the 23-years-old Fabrice Muamba collapsed on the pitch due to a cardiac arrest. His heart stopped for 78 minutes before he revived. Following medical advice, he announced his retirement from professional football in August 2012. In a recent interview, Fabrice Muamba said that seeing Eriksen brought back painful memories.
Bafetimbi Gomis
Bafetimbi Gomis, the French professional footballer who plays for Al-Hilal (Saudia Arabia club), has often experienced faints in football games due to vasovagal attacks. In 2015, in a Premier League match between Spurs vs. Swansea, Gomis collapsed on the pitch, shocking everyone. Nevertheless, he returned to play football again. In 2018, in the Turkish Superliga clash between Galatasaray vs. Kasimpasa, Gomis collapsed again in the 7th minute, but he returned again to play that match in a game that Galatasaray lost 1-2. The 35-year-old had the same experience during playing with Al-Hilal in 2020, as he lost consciousness by sparking panic in the stadium, but everything was back to normality after few minutes. Apparently, Gomis will not give up playing football for anything in this world.
Anthony Van Loo
The Belgian football player Anthony Van Loo was diagnosed with a heart condition in 2008 but it still allowed him to play football after having a defibrillator implanted. In a Belgium league match between Roeselare and Antwerp, after 43 minutes, he fell on the pitch unconscious. The implantable cardioverter-defibrillator saved him. The device inside him saved his life as it kicked his heart back into beating. He continued playing football for ten more years until he experienced another collapse in a match against Excel Mouscron. After a medical visit, he announced his retirement in 2018 (30-years-old).
Fernando Torres
In 2017 Fernando Torres (Atletico Madrid attacker) survived in a match against Deportivo La Coruna, after he fell unconscious by striking his head on the ground following an aerial clash with the Deportivo midfielder Alex Bergantiños. Gabi rushed toward him and opened his mouth in a way to help Torres breathe. Dramatic moments, as Torres was taken to the hospital where the doctors gave him the necessary treatment.