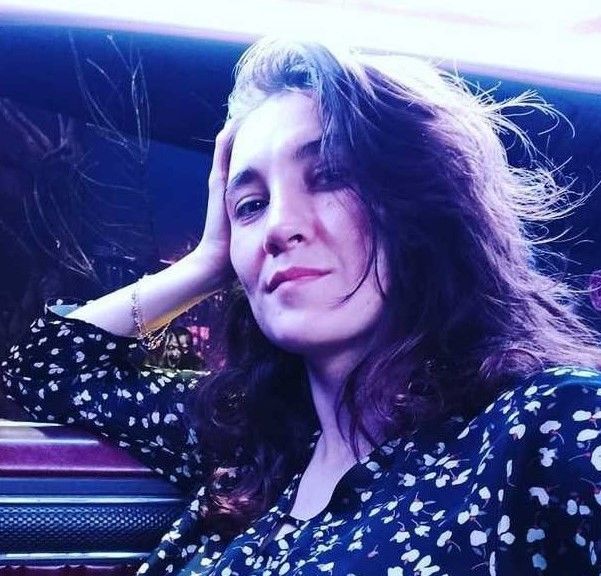 On the morning of January 23, the owner of the most dangerous hands in the UFC and the reigning heavyweight champion Francis Ngannou will have his first and, most likely, the last defense of his title. According to analysts, Ciryl Gane could become the most dangerous and uncomfortable opponent in his career. In addition, Ngannou's current contract with the promotion is coming to an end, and serious problems have arisen with the new agreement. In this article, we will talk about the difficult life path of the strongest UFC champion.

Bet on Francis Ngannou vs. Ciryl Gane with 1xbet
Childhood and first dreams
Francis Ngannou was born in 1986 in the Cameroonian village of Batie. Francis' family was poor, that's why he started working at the age of 12 to pay for his studies. The fighter often admitted that this time is the hardest time in his life, but these difficulties helped him become who he is.

Being overwhelmed with the fights of Mike Tyson Francis decided to take up boxing. Later, he decided to leave his homeland and move to Europe. Francis spent two months in prison in 2013 for illegally crossing a European border.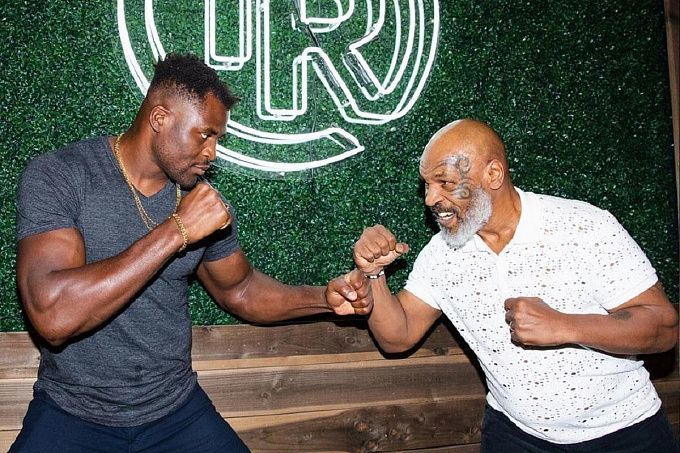 Bet on Francis Ngannou vs. Ciryl Gane with 1xbet
Life in France and MMA debut
One of the best periods in Ngannou's life was the period of emigration in France. Although Francis was homeless, he spent nights in a sports hall, but, as he said, he had enough food. Fernand Lopez, Ngannou's MMA coach, convinced him to compete in mixed martial arts (MMA). In the same 2013, the Predator won his first victory in MMA. A year earlier, Ngannou didn't even know what mixed martial arts was. Francis lost his second professional fight, which motivated him to practice even more.
Debut in the UFC and further career
In 2015 Francis signed a contract with the UFC. Ngannou came up to his first UFC fight with Luis Enrique with a 5-1 record.

In the second round, he knocked out his opponent. Generally, Francis is called the most dangerous fighter in the world since he is good at knockout power. If we turn to the statistics, we can see that all 16 victories of Ngannou in MMA are inside-the-distance. And all three defeats are the judges' decisions.
On March 27, 2021, Francis still managed to fulfill his dream. At UFC 260, in a bout against American Stipe Miocic, Ngannou brutally knocked out the former heavyweight champion and became the title holder. Now Francis does not have a single title defense on his account.

Bet on Francis Ngannou vs. Ciryl Gane with 1xbet
Confrontation with Gane and conflict with the coach
Over the past year, Ciryl Gane managed to become the main contender and even win the interim champion belt. In February, he defeated Rozenstruik, in June Alexander Volkov, and in August he stopped Derrick Lewis and become the most dangerous opponent for the Predator. The fact is that Cyril is a universal fighter. He has good cardio and excellent striking technique. What can Ngannou offer? Judging by his last fights, nothing but knockout power. Though sometimes it's enough.

For both athletes, this fight is more than just a confrontation. During the year, we watched the conflict between Ciryl Gane and Francis Ngannou. For some time, the fighters trained together under the guidance of Fernand Lopez, who was the first coach of Ngannou in the UFC and gave him the road to big sport. Soon Francis "migrated" to the American Xtreme Couture Mixed Martial Arts, and Lopez completely focused on training with Gane. At the end of 2020, Ngannou's former coach gave an interview in which he called his former ward ungrateful and lazy. Then Lopez posted a video of a sparring between Ngannou and Gane, in which Ciryl's advantage was noticeable. The fact that Lopez and his ward finally quarreled became clear after the UFC 268 tournament. Then Francis walked next to his coach and did not even look in his direction.

Bet on Francis Ngannou vs. Ciryl Gane with 1xbet
Fight with Dana White
Last year, Ngannou managed to quarrel with the leadership. Against the backdrop of the popularization of boxing fights between blogger brothers Jake Paul and Logan Paul, who could get several million dollars in one fight, many UFC fighters began to ask for fees increase. One of these fighters was Francis Ngannou, who said that fighting for 500-600 thousand dollars is not the level of the best league in the world. Dana White said in response that critics don't understand anything about business. Going into boxing is a lifelong dream that come true for Ngannou and a great opportunity to earn six-figure royalties.
The situation worsened when the league refused to organize a fight between Ngannou and Jon Jones. The last straw was the introduction of an interim champion belt. On August 8, after defeating Lewis, Ciryl Gane became the interim heavyweight champion. Not the main contender, but the interim champion. This attitude towards himself and his belt finally angered Francis. At this moment Ngannou has not renewed his contract with the UFC. From the side of the organization there were no attempts to keep the champion's title.

On January 23 at UFC 270, Ngannou will fight Ciryl Gane for the title. It is very likely that this fight will be the last for Francis under the auspices of the UFC. All his life this guy dreamed of boxing, while a career in MMA was just a means towards an end. Ngannou has repeatedly hinted that he has a strained relationship with the leadership of the UFC. Therefore, the bout against Ciryl Gane, regardless of its outcome, will be a farewell. We probably won't see this giant in the Octagon again, so Francis Ngannou's fans should really enjoy his farewell performance.

Bet on Francis Ngannou vs. Ciryl Gane with 1xbet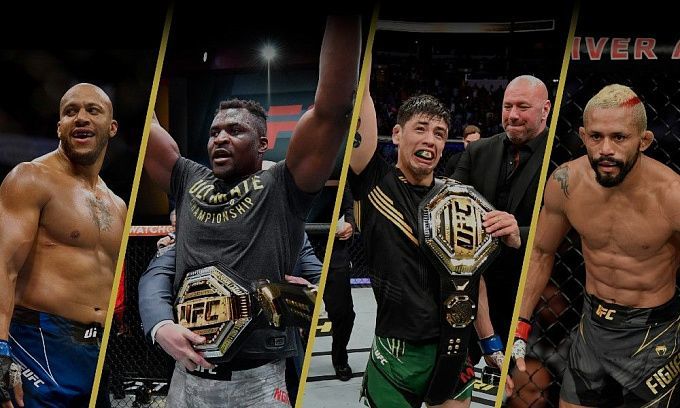 UFC 270 on 23 January: Ngannou - Gane, Figueiredo - Moreno, Nurmagomedov - Stamann. Analysis & Odds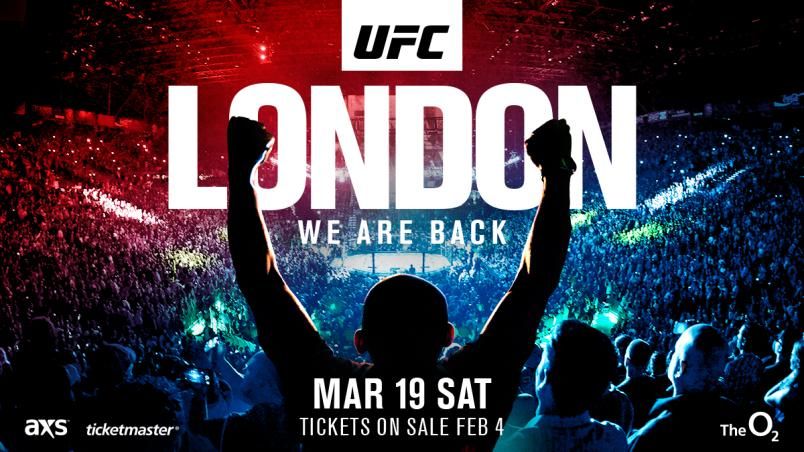 UFC 2022 CALENDAR: Schedule, Date and Time. UFC returns to Europe on 19 March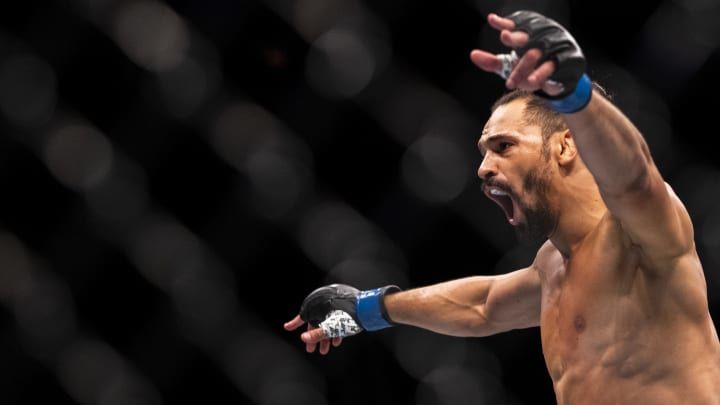 UFC 270: Michel Pereira vs. Andre Fialho, Fight Analysis, Prediction