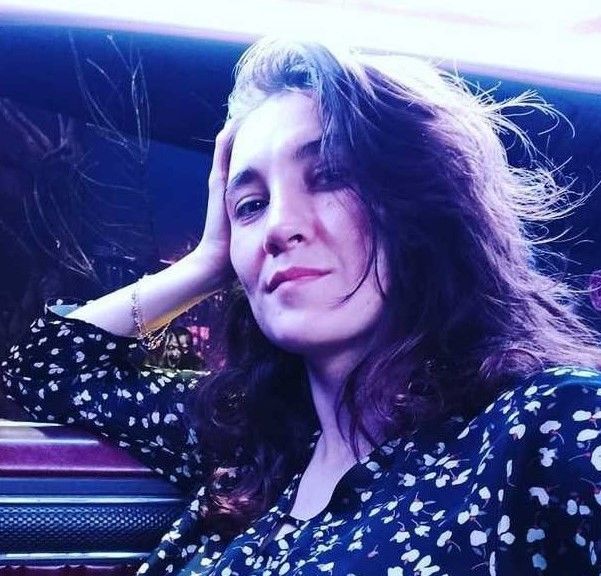 Famous scout and player Aleksei "RuFire" Burakov told Cybersport.metaratings.ru about his career and shared his opinion about the latest news.

Bet on CS:GO with 1xBet
– In January, you left VP.Prodigy as a player and promised to return in a different role. You also started to develop as a personal and team coach. Why have you left the VP academy? Are you preparing to end your playing career and start coaching?
– I have a warm relationship with the VP, it's a cool organization and wonderful people. But we have different plans, so we decided to part ways. I believe I'll return there as a manager. I don't plan to end my career soon. The personal coaching services were part-time jobs until there was no organization. I don't want to be a coach. Ideally, I want to have my organization or a senior position in the future. I don't plan to end my career. I like everything, I have a lot of motivation, and playing gets me high. Why should I deprive myself of it?
– How do the training sessions you provide go?
– I work with guys of different levels, from novices to almost ready players. There are different directions, by request: shooting, ideal schedule and development plan, teamwork, someone asks for game and mistakes analysis. In general, I provide a whole range of coaching services.
– Tell us about your current roster: where did you find the players and what are the perspectives?
– They are young and promising novices, as usual, from FACEIT and my Twitch stream chat.
– There was information on the Internet that your organization is owned by Rubin midfielder Soltmurad Bakayev. Can you confirm or rebut this information? If it is true, how did the signing go?
– We were looking for an organization and considered different options. Soltmurad reacted to the post. We were considering three other options, I won't say which, but his offer was the most interesting. This is how we started working together.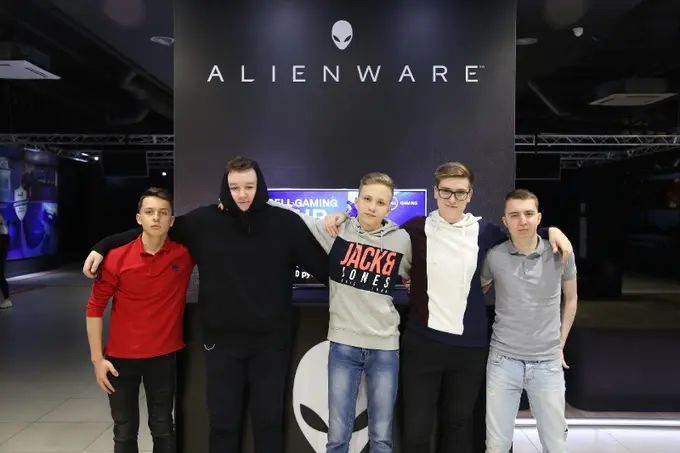 Bet on CS:GO with 1xBet
– Many didn't believe it when you valued m0NESY at $500,000 but judging from the rumors, the G2 deal cost about that much. How do you evaluate this transfer and Ilya's adaptation to the European team?
– The deal sum is much bigger than everyone thinks and insiders write. It's a cool transfer, 100% worth the money. Ilya is a top-notch, young, and skillful player. I believe he will be in the top 5 world players next year.
– Of all the organizations you've played for, which one is the most memorable?
– S-gaming. The atmosphere there was the most heartful.
– What do you expect from the upcoming RMR tournaments? Will there be sensations? Perhaps, we should take a closer look at some teams and follow them?
– The CIS region is very strong, and Brazil looks interesting now. Many teams and organizations have recently appeared in these regions.
– What do you think about the new FaZe roster? Do you like their results?
– Karrigan is their dad, and ropz was the missing card in their deck. They are very strong now.
– Suppose, a major investor will come to you and offer to make a powerful top 10 roster. Which players would you recommend?
– I would recommend buying ENCE, rather than assembling a new roster.
– What do you think, is the problem of good captains still acute in our region? Can you name some CIS captains who you prefer?
– Everything is bad with captains, I don't know who I could name. And I don't follow captains, I don't need to do it.
– A little blitz to conclude. The greatest athlete in the history of humanity?
– Michael Jordan (everyone should watch The Last Dance).
– The best place in Saint Petersburg?
– Krestovsky Island.
— The most disciplined player you've met?
– JIaYm and Art1st.
— If not CS, where do you see yourself?
— Any other sport.

Bet on CS:GO with 1xBet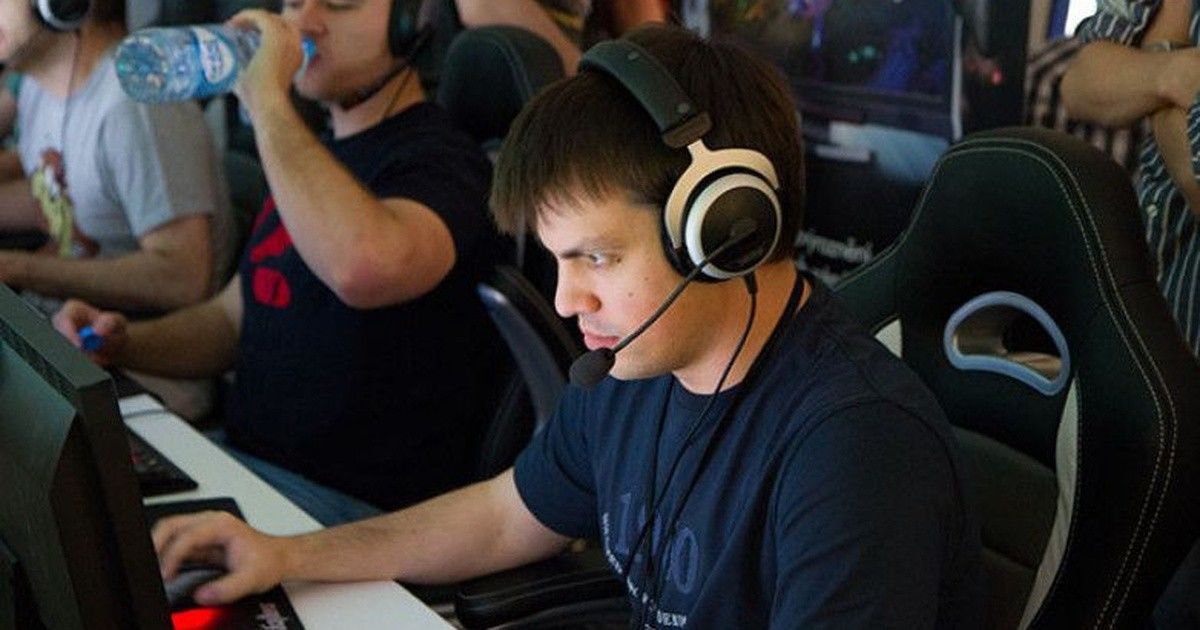 "I believe NaVi's lineup will remain intact." OverDrive on sanctions, Entropiq and Team Spirit Academy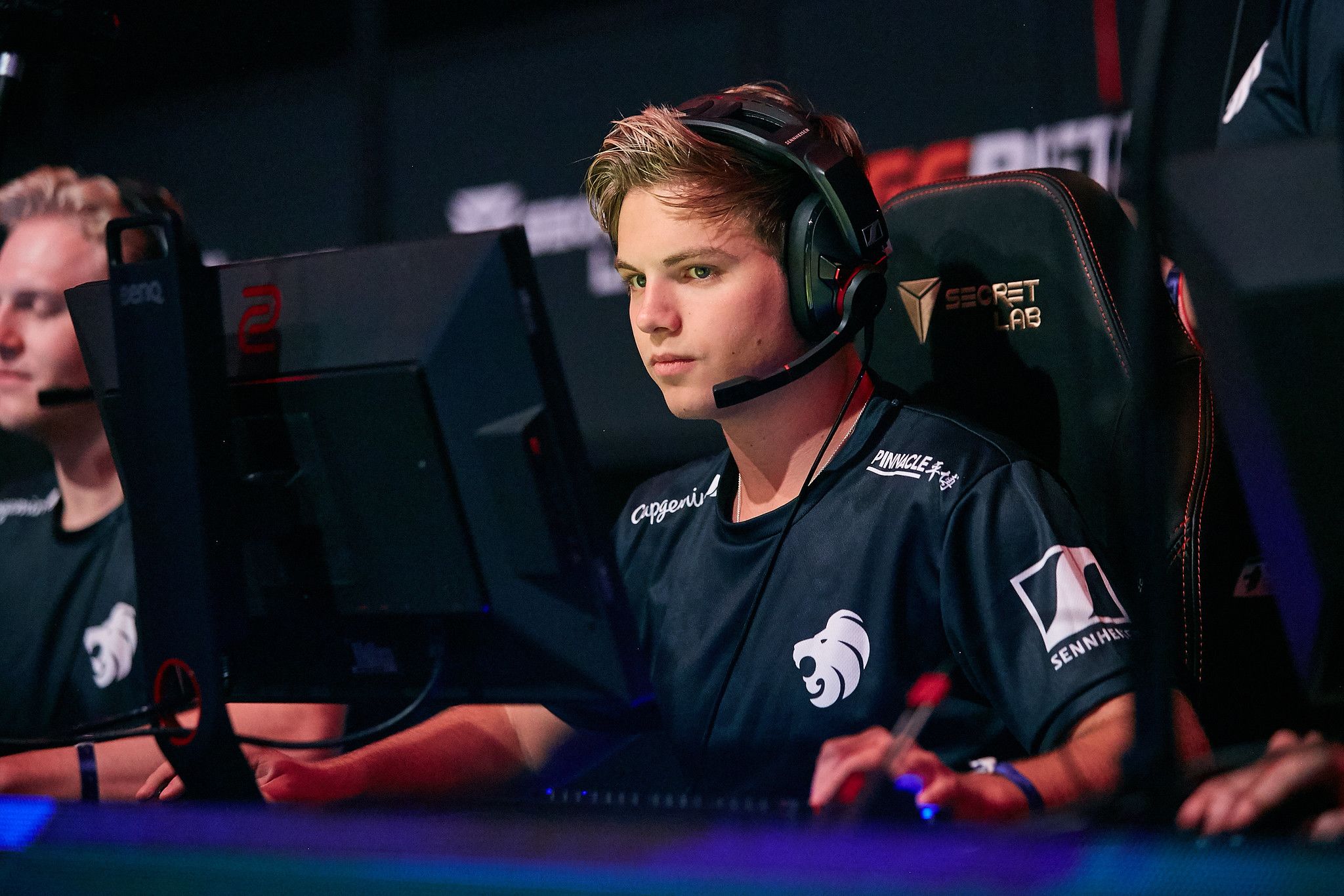 Markus "Kjaerbye" Kjærbye: the tenth MPV Major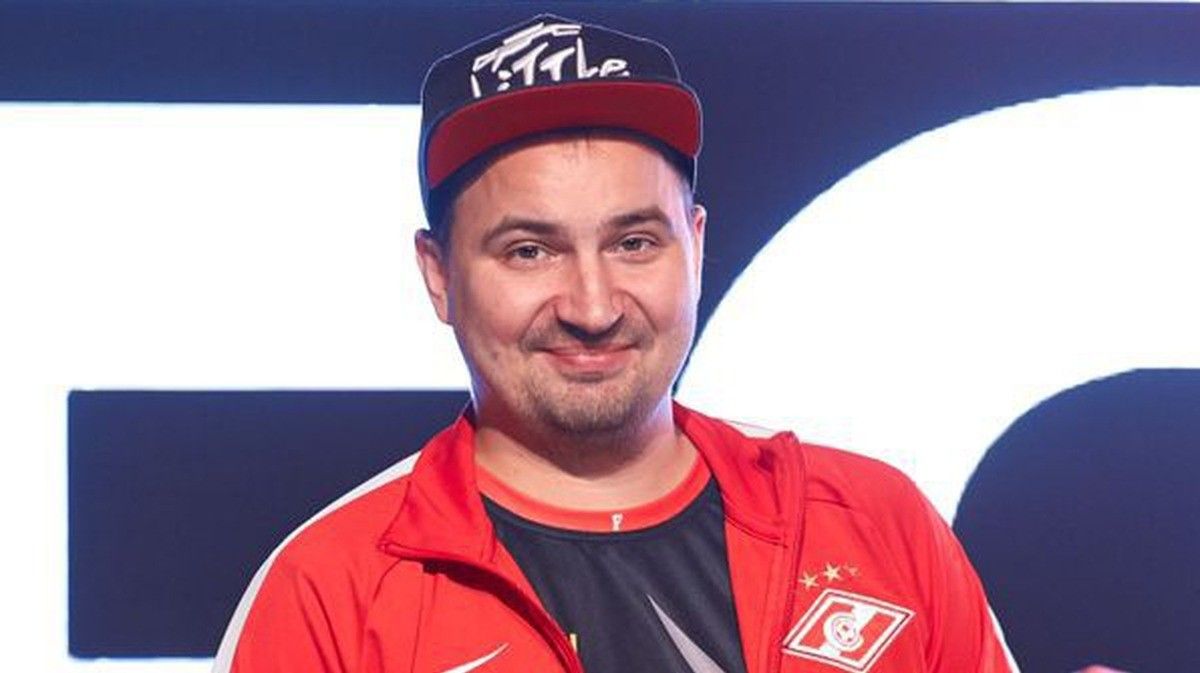 "If there are changes, then sdy and headtr1ck will replace Boombl4 and electronic." LiTTle about NaVi and leaving HR