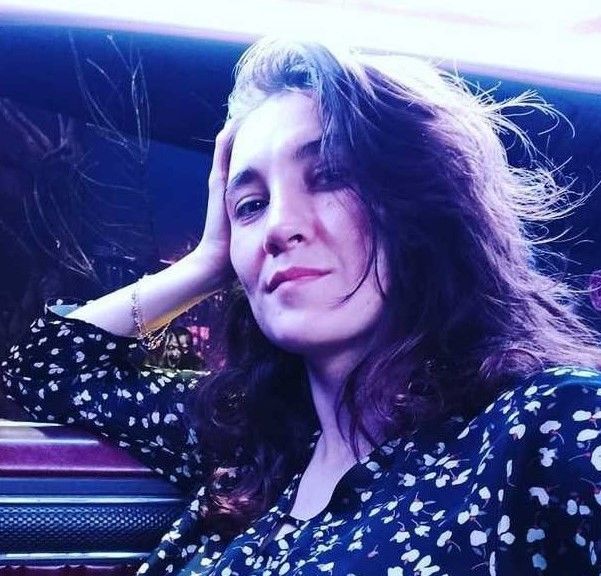 There are a lot of famous movies in the filmography of Oscar-winning actor Russel Crowe, but the role of the legendary boxing champion Jim Braddock really stands out. The actor confessed that the role in "Cinderella Man" was the most difficult for him, as he had to become a real boxer. In this material, we will tell you about how the New Zealand actor trained without stuntmen.

Bet on boxing with 1xBet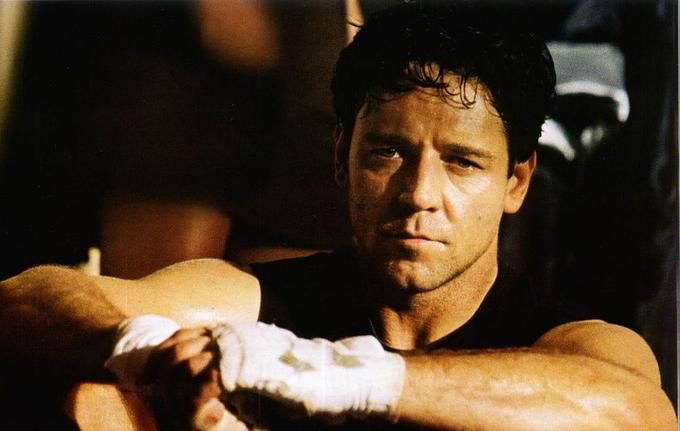 Crowe was trained by Kostya Tszyu and Angelo Dundee, Muhammad Ali's trainer
Crowe started preparing for filming a year before it began. At that time, he weighed over 100 kg and was fairly fat, as he had played a plump ship captain in "Master and Commander," and the director had made him gain weight. And now he had to turn into a muscular heavyweight boxer. To do it, he needed to lose at least 20 kg and become a real fighter.
At first, Russell trained in a gym in the Australian house of his neighbor, Kostya Tszyu. They were friends, and the actor always rooted for Kostya.

When they were preparing to shoot 'Cinderella Man,' where Russell played the legendary champion of the 1930-s, Jim Braddock, Crowe asked me to be his advisor. I made him sweat blood with no allowance for his Hollywood status.

Kostya Tszyu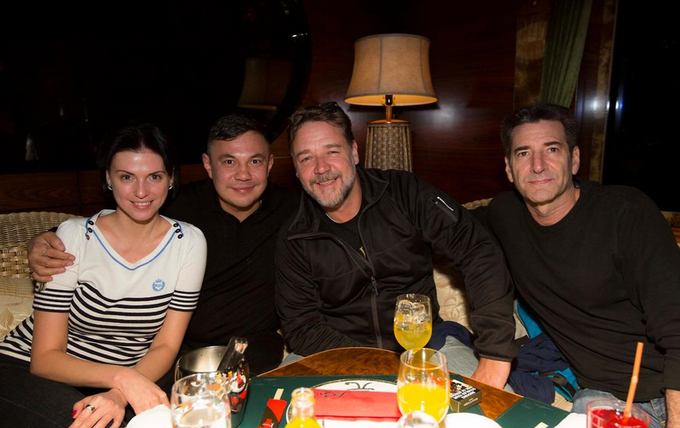 Besides his training, Crowe often asked Kostya about the life and feelings of a professional boxer in and out of the ring. This is how he immersed himself into his character's world.

We put on gloves, and I showed him how to strike correctly. But it was more important for him to understand who a professional fighter, a person who makes a living with his fists is. We talked about a boxer's inner world a lot. When I watched the movie on the screen, there were several moments when I realized: he was playing what I had told him.

Kostya Tszyu
Bet on boxing with 1xBet
After some time, Russell built a ring in his yard and made a boxing nook with everything he needed for training. The movie director, Ron Howard, hired a star trainer Angelo Dundee who brought up such champions as Muhammad Ali and Sugar Ray Leonard. Moreover, Dundee had witnessed Jim Braddock's bouts and knew how boxers of that time had trained and lived and how their techniques were different from the modern ones. In other words, he was turning Russell into an authentic boxer of the early 20th century.
Crowe took this seriously. He rode long distances on his bicycle, mastered kayaking, swam, climbed a rope, did push-ups, skipped, and ran up to 4 km every day. He lifted barbells, dumbbells, and kettlebells. He boxed in the morning and afternoon, shadowboxing and striking boxing mitts and punching bags.

It was an extremely hard role. If I could show you the list of what we did every day, it would be a heavy folder. I needed great discipline to play this character.

Russell Crowe
There was no sports nutrition and no strict diets. However, Russell consumed less sweet, floury, and fat food and had smaller portions, though he ate more often, 6-8 times a day. His diet was based on beef and poultry. During the breaks, the actor ate carrots and celery to reduce his appetite.
After intensive training and proper nutrition, he lost 23 kg and had almost no fat. His muscles were not rippling but rolled under the skin like tight ropes.

Bet on boxing with 1xBet
Crowe sparred with real professional boxers
Russell had sparrings with professional boxers. At first, they hit him slowly and half-heartedly to teach the actor to take punches and feel the distance. Then there were almost professional bouts with free fights, pressing, and clinching.
Crowe hit his partners at full force, while they did not. The actor didn't like that and asked not to take pity on him, but they didn't listen. Nevertheless, sometimes he took a good beating and was even knocked down. After all, his partners were not stuntmen who were used to fake beating.

Russel even dislocated his shoulder during one of the bouts. His sparring partner went overboard in the clinch, although it was stage combat: it created choreography for one of the movie bouts.
The injury was serious and required surgery. The start of filming was delayed because of this. An interesting coincidence: Kostya Tszyu also got injured like this and his fight against Sharmba Mitchell was postponed. Russell saw how Kostya underwent his surgery with courage and trained despite his pain.

I saw Kostya jumping for half an hour. He said: 'It's very hard to keep in shape.' I have learned a lot from him, and the way he braved shoulder surgery helped me survive my own.

Russell Crowe
He followed his example and recovered quickly: Crowe was on the set 21 days after the surgery. And two months later, he entered the ring as if nothing had happened.

Ron Howard wasn't so positive. The director feared for Russell's health and tried to insist on stuntmen in combat scenes, but Crowe stayed true to himself, claiming "Either I fight or you look for another actor." Howard gave in.
In the movie, Russell fights against the same boxers he trained with. They played three iconic opponents of Jim Braddock. The hero's main rival, Max Baer, was played by an actor.

Bet on boxing with 1xBet
Hard work has turned Crowe into a real boxer
Crowe's persistence and discipline and his trainers' talent have borne fruit: the actor is indistinguishable from a stuntman. Russell doesn't only look like a real boxer — we can safely say he has become one.
You can see it in his every move in the ring. He moves easily, keeping his distance correctly and getting closer. He doesn't look weak when trading punches with the professionals. And even the way Russell "dances" while the referee counts shows that he is a pro who does not let himself relax and is ready to return to the fight as soon as his opponent gets up.

He would have been a great fighter if I had gotten him earlier, but look what I could have destroyed: such a great talent.

Angelo Dundee
The fight scenes don't look staged. You believe in Jim Braddock played by Crowe because the boxers fight not the actor, but the athlete who is almost equal to them.
It is very difficult to shoot beautiful boxing. I see when it's fake, when it's not done professionally. Russell Crowe did everything professionally.

Kostya Tszyu
Although Russell Crowe seems nice and smiley, this impression is deceptive. In fact, the actor is pertinacious and has a fighting spirit. He was never afraid of fighting. And he was often engaged in it. Having gone through Tszyu and Dundee's boxing school, he has become a real fighter, and his opponents can hardly claim anything in a fight with him.

Bet on boxing with 1xBet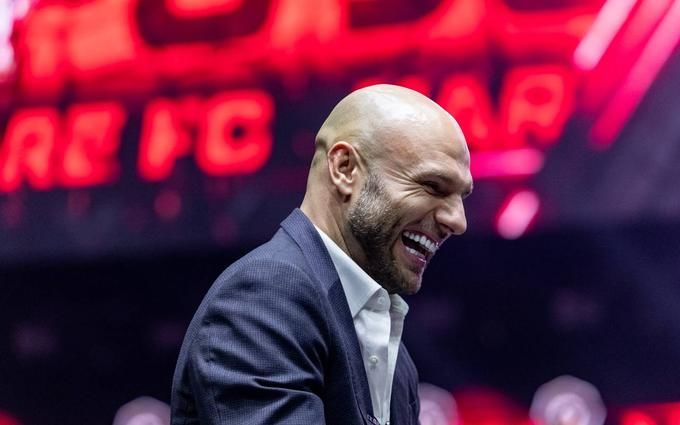 The head of Hardcore, Anatoliy Sulyanov: The Bare Knuckle fighters will be demolished without chances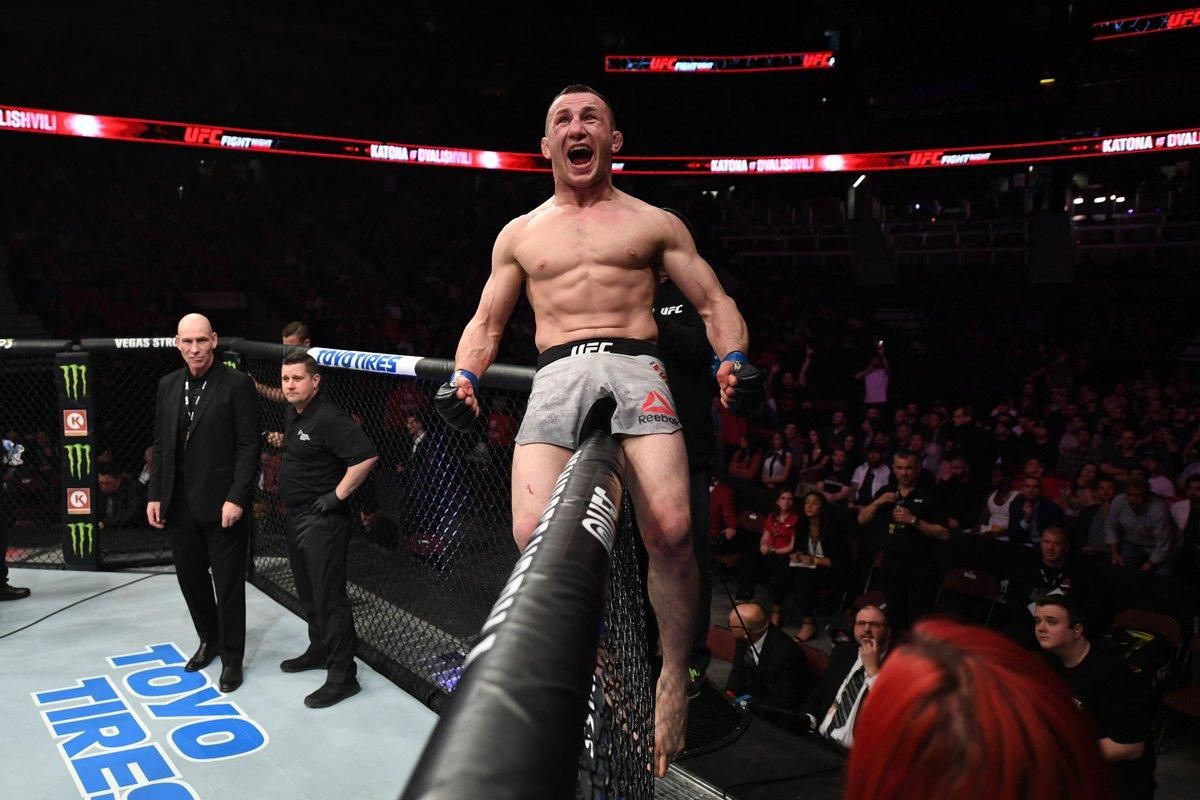 Merab Dvalishvili: I was responding to Petr because he was saying nasty things about Sterling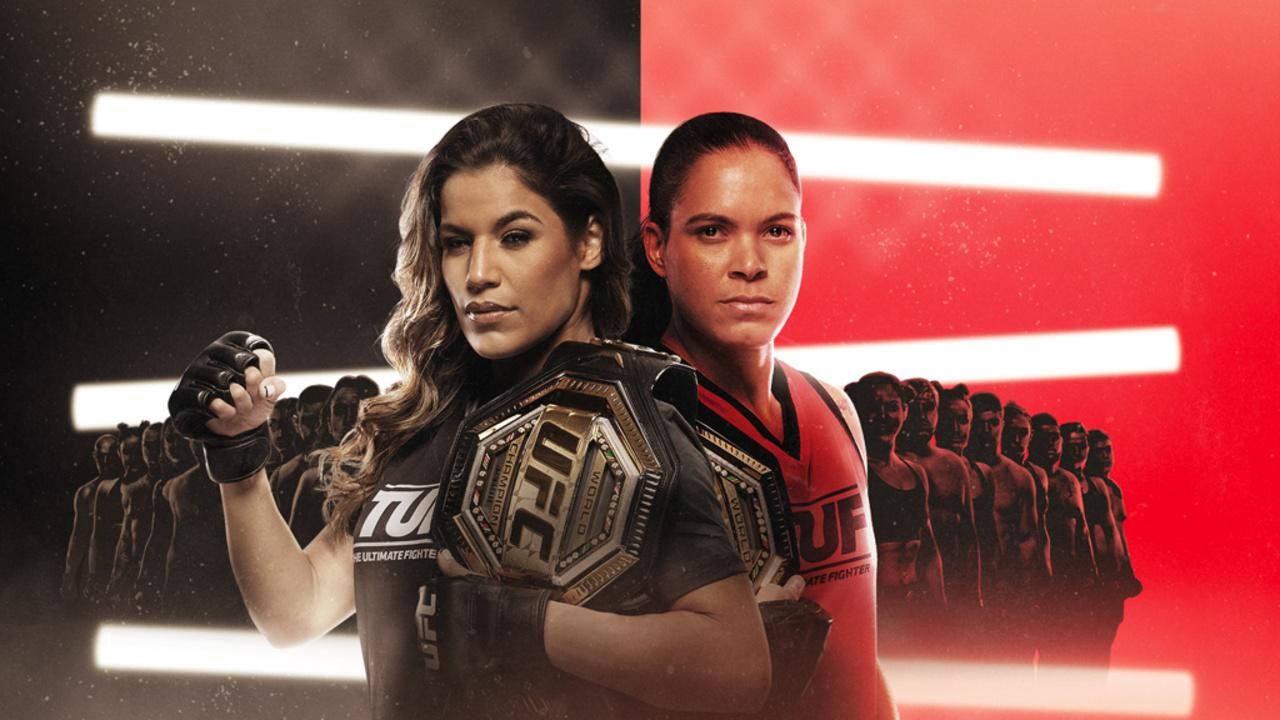 Kamaru Usman, Tony Ferguson, and Michael Bisping: The Ultimate Fighter's 10 most successful winners