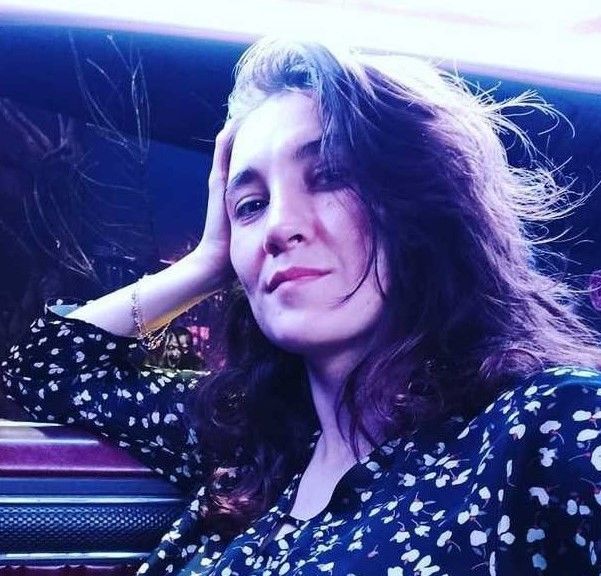 Telecom Asia Sport brings you the interview with Ghanaian football agent and partner of international agency KS - Consultoria de futebol Kaykay Erzuah. The agent talked with us about the African market and its place in the international football landscape.

Bet on football with Bet365
"Gaël Ondoua was criticized a lot for wearing shoes with the Russian flag"
— African players have been featured in the RPL, including Europa League finalist Fashion Sakala. Tell us about the players you took to Spartak, Arsenal, and other Russian clubs. What was their future like?

— The year Fashion Sakala came to Spartak, I also brought a powerful striker Jonah Osabutey to the club. He passed the audition and was called to the Cyprus winter training camp so Spartak could thoroughly evaluate the player. But the German club Werder came along and made a better offer - and the player chose Germany.
Later, with my partners, I brought Richmond Nketiah to Arsenal Tula, but unfortunately, the deal failed due to the unsuccessful medical examination.

I was also involved in the transfer of Mohammed Fuseini to Akhmat (Terek at that time). He signed a contract, but due to the greed of dishonest agents, he had to break the agreement and leave the club.

— Why didn't Ghanaian players Quincy Owusu-Abeyie and Majeed Waris succeed in the RPL?
— Although Quincy came to Spartak from London's Arsenal, he failed to adapt to the Russian league. The language barrier and the climate had a strong impact on him, although his talent is beyond question.
Bet on football with Bet365
— Gaël Ondoua played for Cameroon and wore shoes with the Russian flag. How did people in Africa and around the world react to that? He doesn't play for Hannover now, even though he's healthy.
He was criticized a lot for that. He gave the haters something to talk about. It caused mixed feelings in football circles around the world. We all know that there are things in football that are influenced by politics.
Bet on football with Bet365
"Every day, scouts from all over Europe are in Ghana looking for the next Thomas Partey''
— What are the chances of African players who grew up in Africa to make it to the top league? Can you name the most promising players to watch out for?

— It is difficult for footballers born in Africa to prove themselves in Europe, mainly because of adaptation and climate. But if there are the right conditions and time to adapt, it is almost always a 100% return on the money invested.

I can give you examples of talented players born in Africa like Mohamed Kudus, Kamaldeen Sulemana, Daniel Amartey, Serie A top scorer Victor Osimhen, Thomas Partey and other talented players like Riyad Marez, Mohamed Salah and Sadio Mané.

It's also a great idea to monitor the players in the youth academies that play in Ghana's second division. I would recommend a personal visit to any club that is interested. I am sure they will find what they are looking for. Every day, scouts from all over Europe watch the games in the Ghanaian league and pick up some unknown players who then become big stars. Like Thomas Partey for example.

Bet on football with Bet365
— Could the African market be of interest to other clubs? Which players could end up in other leagues?

— If we take the Ghanaian Premier League, I would recommend Seidu Suraj of Hearts of Oak, Ibrahim Danlad of Asante Kotoko, Nicholas Mensah, Dominic Nsobila, Clinton Duodu, Emmanuel Owusu. Ghana has a lot of promising players for every position on the field.
The Ghanaian championship is a very promising area to explore as their leagues have something interesting in every division. Ghana has the ability to consistently produce football talent on a very limited budget, which is admirable. With the right investment, a lot can happen here. Clubs can get a lot out of having a club in Ghana with a direct partnership, or maybe a farm club or a youth division. That was a dream of mine.
Ghana is a promising market for Europe and as I said before, agents, sporting directors, coaches and scouts are here every day looking for talent.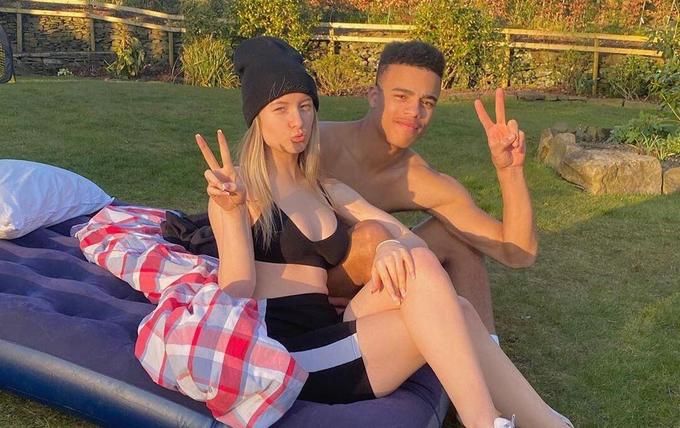 Manchester United Striker Greenwood Cleared of Sexual Assault Charges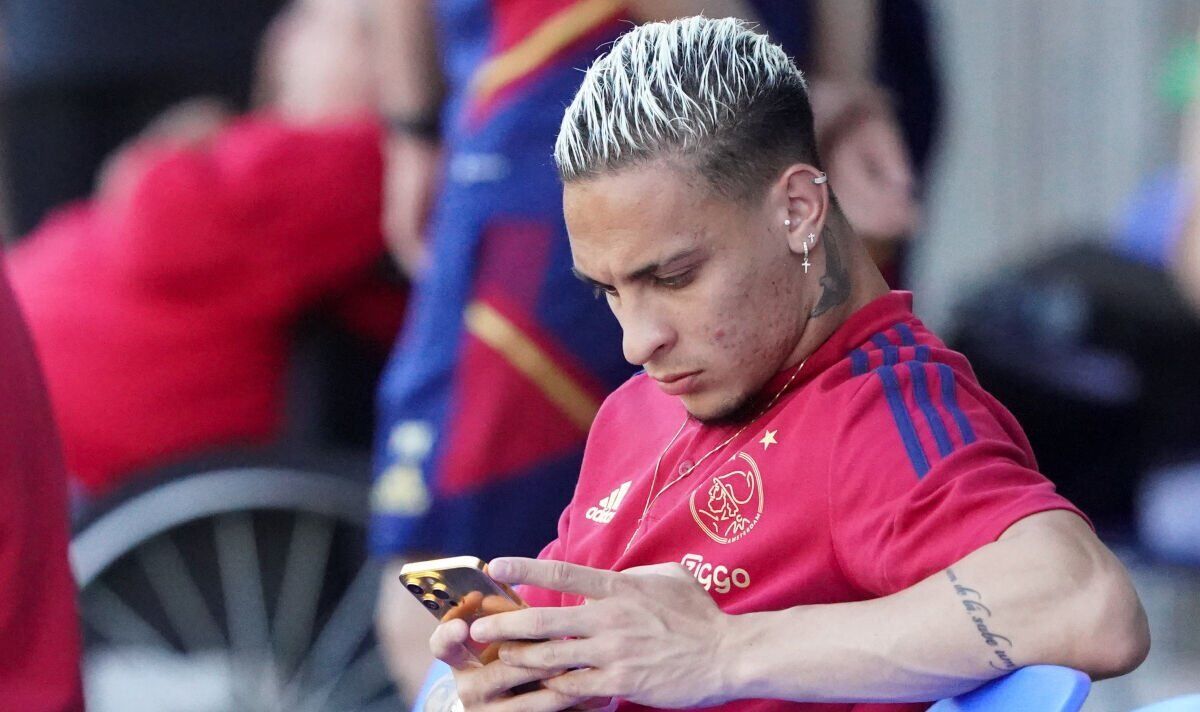 How Manchester United's Antony Matheus Dos Santos Went From Extraordinary To Being Extra And Ordinary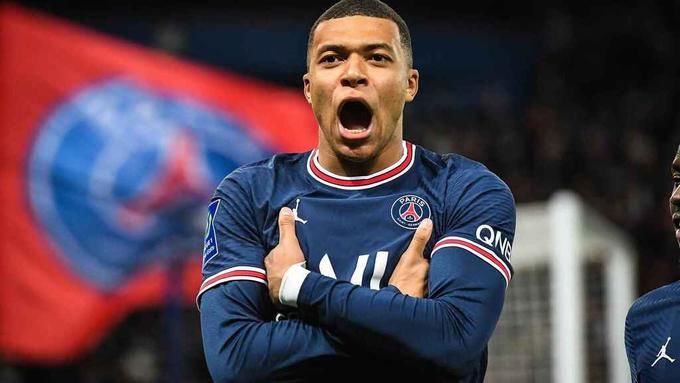 Highest-Paid Football Players in the World 2022