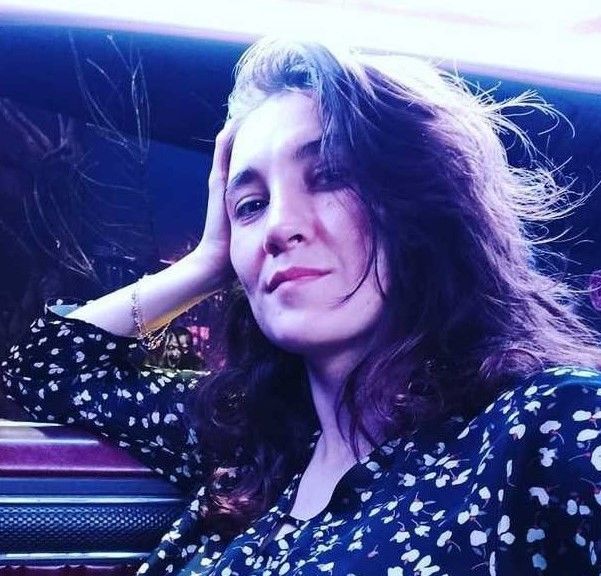 The semi-final round of Wimbledon 2022 will begin on Thursday, July 7, 2022. The first male semifinalist ticket went to Novak Djokovic on Tuesday after he won his 26th straight Wimbledon match against Jannik sinner (5-7, 2-6, 6-3, 6-2, 6-2). The Serbian appeared to struggle in the opening sets but picked up his game and won the final three sets. Jannik sinner, the 20-year-old Italian was fresh off a convincing win over Carlos Alcaraz over the weekend and carried that confidence into his match against No. 1 seed Djokovic on Centre Court. Early in the third set, when the veteran was able to break his serve, that's when things started to change. From that point on, Djokovic gained control and is currently one step away from winning his seventh Wimbledon championship.
Bet on Wimbledon 2022 with 1xBet
Rafael Nadal defeated Botic Van De Zandschulp on Monday by scores of 6-4, 6-2, and 7-6 (8-6), moving on to the quarterfinals. With 309 Grand Slam victories overall over the course of his career, Nadal is at 18-0 in Majors this year.In the quarters the Spanish international beat Taylor Fritz 3-6, 7-5, 3-6, 7-5, 7-6. Rafael Nadal overcame Taylor Fritz's assault in five sets on Wednesday night to secure a tantalising Wimbledon semi-final matchup with Nick Kyrgios. The Spaniard appeared to be out of it when he requested a medical interruption early in the match, but he was able to fight back and secure a historic victory on Centre Court after dropping two of the opening three sets.
After defeating David Goffin with scores of 3-6, 7-5, 2-6, 6-3, and 7-5, Cameroon Norrie also received a ticket to the semi-finals for his great performance during the Wimbledon competitions. The British player struggled in the opening set but improved in the second.
On Tuesday, July 5, Jabeur overcame Marie Bouzkova after falling behind a set, 3-6, 6-1, 6-1, while Maria overcame her fellow countrywoman Jule Niemeier after falling behind a set, 4-6, 6-2, 7-5. Halep, a former Wimbledon champion, will take on Elena Rybakina in the second semifinal. This will be Rybakina's first-ever appearance in a Grand Slam semifinal. Romanian Halep advanced to the second semifinal with ease, defeating American Amanda Anisimova 6-2, 6-4 in straight sets. She will now face Kazakhstan's Rybakina, who overcame a set deficit to defeat Australian Ajla Tomljanovic 4-6, 6-2, 6-3.
Iga Swiatek, the female No. 1 seed, lost to Alizé Cornet in the third round, ending her winning run. The world No. 1 entered the previous six events with a record of six wins, including victories in the French Open at Roland Garros, Indian Wells, Miami, Stuttgart, and Rome. With her victory, Cornet advanced to Wimbledon's fourth round for the first time since 2014.
Bet on Wimbledon 2022 with 1xBet
Wimbledon 2022 semifinals schedule
Men's Singles Draw
| Date | Who plays | Estimated Time | Play-off Stage | Broadcasting Channels |
| --- | --- | --- | --- | --- |
| July 08, 2022 | N. Djokovic versus C. Norrie | 03:30 PM | Semi-finals | ESPN |
| July 08, 2022 | N. Kyrgios versus R. Nadal | 03:30 PM | Semi-finals | ESPN |
Women's Singles Draw
| Date | Who plays | Estimated Time | Play-off Stage | Broadcasting Channels |
| --- | --- | --- | --- | --- |
| July 07, 2022 | E. Rybakina versus S. Halep | 03:30 PM | Semi-finals | ESPN |
| July 07, 2022 | O. Jabeur versus T. Maria | 03:30 PM | Semi-finals | ESPN |
Bet on Wimbledon 2022 with 1xBet
How to watch Wimbledon 2022 semifinals online
Through live streaming services like Direct TV, SlingTV, Fubo, Vidgo, and Hulu + Live TV, cord cutters you may watch the remaining Wimbledon events on ESPN, ESPN2, and ESPN Deportes. For the first time ever, ABC will be airing games (visit ESPN+ to watch Wimbledon documentaries and more on demand).
For a limited time this summer, Direct TV Stream is giving you a fantastic deal to watch all of your favourite sporting events. You can stream for free for the first five days, and for a limited time only, new subscribers will also receive discounted streaming plans worth up to $30 off for the first two months when they sign up for the Choice ($74.99) or Ultimate ($89.99) streaming plans. They will also receive free access to HBO Max, Showtime, Cinemax, EPIX, and Starz for the first three months.
Over 90 channels are included in the Choice package, including MLB Network, HGTV, MTV, BET, VH1, ESPN, Nickelodeon, and more. The cheapest Direct TV Stream plan costs $54.99 per month for 65+ channels, the Ultimate plan costs $134.99 per month for over 130 channels, and the Premier package costs $135.99 per month for over 140 channels.
Another good option that is reasonably priced is Hulu + Live TV, however it does not offer a free trial. Nevertheless, monthly fees for access to over 75 channels, as well as ESPN+, Hulu, and Disney+, start at $69.99.
Bet on Wimbledon 2022 with 1xBet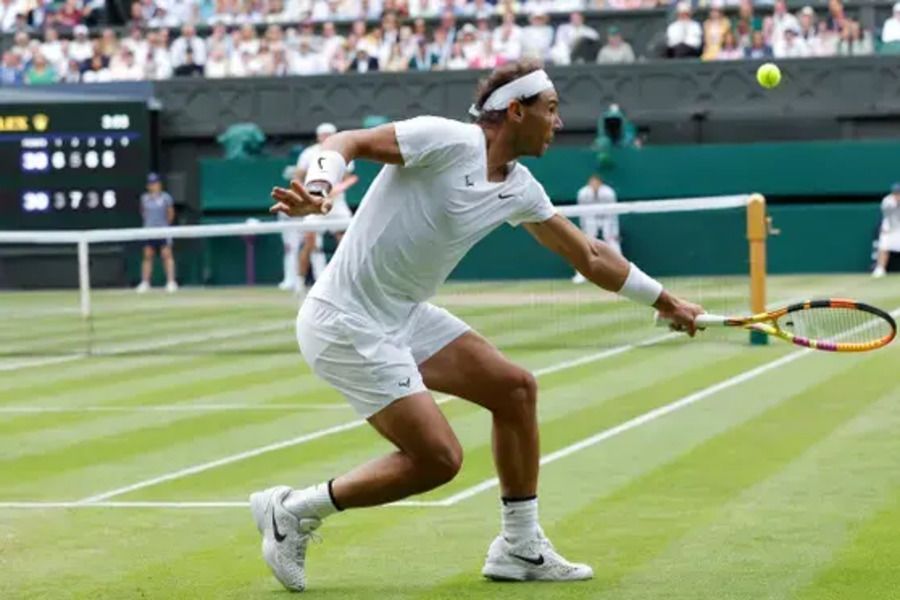 Match Result: Rafael Nadal vs Taylor Fritz: Nadal survives epic from Taylor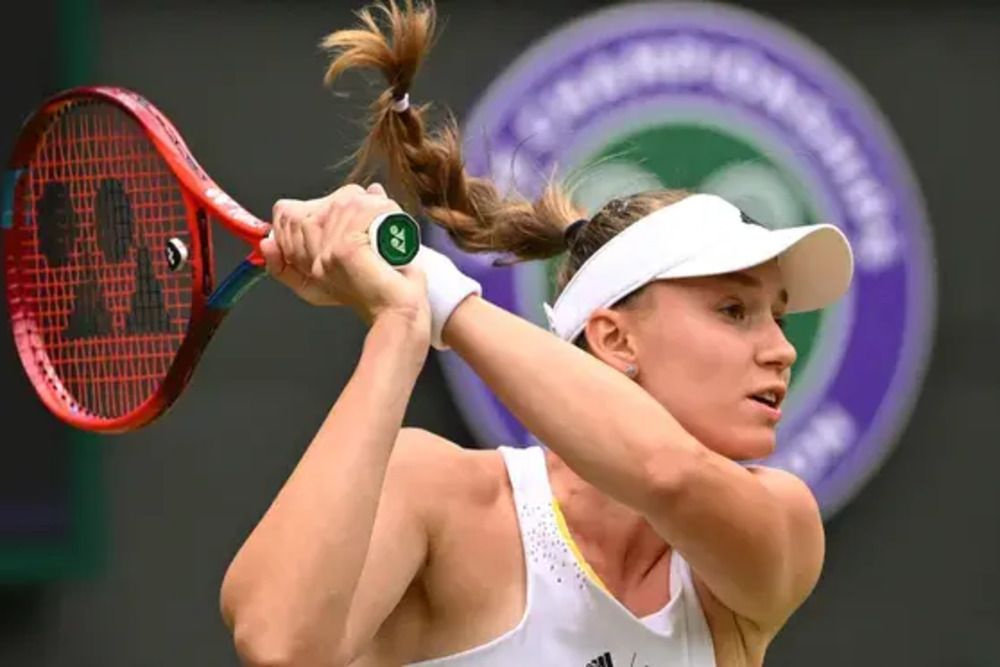 Match Result: Elena Rybakina vs AjlaTomljanović: Rybakina aces the game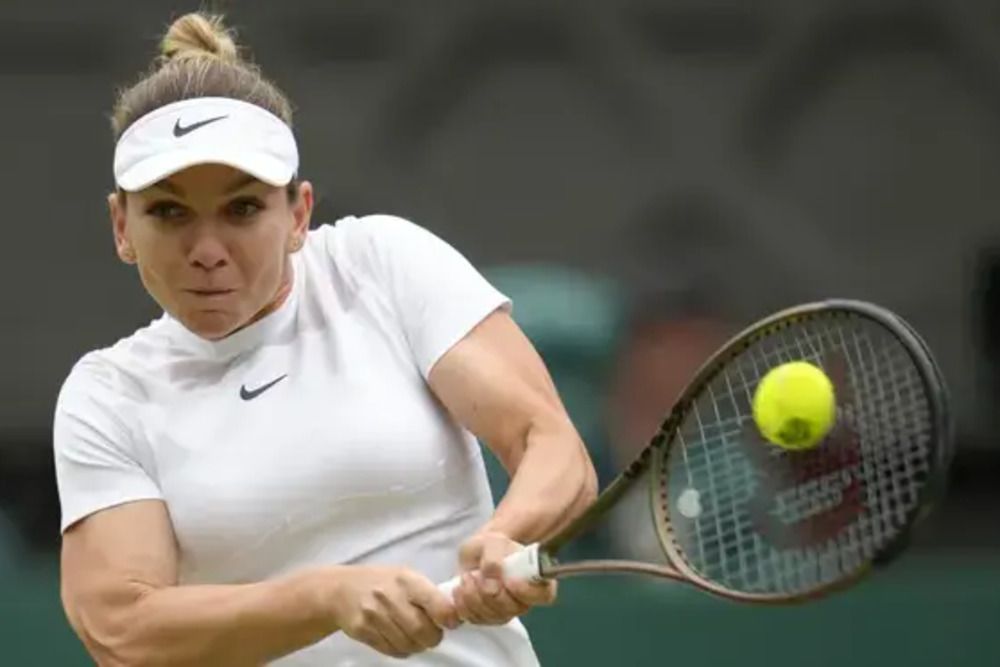 Match Result: Simona Halep vs Amanda Anisimova: Halep looks unstoppable