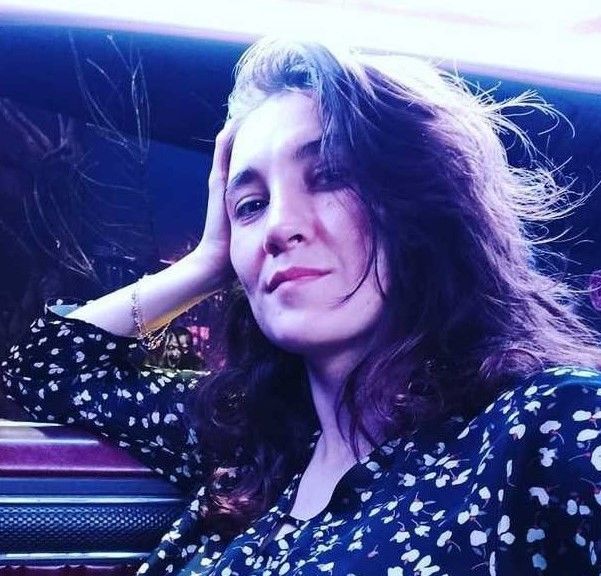 Andrew Price, who coached Spartak newcomer Shamar Nicholson at Boys' Town in Jamaica, told Metaratings.ru how his trainee moved to Europe at the age of 20, about his first steps in professional football and named his strong qualities.
Bet on RPL with 1xBet
"He is a determined man who is always striving to achieve his goals. I believe his childhood in the harsh Trenchtown community prepared him to fight for what he has achieved. He is an example to everyone here because he is achieving great success despite all the difficulties in the past. The new chapter at Spartak will be no exception. Playing in Slovenia has mentally prepared him to stay in Russia.

He signed his first contract outside Jamaica with Domžale from Slovenia. Together with his agent, we saw Shamar's potential and prepared him for a professional contract abroad. We prepared him mentally and physically to meet all the requirements, and he did not disappoint us. The fans and management of Domžale loved him in Slovenia, and he deserved this attitude with his goals and top-level play".
"I have known Shamar since he was a teenager. I gave him the opportunity to make his Jamaica National Premier League debut at 17 for Boys' Town, and he hasn't looked back since. I continue to mentor Shamar. We talk to each other very often. I praise and motivate him at the same time. Whether he's playing for a club or country, we talk about his game regularly.
He has always scored a lot in under 15, under 17 tournaments and then carried that quality over to his adult career. He loves scoring goals. This he then proved at a high level and was twice League Young Player of the Year".
"Shamar is focused and determined during the game. He shoots equally well with both feet and has an excellent head shot. He is tall, but his coordination is excellent, and he is also good at finishing off attacks with his first touch. I would also highlight his ability to hold the ball under pressure from defenders and keep the ball well with his back to goal. Apart from attacking, he can also get down the middle of the pitch to interact with his teammates.
This is certainly a huge development for the people of Jamaica. It is a great achievement for us that Shamar has moved to one of the biggest clubs in Russia and across Europe. All the media in Jamaica are now talking about this transfer daily. Wherever Shamar goes, people in Jamaica follow him. It will be the same with Moscow and Spartak in Jamaica will now be followed closely.
Spartak made a wise decision by signing him. He will score many goals for the Moscow club. He has a great desire to play and prove his strength. I am sure he will succeed and leave a legacy at Spartak".
Bet on RPL with 1xBet
"He has scored in the premier leagues of Slovenia, Belgium and has scored for the country, so he is a proven scorer. Therefore, many clubs across Europe came out with offers for him during the winter, but Spartak Moscow showed the highest interest in Shamar. The club shared their vision and philosophy of development, which includes playing in European competitions every year. Shamar liked everything after talking to Spartak's management, so the decision to move to the Russian club was an easy one.
Of course, he knows it can be cold in Russia, but I do not think it will be a problem for him. He adapts very easily to new conditions and likes new challenges, which he has already proved in Slovenia and Belgium. The difficulties are what motivate him. Will I go to his games in Russia? Of course, if he invites me to Moscow, I will visit him and watch a couple of games live".
Nicholson moved to the Moscow club from the Belgian side Charleroi. It was previously reported that Spartak had paid €10m for the 24-year-old striker.
This season, Nicholson played 18 matches for Charleroi, scoring 13 goals and providing five assists. He has played 29 games for the Jamaican national team, scoring 10 goals.
Bet on RPL with 1xBet