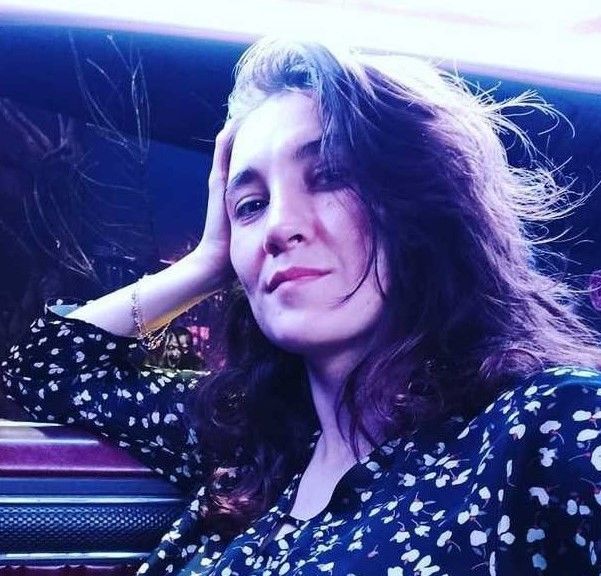 Snooker is rich in events; more than 15 rating tournaments take place in this sport during the season. Here's the calendar of the most anticipated snooker competitions in the 2021/2022 season.
Bet on snooker with 1xBet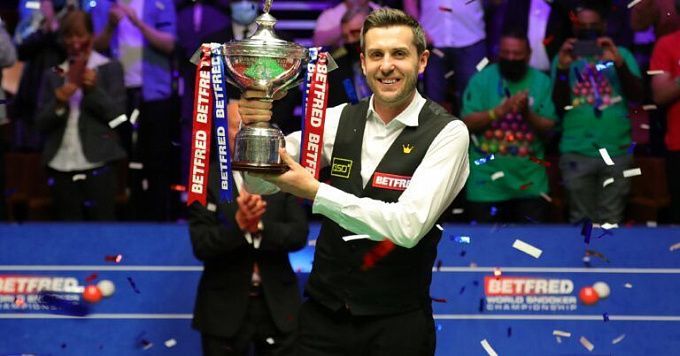 Tournament Format
Snooker tournaments can be divided into two categories: ranked and non-ranked. Non-ranked tournaments are held for novice snooker players or just semi-professionals participate in order to earn a little money. In rating tournaments there are no amateurs, and for each such performance, snooker players receive points. The most important tournament of the year is the World Championship, which traditionally takes place in the spring or summer.
In snooker, it is customary to hold tournaments by season, as, for example, in European football. In the table below, you can see all the held and remaining iconic ranked competitions in the 2021/2022 season.
Check the tips for this event here!
| Tournament name | Date |
| --- | --- |
| Championship League | July 18 - August 13 (2021) |
| British Open | August 16 - 22 (2021) |
| Nothern Ireland Open | October 9 – 17 (2021) |
| English Open | November 1 - 7 (2021) |
| UK Championship | November 23 - December 5 (2021) |
| Scottish Open | December 6 - 12 (2021) |
| World Grand Prix | December 13 - 19 (2021) |
| Shoot Out | January 20 - 23 (2022) |
| German Masters | January 26 - 30 (2022) |
| Players Championship | February 7 - 13 (2022) |
| European Masters | February 21 - 27 (2022) |
| Welsh Open | February 28 - March 6 (2022) |
| Turkish Masters | March 7 - March 13 (2022) |
| Gibraltar Open | March 24 - 26 (2022) |
| Tour Championship | March 28 - April 3 (2022) |
| World Championship Qualifires | April 4 – 13 (2022) |
| World Championship | April 16 - May 2 (2022) |
Bet on snooker with 1xBet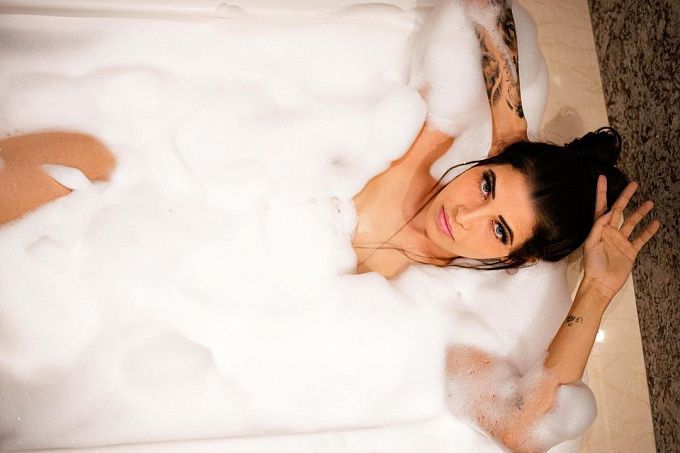 Polyana Viana: Brazilian beauty from the UFC beats the robber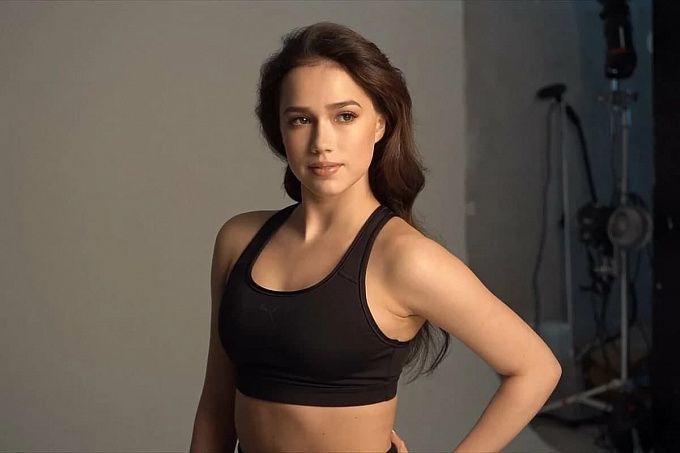 Alina Zagitova — beautiful figure skater and host of the Russian show "Ice Age." Biography and all big scandals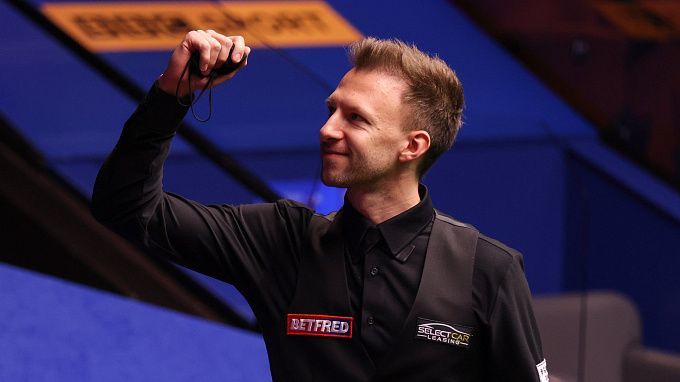 Snooker, Gibraltar Open 2022: where to watch, schedule, favorites