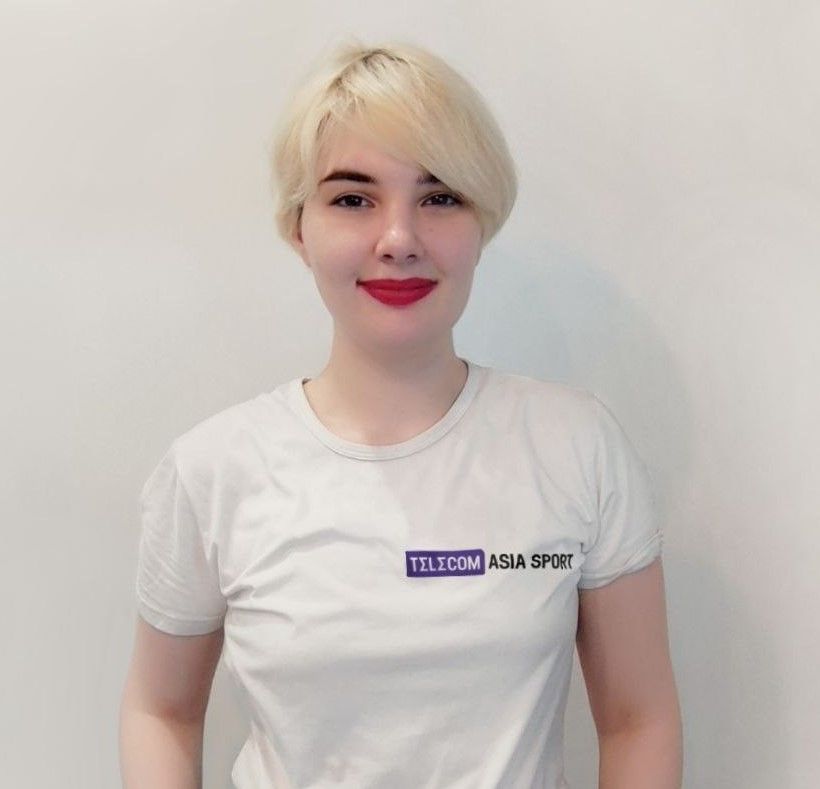 The Dota Pro Circuit 2023 Europe Tour II has come to an end. Its results turned out to be the most interesting and unpredictable in the history of regional leagues, or at least in this region. Only Team Liquid's situation was clear from the start, as they took first place ahead of schedule. The remaining seven teams needed an extra game day to determine their place in the DPC season. As a result, Tundra Esports, Gaimin Gladiators and OG earned their invitations to the ESL One Berlin Major 2023. Read more about the second tour of the Dota Pro Circuit 2023 for Europe in the material of Telecomasia.net.

Bet on Dota 2 with 1xBet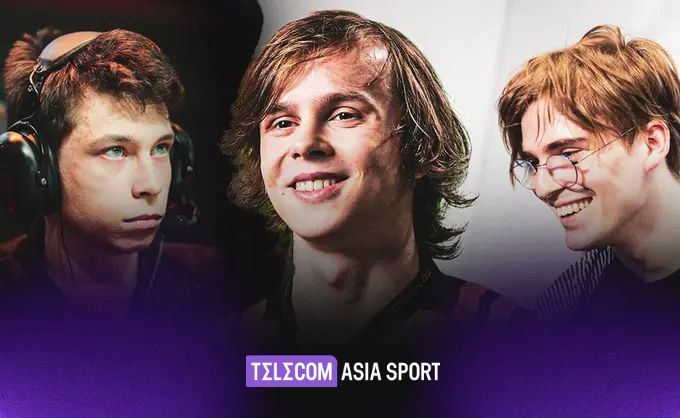 Team Liquid (6-1)
Team Liquid is the strongest Dota Pro Circuit 2023 team in Western Europe for the second tour in a row. However, things didn't start so rosy for the "Horses". During the finals of the Lima Major, Team Liquid's fourth position, Samuel Boxi Svahn, fell ill and had to be replaced. As a result, Liquid lost twice to Gaimin Gladiators (in the Upper Bracket final and in the Grand Final) and finished second in the tournament.

In the first week of the second tour of DPC 2023, Team Liquid immediately faced off against the Gaimin Gladiators. It was a chance for revenge, as Boxi had recovered and was back in action. Team Liquid should have won, but they were defeated again, this time by a score of 2-0. It was the fourth loss for the Gladiators in a month and a half. Team Liquid hasn't lost to anyone since.

Bet on Dota 2 with 1xBet
The Liquids didn't lose heart, though, and quickly bounced back. In their second DPC season, Team Liquid outscored all of their opponents, finishing the league with a 6-1 record. Four of their six matches ended in a scoreless draw. With this record, Team Liquid became the strongest team in the regular championship.


In two DPC seasons and one Major, Team Liquid has accumulated 1050 points (the absolute record among all teams and regions). In theory, this could be enough to earn a direct invitation to The International 12. However, it is unlikely that the Liquids will relax. They will most likely be playing at their highest level throughout the year.
Tundra Esports (5-2)
After winning The International 11, Tundra Esports has slowly been losing ground. Last season, the team barely qualified for The Lima Major 2023, finishing 9-12th and losing to Team Aster (1-2) in the first round of the lower bracket. Frankly, not the match we expected from the strongest team in the world.

Tundra Esports did a good job of correcting their mistakes and started the second DPC tour with wins over OG, Nigma Galaxy, and Entity. Then the team lost to Ooredoo Thunders (0-2), but won against Gaimin Gladiators. With this win, Tundra Esports advanced to the rematch for the second place of the region, again against the Gladiators. The match was as intense as it could get. At the end of three difficult maps, Tundra Esports emerged victorious. It is obvious that the Tundra players are in great shape, so there is every chance that the team will do well at the upcoming Major in Germany.

For me, the International is just another tournament. It just happens to be the biggest on the professional stage. But Dota 2 and the level of play of different teams changes almost every week. Some will start playing better and some will start playing worse. That's why I never got complacent. We were good at one tournament and now it might not happen again, like at the Lima Major 2023. Yes, I achieved my goal, I won the International and now I have less motivation, but that's okay.
In two DPC seasons and one Major in Peru, Tundra Esports has managed to earn 360 points. That's not too shabby, but it's definitely not enough to get a direct invitation to the TI12, so the team will need to keep winning to compete for the title of two-time champion of The International this year.

Bet on Dota 2 with 1xBet
Gaimin Gladiators (5-2)
Before the start of the second season of Dota Pro Circuit 2023, Gaimin Gladiators were rightly considered the strongest team in the world. In fact, they won the Lima Major 2023 without losing a single map during the playoffs. The Gladiators looked very confident and deservedly won their first Major tournament. It was only natural to expect them to do well in the regular season.

During the DPC League, Gaimin Gladiators only lost two games - against Tundra Esports (0-2) and Ooredoo Thunders (1-2). The Gladiators had no problems with the rest of their opponents. However, Gaimin Gladiators lost in the rematch for second place and finished third in the region, even though they wanted to finish first. However, the result was still good for the Gaimin Gladiators.

The Gladiators now have 740 DPC points, which pretty much guarantees the team an invitation to the main tournament of the year. The Gaimin Gladiators have very few points left to earn - 250-300. They will be able to do that at the ESL One Berlin Major 2023.

OG (3-4)
Bet on Dota 2 with 1xBet
OG failed in the first DPC tour and couldn't qualify for the Major. As a result, there were changes in the team before the start of the second tour. OG captain Mikhail Misha Agatov and coach Evgenii Chuvash Makarov exchanged roles. This could be called a reinforcement, as Misha didn't fulfill his duties during the game, and Chuvash had already shown good results on the fifth position.

It took a while for OG to show its strength. The team lost a lot of games at the beginning of the season and at one point had a 1-4 record. They could have easily dropped to Division II with that record, but then the European team unexpectedly started winning. OG won their last two series and advanced to a rematch with the Ooredoo Thunders for the final spot in the Major. The match could have ended in a win for either team, but OG took the series 2-1. The final map lasted 60 minutes, and OG barely managed to make a comeback on it. This earned the team a spot in the Major and the right to compete for DPC points - something OG desperately needs right now, as they only have 110.

I'd say we're at 60% of our maximum right now. We still have a lot of work to do. Every working draft makes our team stronger. We learn from the losses as well as the wins. Misha is constantly talking to us about our mistakes, the right heroes and so on. We improve with every game.
Ooredoo Thunders (3-4)
Ooredoo Thunders can safely be called the main discovery of the second tour of Dota Pro Circuit 2023 for Europe. The team came out of Division II and immediately managed to show a decent game, beating the favorites and fighting for a ticket to the Major. Ooredoo Thunders defeated Gaimin Gladiators (2-1), Tundra Esports (2-0), and Entity (2-0) during the DPC league, and also put up a serious fight against Team Liquid, taking a map from them.

Ooredoo Thunders' main weakness is instability. After all, the team didn't look that confident in the other games, losing to the underdogs from the bottom of the standings. Still, we have to admit that Ooredoo Thunders is a strong team that can get better and show us a cool game in the future.

Bet on Dota 2 with 1xBet
Entity (2-5)
Entity played pretty well during their first DPC season, finishing 5th-6th at the Lima Major 2023, which was a success for them. Entity also had a good start in the new DPC League. The team defeated Nigma Galaxy (2-1) and Monaspa (2-0) before going on a losing streak. Entity lost five games in a row 0-2 and was on the brink of relegation to Division II. They had to play a rematch against Nigma Galaxy and Monaspa. Miraculously, Entity managed to defeat both opponents easily and stay in Division I of Europe. However, this was not a good result for Entity.

We survived and stayed in Division I. We won the first two games, they gave us Disruptor, they disrespected Disruptor. Then Disruptor was banned for ten games in a row. We suddenly realized we were in trouble. We had to somehow figure out how to fix everything. It's just that with Disruptor it was easy for us to draft, without Disruptor it became harder. Besides, we didn't try hard enough. At the end we got it together and started to sweat horribly. We didn't want to go to Division II, of course. When we realized that Division II was just around the corner - it was not about going to the Major anymore - we started trying very hard. Not that we didn't make an effort before that, we tried, but not that hard.
Nigma Galaxy (2-5)
Bet on Dota 2 with 1xBet
Nigma Galaxy hasn't had any results in years. The team was so desperate to find a recipe for success that players began switching positions in every other game, just so long as the cores played their signature heroes. This strategy did not bring any success. During the DPC league, Nigma Galaxy was only able to beat Ooredoo Thunders (2-0) and Monaspa (2-0). The team also took one map from Team Liquid, Gaimin Gladiators, and Entity. Unfortunately, that wasn't enough, and Nigma Galaxy once again fell to Division II. Most likely, the team will undergo some changes now, because the current roster of Nigma Galaxy won't be able to achieve any results in serious tournaments.

Monaspa (2-5)
Like Ooredoo Thunders, Monaspa came from Division II and managed to play quite well for a tier-2 team. The team beat OG (2-0) and Ooredoo Thunders (2-0). Monaspa lost to the rest of their opponents, forcing them to leave Division I after their first tour in Europe's top tier.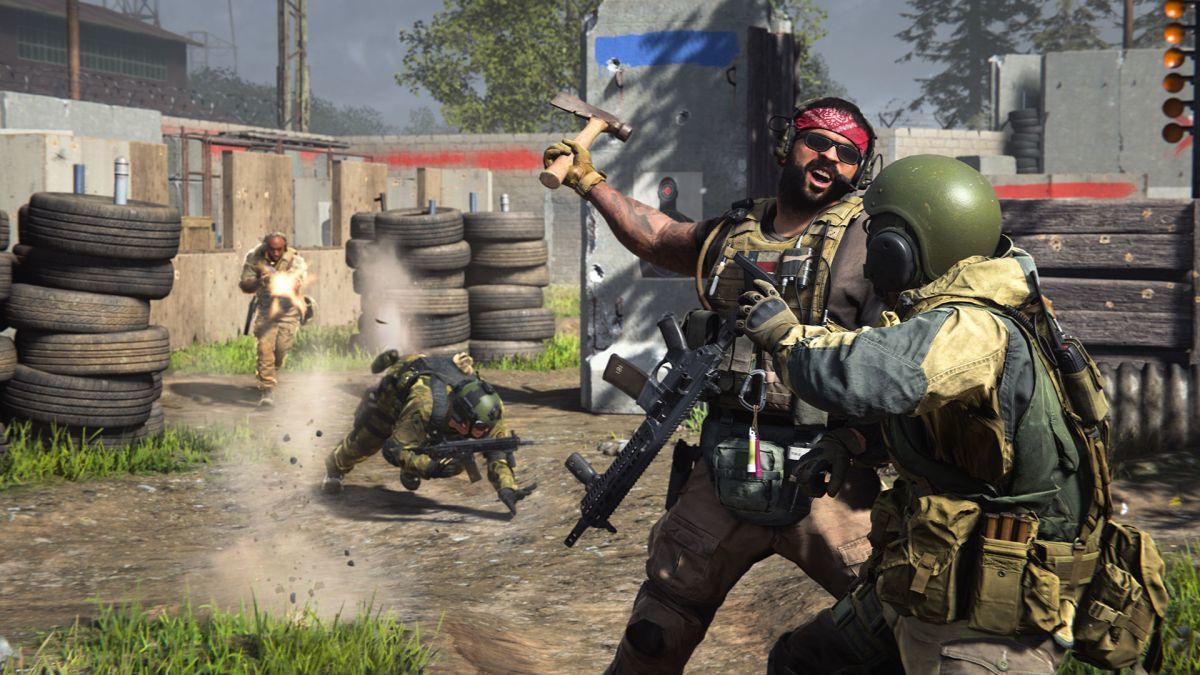 Please Come Here and Pick up My Dog tags! 7 Common Mistakes Pro (And Noob) Players make in Call Of Duty Mobile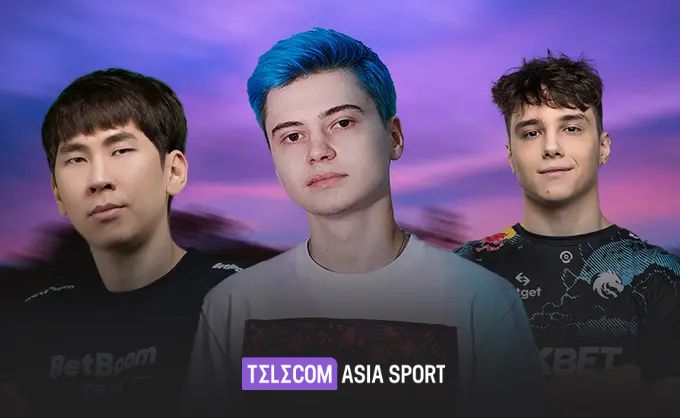 HellRaisers Beat BetBoom. DPC-2023 Spring Season Week 2 Results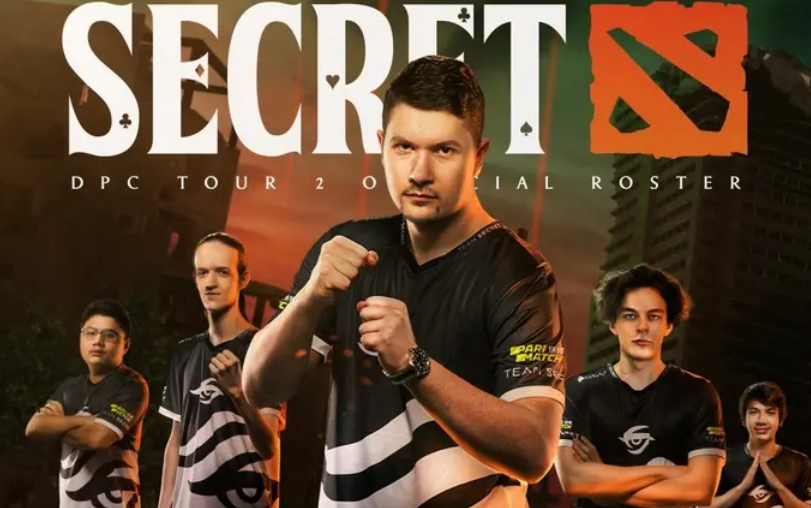 Team Secret Assembled a Multinational Dota 2 Roster. Will it Succeed?