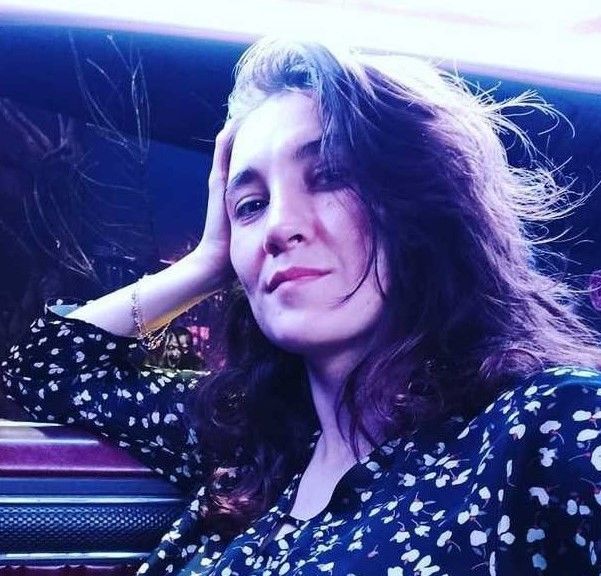 Popular Russian tennis star Maria Sharapova gave birth to a child. And although there was no official announcement, subscribers noticed a change in her social media status. In the "About Me" column, Maria wrote "Mama" and added a teddy bear emoji.

Bet on tennis with 1xBet
In April 2022, we wrote about the pregnancy of the tennis player. She announced the joyous event on her 35th birthday by posting a picture on the beach with a rounded belly. Later on her account, Sharapova wrote the following: "Precious beginnings. Eating birthday cake for two has always been my speciality."

Did Sharapova give birth to a boy or a girl?
It's unknown yet. Maria herself has not yet announced the birth of the baby, but fans have already started actively congratulating her and her husband on the birth of their firstborn. "Health to you and the baby"; "When will you reveal the sex of the firstborn?"; "When will you introduce us to the baby?" - wrote the tennis player's followers from all over the world.

Bet on tennis with 1xBet
Who is the father of Sharapova's baby?
The father of the child is British businessman Alexander Gilkes. The couple's engagement became known in December 2020. Sharapova's husband is a board member of the New York Academy of Art, co-founder of venture capital fund Squared Circles and online auction Paddle 8, which specializes in the sale of fine arts. He is also a close friend of Prince William.

Maria Sharapova is the only Russian tennis player to have won every Grand Slam tournament. She has won twice at Roland-Garros and as well as US Open, Wimbledon and Australian Open. The tennis player ended her career in February 2020, but before that she had built a real business empire. In 2012, for example, she founded Sugarpova, a gum, candy and marmalade company.

Congratulations to Maria Sharapova and Alexander Gilkes on giving birth to their first child! We can't wait to hear more details about the baby - and we will tell you about it right away!

Bet on tennis with 1xBet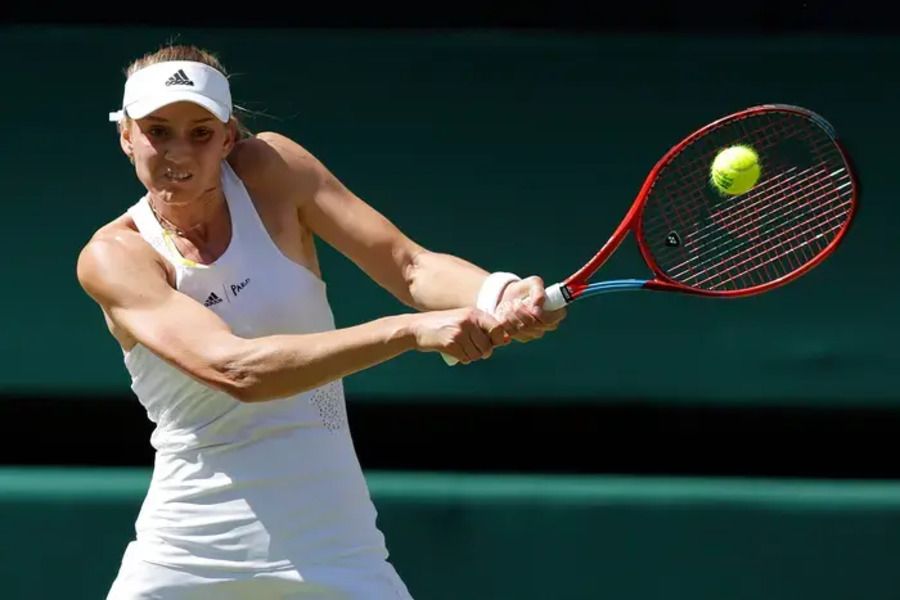 Match Result: Elena Rybakina vs Ons Jabeur: Elena is the new champion!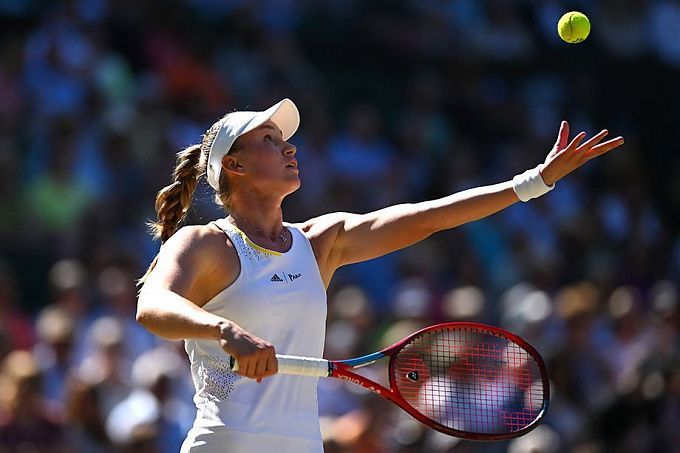 Who is Wimbledon winner Elena Rybakina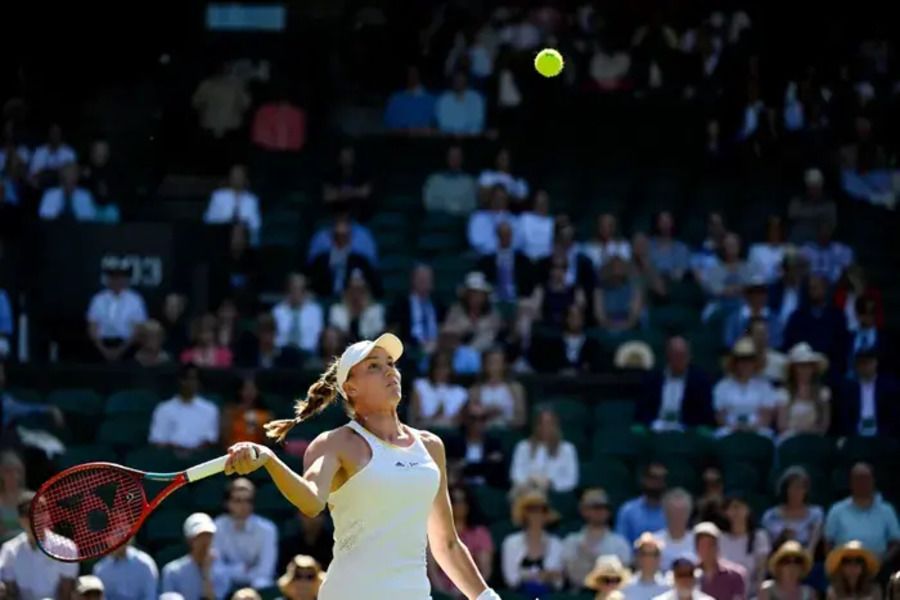 Match Result: Elena Rybakina vs Simona Halep: Elena stuns Halep