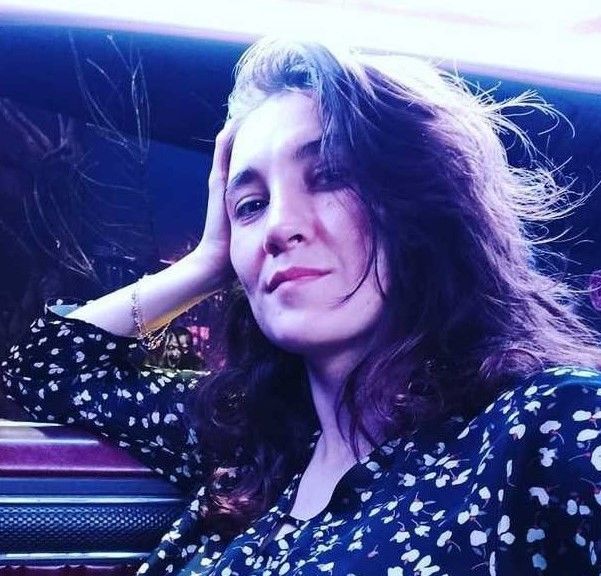 Virtus.pro left the Dota Pro Circuit 2021/22: Season 2, but not because it lost to one of the teams. The tournament operator, Beyond The Summit, disqualified the team due to the behavior of its player, Ivan "Pure" Moskalenko, who drew a sign similar to the letter "Z" on a minimap during the match. Virtus.pro kicked Pure without hesitation, but it didn't help. Because of this situation, the Bears will definitely miss the ESL One Stockholm Dota Major 2022. Read how the esports community reacted to Pure's behavior and his kick out of Virtus.pro in the material of Cybersport.Metaratings.ru.

Bet on Dota 2 with 1xBet
The disqualification of Virtus.pro
On April 29, there was an incident during the Dota Pro Circuit 2021/22: Season 2 match in the upper bracket semi-finals between Virtus.pro and Mind Games which caught the attention of the esports community. The carry for Virtus.pro, Ivan "Pure" Moskalenko, drew a sign similar to the letter "Z" on a minimap during a pause. After that, he and other players painted over the image, but attentive viewers noticed it.
Beyond The Summit started its investigation immediately and contacted Valve to consult on the incident. By that time, Virtus.pro had defeated Mind Games 2-0, and Pure made an official statement, saying that he had not been going to draw anything particular on the minimap.

Hey guys, it's Pure here. I'd like to comment on the incident that occurred during the game vs Mind Games. There was a long pause in the game. The guys and I were talking and drawing on the minimap. When we realized what exactly my drawing turned out to be, we tried to cover it up. I didn't mean to offend anyone, it all happened by accident. Peace to all.

Ivan "Pure" Moskalenko
The fate of Virtus.pro was in the hands of Valve, and it made its decision in only half a day. The organizers of the Dota Pro Circuit 2021/2022: Season 2 for the CIS, Beyond The Summit, disqualified Virtus.pro from the event. The tournament operator annulled the win of Virtus.pro in the match against Mind Games. That means the Bears had a forfeit loss, and Mind Games qualified for the finals despite their loss.
There have never been such cases in Dota 2, so the situation became a precedent. The esports community started a heated discussion, while Virtus.pro was dissatisfied with the situation. On the same day, the organization decided to get rid of Pure and kicked him.

The severity of the punishment is shocking. Valve has a certain history of imposing disciplinary measures, but disqualifying the whole team from a DPC tournament based on a drawing on a minimap by a single player sets up a whole new precedent. Any actions have consequences, whether intentional or not. Virtus.pro has been consistently opposing any cases of inciting hatred in esports. The club terminated the contract with Ivan "Pure" Moskalenko for his diminishing actions that led to disqualification from the tournament and caused great harm to our relationship with the worldwide esports society. Further changes in our roster will be announced separately.

Virtus.pro
Bet on Dota 2 with 1xBet
The esports community's reaction to the dismissal of Pure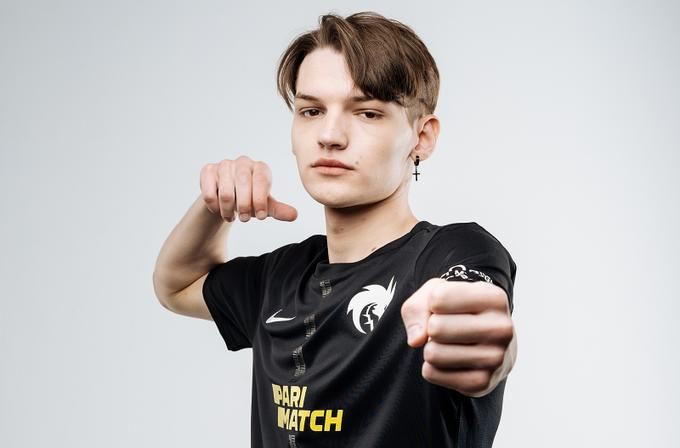 After Pure was booted from VP, the discussion in the esports community became even more heated. Some called this decision wrong and too harsh, and others argued Ivan got what he deserved. For instance, Miroslaw "Mira" Kolpakov, Team Spirit's Dota 2 support, didn't mince his words. He believes the BTS's decision is fair. He wrote it in Aleksandr "Nix" Levin's Twitch stream chat.
I don't care why he did it. He was disqualified from the Dubai tournament, then he plays not under his tag and doesn't know what letter it is? He is just stupid. They punished him for his stupidity, and it's just.

Miroslaw "Mira" Kolpakov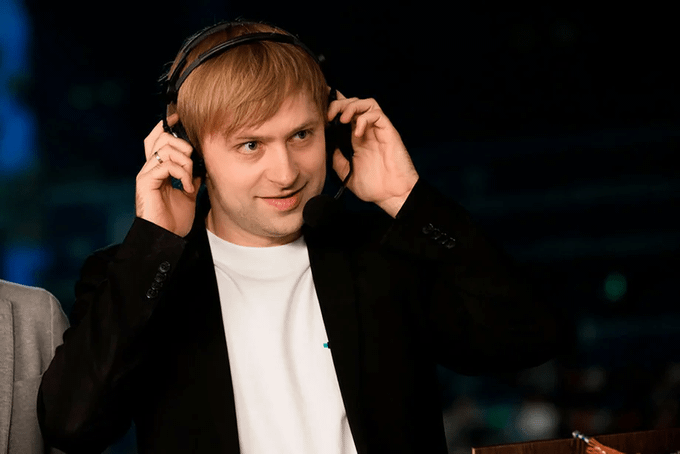 Bet on Dota 2 with 1xBet
Yaroslav "NS" Kuznetsov thinks the same. In his comment to Cybersport.Metaratings.ru, he condemned Pure's behavior and noted that the tournament organizers shouldn't have given the slot to Mind Games which had already lost to the Bears and fallen to the lower bracket.

It's pointless to comment on the VP's disqualification, as everything is clear. Pure turned out to be not the smartest player and not the smartest person, as we see. I have only one question: why do Mind Games play in the finals? In my opinion, it's very strange. They have lost the match, so they should play in the lower bracket.

Yaroslav "NS" Kuznetsov
The former HellRaisers CEO, Oleksii "Magician" Slabukhin, believes that Virtus.pro is partly responsible for Pure's behavior. He shared his opinion in his comment to Cybersport.Metaratings.ru.

The club should work with a player after it signs the contract so that they don't do anything unnecessary. I always did so, as I knew players could say too much. If it happened, I had a long talk with the person (there was only one such case in my experience). Pure knew what he was drawing. But he cannot see the consequences because of his character, misunderstanding of the situation, and lack of education. He is famous for his toxic character. For him, it's only "cool, why not." He would have realized what was behind this symbol if he had thought.

Oleksii "Magician" Slabukhin
Some community members also think that Ivan was kicked for his drawing and his bad game. This is quite plausible, as Pure could be called the weakest player in Virtus.pro. He made mistakes more often than the other players and sometimes, his mistakes led to losses. So, Pure was likely to be fired.

Sports director for the HellRaisers club, Maria "inverno" Gunina, shares this point of view. She noted that the club had wanted to dismiss Pure for a long time. According to her, Virtus.pro couldn't have participated in the tournament anyway because Valve had forbidden making replacements.

VP terminated the contract with Pure. Everyone knows they had a grudge against him, and here they broke up with him elegantly, as if they punished him. Fine. But I don't understand the resentment about the disqualification in the statement. Any replacements are banned at this tournament. We disqualify Pure —> you cannot substitute a player —> all the team is disqualified. Everything is simple, isn't it? If you read the rules.

Maria "Inverno" Gunina
Cyber athlete Andrii "ALWAYSWANNAFLY" Bondarenko confirmed her words. He is sure the Russian player would have been booted from the team anyway.

I thought Pure would have been kicked in any case. Even if not for this situation, he would have been kicked anyway. I won't describe all the mechanics, but it's just impossible. I enter Discord, where everyone plays and see what I see... I believe Virtus.pro should have been disqualified. They should have banned only Pure. And Valve should have banned them from participating in tournaments under their auspices for a year. That's it.

Andrii "ALWAYSWANNAFLY" Bondarenko
Bet on Dota 2 with 1xBet
Some players and viewers believe that Virtus.pro couldn't just kick Pure out, as he had signed a contract with the organization. State Duma member Irina Rodnina commented on the disqualification of the Russian Virtus.pro esports team from the Dota 2 tournament and the termination of the contract with Ivan "Pure" Moskalenko for Cybersport.Metaratings.ru. She noted that one needs to study the cyber athlete's contract to understand the situation fully.

I don't know what is written in the player's contract, that is why I don't know if its termination is legal or illegal. What do I think about this situation? I tell you: one needs to look through the contract, to see what his rights and responsibilities are. Can players publicly express their opinion or should they be silent not to harm their careers? What does a career have to do with it, if there are contract terms that I don't know? If it is said he has no right to draw something, then he shouldn't do it.

Irina Rodnina
The players for Virtus.pro reacted to Ivan's kick and the team's disqualification differently. For instance, Danil "gpk" Skutin wrote he was looking for a new team in Europe. His message appeared on the chat in Aleksandr "Nix" Levin's Twitch stream during the CIS Rejects vs PuckChamp match. Gpk probably joked. The organization hasn't given any comments yet.
Dmitry "DM" Dorokhin asked Valve to reconsider their decision on the disqualification of Virtus.pro. He also wrote about the dismissal of Ivan "Pure" Moskalenko.

On behalf of myself and my teammates, I would like to kindly ask you to reconsider your recent decision on our disqualification from the DPC tournament. Please let us compete and prove to be one of the strongest teams in the EEU region in front of our fans from all over the globe with honor, honesty, and dignity. Don't ruin our careers just because of some stupid random action by an 18-year-old boy. We just want to do the only thing we love in this life — play Dota.

Dmitry "DM" Dorokhin
Ivan apologized once again and said that what happened was an accident. Pure has not yet said anything about looking for a new team.

Difficult situation due to random dashes on the minimap. Thank you all for the words of support, I will be stronger and smarter. Thanks to Virtus.pro and our roster, it was pleasant to work with you all. I am an apolitical person, and once again I apologize if I was able to offend anyone with this, even if it was by accident.

Ivan "Pure" Moskalenko
The fate of Virtus.pro
Virtus.pro is now in a deplorable state. The team will miss the major, though it could have qualified for the tournament. Now all the players are on tilt, as their future remains questionable. There will probably be more changes in the roster. So, first of all, VP should assemble a new competitive roster and boost the team's morale so that the other "Bears" won't flee.
Virtus.pro should hope it will be allowed to participate in the summer DPC season. As Valve can stand on principle and disqualify the team for some time. It would be the worst scenario for Virtus.pro. If the team takes part in the summer league, it will have to win to fight for the invite to The International 11.

Bet on Dota 2 with 1xBet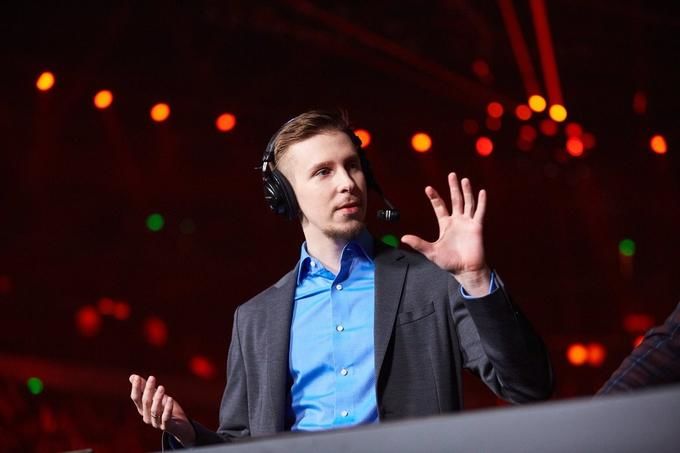 "Team Spirit will take first place". 4ce on DPC favorites for Eastern Europe, on TI work, and patch 7.31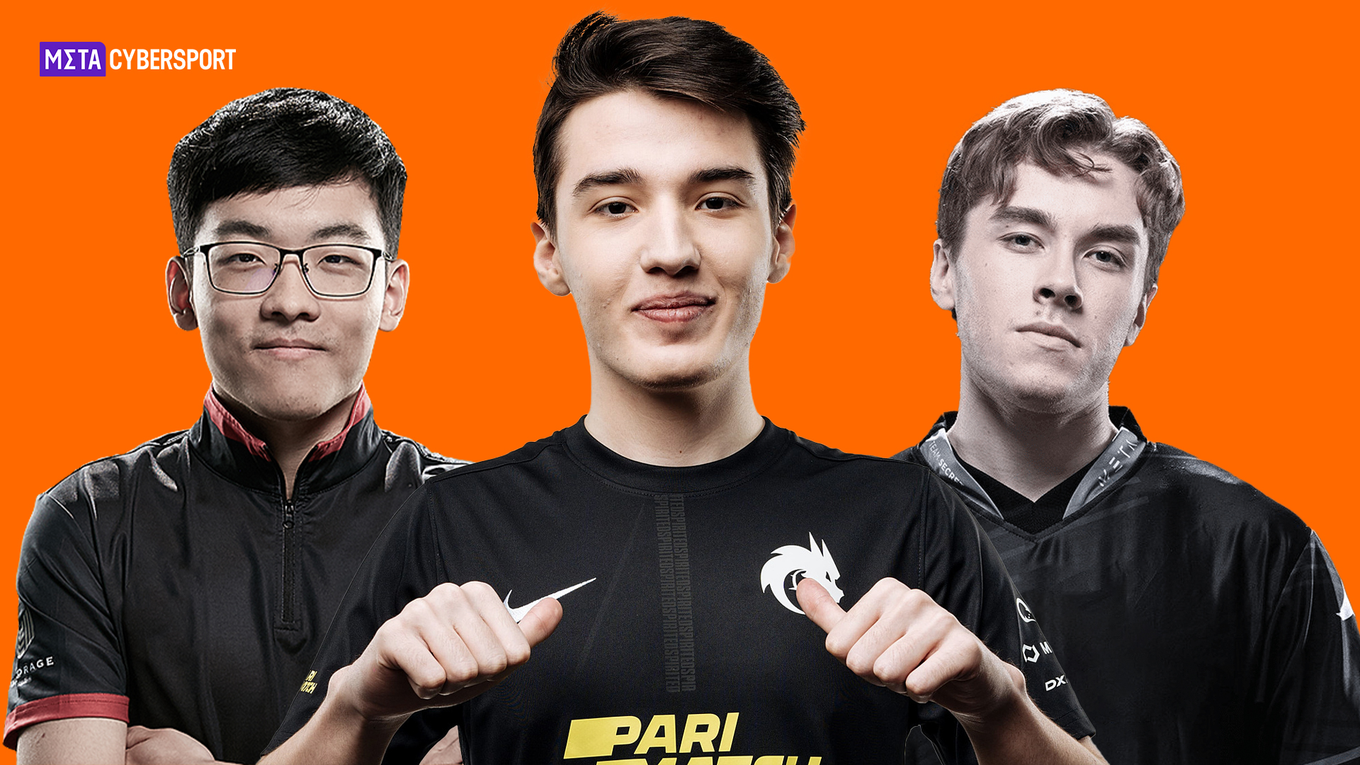 The best Dota 2 position-3 players. Watch and learn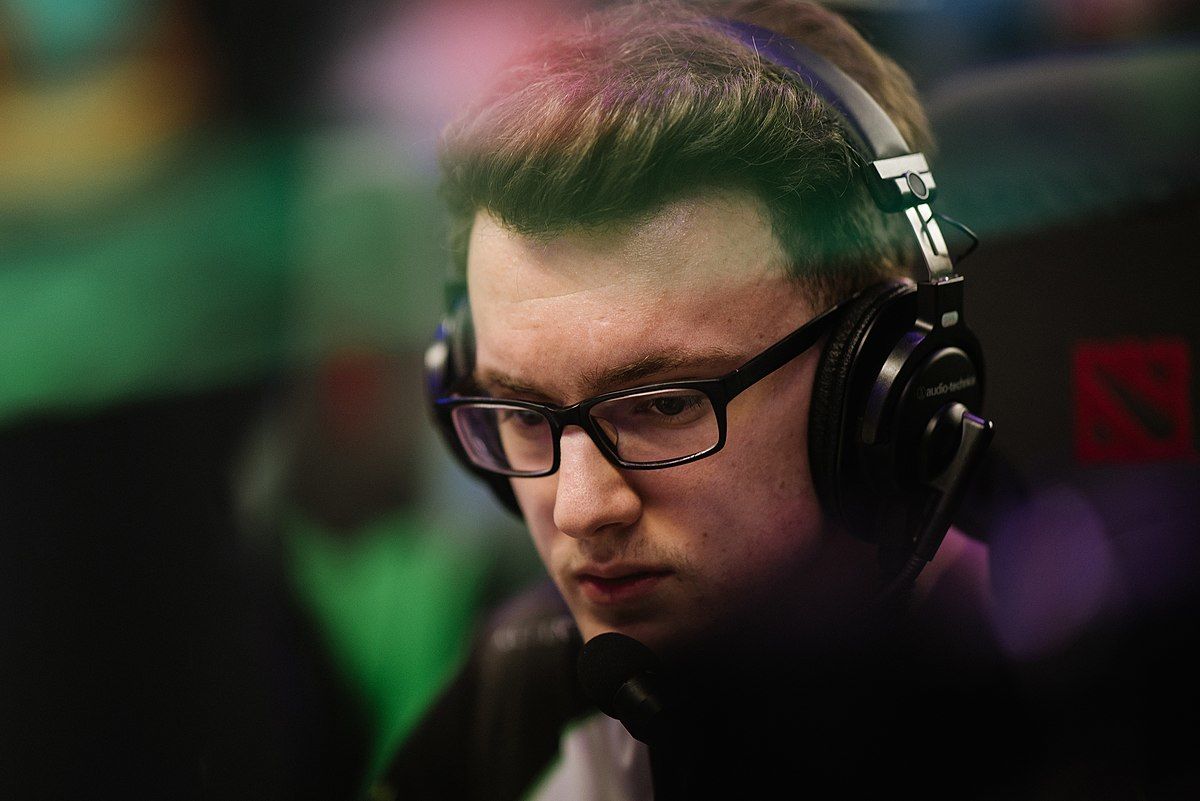 Six major disappointments of the spring DPC season