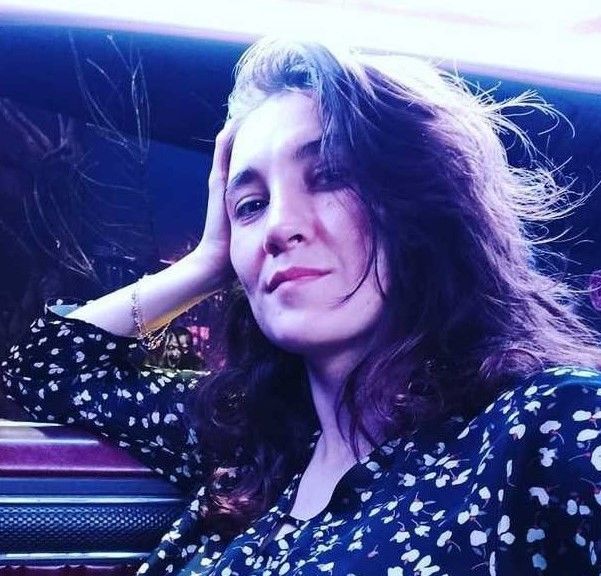 Many athletes made a living in different ways before their UFC debut, and some continue to combine performing in the organization and other activities. This piece will tell you about fighters who have worked in a very diverse range of industries and training, sparring, and fighting.

Bet on UFC with 1xBet
Stipe Miocic - a firefighter
The former UFC heavyweight champion still works as a firefighter in Ohio. Even though Stipe has already made several million dollars in Dana White's organization, the American is not quitting his regular job. Stipe doesn't have any privileges within his team - he cleans toilets, can work a full 24-hour shift, and goes out on calls. Miocic hasn't stopped working even when there was a lockdown in the United States because of the coronavirus. What's more, the American Croat often combines training for UFC fights with his job.

I like putting out fires because I like helping people. I'm not going to change anything in my life. I'm the UFC champion, but I'm still working in the fire department.

Stipe Miocic
Bet on UFC with 1xBet
Demetrious Johnson - a construction handyman
From 2012 to 2017, "Mighty Mouse" dominated the flyweight division in UFC. Johnson was number one in P4P ranking and the true king of his division until Henry Cejudo took the belt from him by a split decision win. But that wasn't always the case. In 2011, Demetrious was working as a construction worker. "Mighty Mouse" worked 10-12 hours a day in a Seattle factory. So the fighter knows the value of labor.

I worked in a warehouse for $11 an hour. I used to come home and watch Joseph Benavidez fight Dominick Cruz. I also worked as a construction worker. I woke up at six in the morning and drove to work. Worked from 7 am until 4 pm. And then I would rush to the gym to work out. I would come home, and I had no energy left. All I could do was eat and go to sleep.

Demetrious Johnson
Makwan Amirkhani - a model
The Finnish fighter has been in UFC for seven years but has a disappointing record in the promotion (7-5). Makwan moved to Finland only in 1993 and was bullied in kindergarten. Amirkhani's family was forced to move to another city for the boy to have a change of scenery. In high school, Makwan started wrestling and gradually rose to the level of a UFC fighter.
Before making his debut in Dana White's organization, Amirkhani worked as a model and even won the Mr. Finland contest in 2012. After that, the fighter took on the nickname "Mr. Finland."

Bet on UFC with 1xBet
Conor McGregor - a plumber
The man who changed mixed martial arts worked as a plumber's assistant in a Dublin neighborhood. In his spare time, Conor worked out to get out of poverty. Sometimes "Notorius" would work 12 hours before going to the gym. The Irishman would get up at five in the morning, drive two hours to work, and return home absolutely exhausted. This went on for about a year until Conor quit his job and devoted himself entirely to martial arts. McGregor grew into the biggest star in UFC history. "Notorious" now earns tens of millions of dollars per fight.
Vanessa Demopoulos - a stripper
The 33-year-old American made her debut at UFC 270. Vanessa faced Silvana Juarez in the cage and won an armbar in the first round. Demopoulos missed a painful kick early in the fight, but she didn't give up and finished Juarez with a bonus for the night's best performance. Before her UFC debut, Vanessa trained her stretching on the pole instead of the gym:
I guess it's not a secret to anyone that I've been in the entertainment business for 13 years. And now, I'm announcing that I've left stripping to focus on boot camp. I left stripping two months ago to focus entirely on mixed martial arts.

Vanessa Demopoulos
Bet on UFC with 1xBet
Tony Ferguson - a bartender
The former interim UFC lightweight champion has been putting up real wars in the octagon but is now on a streak of four consecutive losses. At UFC 274, Ferguson was sent into a deep knockout for the first time in his career.
Before his time at TUF, "El Cucuy" worked as a bartender at a club. Ferguson loved the nightlife and partying, so a job like this suited him perfectly. Tony poured cocktails for a year and a half in California until he decided to focus on mixed martial arts.

Al Iaquinta - a real estate agent
The former UFC lightweight championship belt contender makes his living as a realtor. Al has been selling business real estate and doing it quite successfully. You can read reviews of Jaquinta on the Zillow website. Clients rave about working with Al.
A talented man is talented in everything. Iaquinta managed to fight Khabib for the championship belt, and the week before the fight he pulled off the biggest deal of his career: he sold a house for $705,000.

Bet on UFC with 1xBet
Anderson Silva - worked in a cafe
The legendary "Spider" wasn't always the king of the middleweight division. Silva trained at the gym, honing his Muay Thai and Taekwondo skills, and worked at a Burger King cafe in Sao Paulo. Anderson first sold people some food that wasn't the healthiest, and only then did he go to training.
When Silva was already a UFC champion, he signed a sponsorship contract with Burger King to fight Chael Sonnen. Anderson earned about $250,000 for a stamp on his shorts. The Silva-Sonnen fight was intense, with the Brazilian managing to make a comeback in the fifth round and using a submission move on his opponent.

Alexey Oleynik - actor, lawyer, and bodyguard
Alexey managed to try himself in many roles and his performances in UFC. Thus, Oleynik worked as a bodyguard, a lawyer, and an assistant lawyer and managed to star in a movie about Reverend Joseph Volotsky with Sergey Badyuk. Alexey even solved three cases when he worked as a criminal investigator.
"The Boa Constrictor" still competes in UFC, although he will soon turn 45 years old. In his last fight in Dana White's promotion, Alexey finished Jared Vanderaa in the first round.

Luke Rockhold - a model
Another former UFC champion isn't only smashing people's faces. Luke grew up in a wealthy family, so it was possible he wouldn't compete in MMA at all. Rockhold dated singer Demi Lovato and went to New York Fashion Week. There, Luke signed his first professional modeling contract. Fans generally doubted that the athlete would ever return to the octagon. Luke reassured everyone and said that he was a real fighter and would keep fighting. The bout between Rockhold and Paulo Costa was even officially announced at the UFC 277 tournament, but there was another postponement. Now the guys will settle the matter on August 20.

Paul Craig - a school teacher
The Scottish "Master of triangles" will be back in London on July 23. Craig worked as a school teacher and soccer coach before going pro in MMA. It would be interesting to see Paul explaining something to school kids on the blackboard.

Junior dos Santos - a waiter
"Gypsy" owned the UFC championship belt and is still the promotion's heavyweight record holder with nine straight victories. The Dos Santos - Velasquez trilogy is still being discussed today. Junior worked as a waiter in his younger days, and he knows firsthand that serving food is pretty hard work:

I know how hard it is to be a waiter. When I was working, I used to have shifts of 10-12 hours a day. If I get a good service, I leave a tip - about 20 percent of the check.

Junior dos Santos
Everybody makes a living differently. Many UFC fighters worked as waiters, handypersons, and bartenders before getting good mixed martial arts royalties. Although some fighters, such as Stipe Miocic or Al Iaquinta, continue to work full-time outside the octagon.

Bet on UFC with 1xBet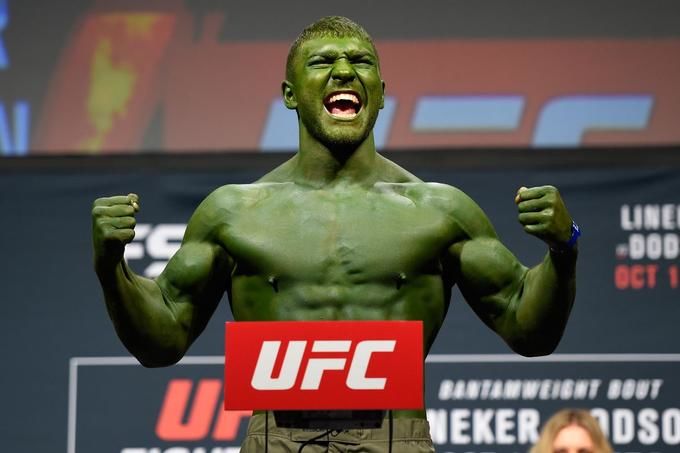 Dance battles, comic book characters and hilarious parodies: the most striking staredowns in UFC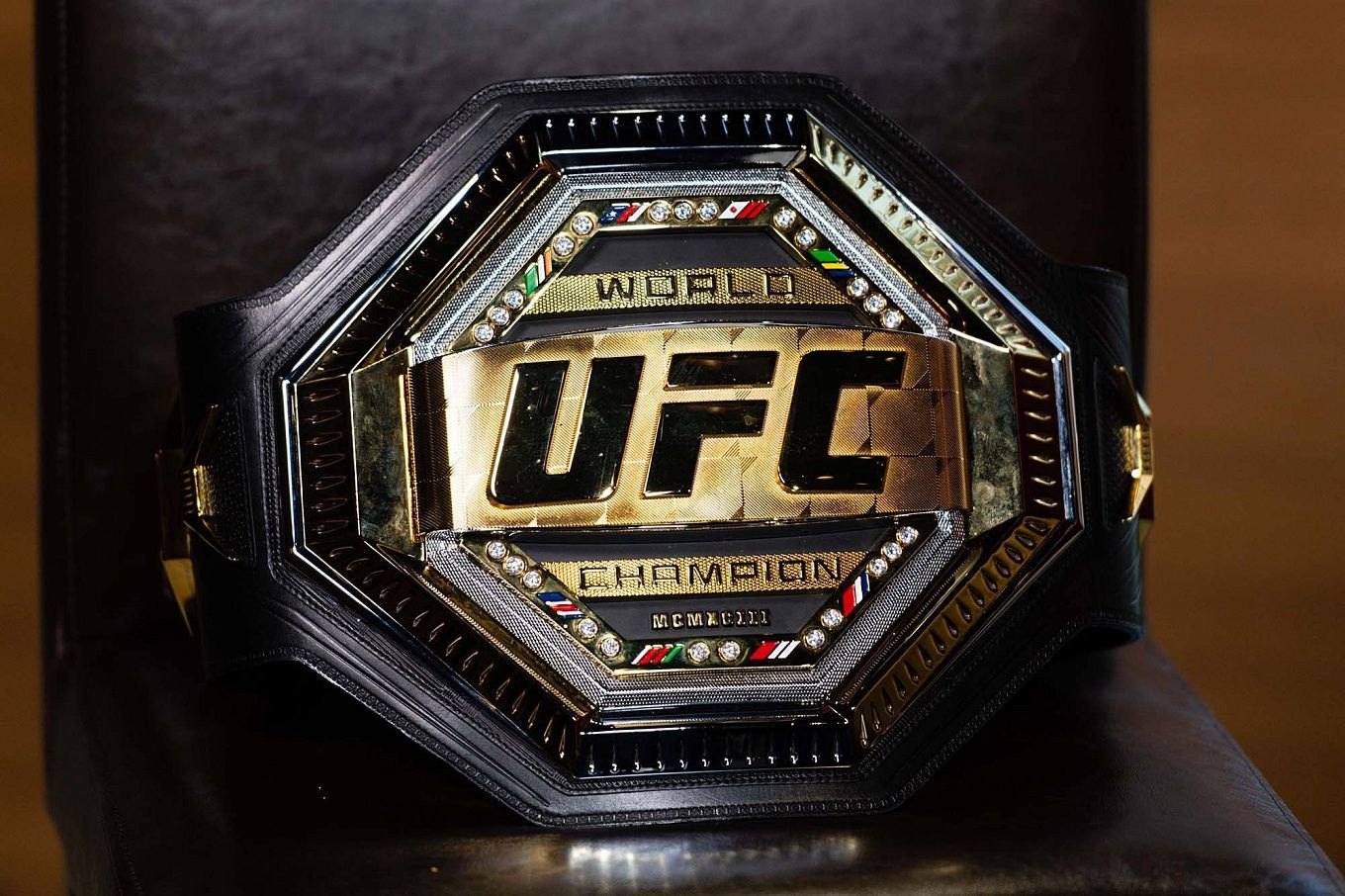 UFC ups and downs: the history of the ultimate MMA promotion from the beginning to the present day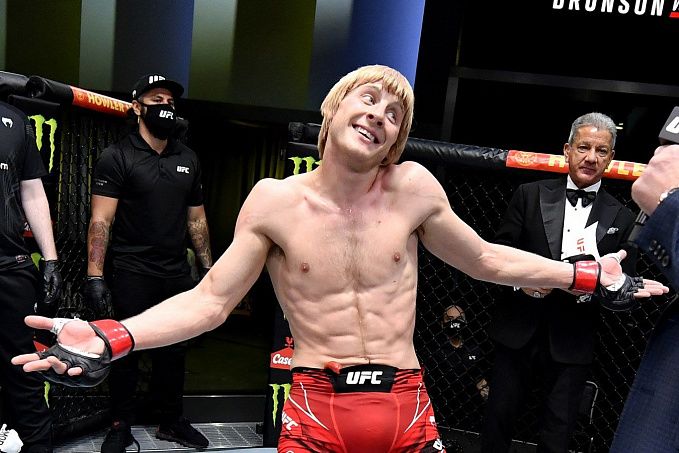 The most promising UFC fighters in 2022