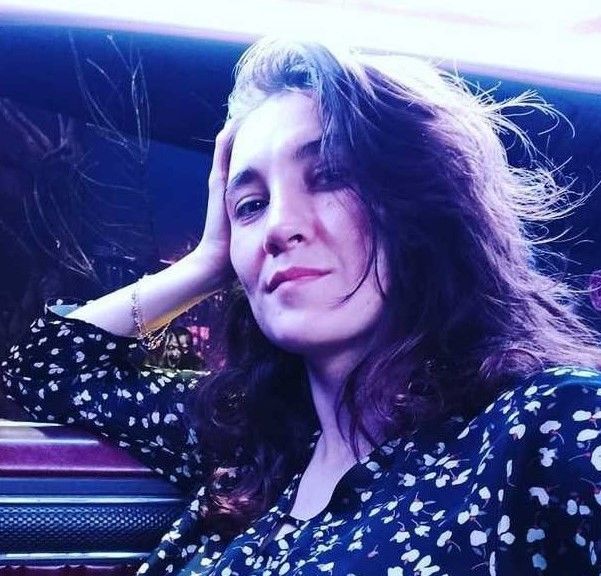 On September 5, 2021, Darren Till lost to Derek Brunson's choke hold at UFC Fight Night 191. It was the fourth loss out for the bright Brit, out of five of his latest fights. Darren's prospects were very dim, but help came from an unexpected quarter. In this article, we will tell how the most unexpected UFC fighting tandem was born, and how Khamzat Chimaev befriended Darren Till instead of smashing him.

Bet on UFC with 1xBet
An unexpected invitation to Sweden
The Englishman was so bad in his last fight with Brunson that several famous people volunteered to help him at once: Michael Bisping, Charles Oliveira, and Khamzat Chimaev. Some wanted to give valuable advice, and some wanted to help with the training process. "Borz" offered Scouser to brush up on his wrestling.

Darren's a cool and funny guy. I feel sorry for him after he's lost to Brunson. Till has had a lot of losses lately. I think he's a good fighter, but he needs to train harder. I invite him to Stockholm, he will be welcome. I can help him out with his wrestling. We can do some sparring together.

Khamzat Chimaev
Darren later admitted in an interview with Michael Bisping that he wouldn't mind going to Sweden to take some lessons from the bright prospect. After all, Till was once a breath of fresh air for the UFC as well. Why not learn from Chimaev, who burst into the world's best promotion with such hype.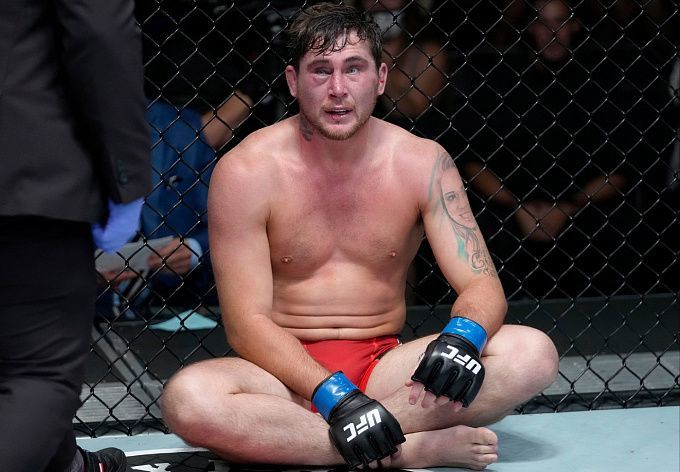 "He's a real fatso!"
Despite having invited Darren in September, Khamzat hadn't met him for a while. Chimaev was preparing for his comeback at UFC 267. The return of "Borz" turned out to be so bright and confident that almost all foreign and Russian media wrote that Chimaev is the next welterweight champion.
That's why Darren Till didn't go to Sweden until February 2022. The Brit came to the Allstars training facility in Stockholm to reboot his career, accompanied by Khamzat Chimaev and Alexander Gustafsson. Khamzat immediately noted Darren Till's disappointing form.

He's overweight, he's a real fatso. He's exhausted after just one minute. Darren is so out of shape.

Khamzat Chimaev
Bet on UFC with 1xBet
Till made the right decision: he discarded his stardom attitude and began to labor under Chimaev's guidance. Scouser was sweating profusely, but he did not give up and continued to learn new things from Khamzat. And Borz's manager, Majdi Shammas, admitted that Darren Till had a good influence on Chimaev.

Darren was a real breath of fresh air in the gym. Guys don't often get along well with Chimaev, but this time they quickly found common ground. Darren and Khamzat get along very well with each other.

Majdi Shammas
However, the guys found some time to have fun as well as to train. The MMA community widely discussed their shopping and restaurant trips and car rides with Michael Bisping.

"Khamzat is crazy"
Chimaev and Till acted as if they had been friends for ages. You could tell they found common ground. "Borz" never got tired of teasing Scouser, calling him a "fatso" and demonstrating his abs. Darren was embarrassed to show off his "six-pack" and said he hadn't shaped up yet. Chimaev was picking on his English friend without a second thought. Khamzat just wanted Darren to get used to the gym faster and lose the extra weight.
After an intense workout, the fighters went to a shoe store where Darren tried on some pink sneakers. When Khamzat saw it, he said that if Till bought those shoes, he would never go anywhere with him again.
After shopping, Chimaev and Till jokingly wrestled outside. An excited crowd filmed the two mates sparring on their phones. After the outing, Darren declared that "Khamzat is insane". Many MMA fans even believe that Khamzat keeps the Englishman hostage. But judging by Till's incessant laughter in every YouTube video, that's not entirely true.

Hanging out in Las Vegas: Michael Bisping just wanted to get home alive
Mid-March, Darren Till and Khamzat Chimaev went to Las Vegas, where they met Michael Bisping. The guys rented a car and invited the 43-year-old former UFC champion for a ride with them. We think that "The Count" won't soon forget this trip. In an interview with a renowned journalist Ariel Helwani, Bisping admitted that he "screamed like a girl."

Khamzat's driving like an absolute goddamn maniac. And I mean a maniac. I'm not even sure if he has a license at all. Chimaev was driving in oncoming traffic, and I was terrified in the back seat. Darren was just laughing. Khamzat was driving like a real lunatic. Darren and Khamzat were laughing all the way, and I was screaming like a girl because I just wanted to get to my wife and kids alive. When we got to the gas station, they started drifting and Darren missed the fuel pump by about this much. But that didn't bother Khamzat and Darren, they just kept going even faster.

Michael Bisping
As Khamzat and Darren were walking around the city, people kept coming up to them, asking for selfies. The guys didn't refuse. It felt like they were some Hollywood stars walking around Las Vegas, not two UFC fighters.
After the walk, the guys went to a shooting range. Khamzat said that if they gave him a gun, he would "shoot Ngannou" too. Darren was enthusiastically firing at targets without listening to Chimaev's musings. Then the fighters discussed a possible parachute jump, and at the end of the trip, Chimaev and Till went to the mountains to boost their stamina.

Bet on UFC with 1xBet
Dinner with Dana White
Soon after that, the guys arrived in London, and the UFC president Dana White was there at the time. An excellent UFC Fight Night event had just finished in the British capital. The promotion's top boss agreed to a dinner with the guys.
At the restaurant, White said that if Chimaev also confidently triumphs over Burns as he did in the first four UFC fights, he would get the title. Khamzat received some extra motivation before the main fight of his career, which would take place on April 10 at UFC 273. And the entire MMA community is looking forward to Khamzat's "smashing" everyone.

Where the nickname the Smesh Bros. came from
The fighting duo of Chimaev and Till got the nickname the Smesh Bros., which makes sense. In almost every interview, Khamzat promises to "smash" someone, and now he's got a brother. This title is a reference to the legendary fighting game Super Smash Bros., which came out on Nintendo 64 in 1999.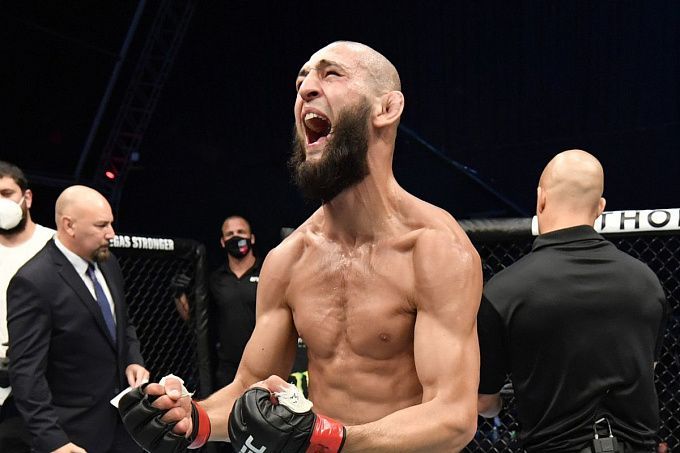 Trolling Ariel Helwani on The MMA Hour
Renowned journalist Ariel Helwani couldn't help but invite guys to his The MMA Hour podcast. Khamzat Chimaev and Darren Till contacted the MMA expert via video link and gave a brief interview, during which we learned that the guys are not going to fight each other, as they are genuine friends. Scouser will be in Borz's corner when he comes out to fight Gilbert Burns. Darren has already signed all the papers and will be Khamzat's second at UFC 273.
Chimaev and Till officially invited Conor McGregor to join their team. If the Irishman would join the guys, we would have the most overwhelming team in the history of mixed martial arts. But I don't think Conor would settle for that.

Helwani thanked Till for being the one to set up the interview and asked Chimaev this: Why doesn't Borz like him? After all, Ariel was the one who considered Khamzat a great fighter even before his UFC appearances.
Khamzat and Darren laughed and said that they didn't like the journalist because he wasn't paying them for the interviews. The Swede said that the Smesh Bros. was expecting money for this interview right after it was over. Helwani appeared quite confused by this question and replied that he would send them his love. But the fighters didn't settle for it and said they were demanding $1,000 for each Chimaev's response. We also learned from the interview that Till and Chimaev will be releasing their NFT collections in a couple of weeks, and they look simply "stunning."

Bet on UFC with 1xBet
Chimaev wanted to fly to England to get Till, and then the guys trashed a supermarket
Darren Till flew to London for a couple of days. After that, the Englishman's team decided to play a prank on Chimaev and told him that Scouser had never made it back to the States. Khamzat Chimaev didn't believe it and later said that he'd return to England for Darren. This is quite a remarkable example of Khamzat's attachment to his English mate.
Upon reuniting, Smesh Bros. almost killed Majdi Shammas (jokingly), demanding that he got them a better offer from the UFC. Khamzat then greeted his little brother by pouring water on Darren. But Till avoided the second dousing by simply escaping to a swimming pool.

After a hard workout with Guram Kutateladze, Darren and Khamzat went to a sports supermarket, where they caused total mayhem. Till wheeled Borz around on a cart, and then Scouser showed off his soccer skills by juggling the ball. The exchange of tennis ball shots resulted in the sports equipment falling off the racks. No one was seriously injured, and the entire company fled the scene.
Till and Chimaev also played pool for tokens. Khamzat turned out to be stronger than Scouser. Darren got angry and kicked the door as he left the room. The outraged Brit cursed the world's injustice for a while, but then had Chimaev ride on his back, and the guys forgot the conflict.
But the fighters are not only having fun, they're also working hard in the gym. Darren Till said Chimaev is approaching the fight with Burns in great shape.

It's been a perfect bootcamp, and Khamzat looks phenomenal. I look at his footwork and make adjustments. I'm not trying to make Borz laugh, it's just that we're both rabid psychopaths.

Darren Till
We hope that this bright duo of the MMA world won't fall apart after Chimaev's fight with Burns. Khamzat will help Scouser return to a higher level and get some outstanding victories. And every mixed martial arts fan will continue to follow the adventures of the Smesh Bros.

Bet on UFC with 1xBet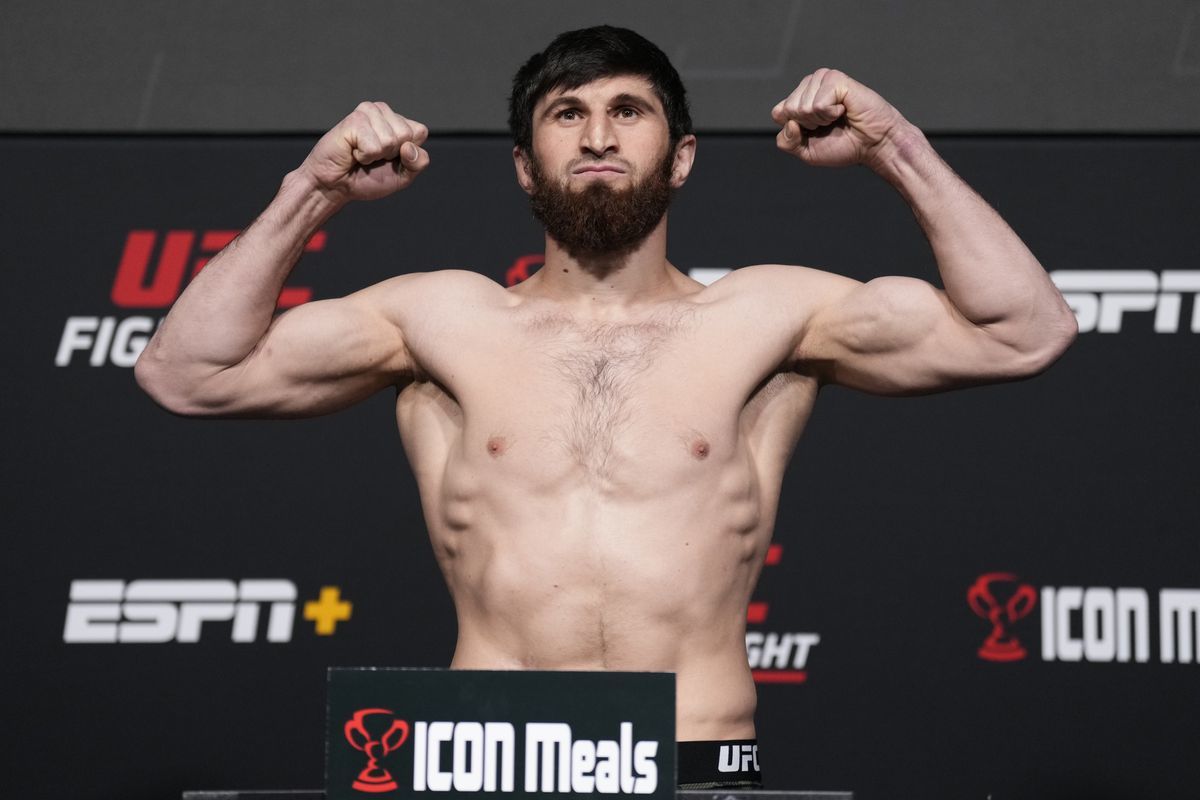 "We're ready for any challenges the UFC prepares." Magomed Ankalaev tells about the USA, the fight with Santos and the champion title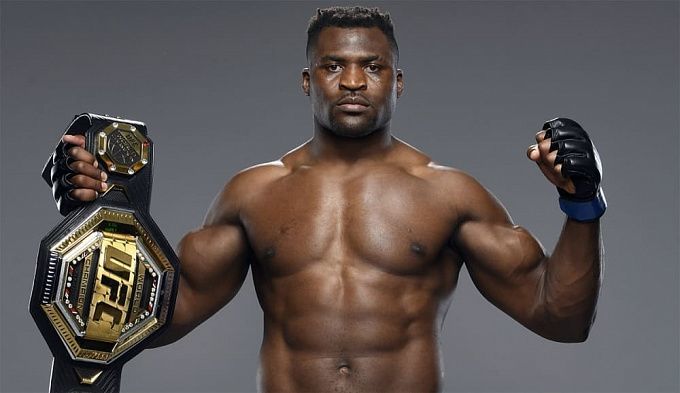 For auld lang syne: Ngannou, Gane, Cormier and others fighters who came to MMA late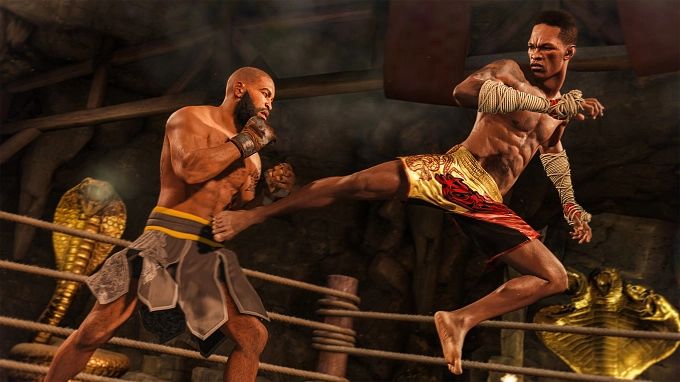 "Finish him": Tekken, Mortal Kombat, Street Fighter, UFC, and others: top 10 games about martial arts